Self-sufficiency is the ability and practice of meeting all of your own and your family's needs without the help or resources of others. It is founded on a verse set of skills and knowledge, as well as a sense of freedom and motivation.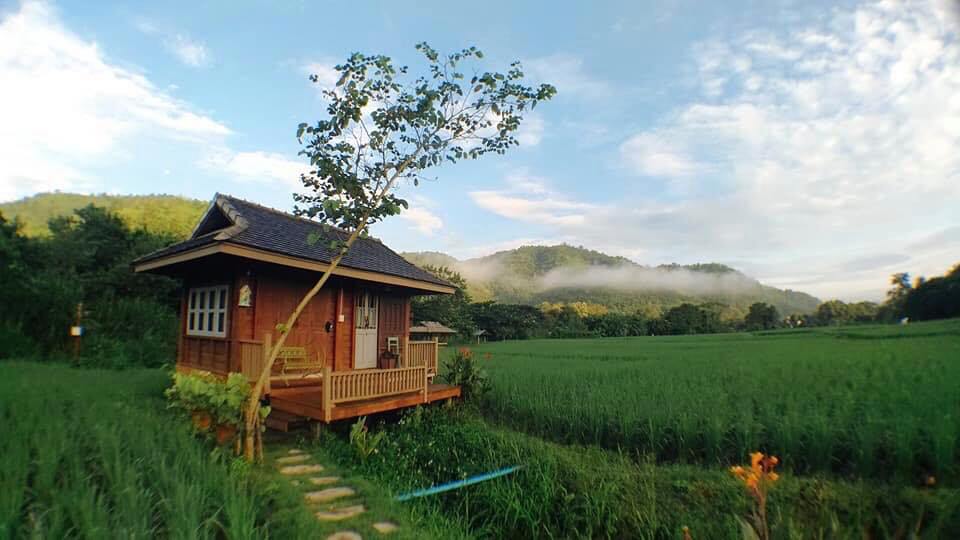 Perhaps the simplest explanation for self-sufficiency is the personal enjoyment gained from the lifestyle. Many people value both the discipline of growing their own food and the accomplishment of learning something new.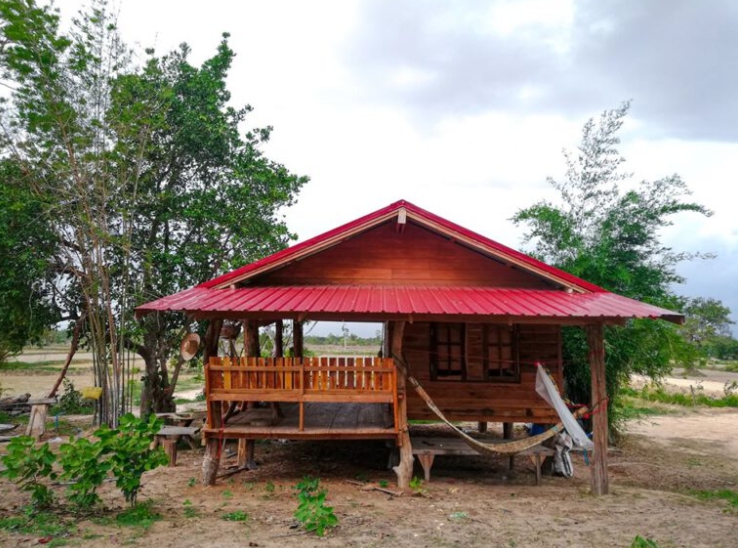 They might enjoy keeping animals or building a house. And they most likely take satisfaction in being able to provide for their family on their own. For them, living a fulfilling life is working hard and going to bed tired but fulfilled.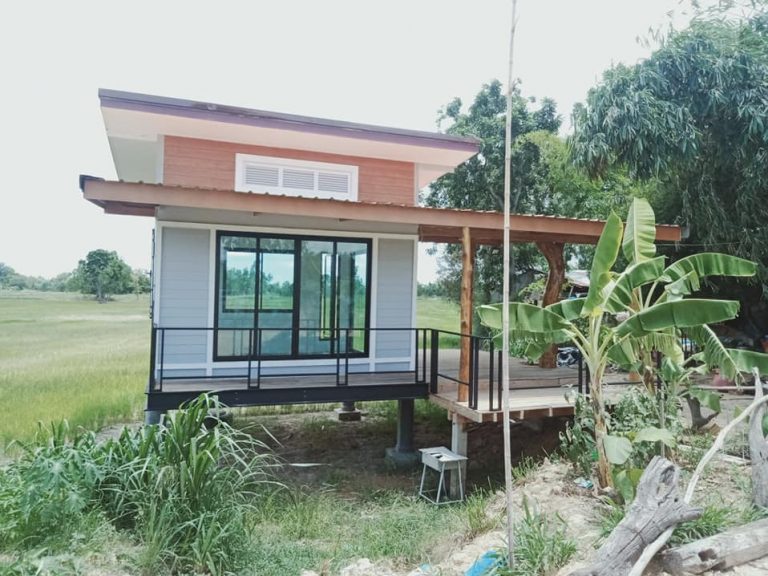 .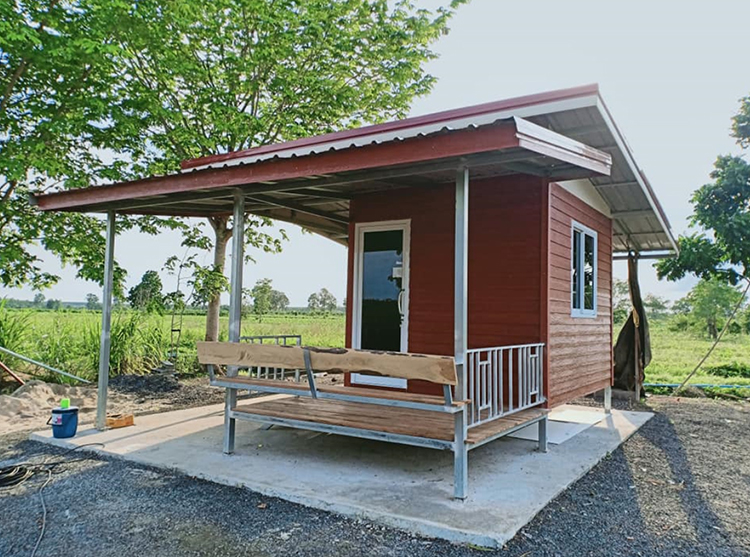 .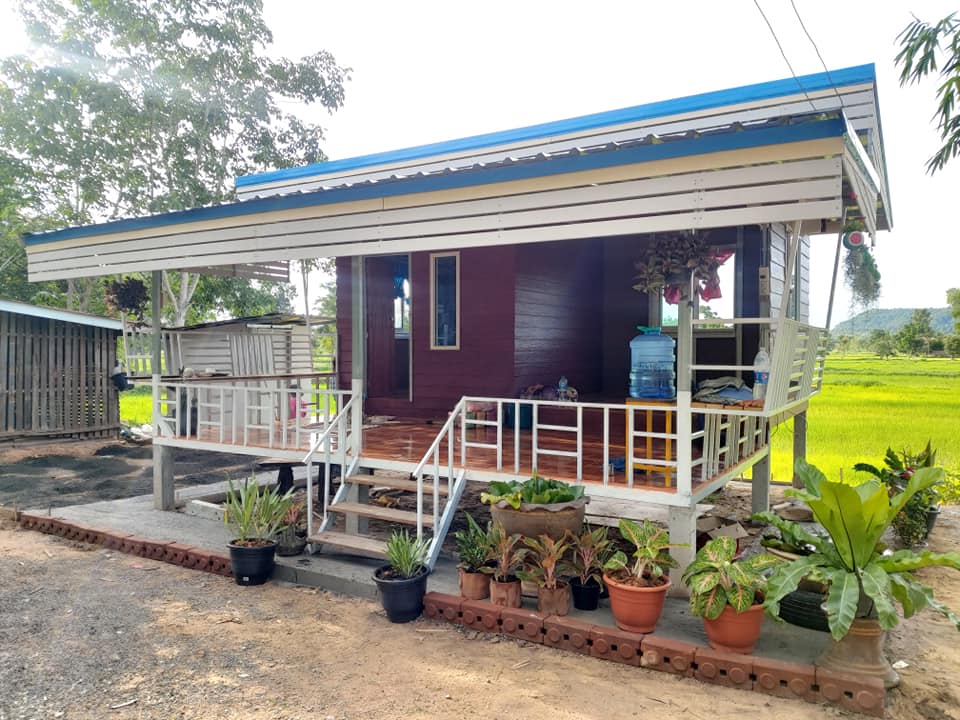 .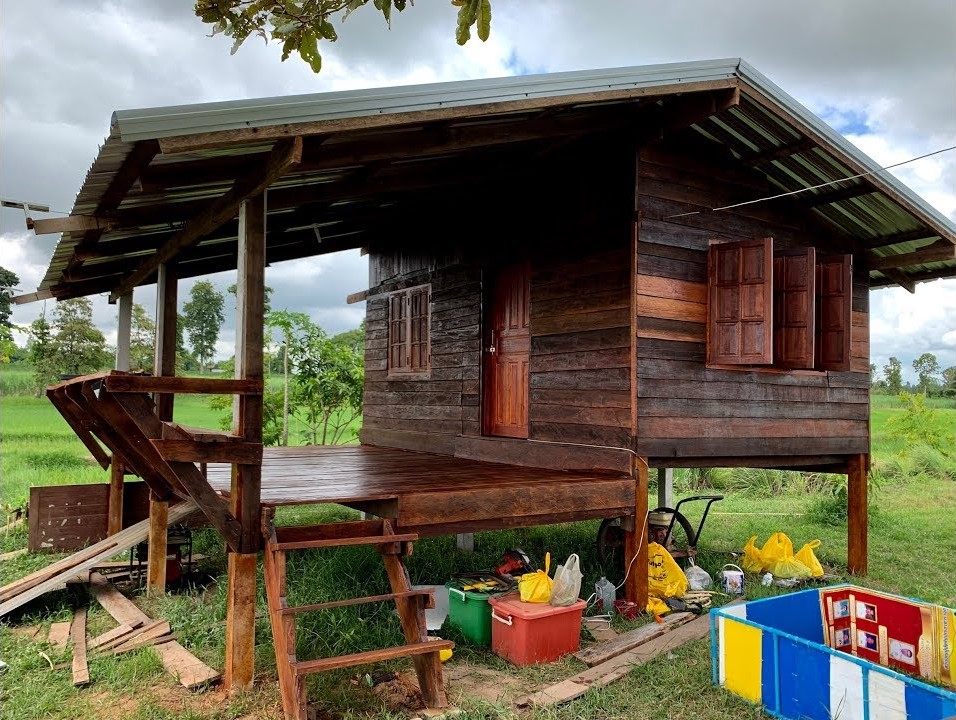 .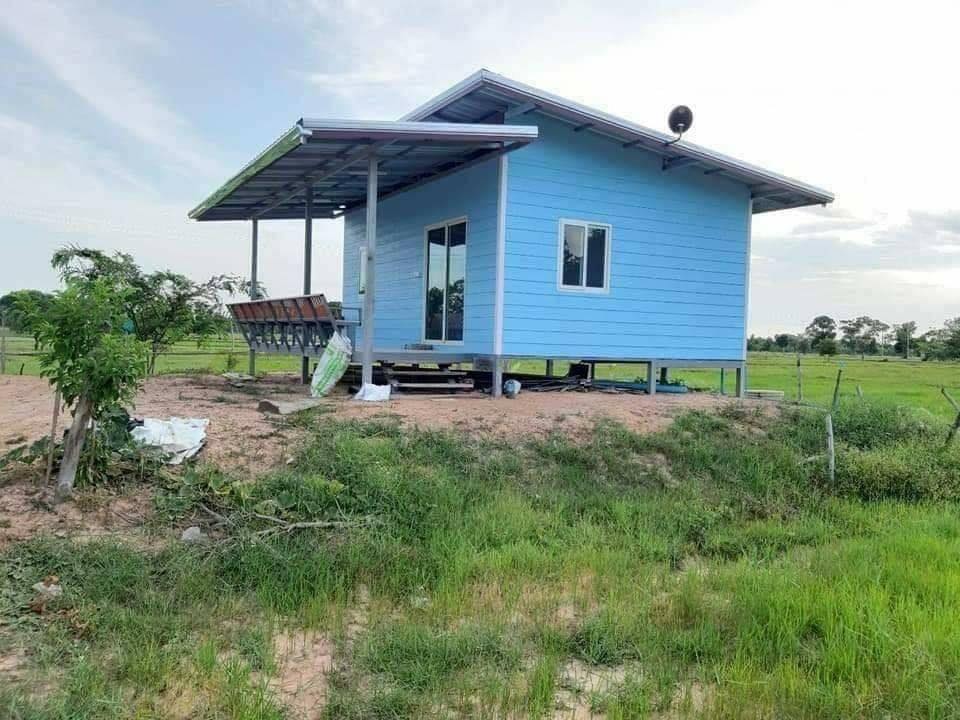 .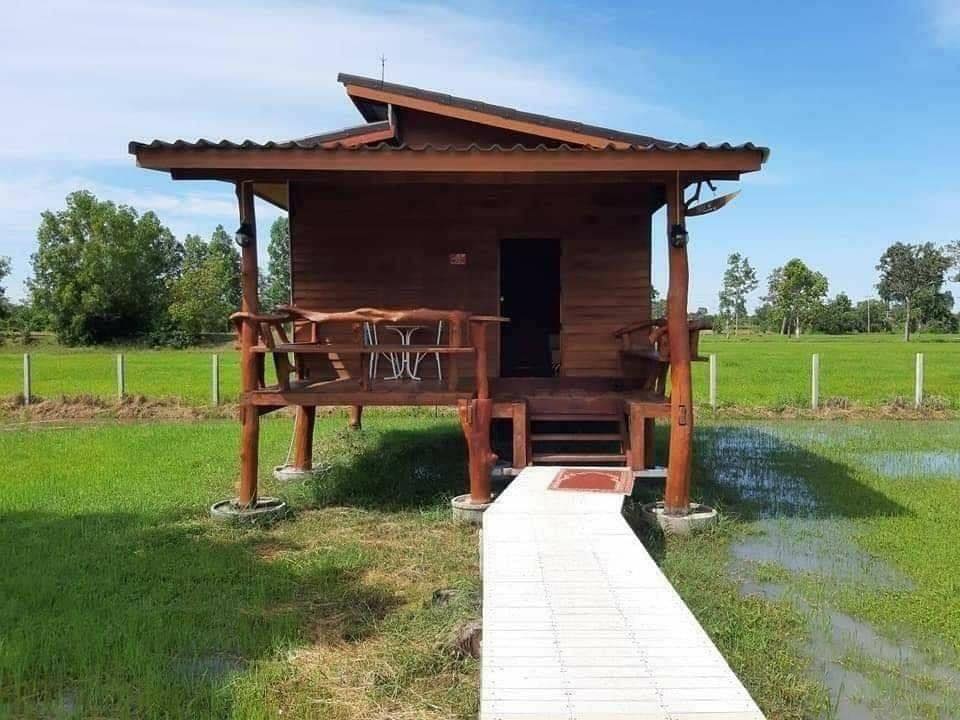 .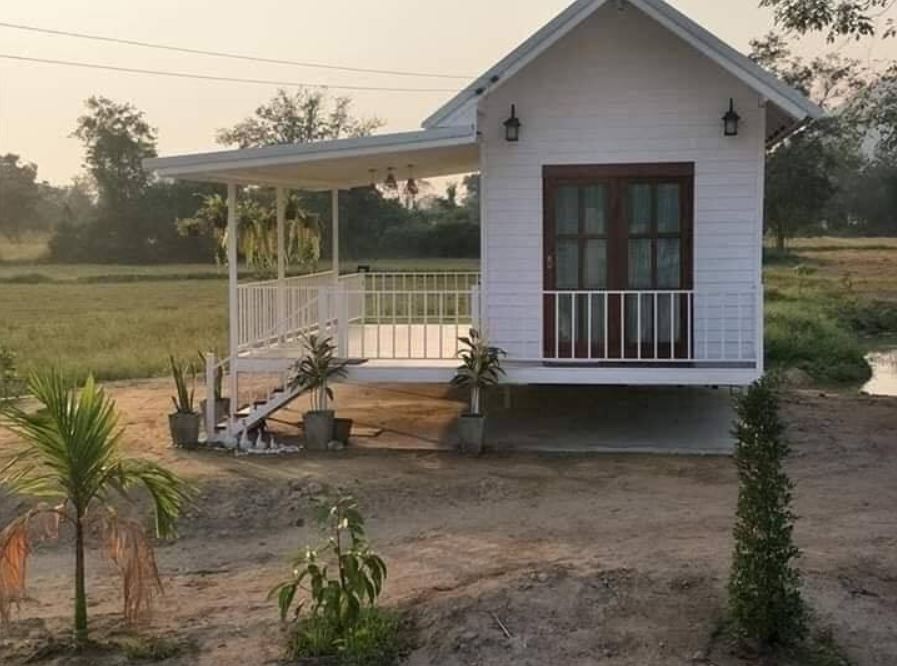 .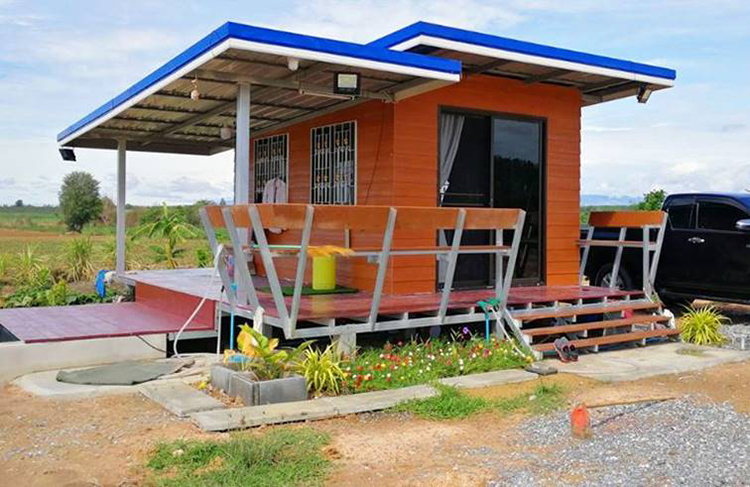 .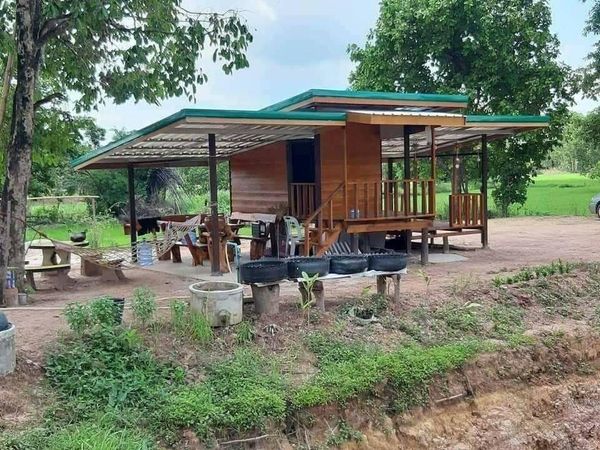 .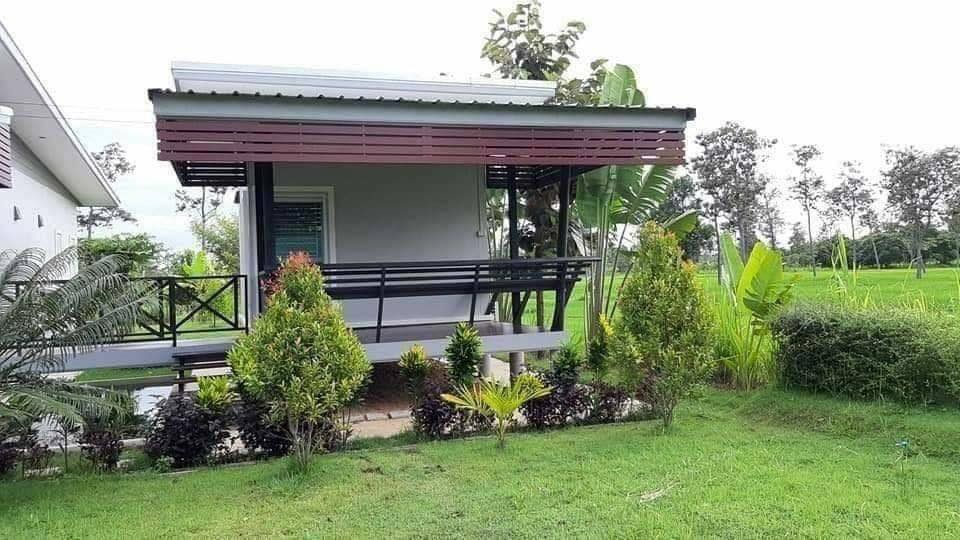 .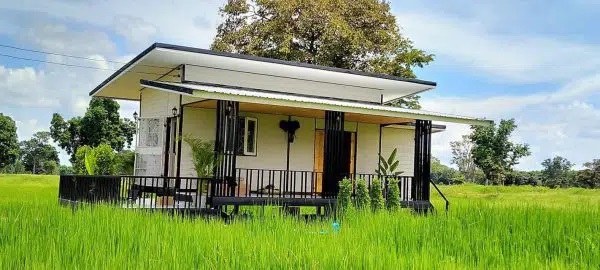 .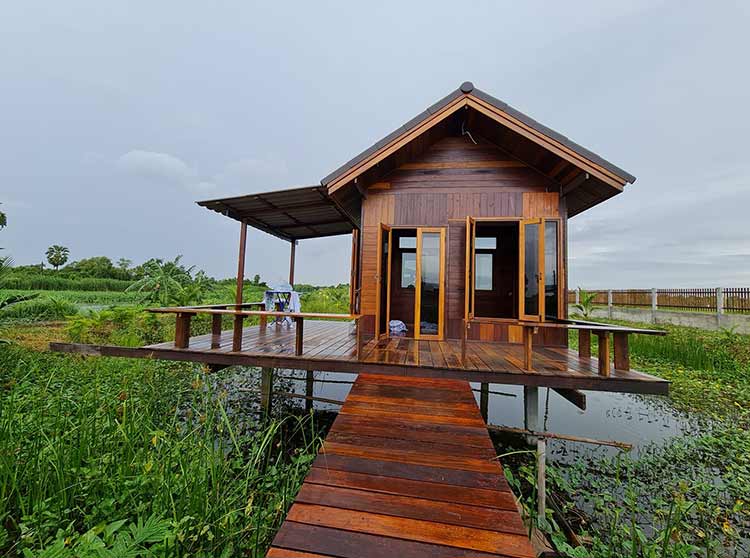 .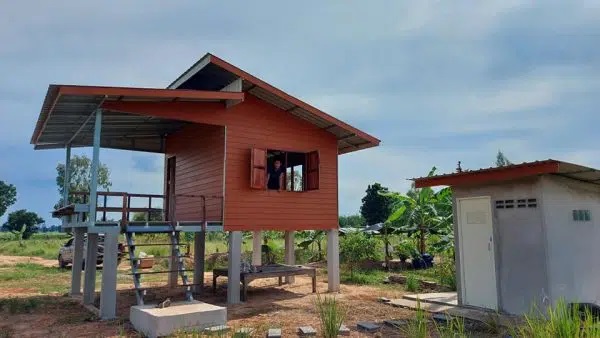 .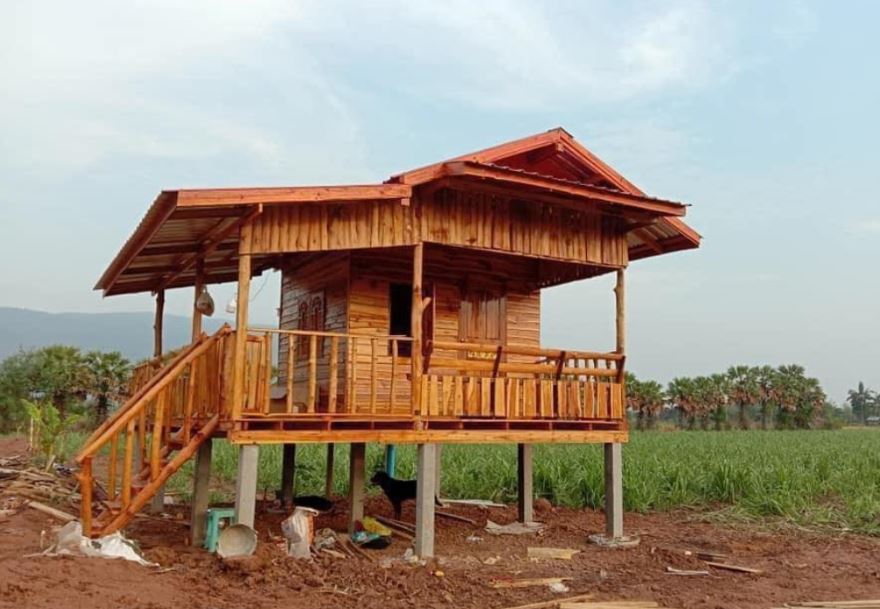 .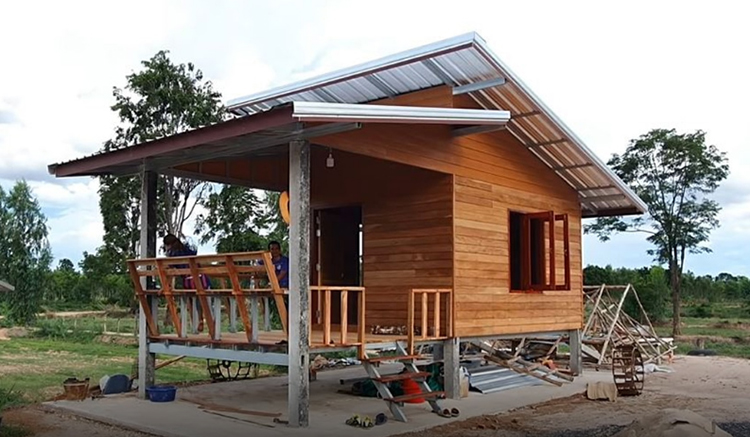 .