If you plan to open up a cafe, you probably already know that good coffee isn't the only factor that guarantees a cafe's success. Designing your cafe in a way that it stands out is key. Ambiance and décor go a long way in making a lasting impression on customers. If the word spreads all over town that your cafe has a unique concept or unconventional décor to offer, customers are much more likely to visit!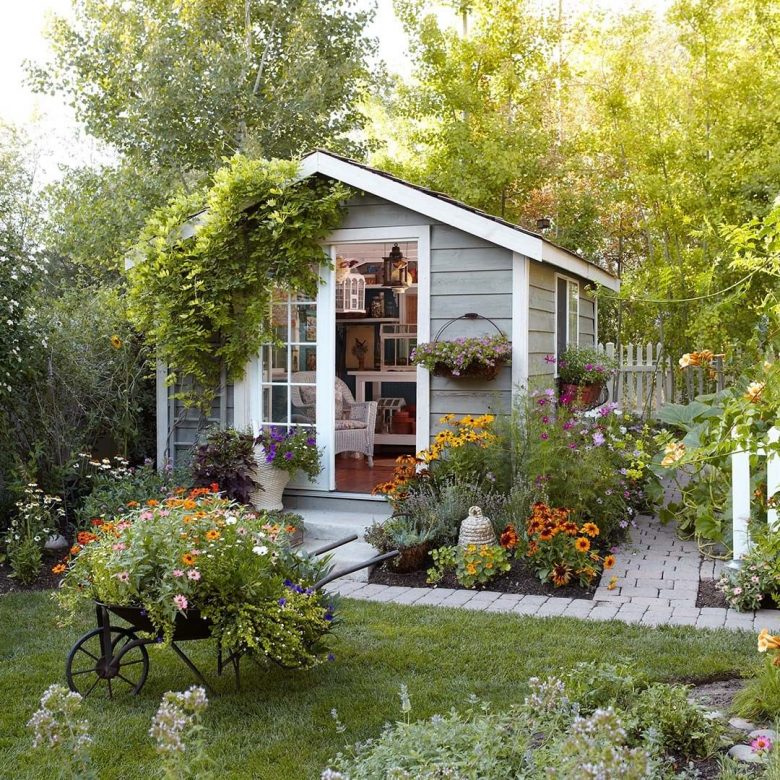 The hustling life that our generation is experiencing nowadays, would like to embrace a place that gives them a cozy hug with a pinch of a peaceful environment.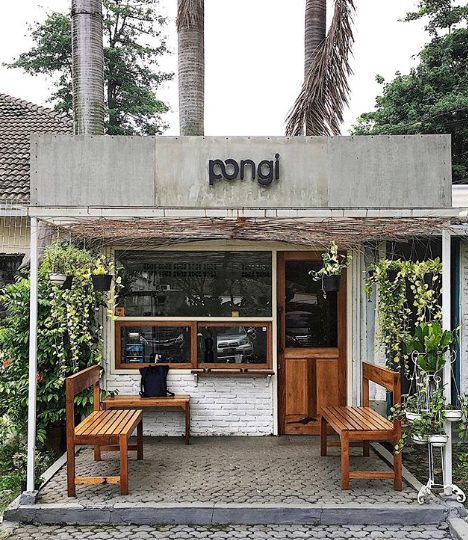 You can develop that aura in your cafe by placing warm tone colored furniture that looks extra comfy. And just by looking at it, people want to have a cup of coffee with their loved ones and forget about their haphazard day!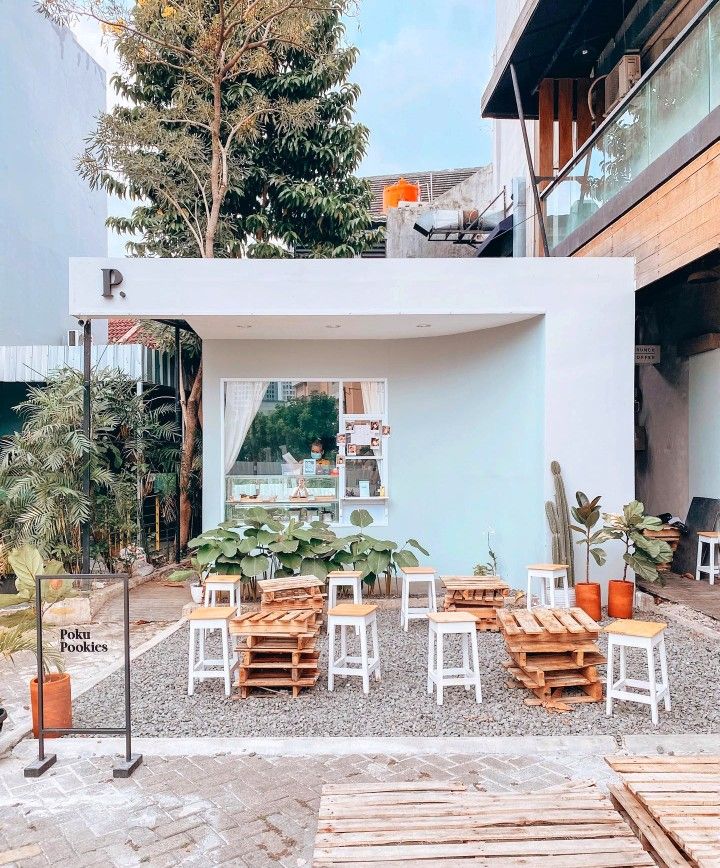 If you like simple things, there is no harm! If only they look aesthetically eye-pleasing and don't forget Instagram worthy. Go for wooden furniture and earthy tones for walls to complete the look.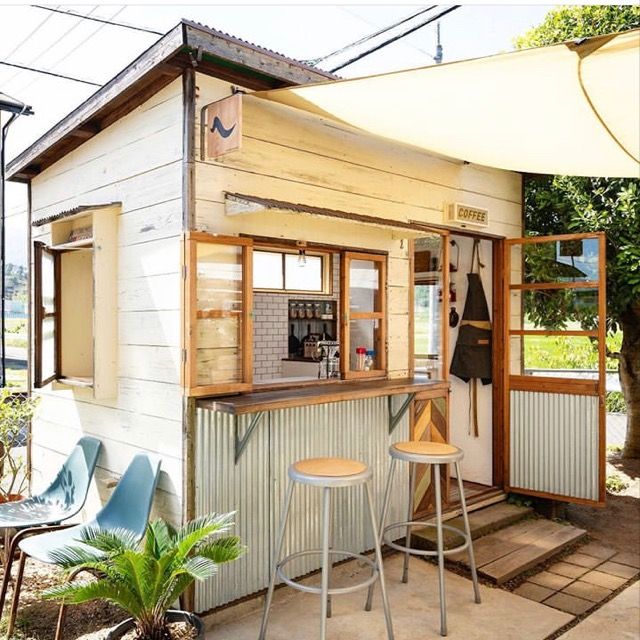 Greenery is important inside as well as outside. And having that environment surrounded by green won't only give you sufficient oxygen but also vibrant up your cafe. You can use it in ceilings or an indoor plant as a part of the decoration.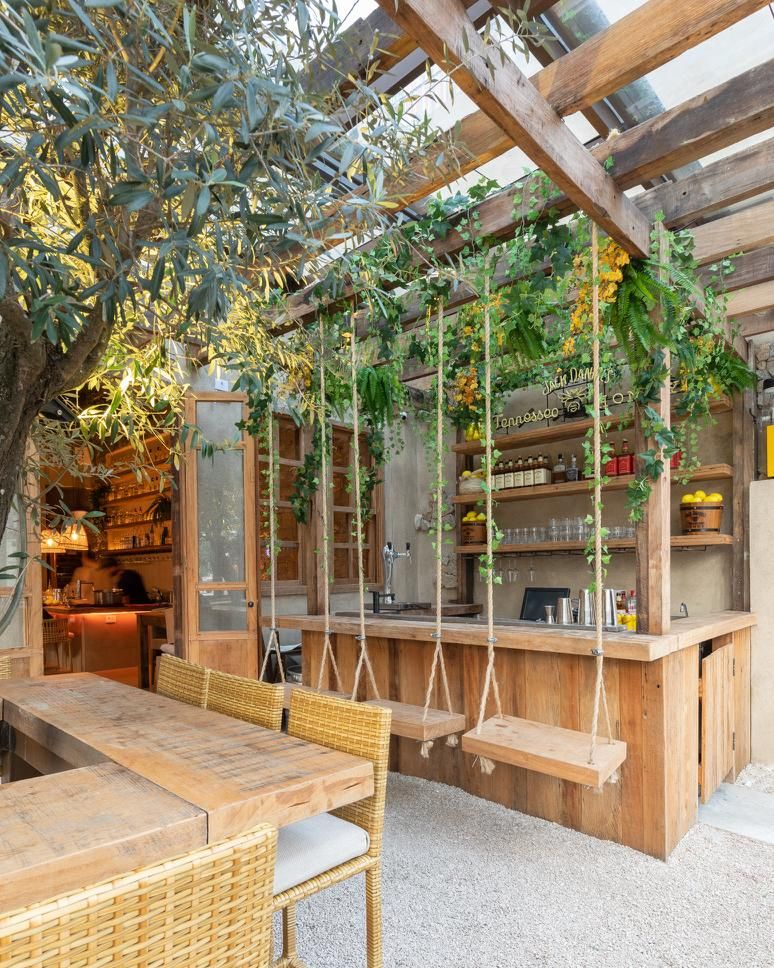 .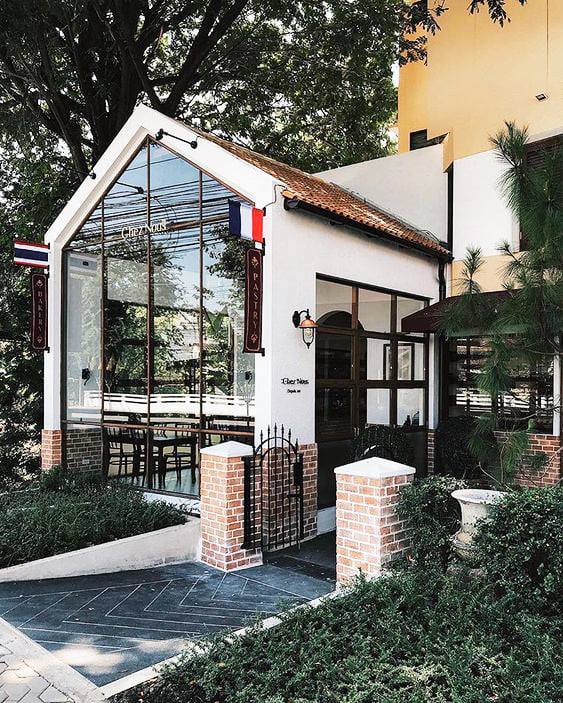 .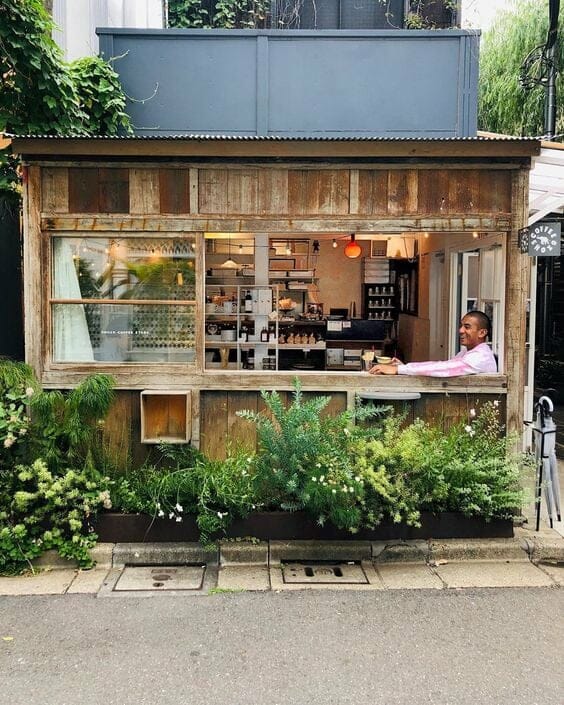 .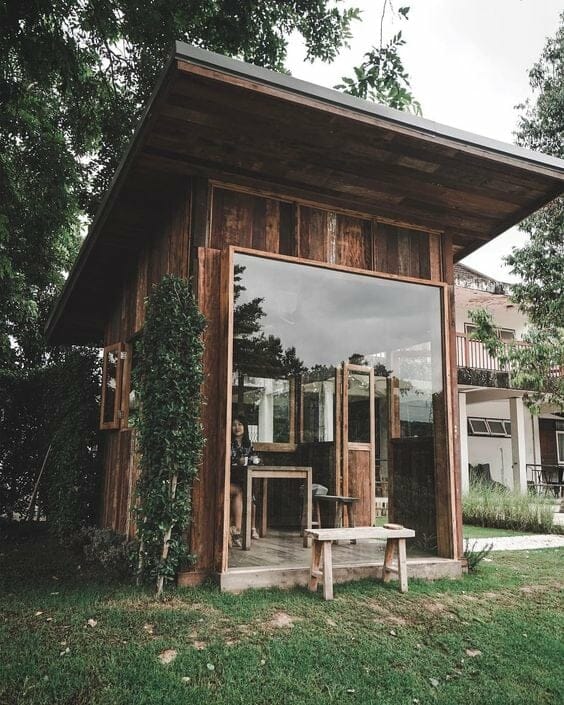 .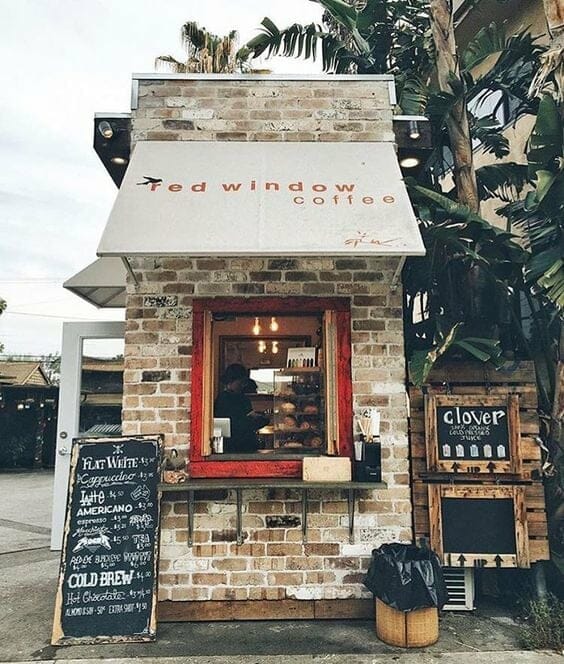 .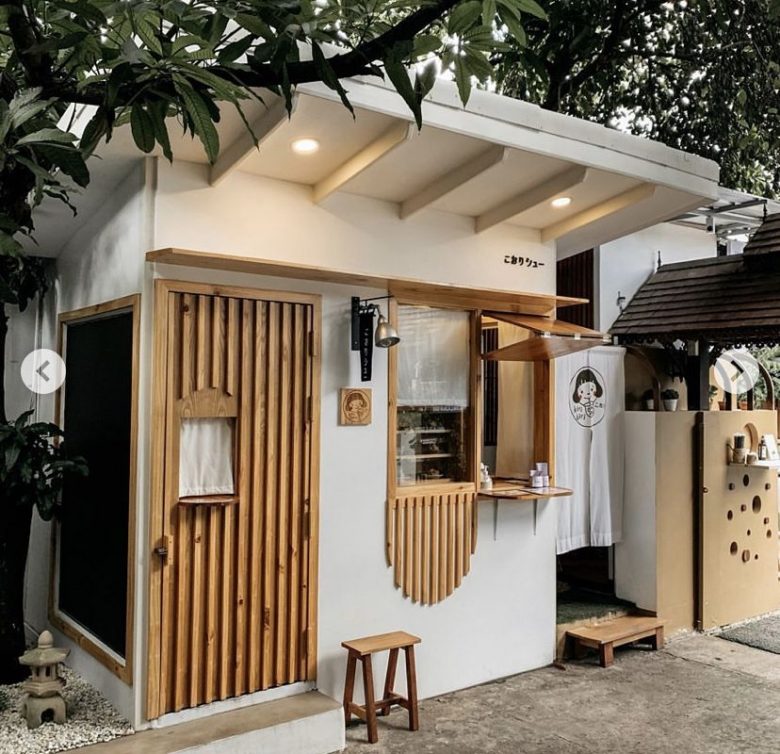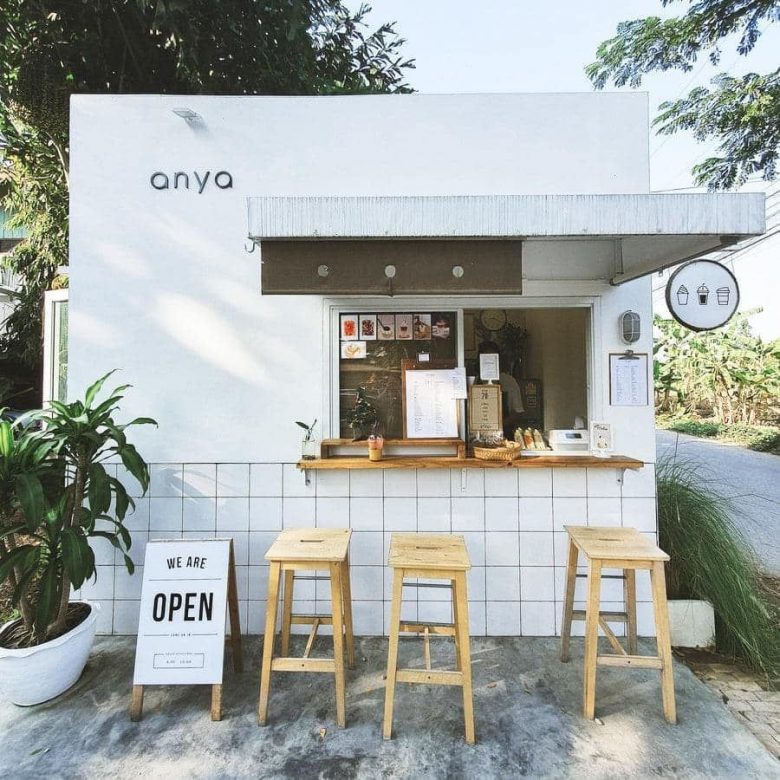 .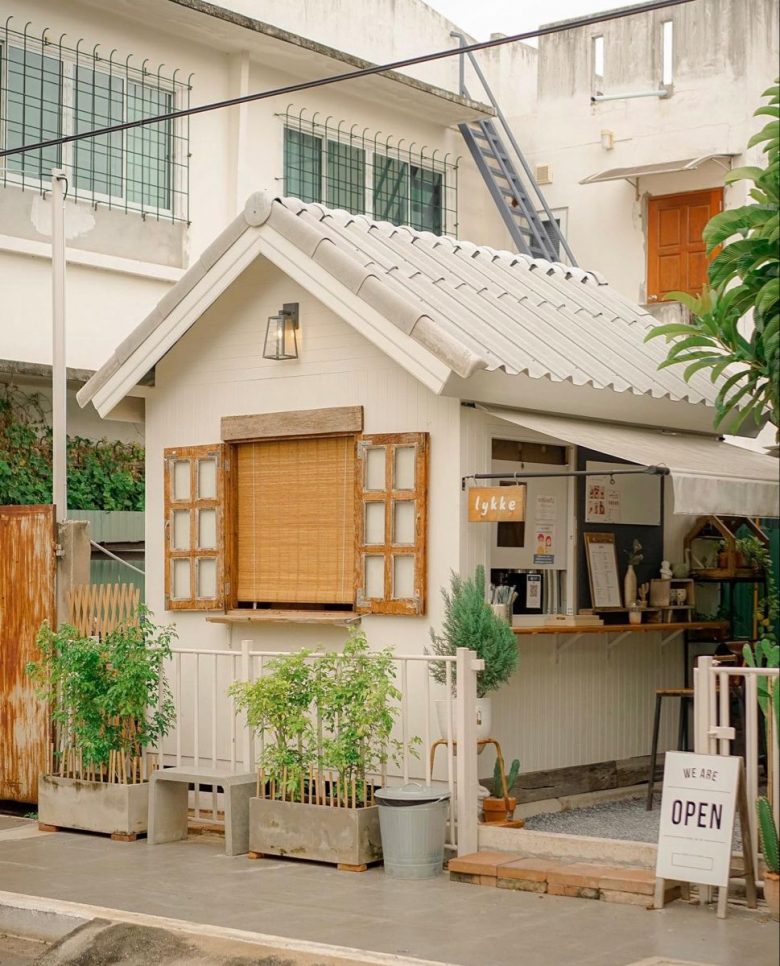 .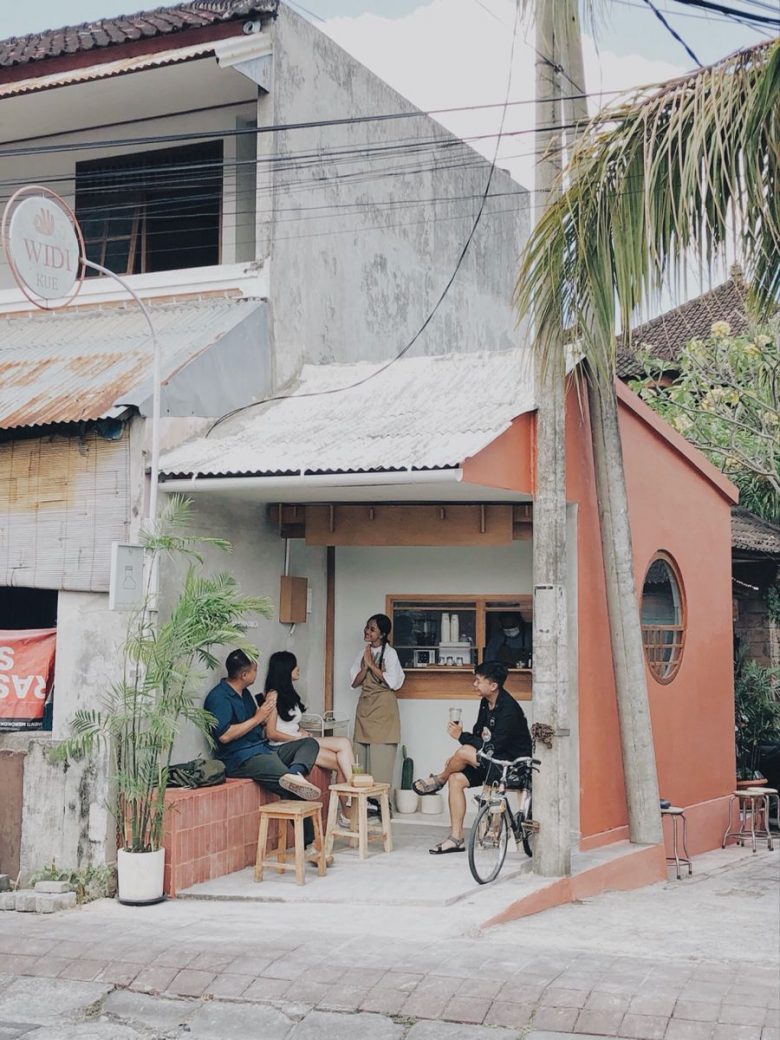 .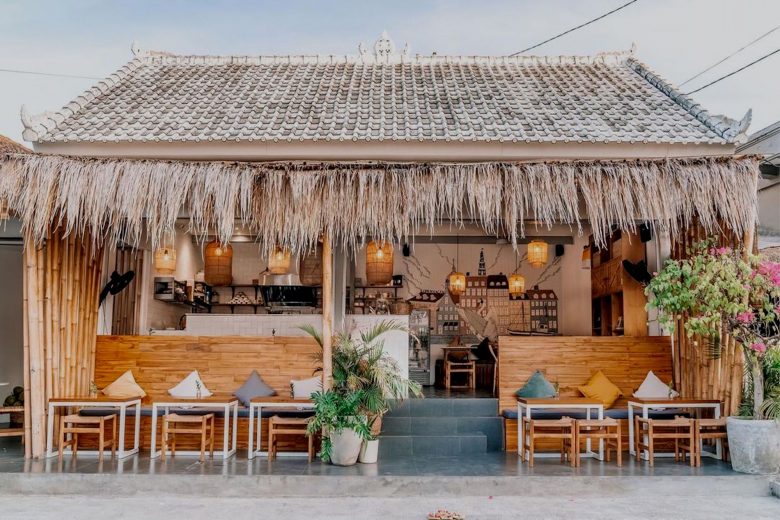 .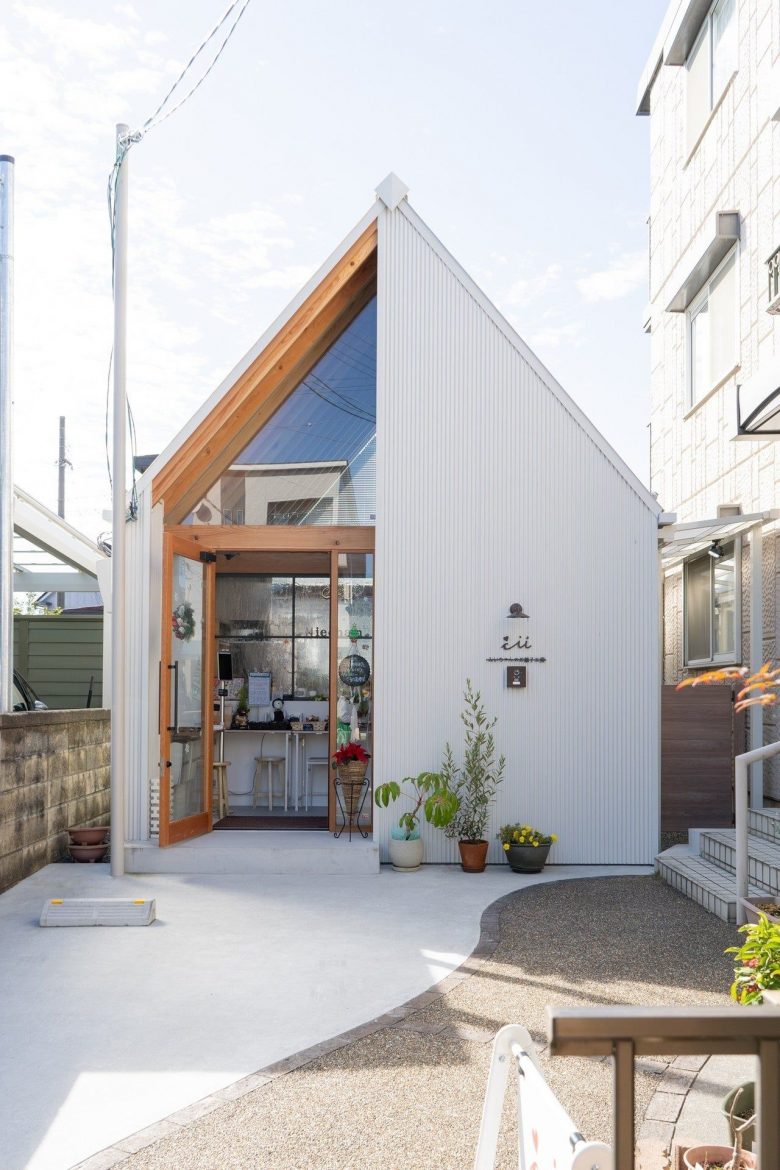 .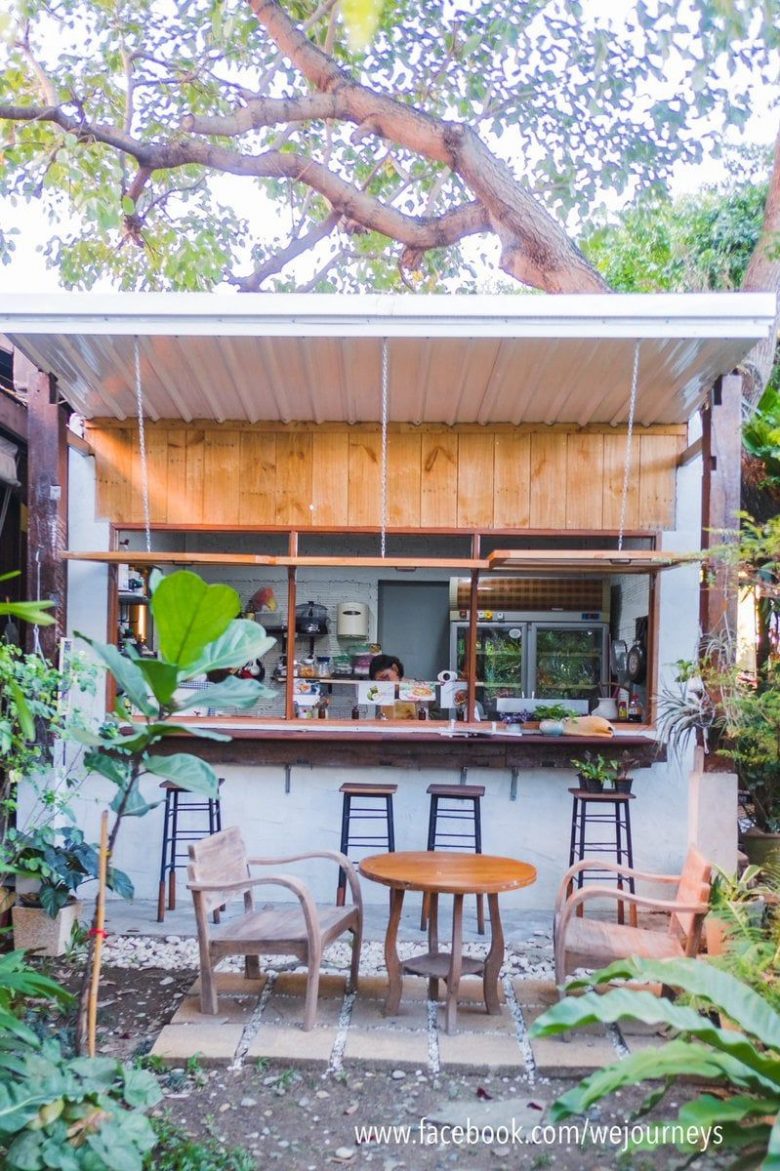 .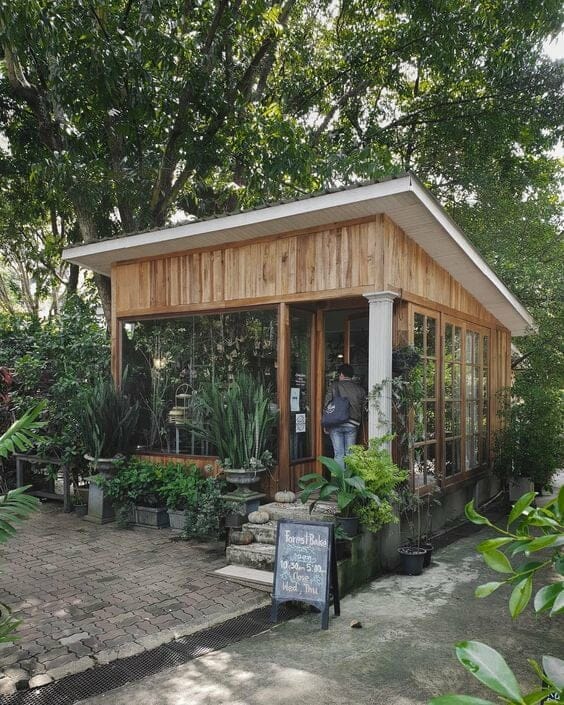 .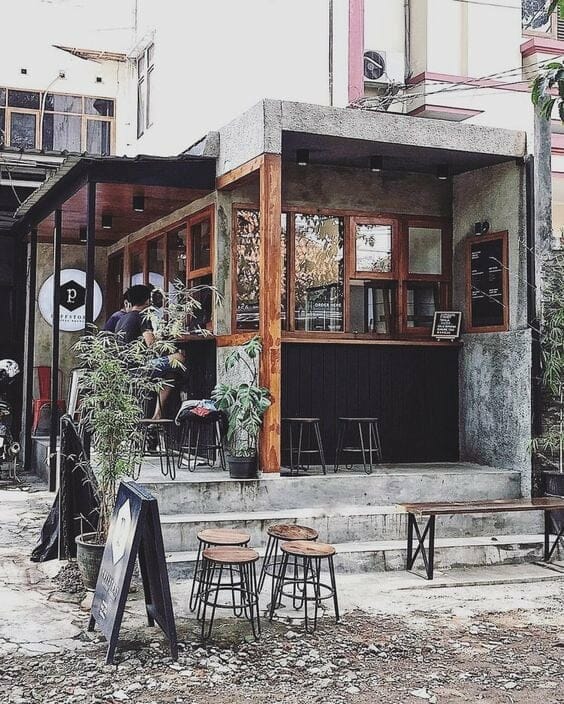 .
.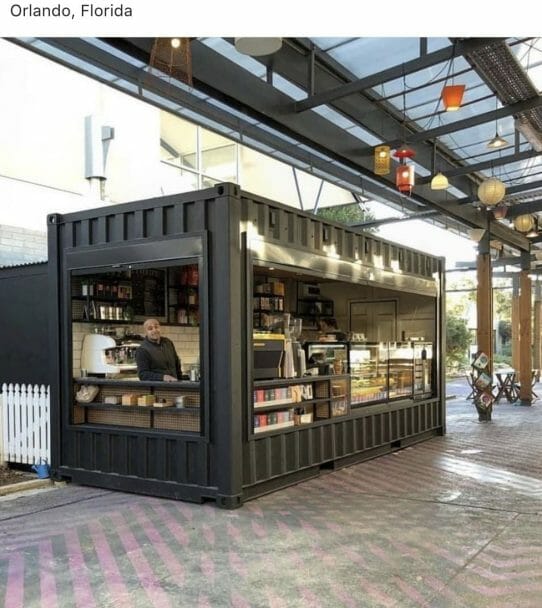 .