If the space under your stairs is sitting empty, you are letting all of that valuable square footage go to waste. Why not use every inch of the available space efficiently and squeeze in some extra storage?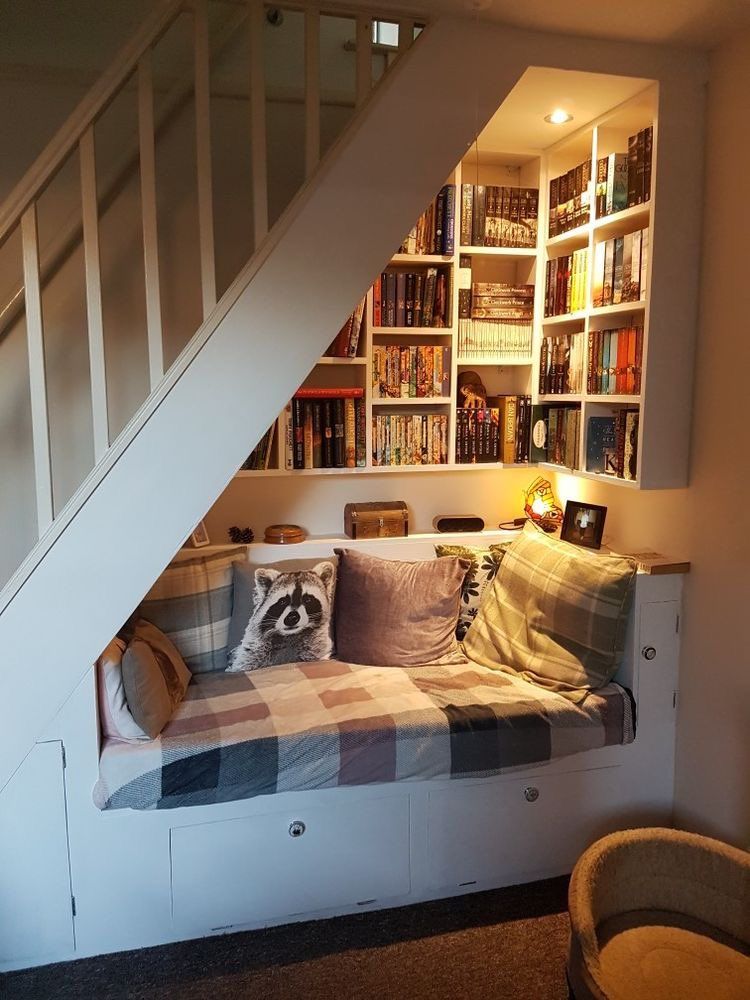 In this post, we share the most creative ideas for optimizing under-the-stairs storage!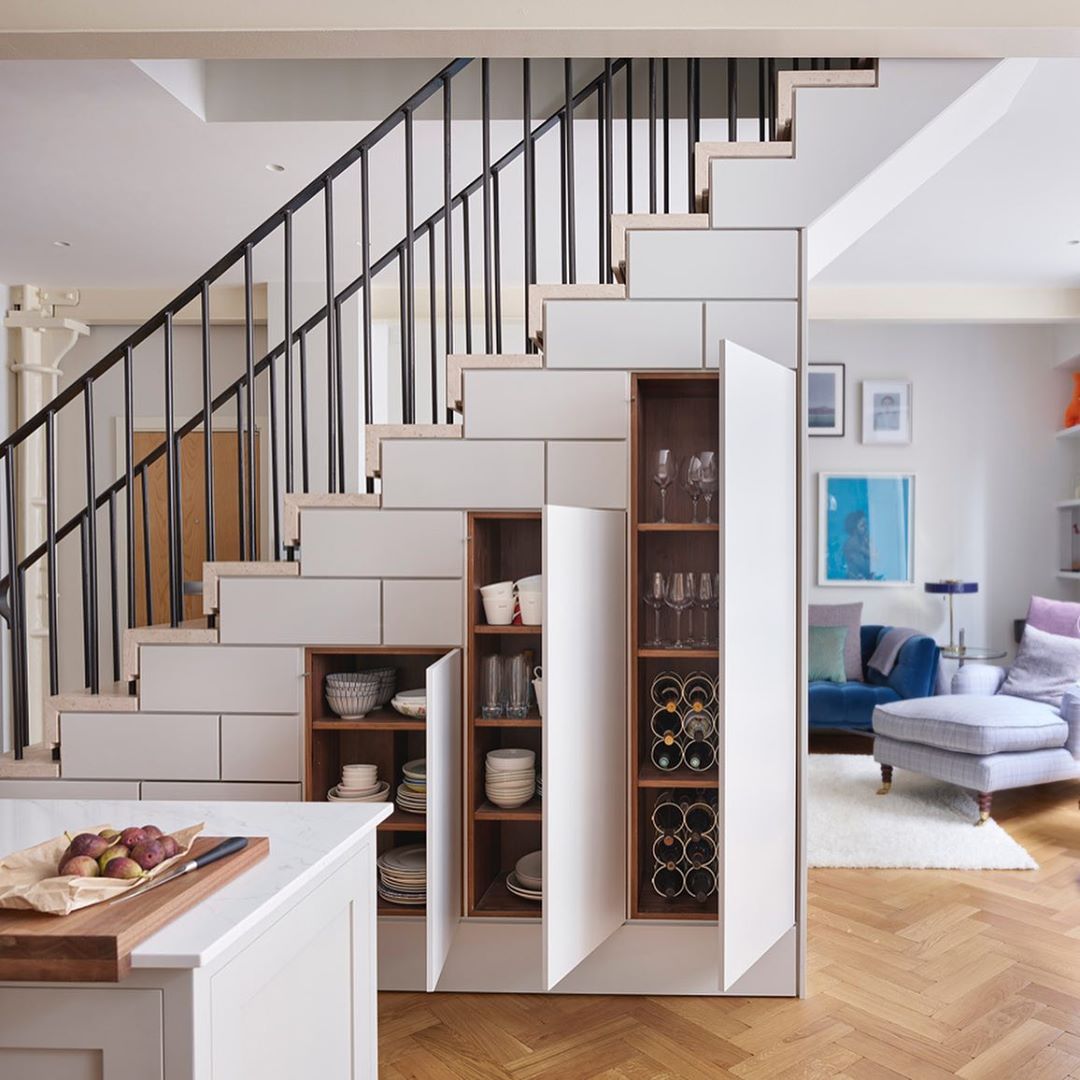 From personal mini-bars to half baths, storage cabinets, and beyond, there is no limit to under stairs ideas.
Perhaps you've always longed for a peaceful reading nook or an extra bedroom for a guest; maybe you're looking to extend your pantry or household storage capacity.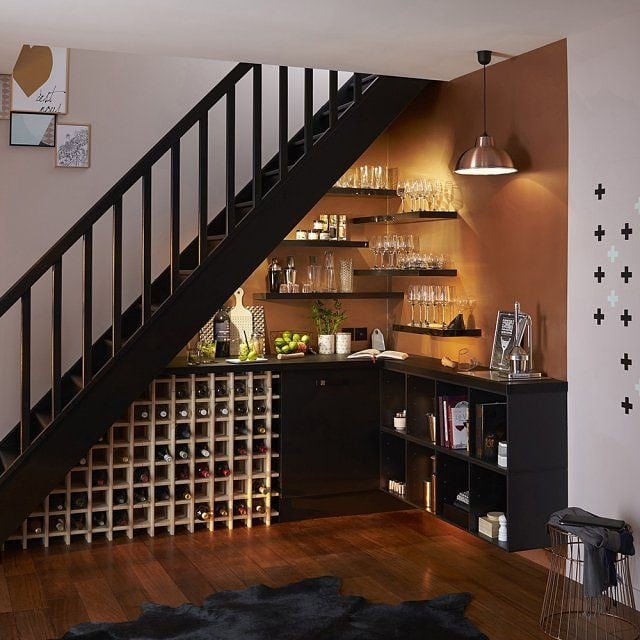 Whatever your reasons and needs, your staircase has provided you with all the help you need.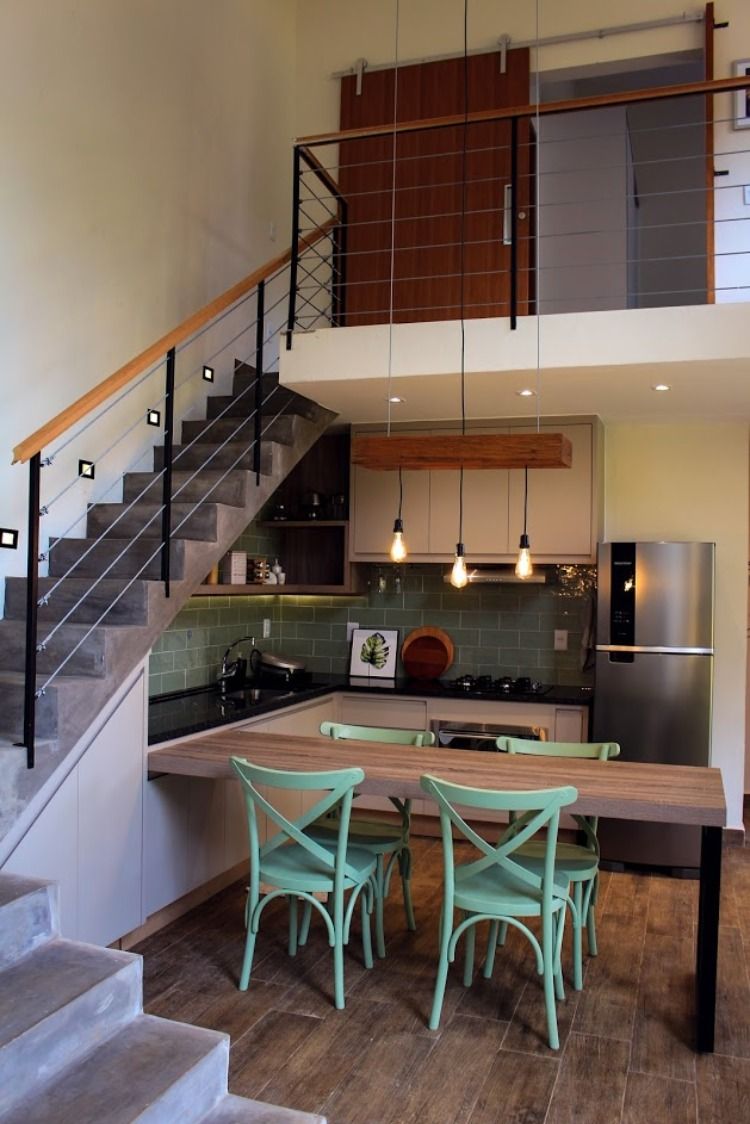 And with a little elbow grease and design direction, you can enjoy an addition at a fraction of the cost of most renovations.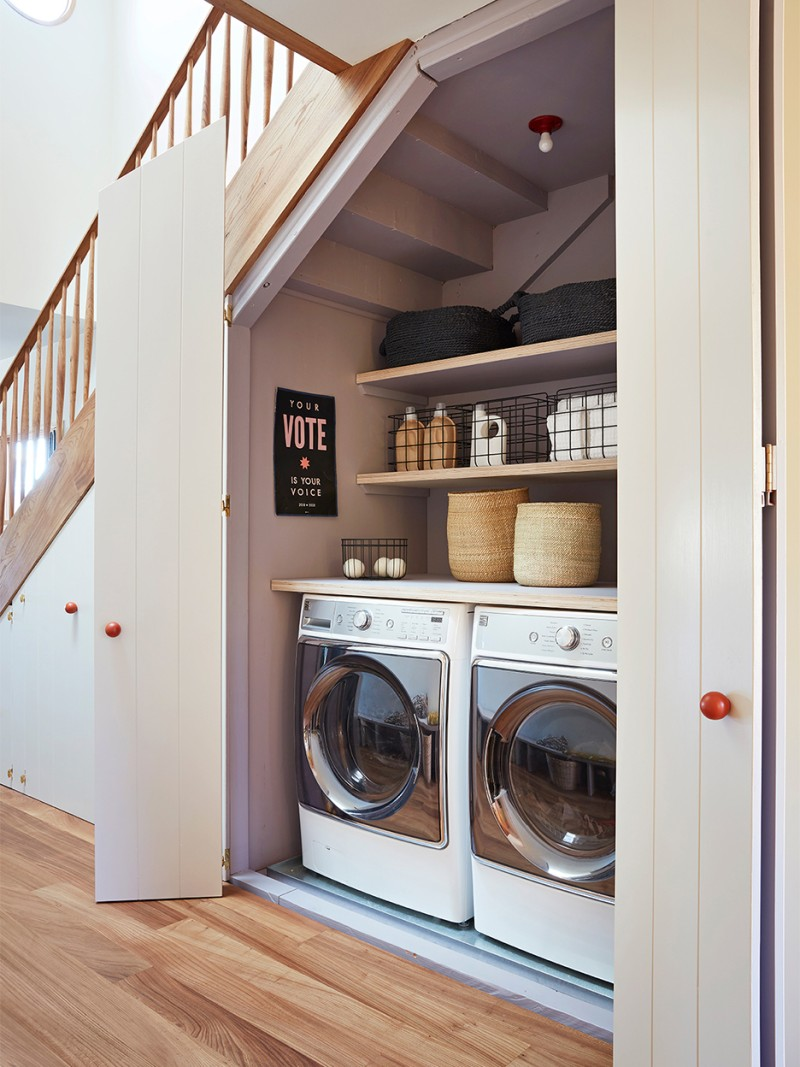 Suddenly children's playrooms and doggy abodes aren't so frivolous after all, now that you practically have a designated spot waiting to be reimagined.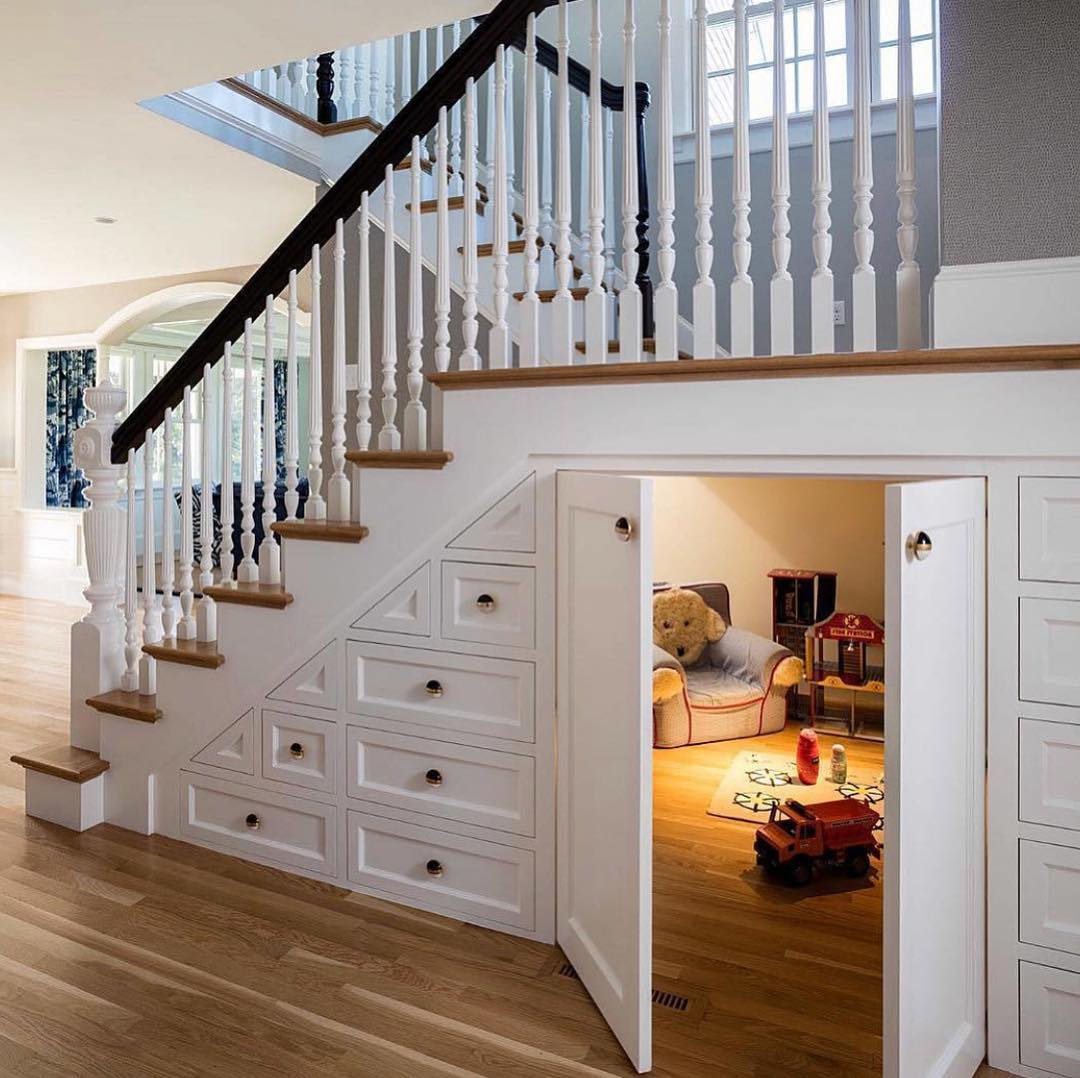 Whether it's converted to a private office, supply cabinet, or a place to store books, you deserve to enjoy every inch of your home and inhabit it to its full potential.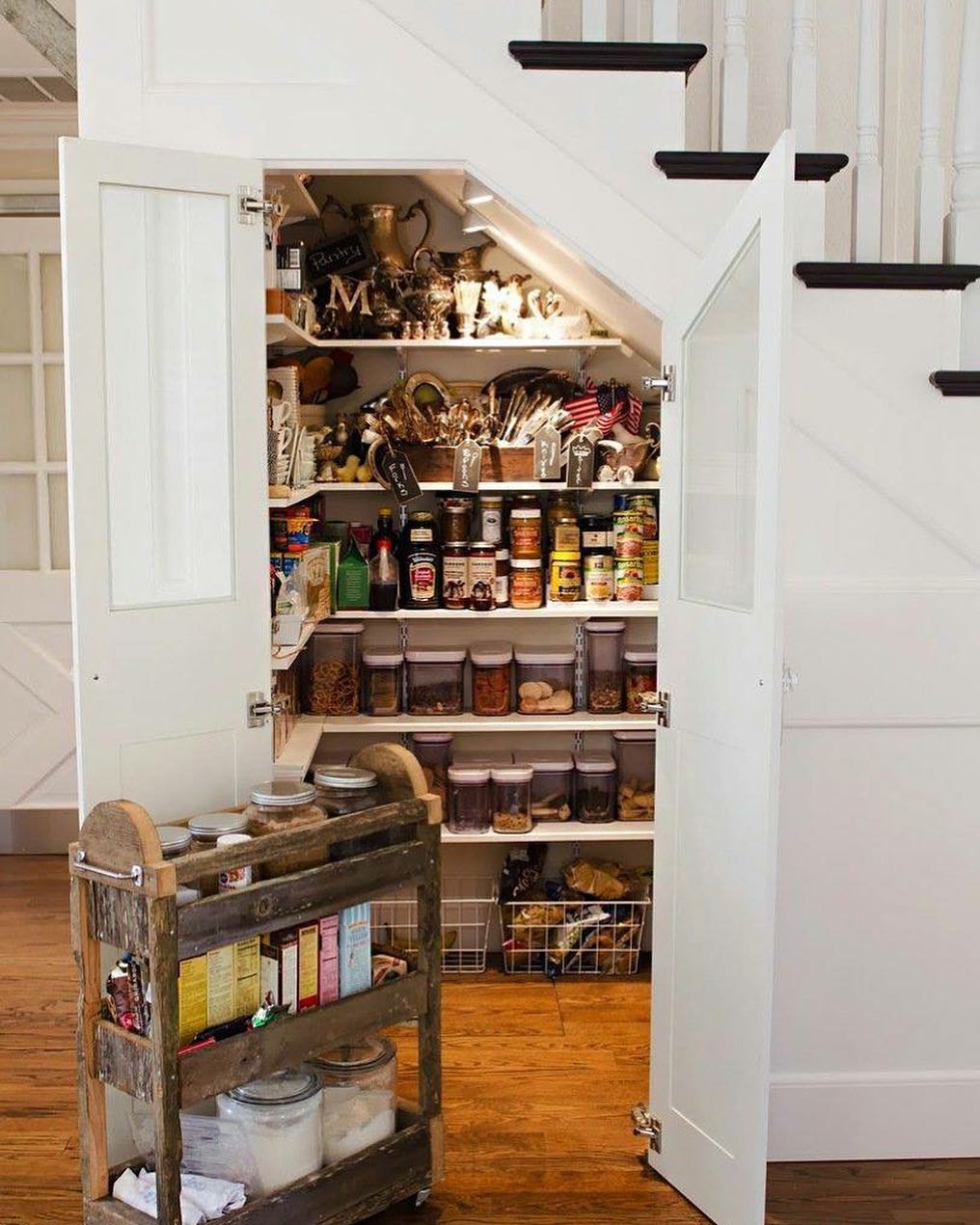 So many of those extras and add-ons we desire in life are really just a matter of creative assessment and rethinking available space.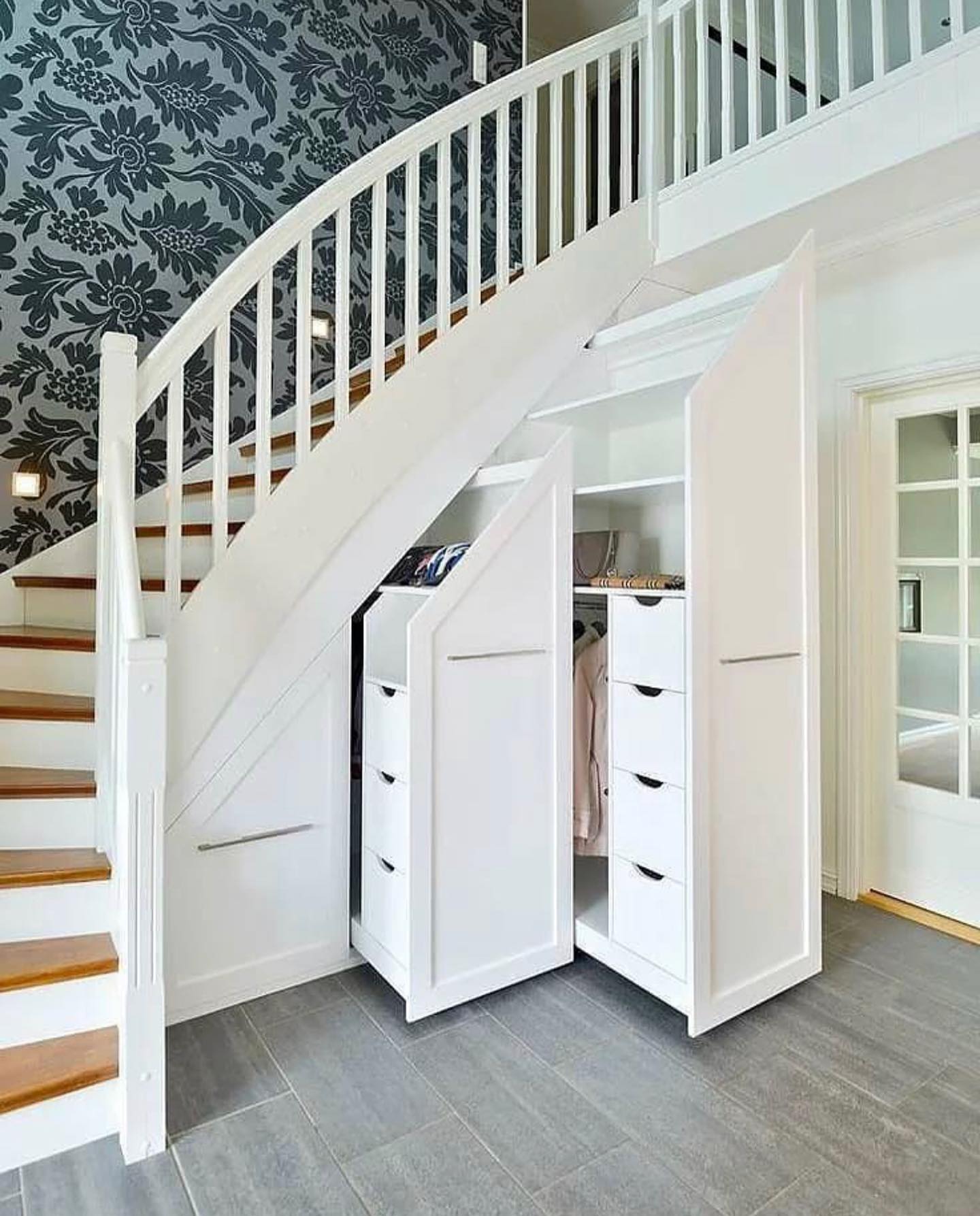 From the attic to under the stairs, your home can be every bit the manse you've always dreamed of.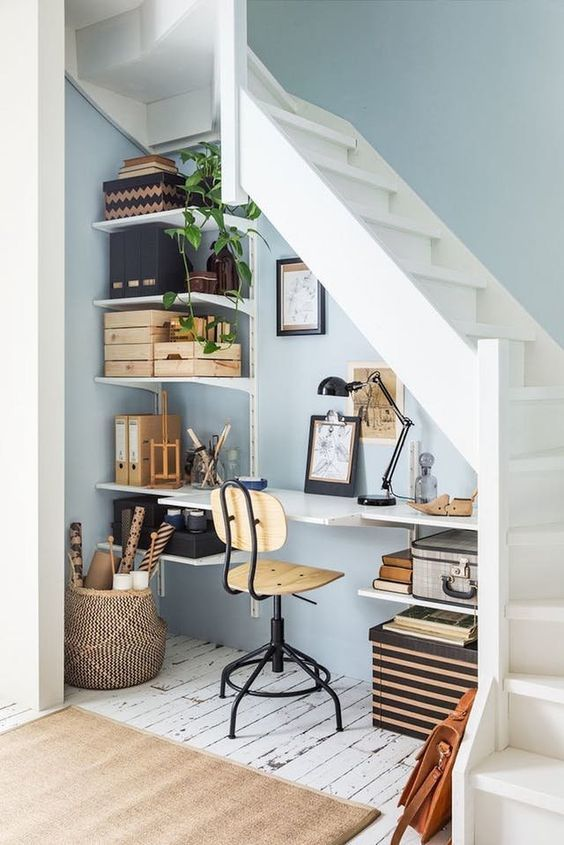 .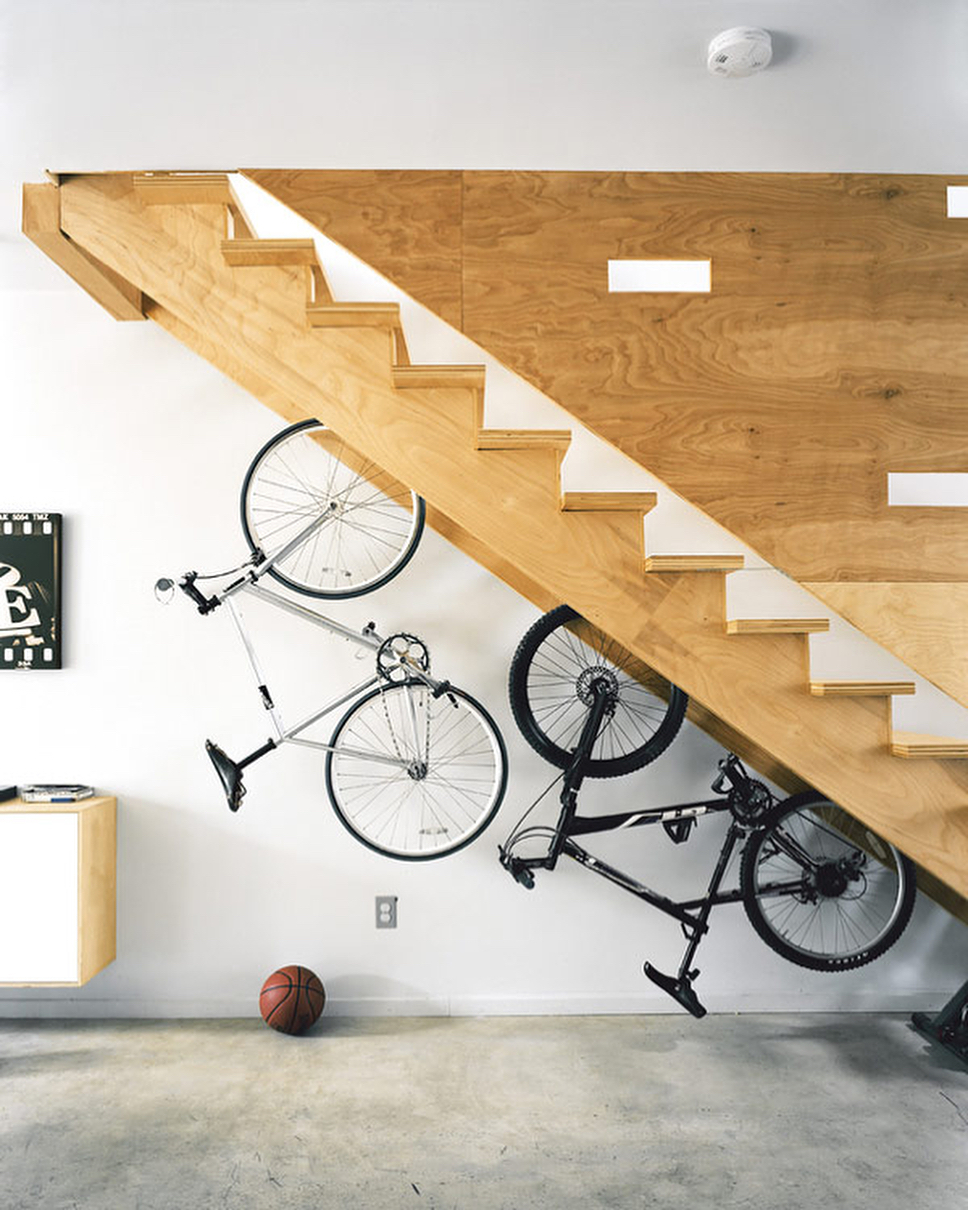 .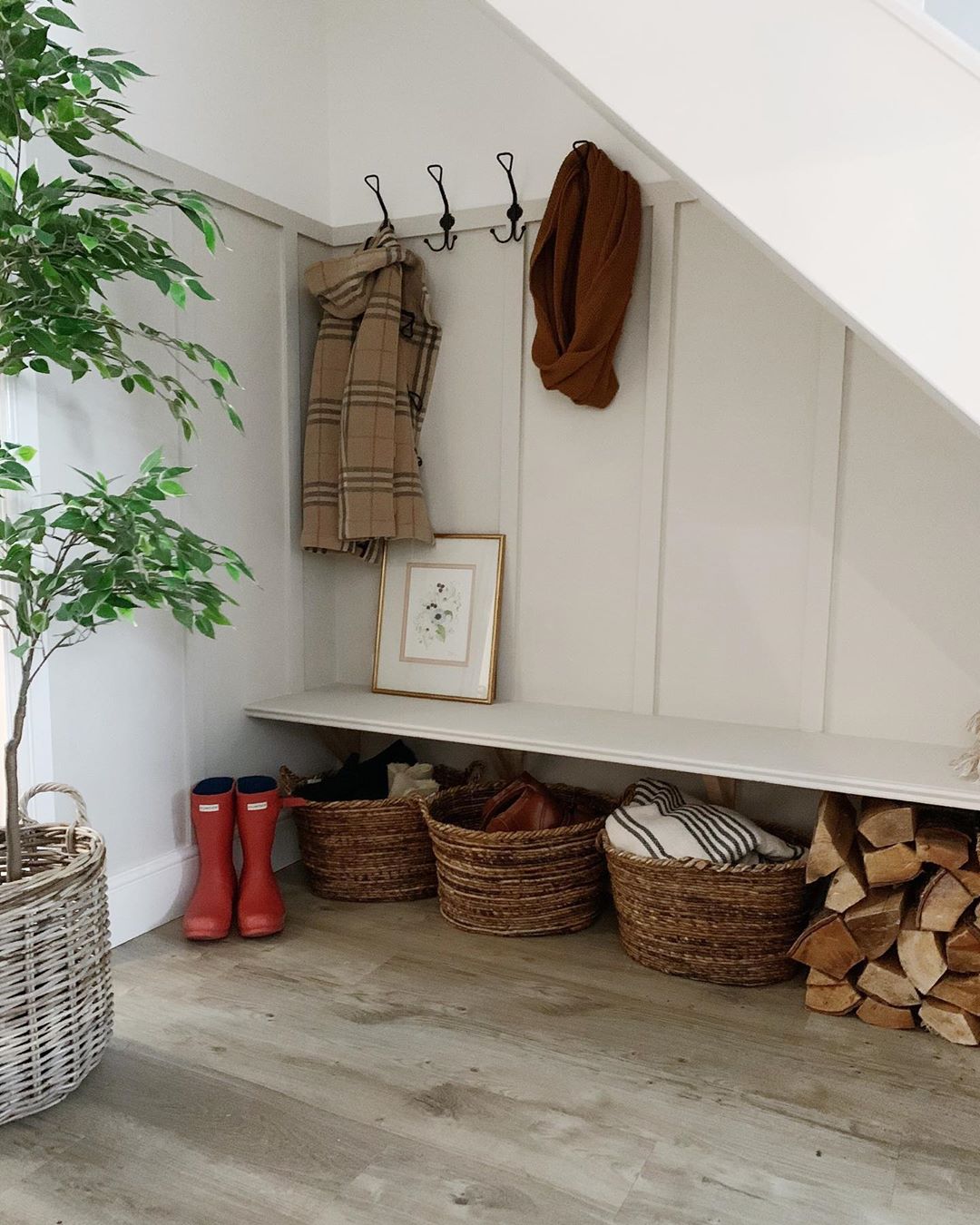 .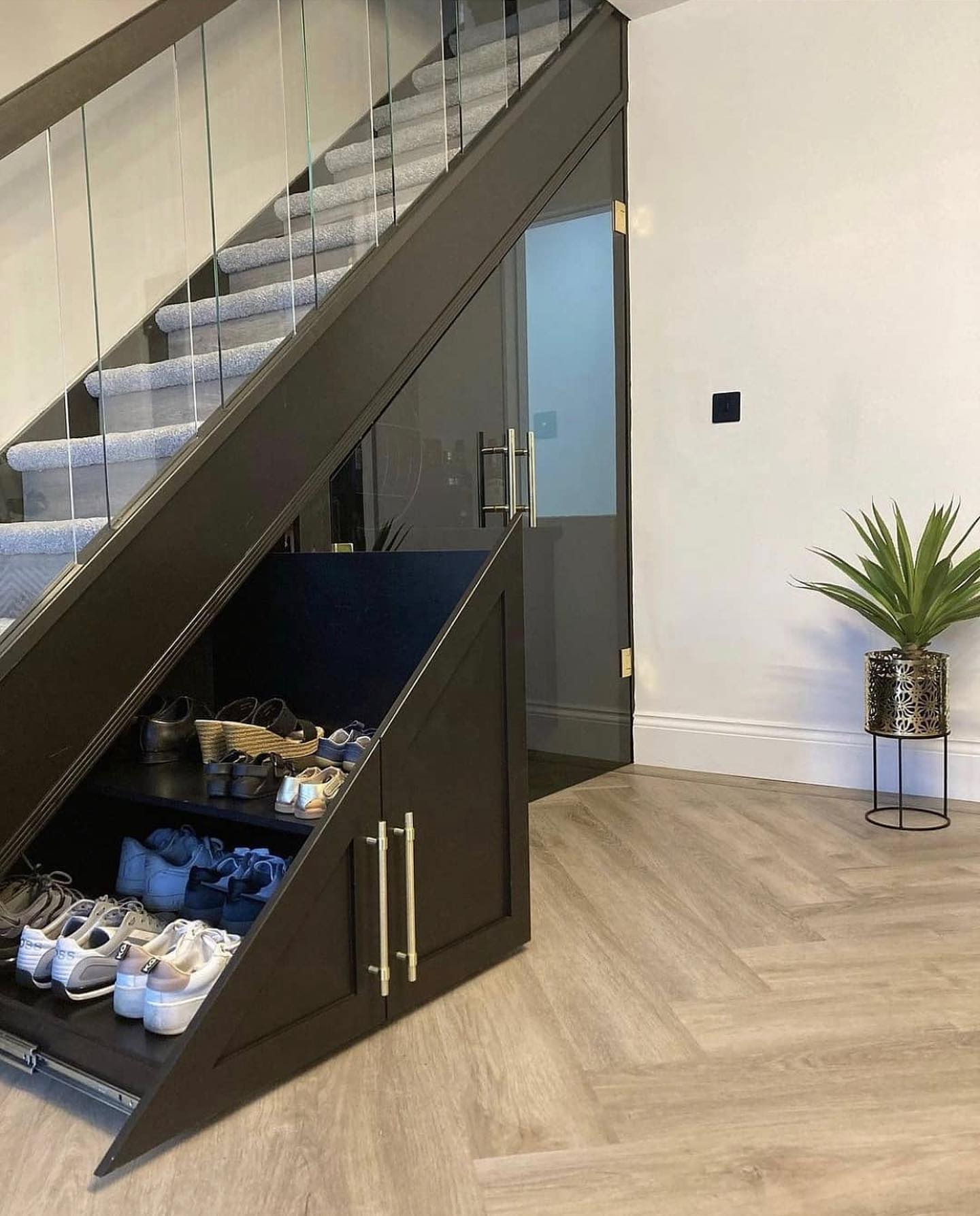 .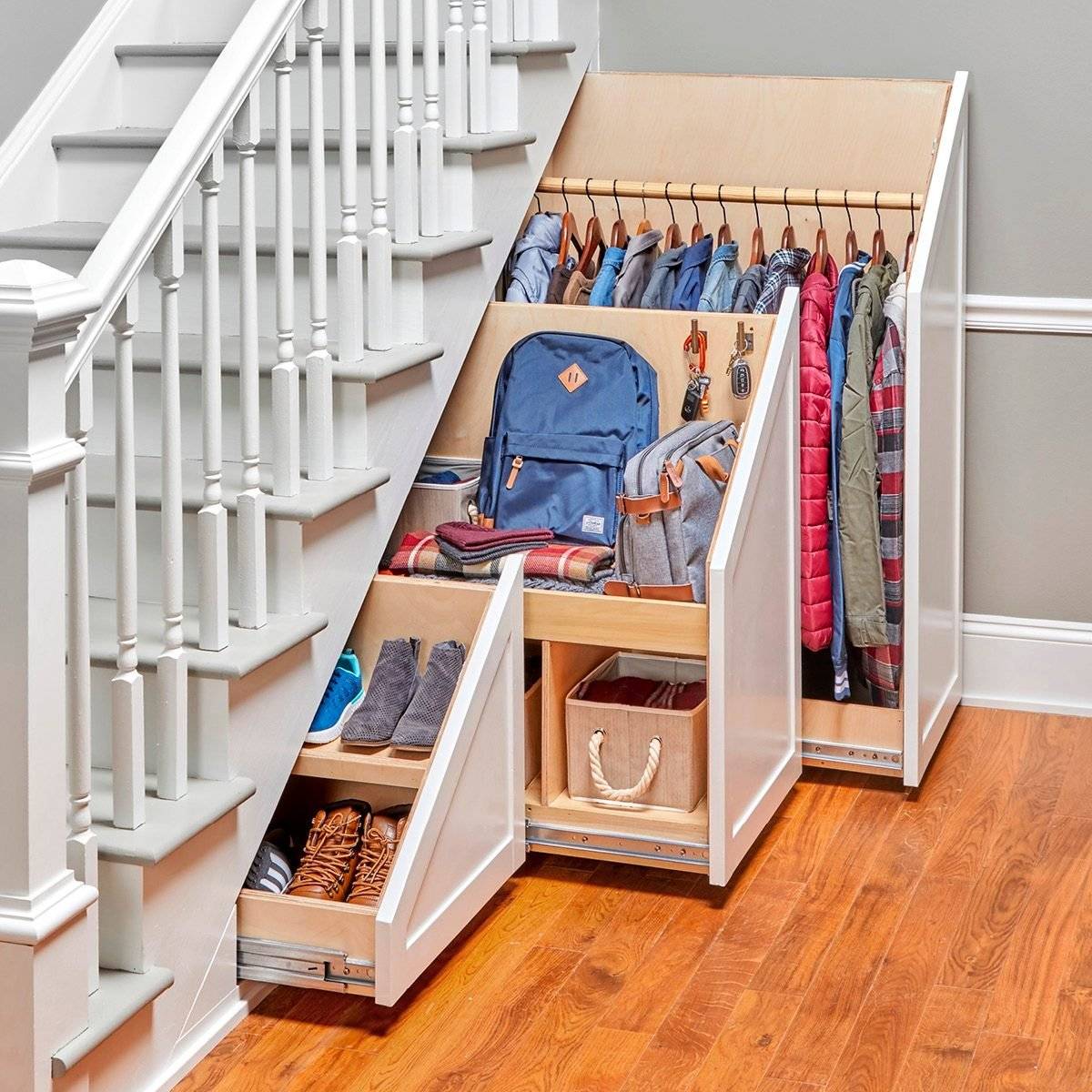 .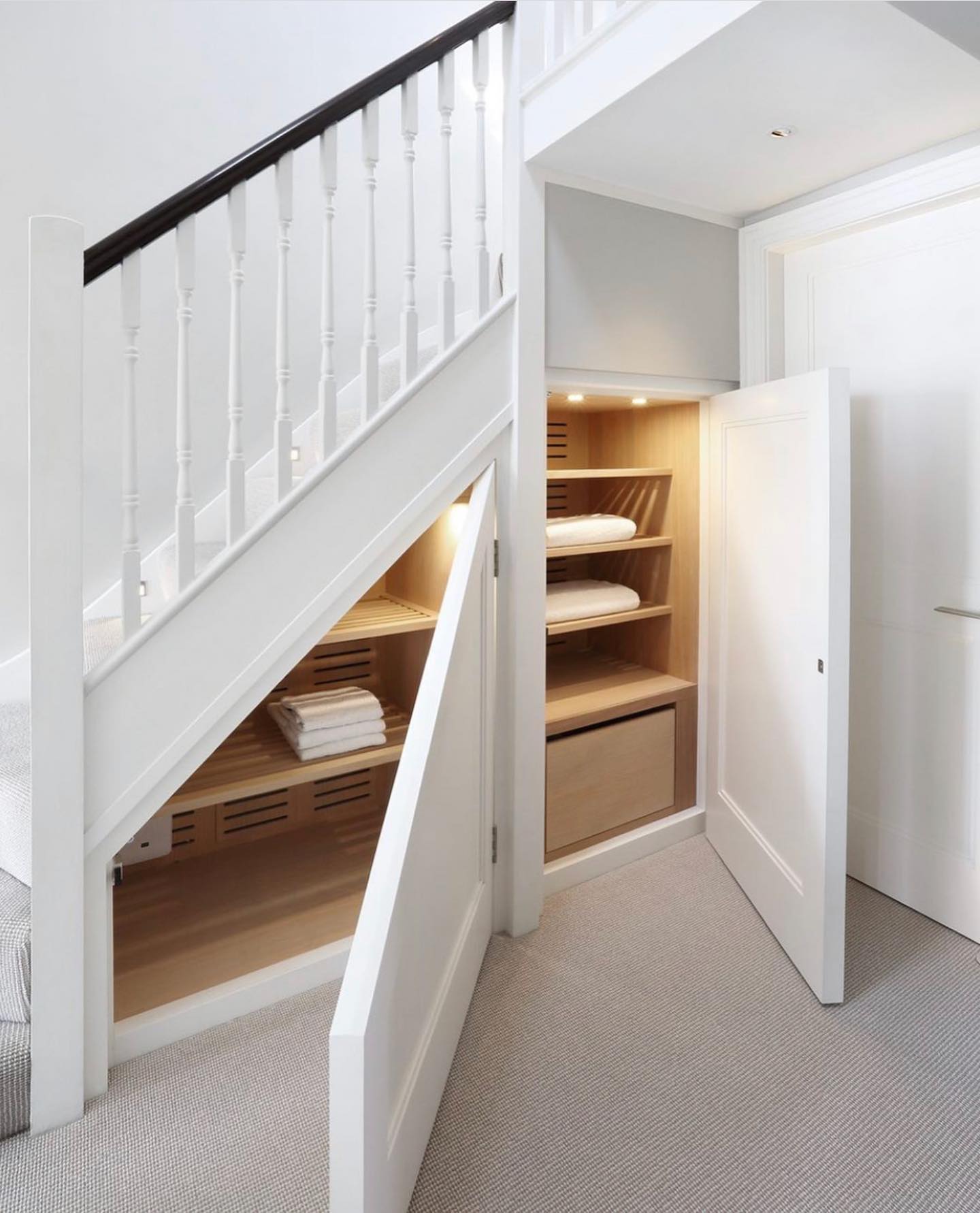 .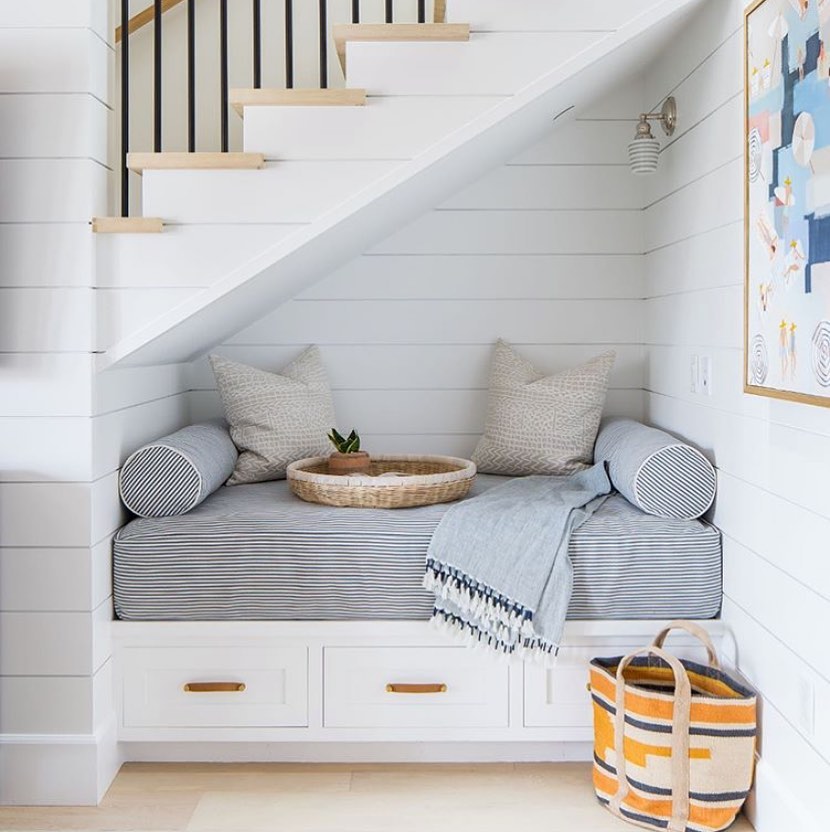 .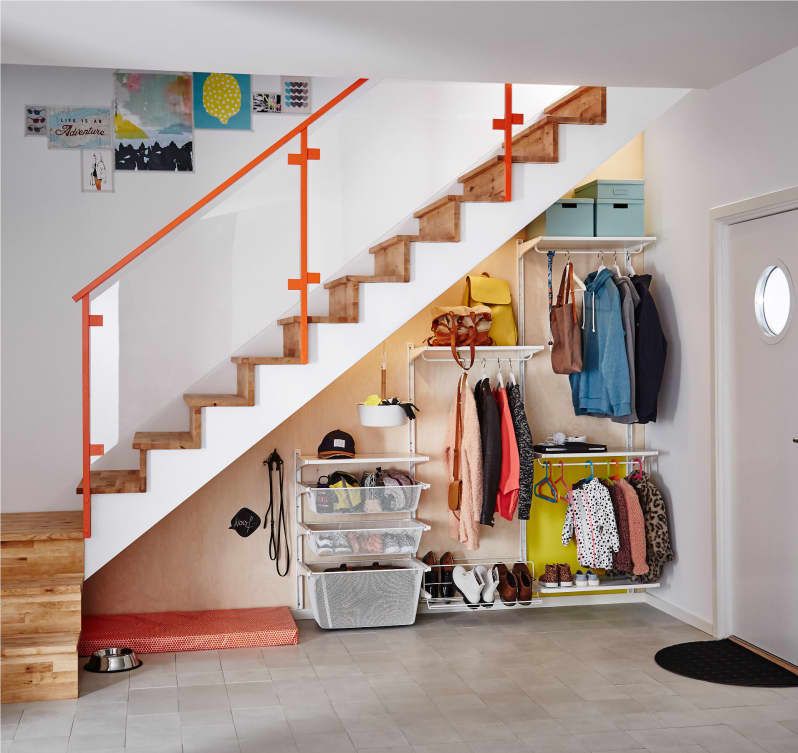 .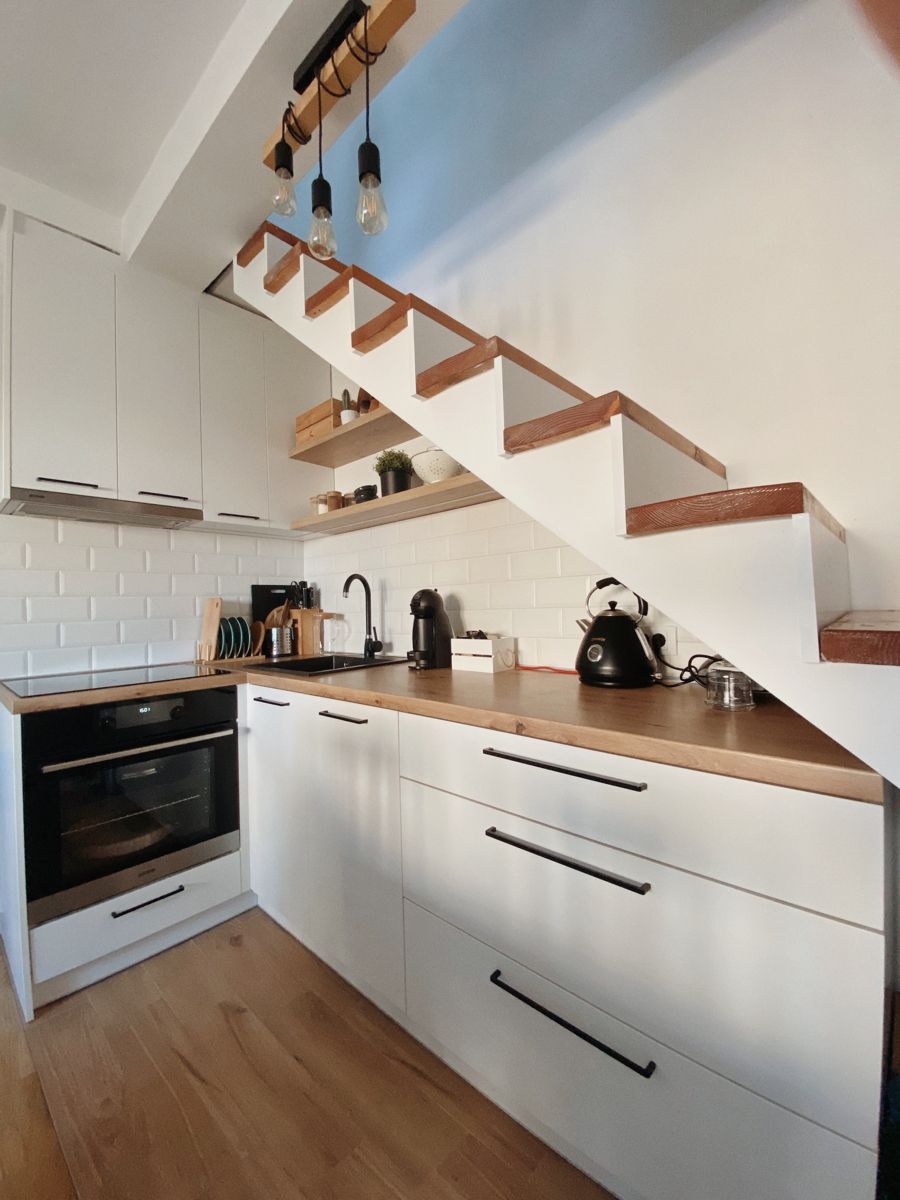 .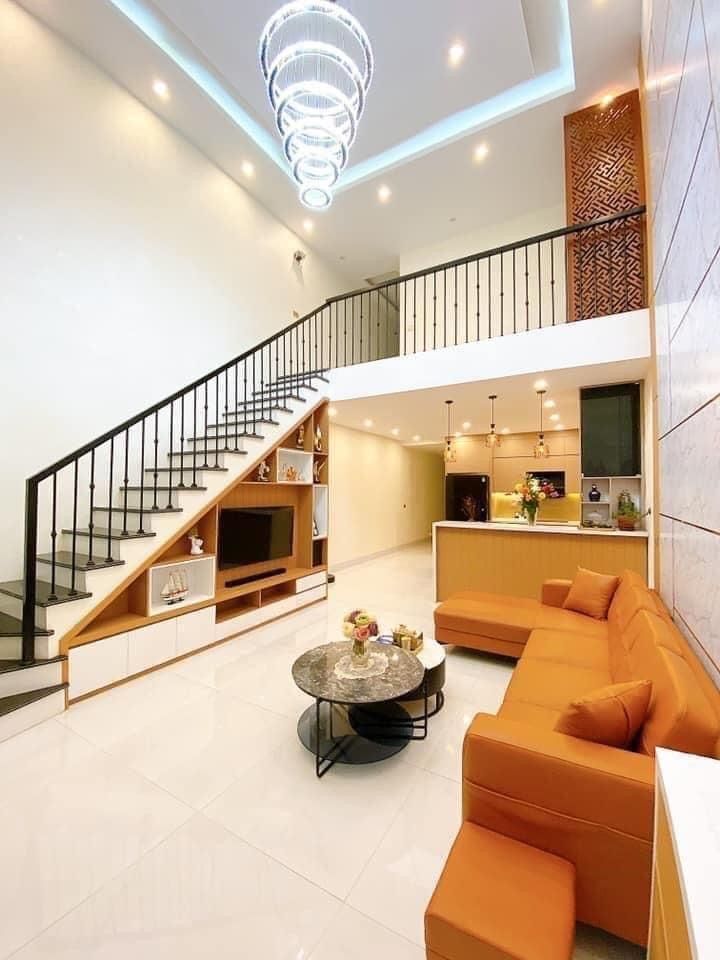 .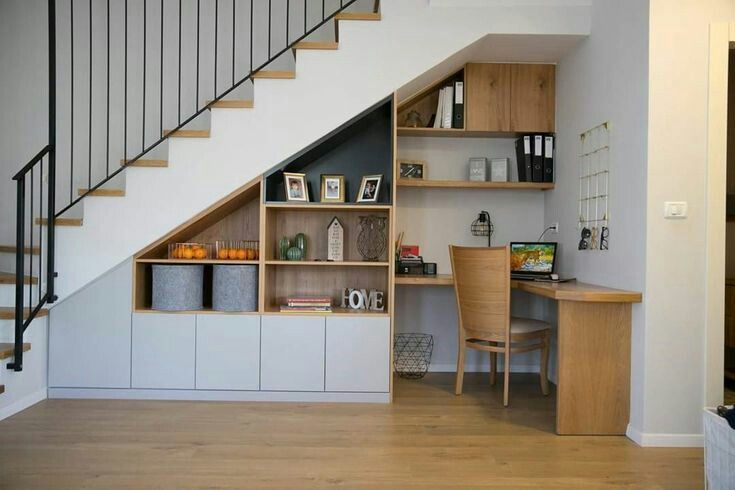 .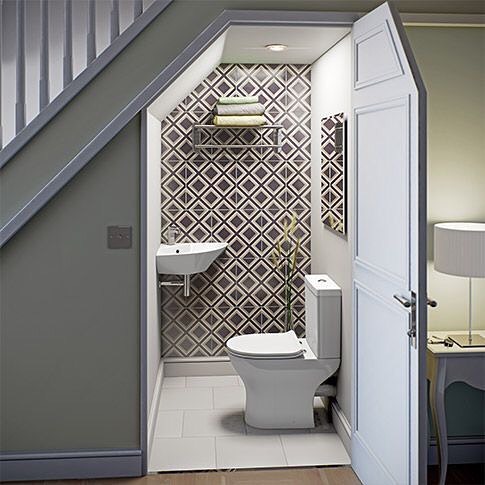 .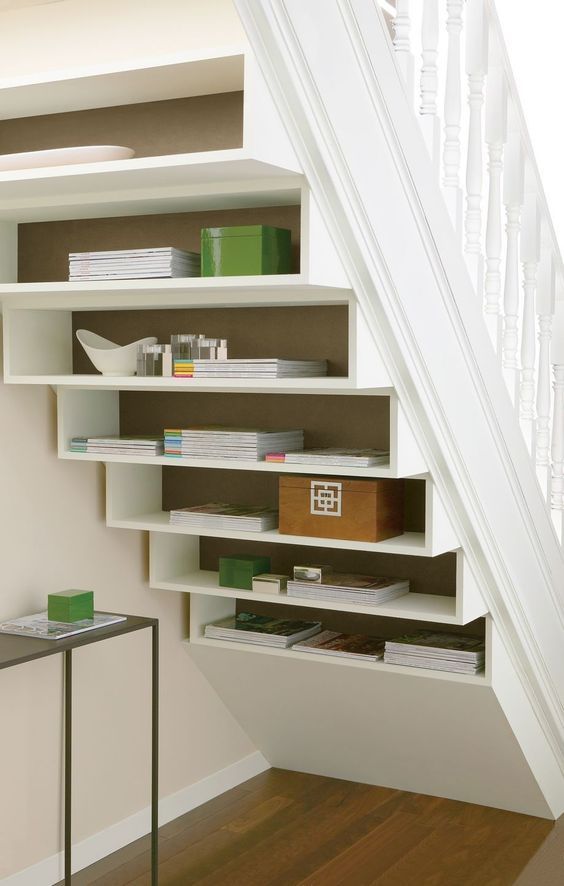 .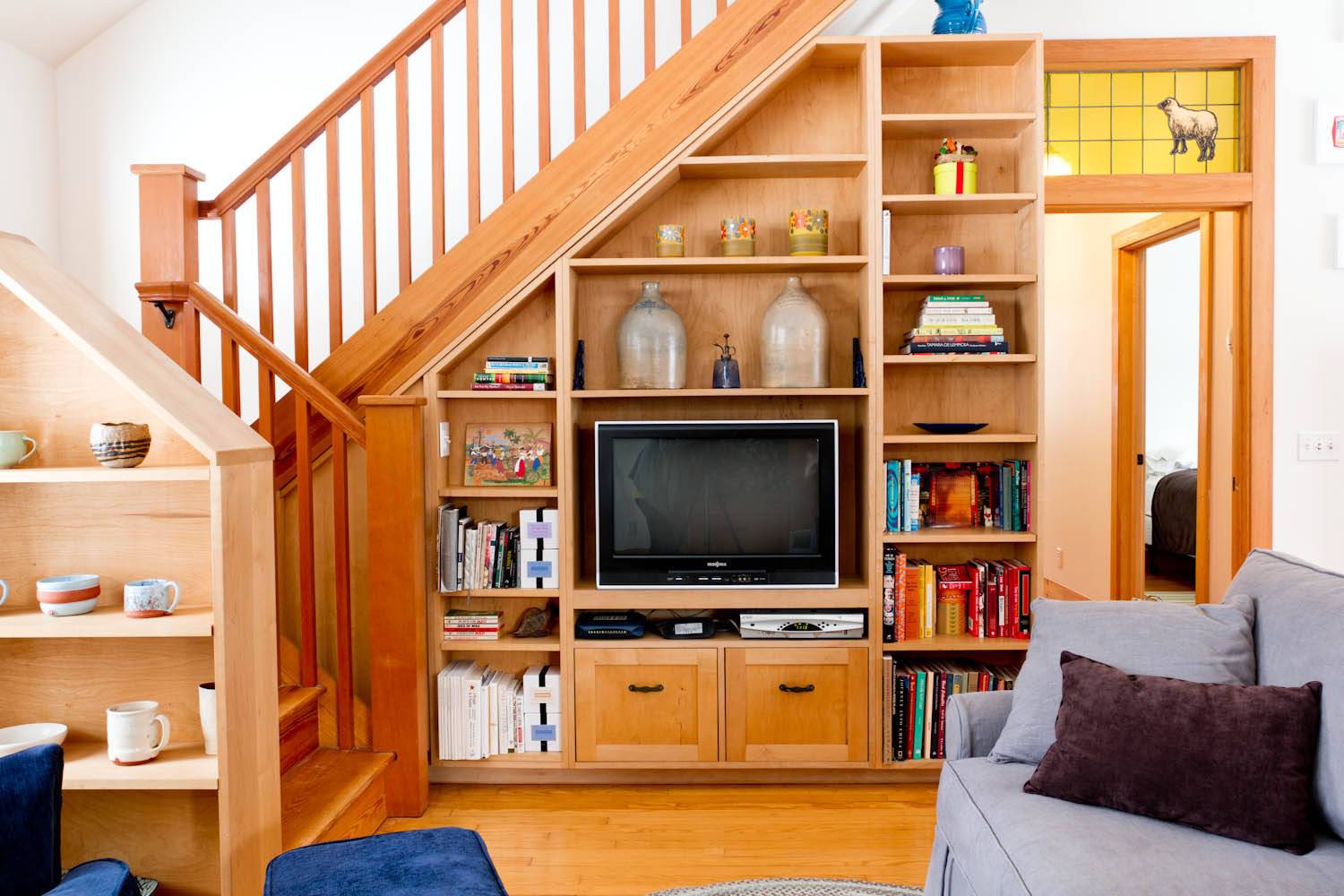 .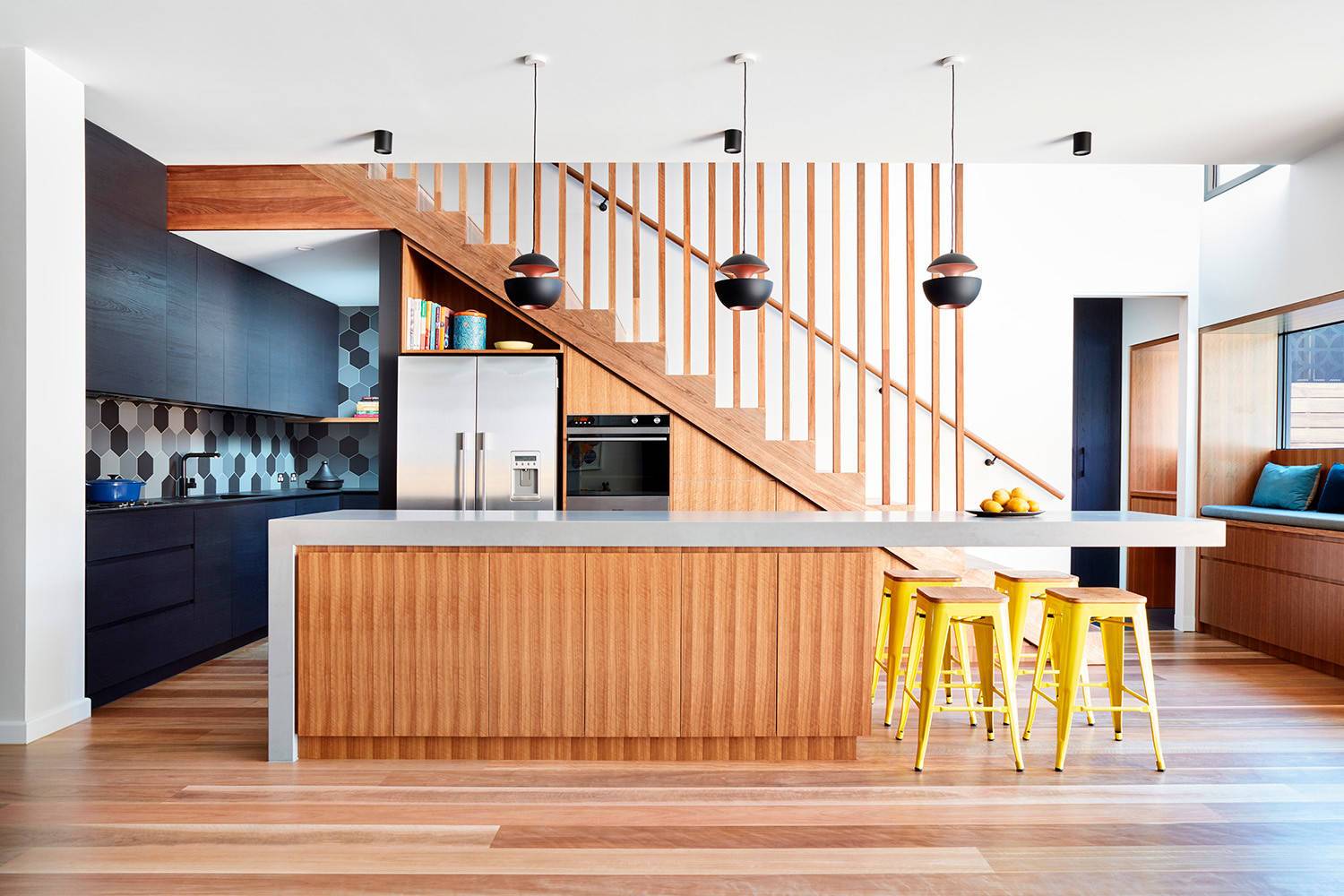 .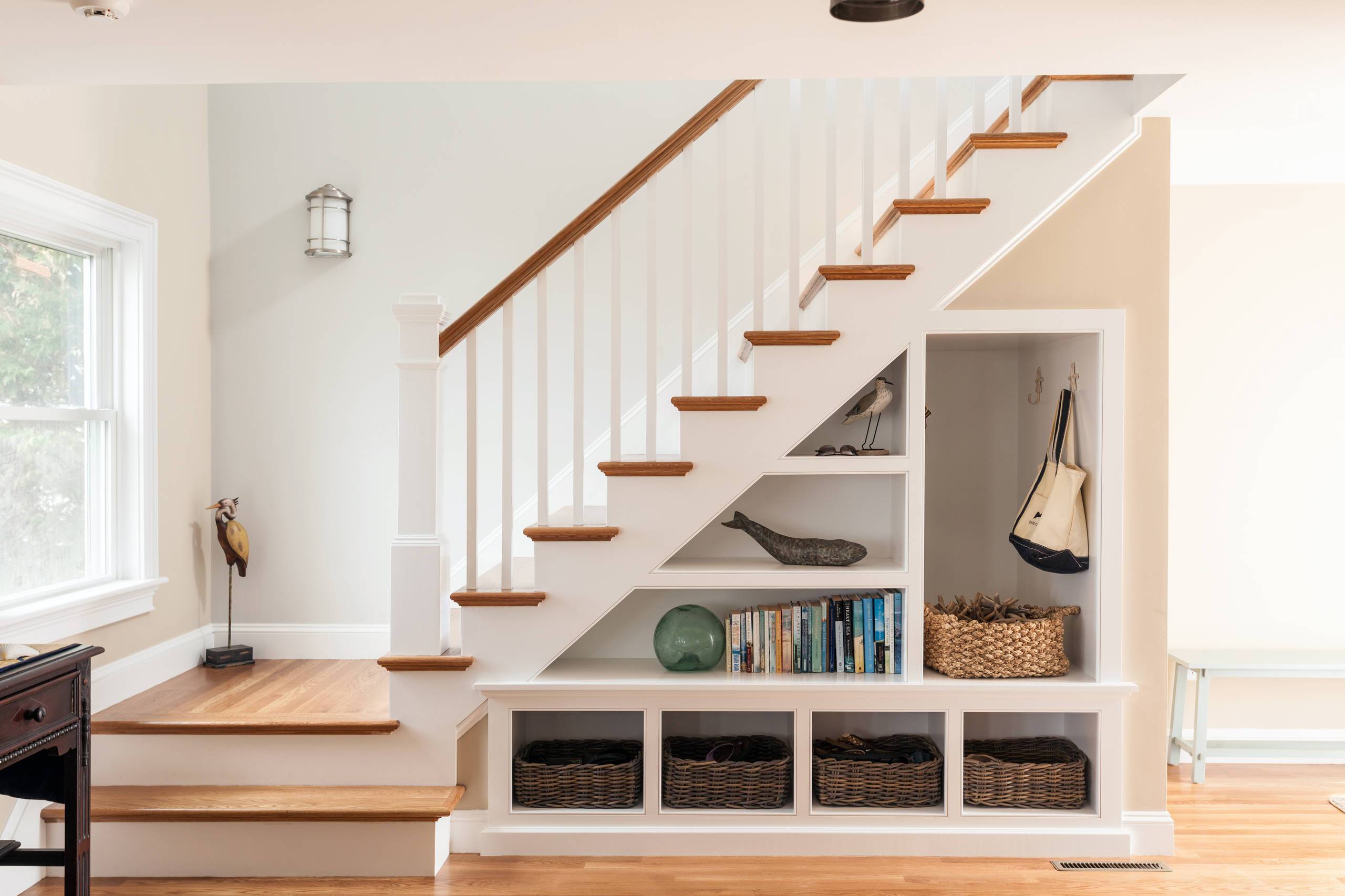 .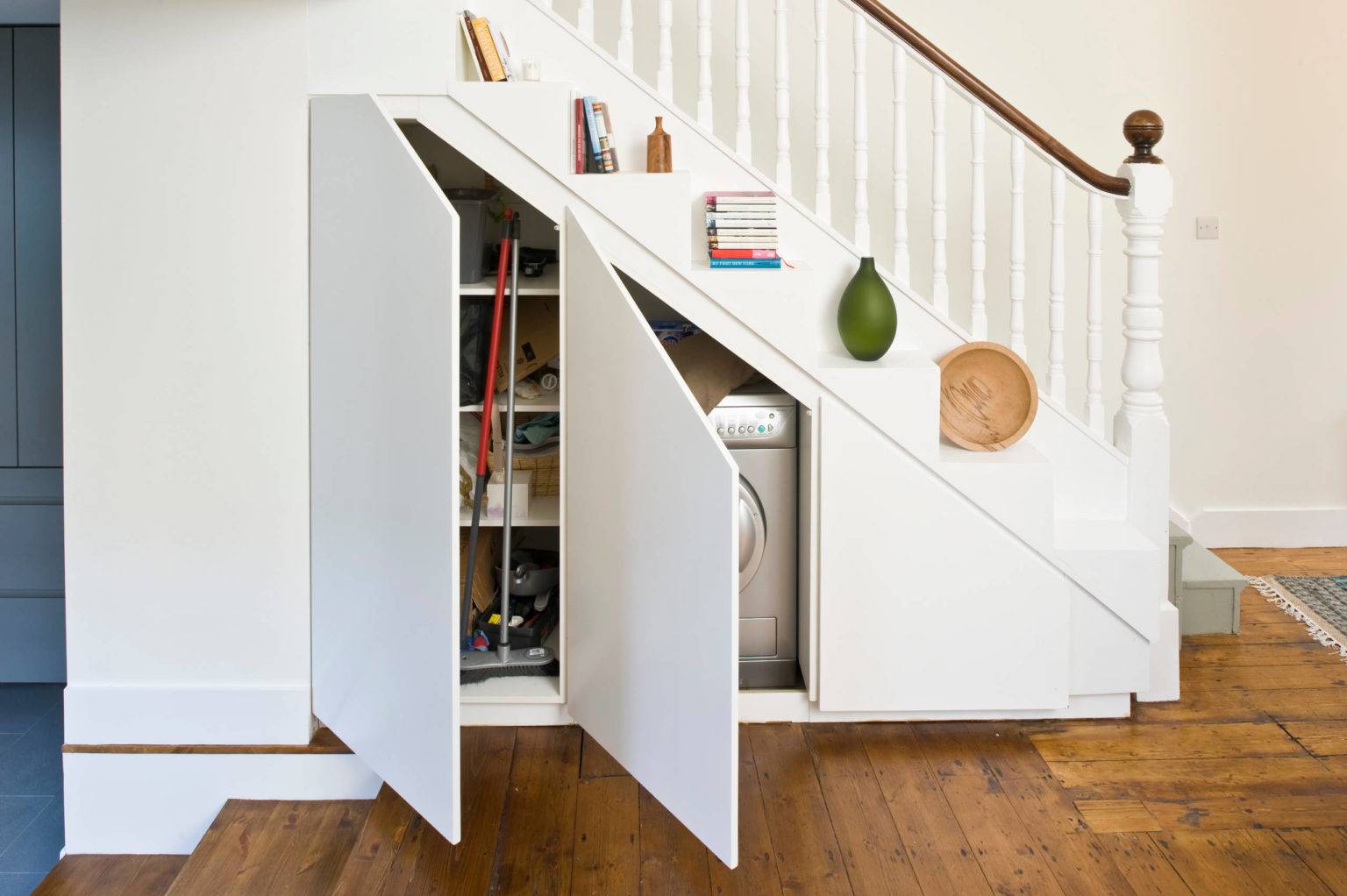 .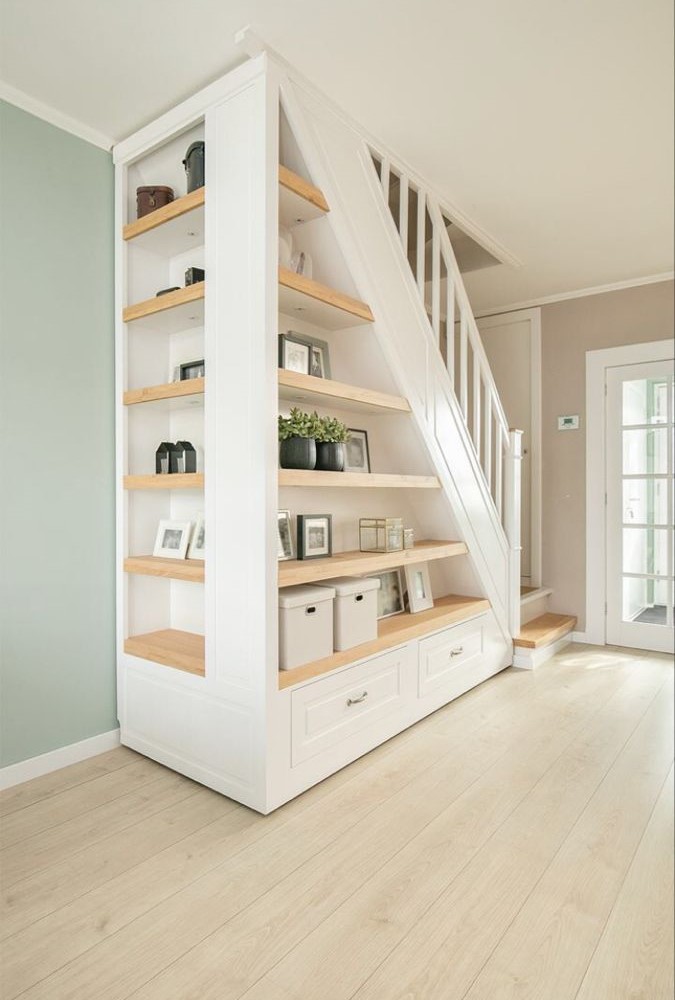 .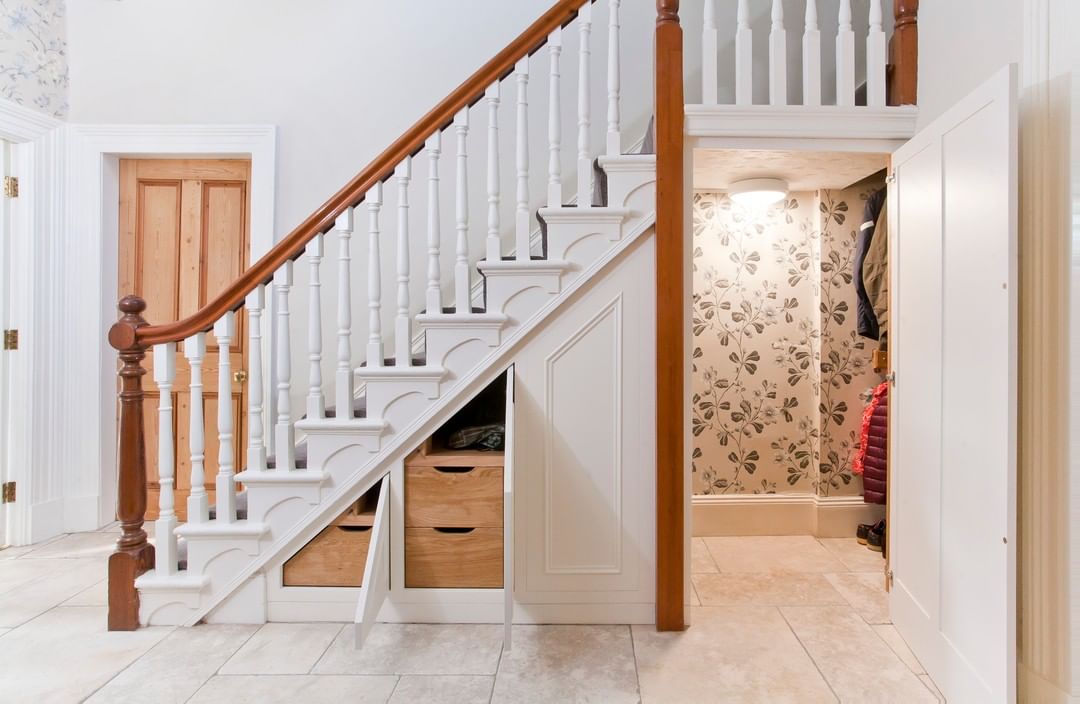 .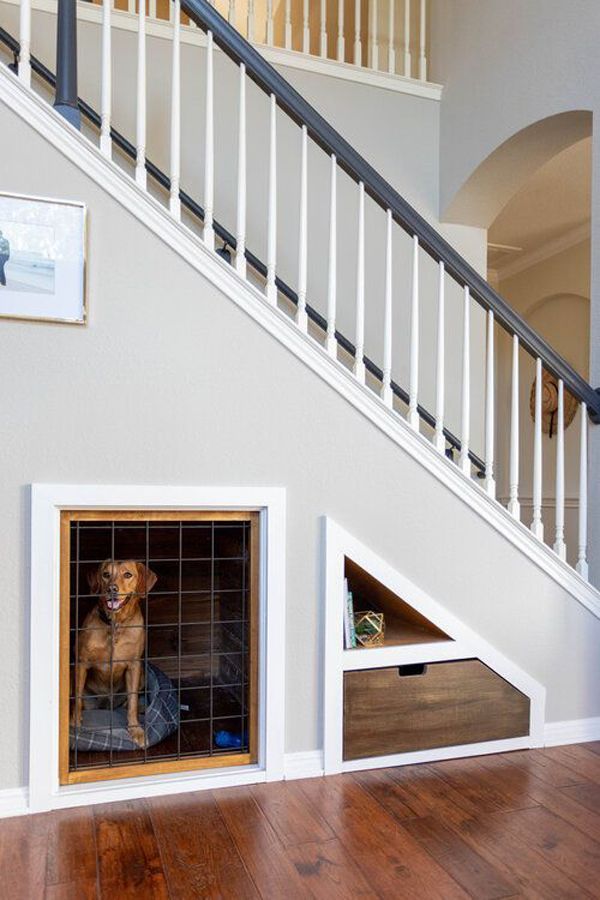 .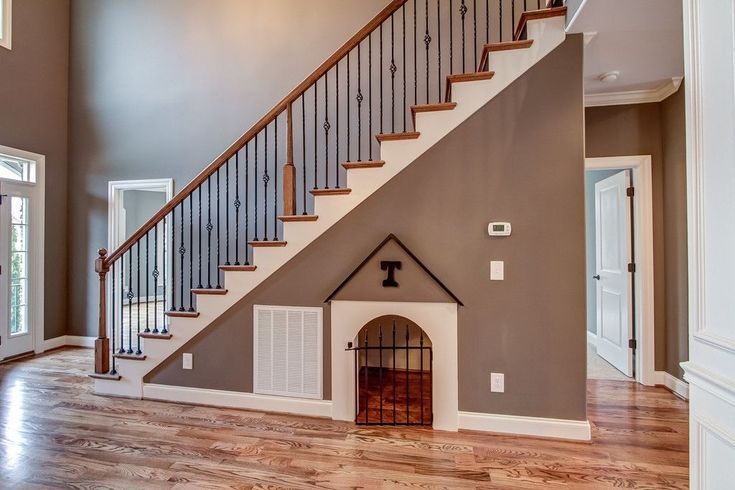 .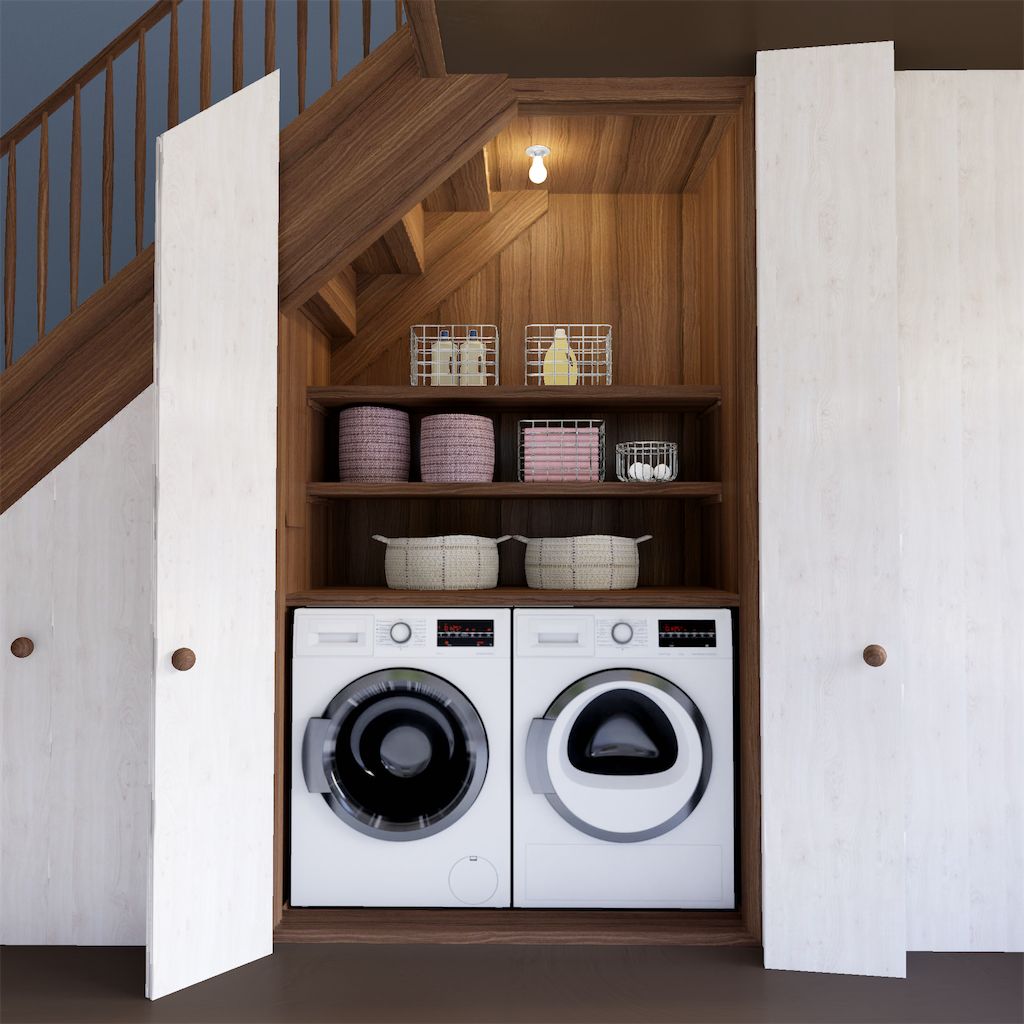 .
Credit: Pinterest
Related TopicsRead more