Black modern house designs are becoming increasingly popular. They look chic and different, plus they make a huge design statement.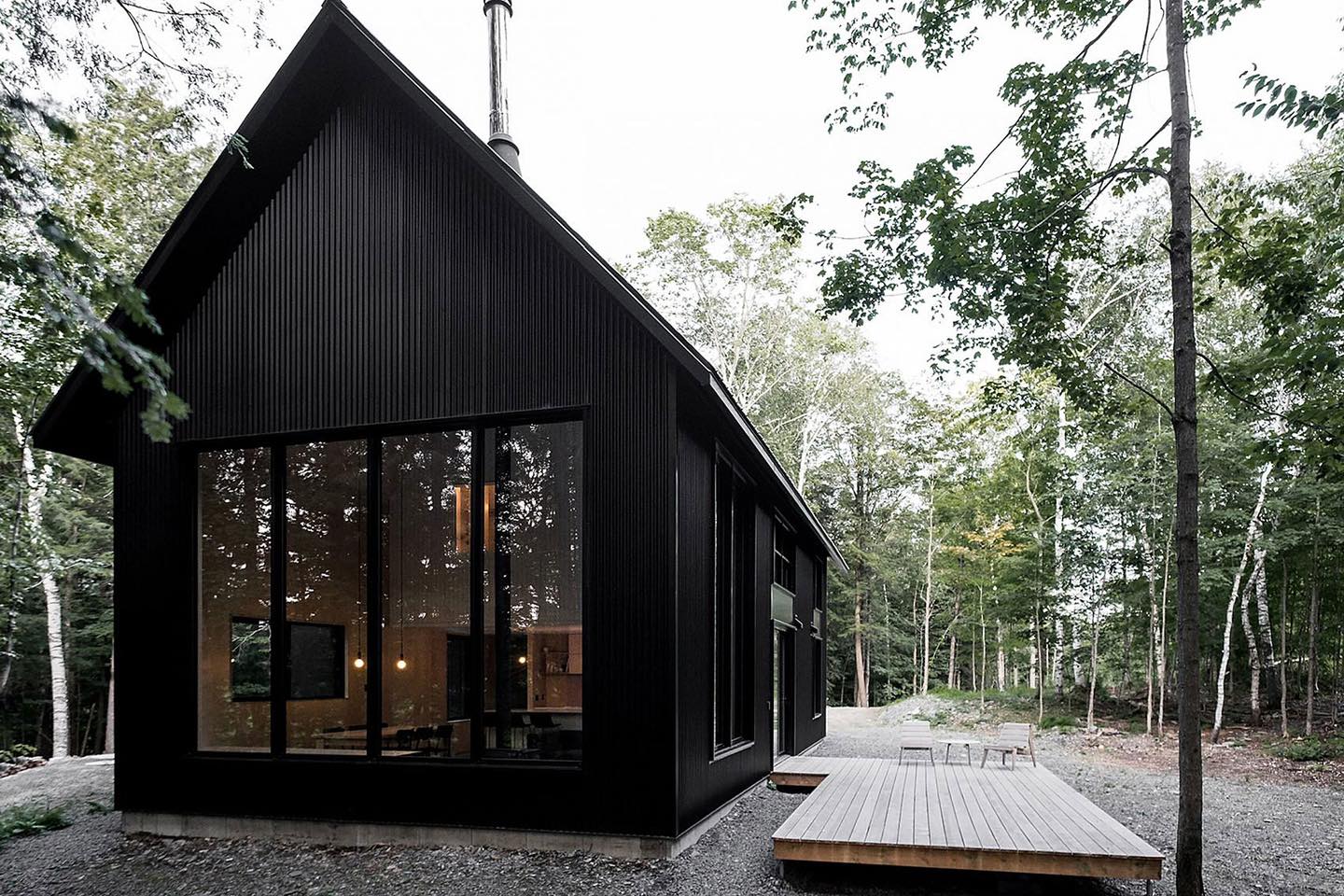 However, when considering colors for the exterior of your house, it's not likely that many people will suggest choosing black. For accent trim, sure, but for the whole house?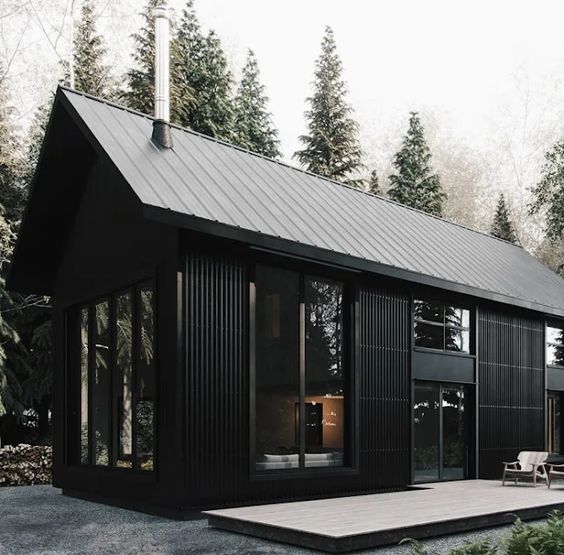 Yes! Especially on modern and contemporary styles, black can be an amazing color for the outside of a home.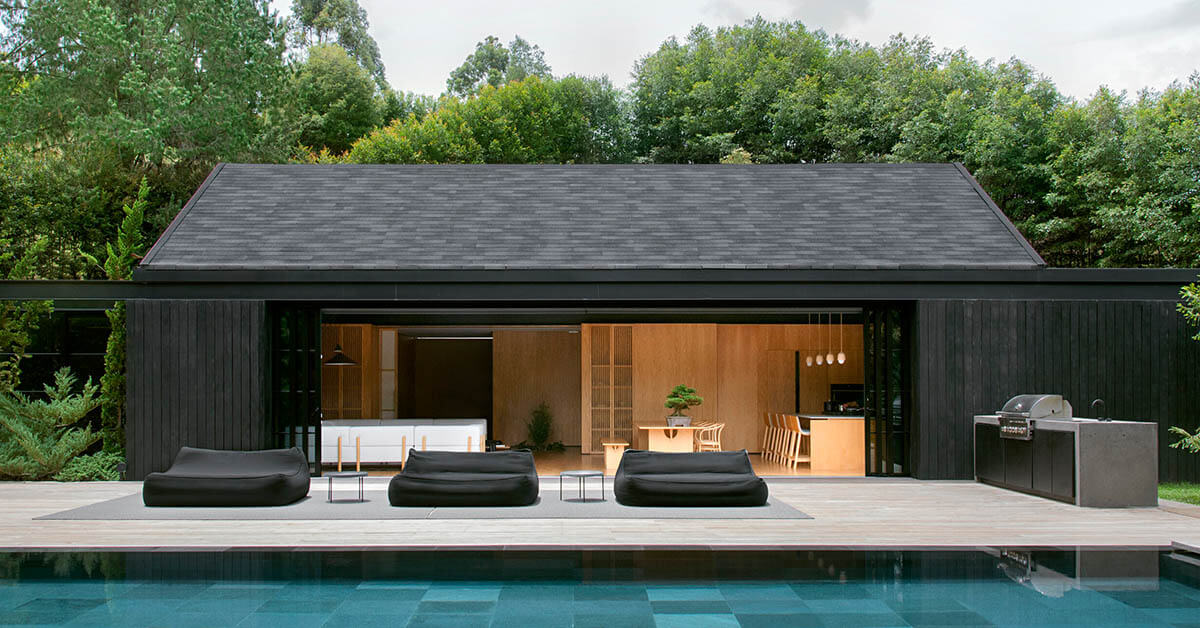 Often, the exterior of a black modern house is a different material from plain wood or black siding, ranging from metal or special wood cladding.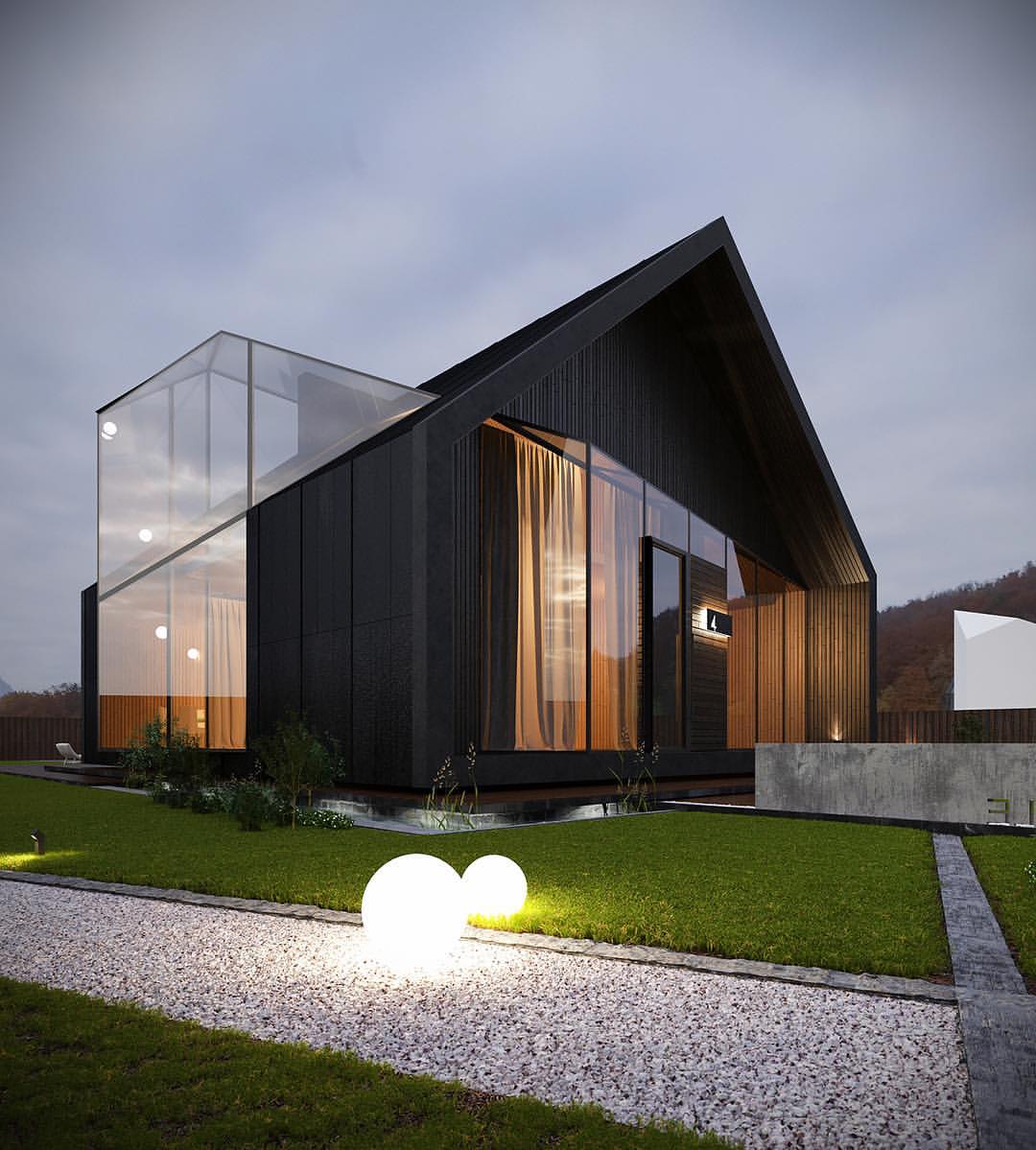 These types of homes are ideal for locations where the black will add to the drama of a landscape, or help the black modern house blend with its surroundings.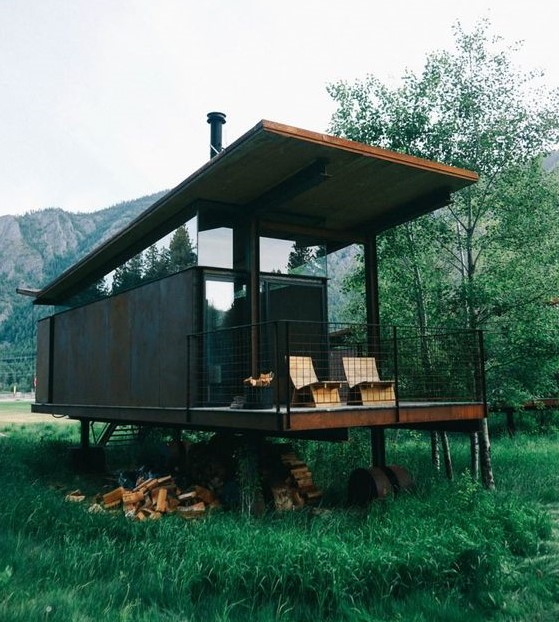 In the past, it was hard to find black home interiors. However these days, designers are embracing this formerly taboo color.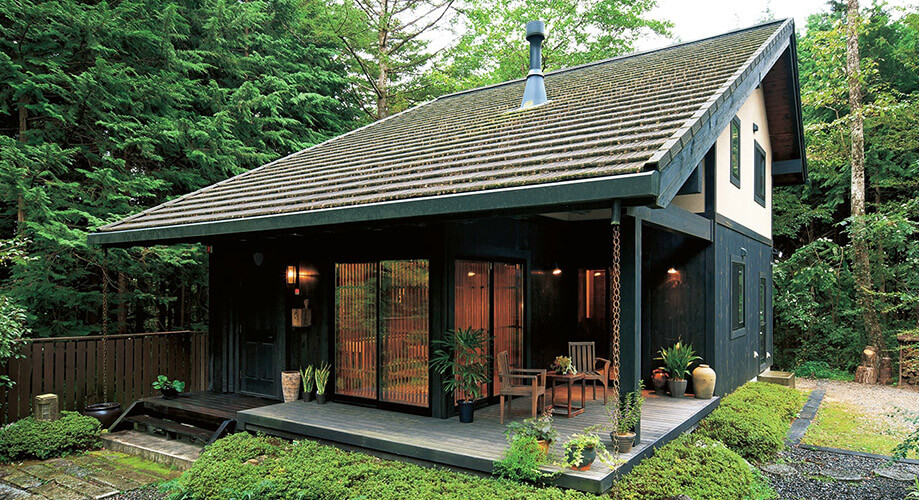 Whether as an accent or the main color, black is showing up more frequently. Actually, most homeowners consider black a chic addition to a room in almost any quantity.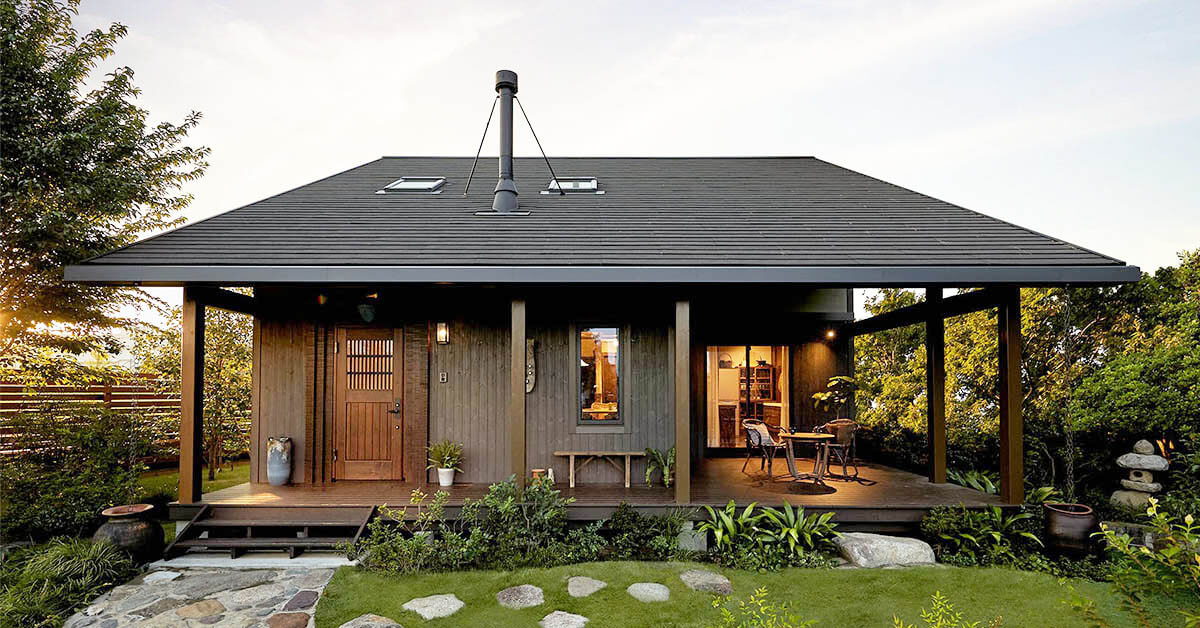 .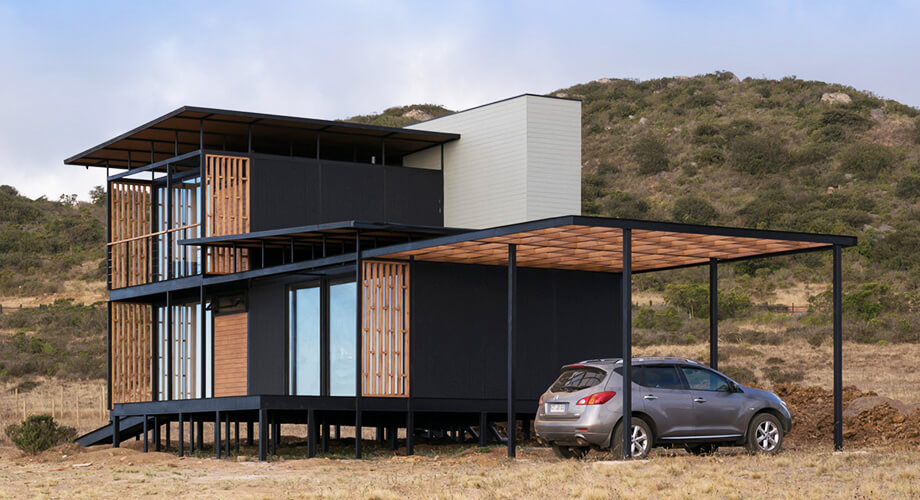 .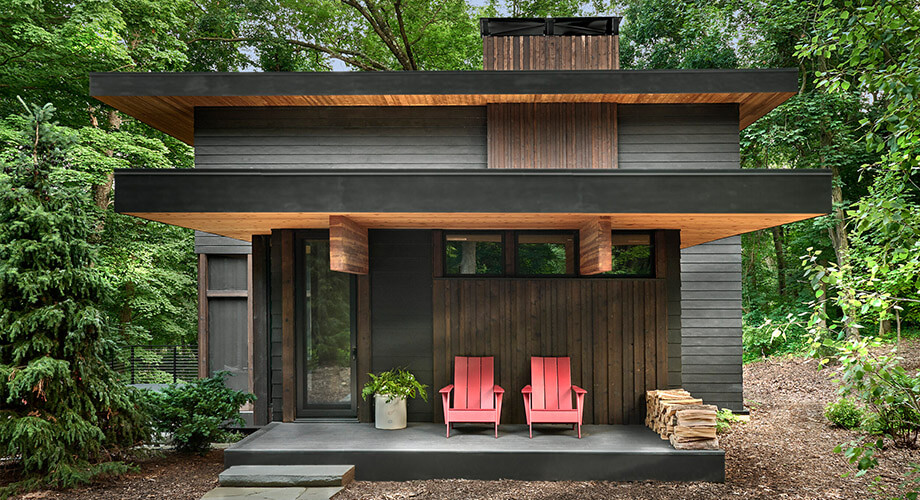 .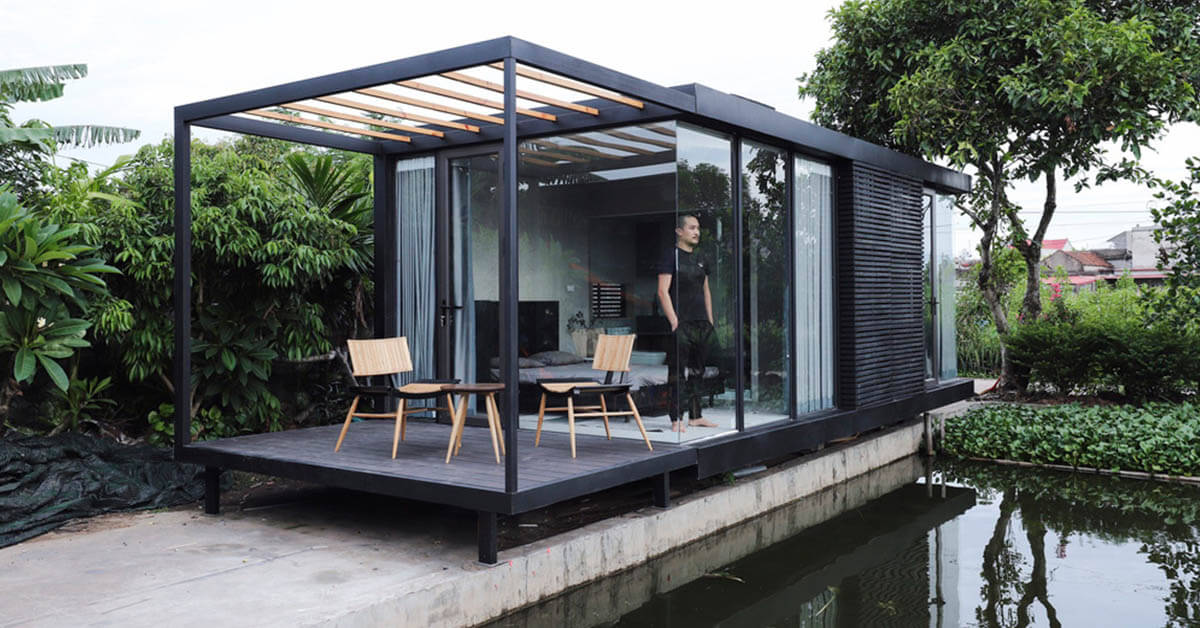 .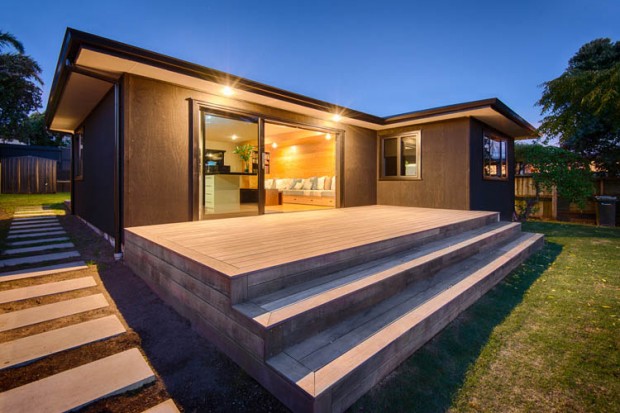 .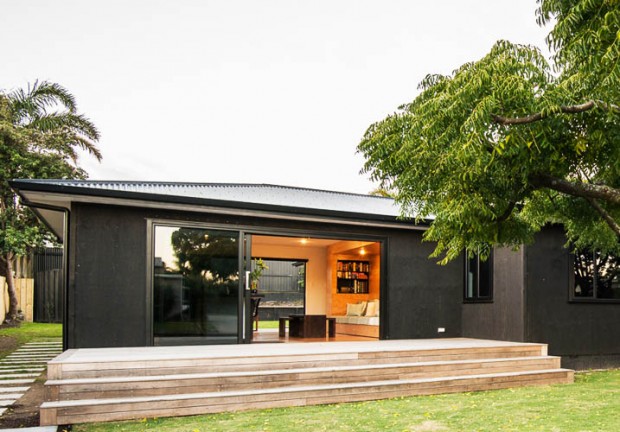 .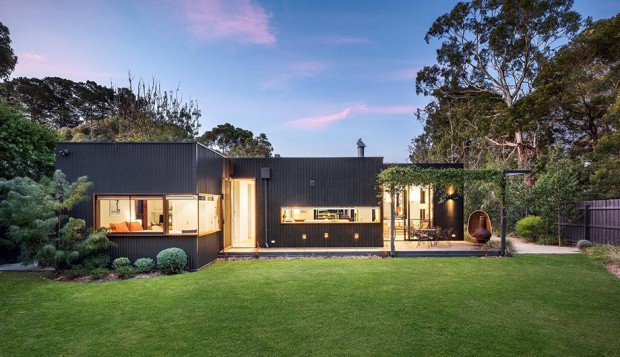 .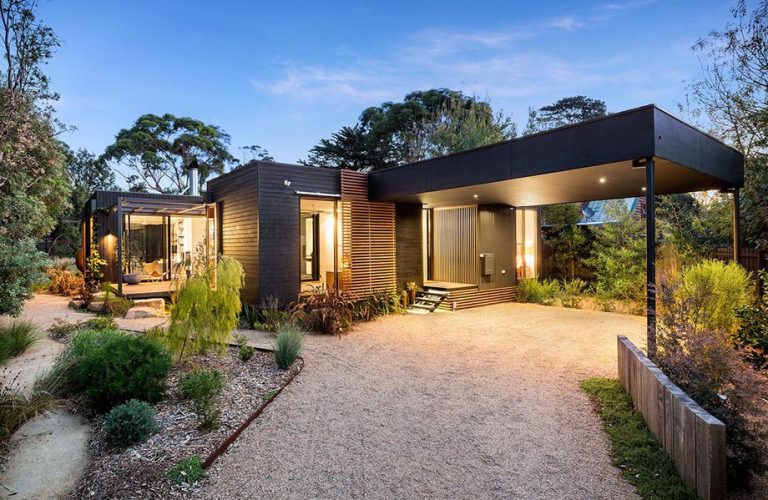 .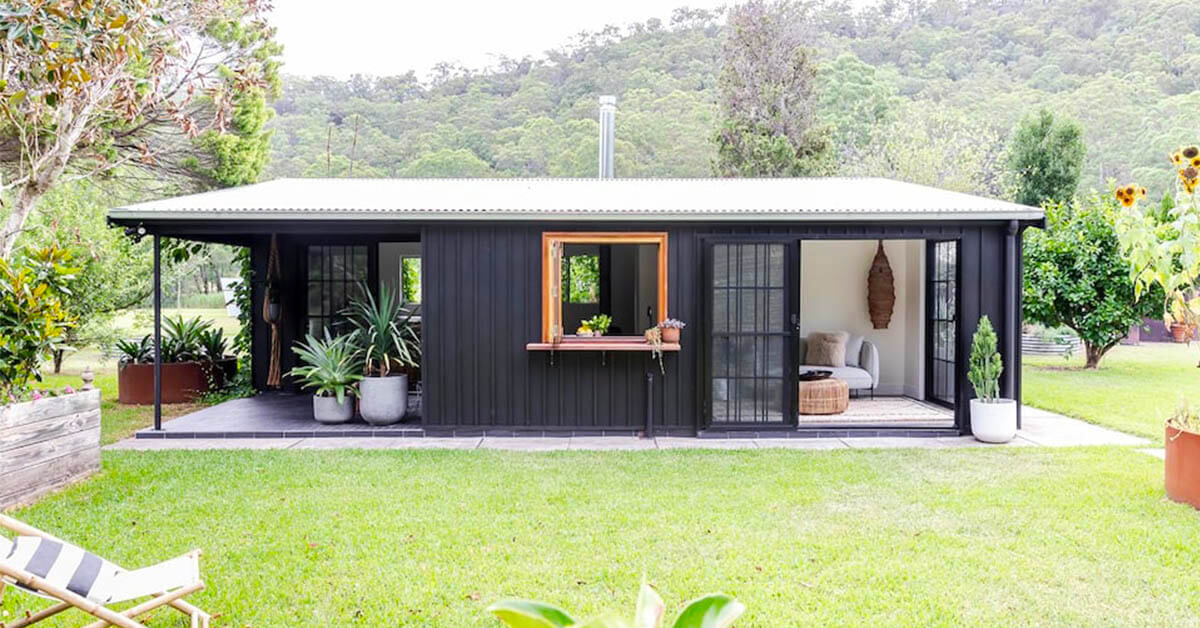 .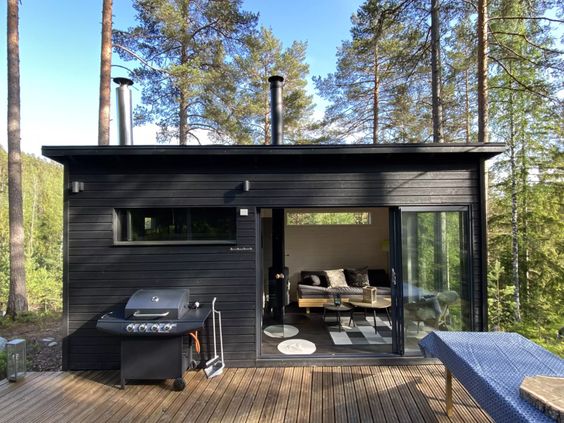 .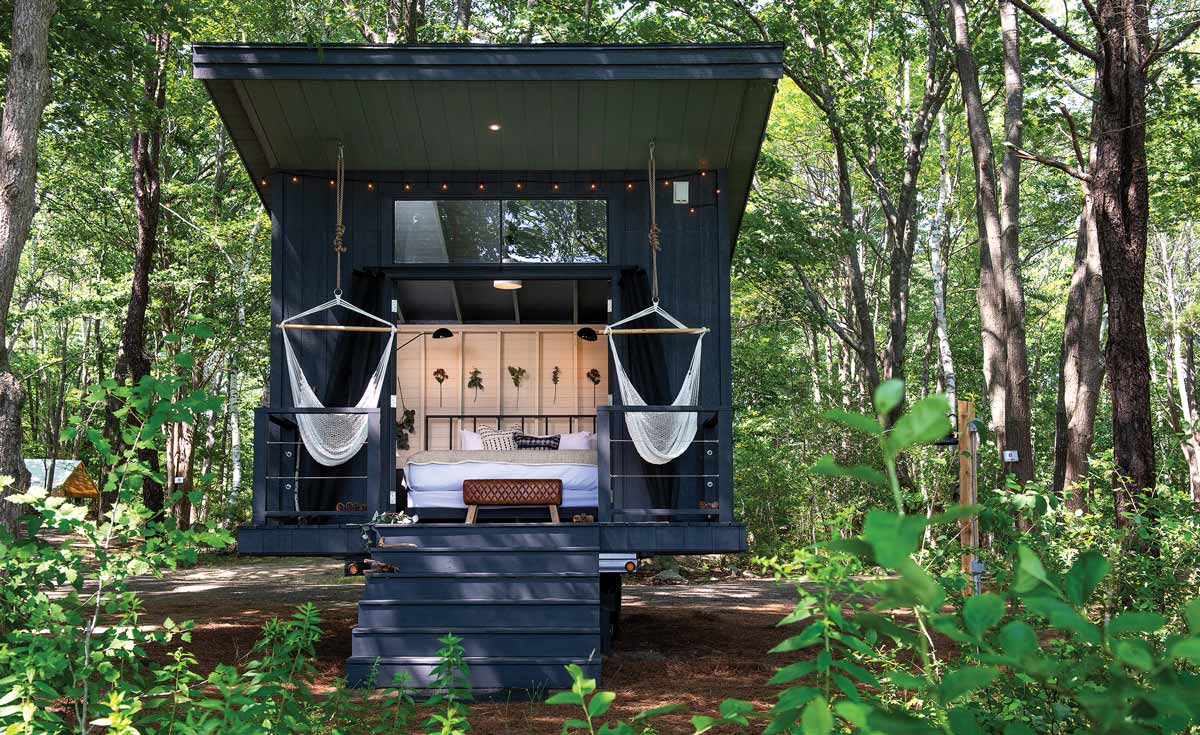 .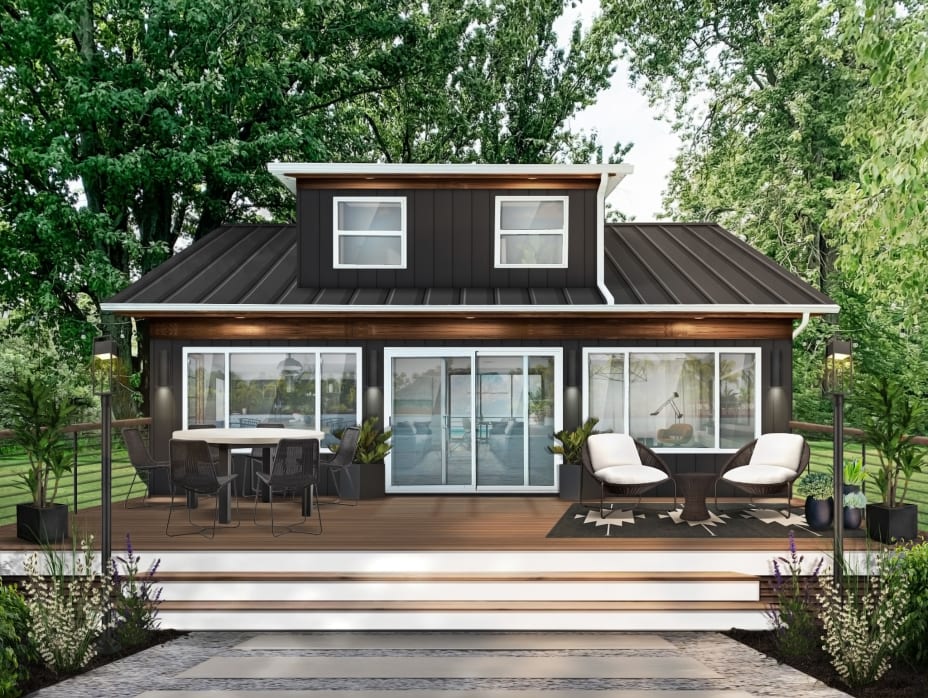 .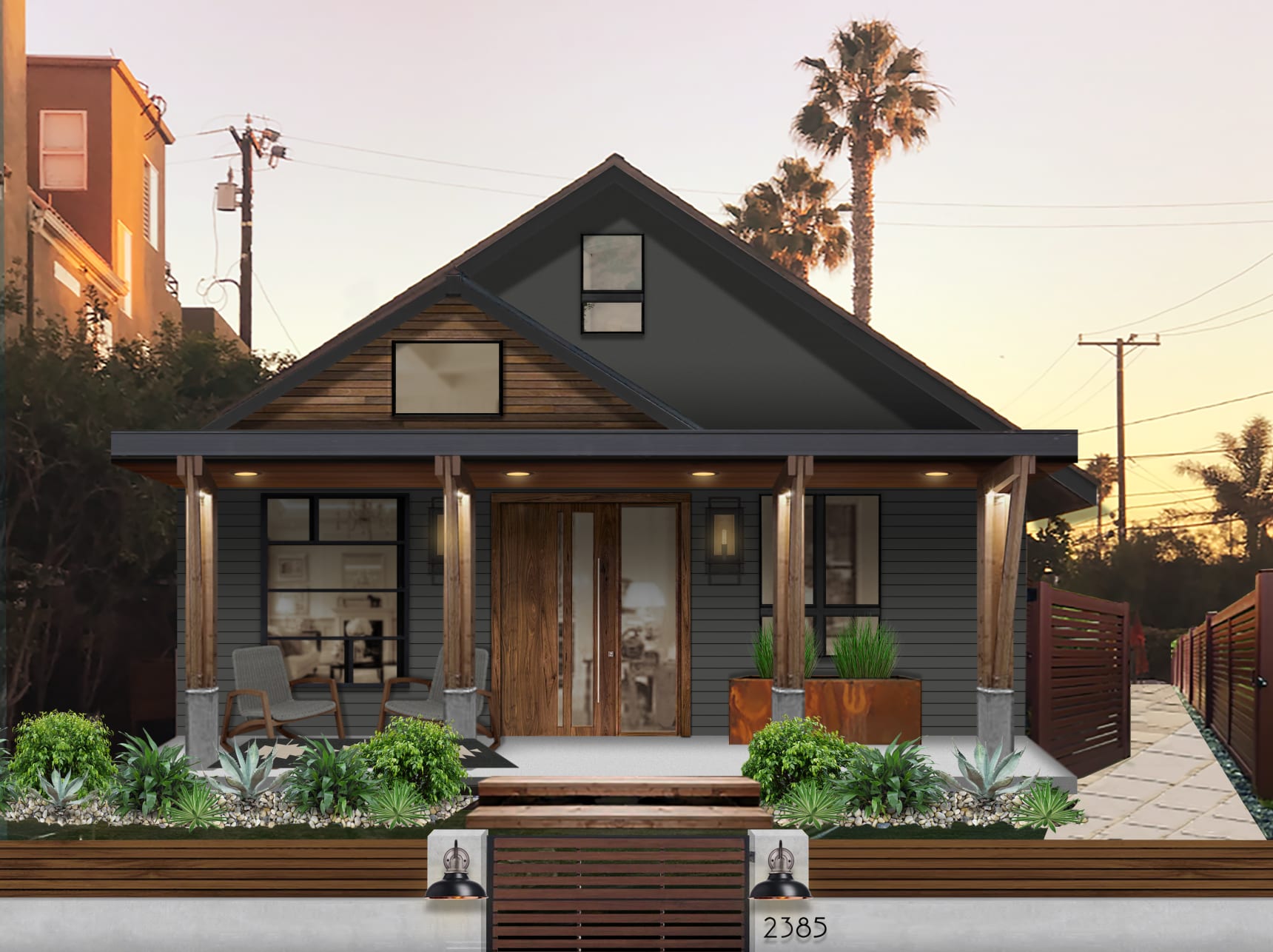 .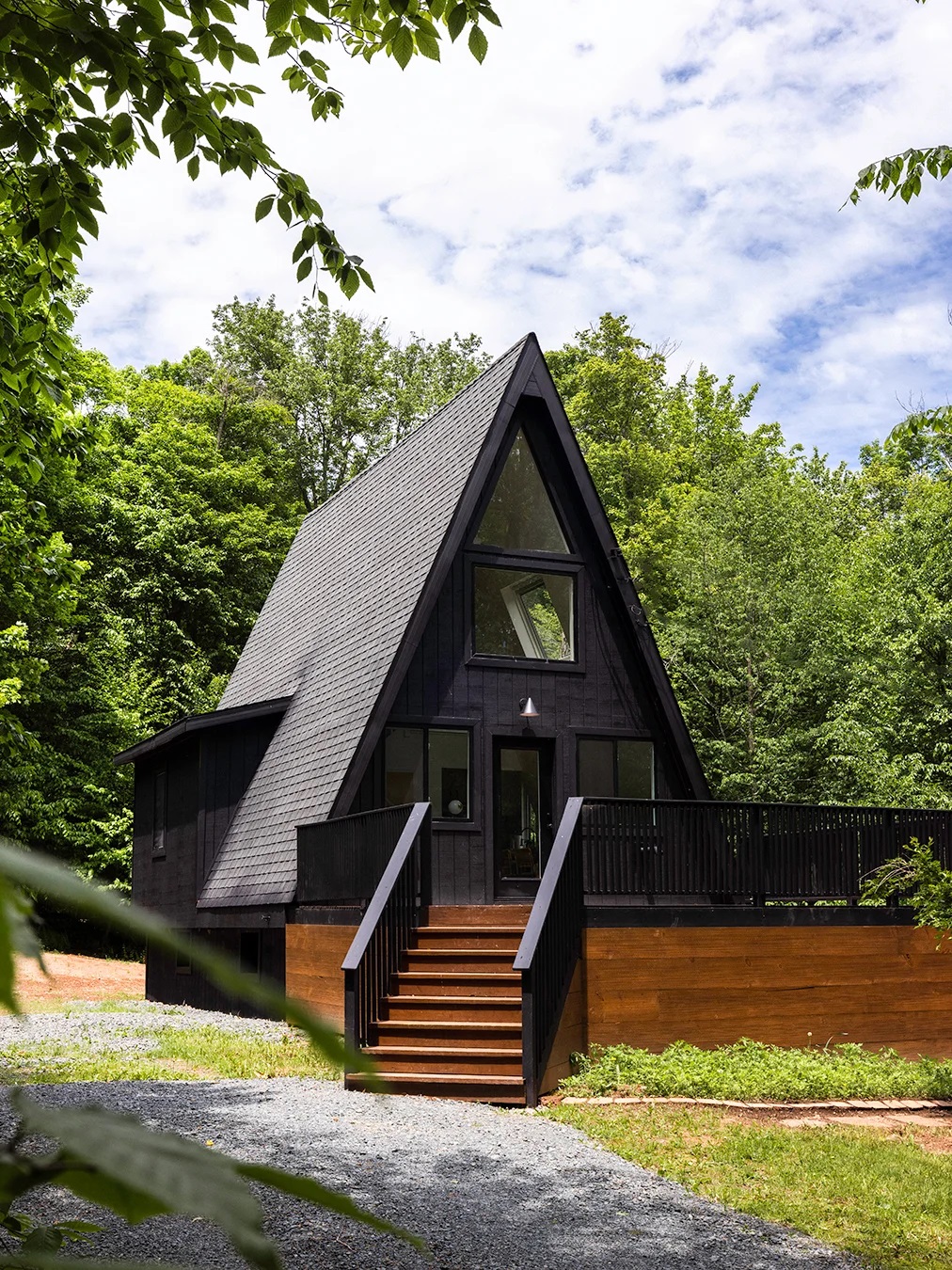 .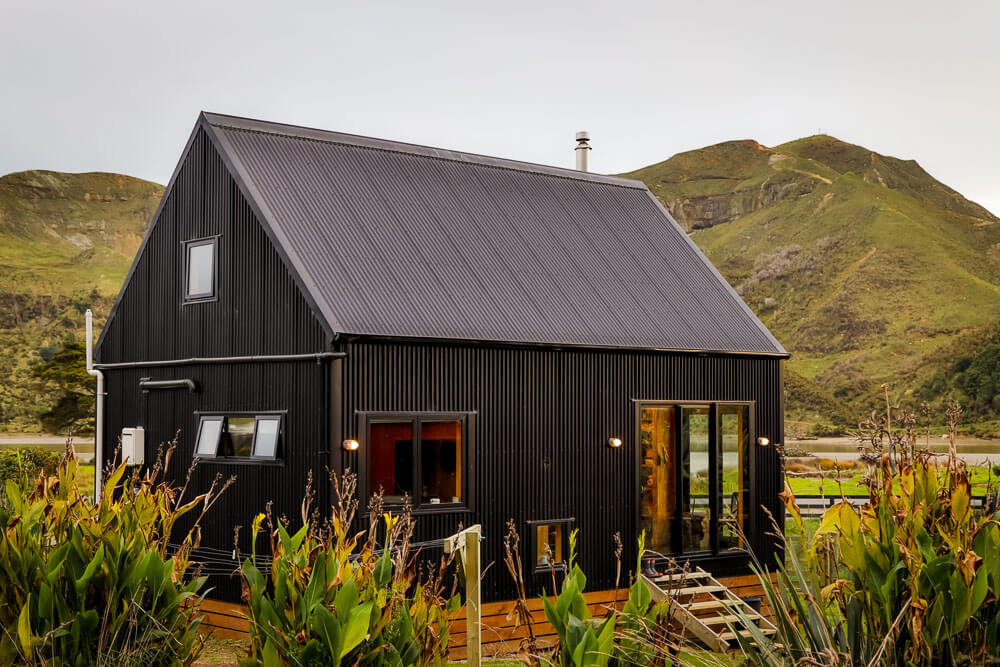 .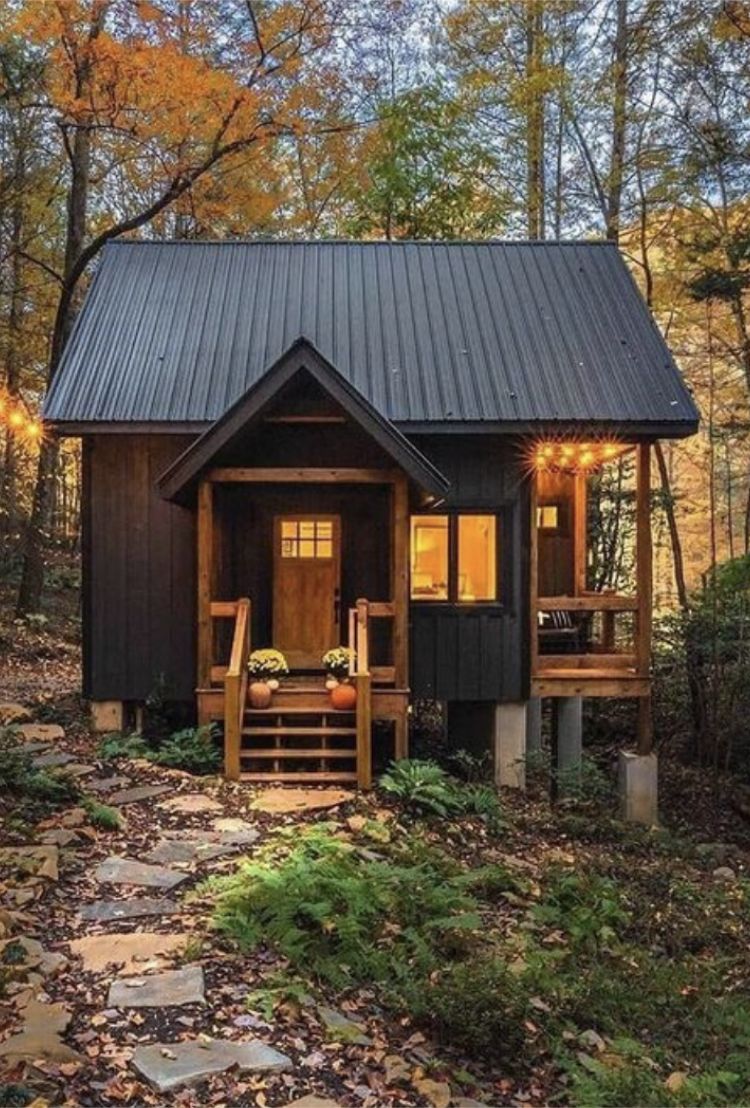 .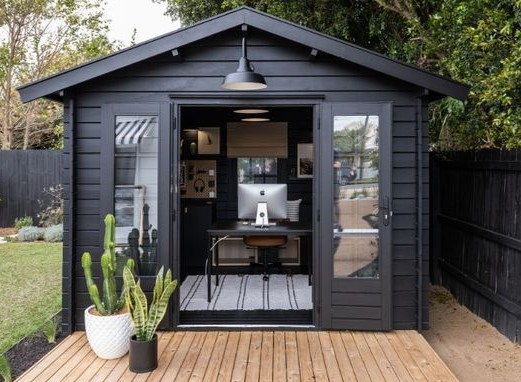 .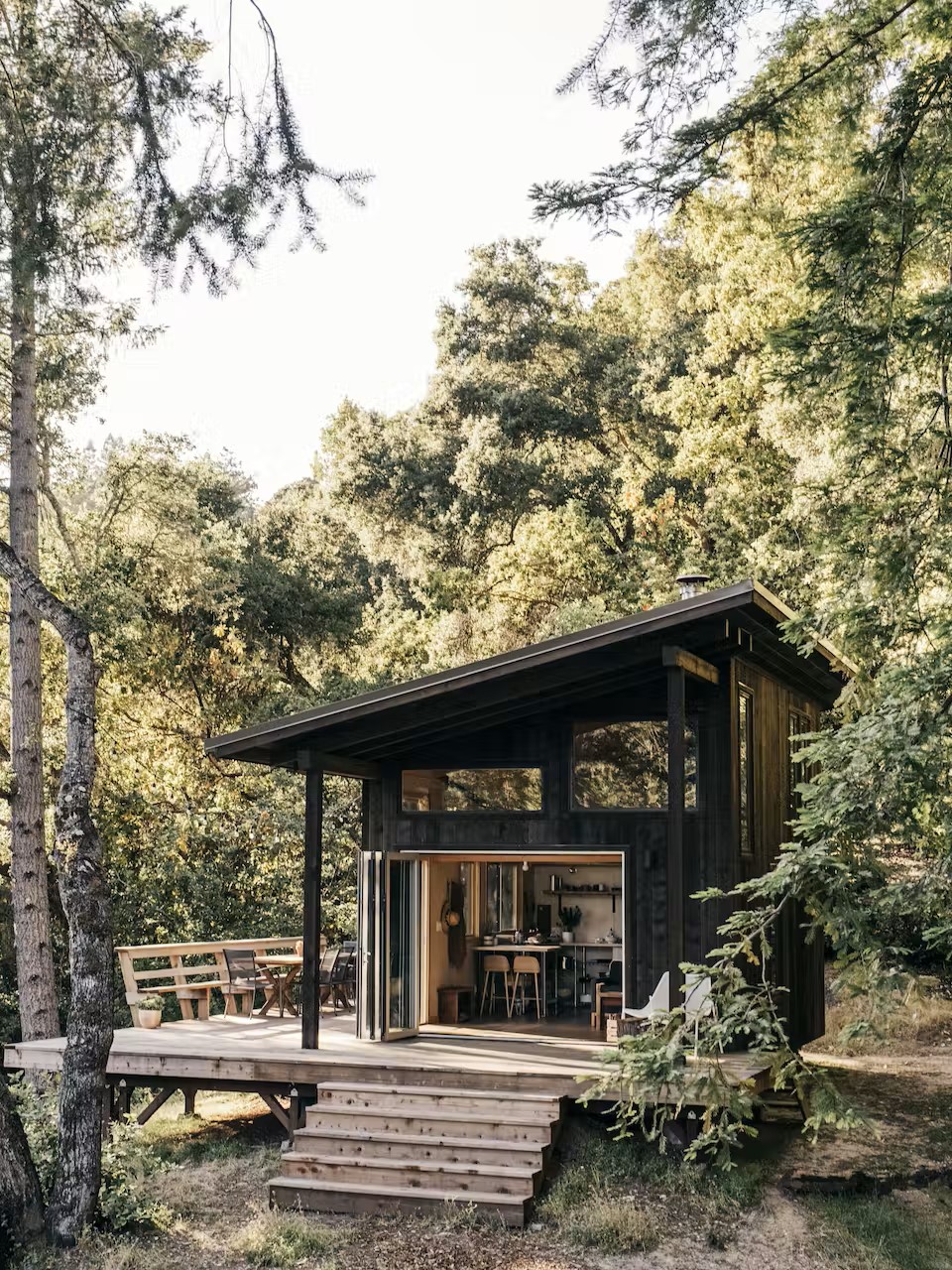 .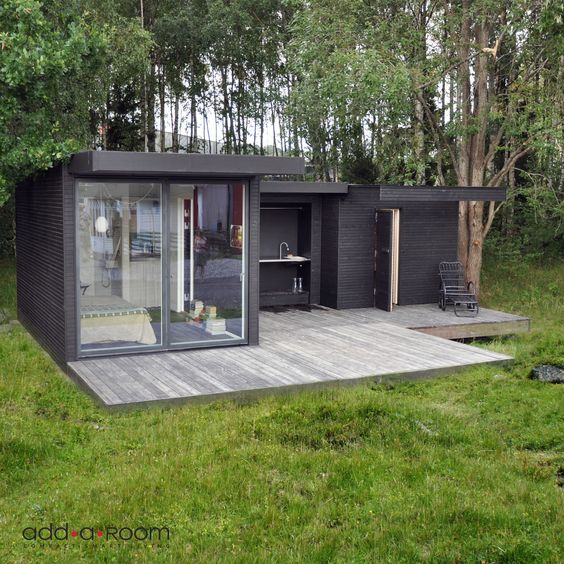 .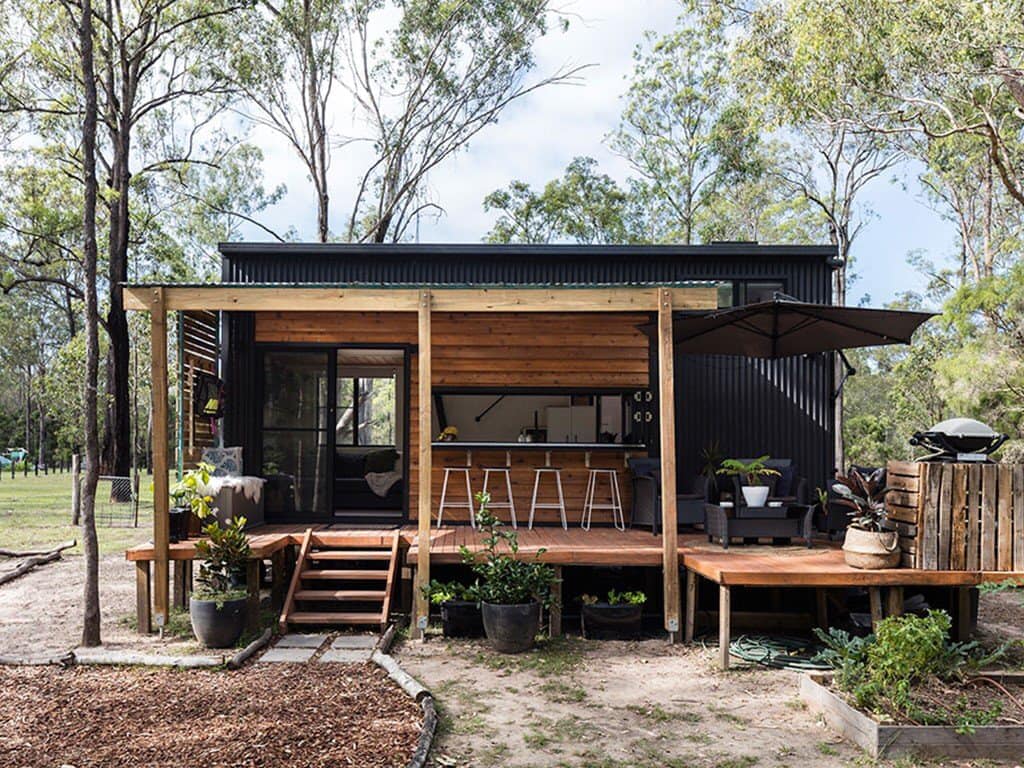 .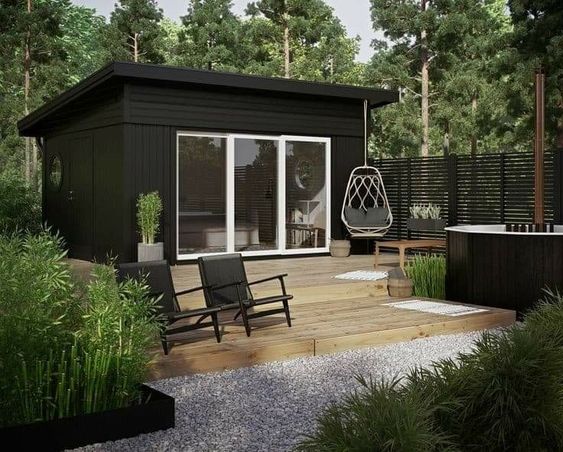 .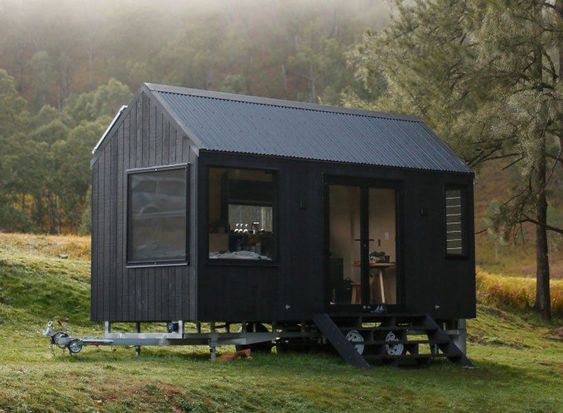 .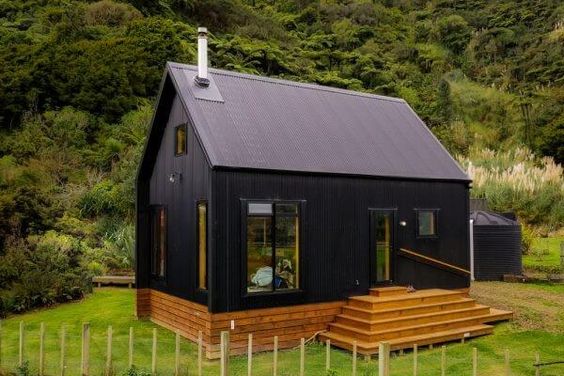 .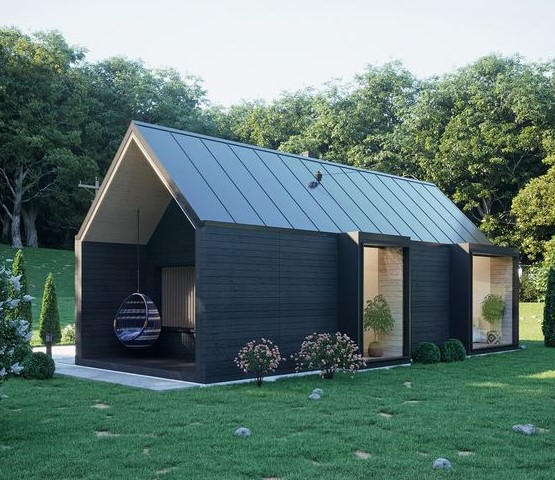 .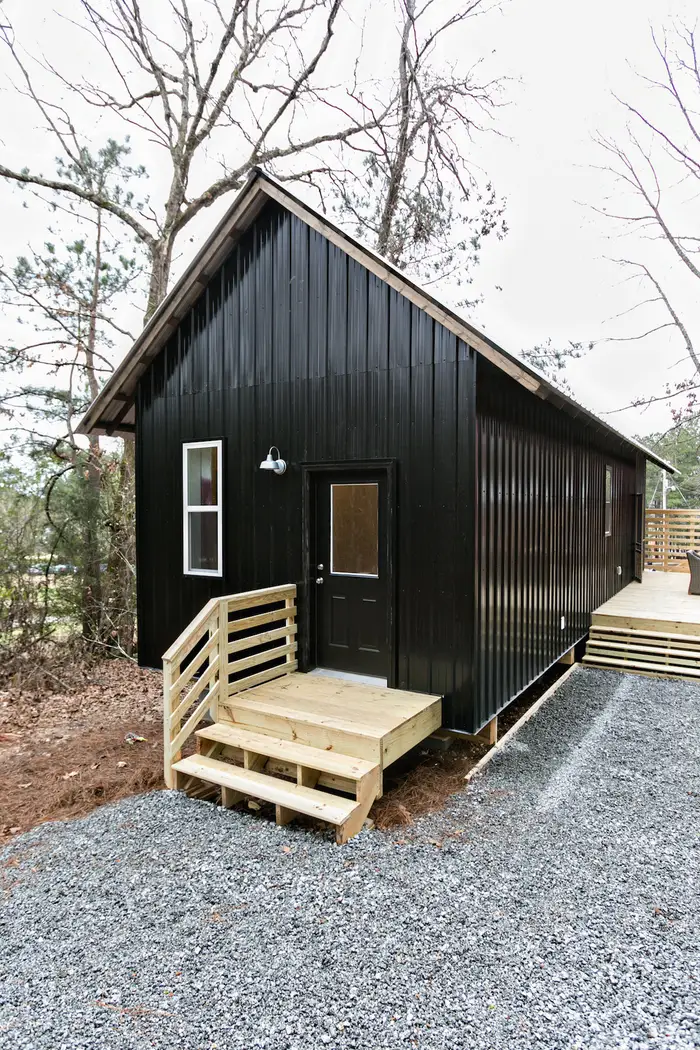 .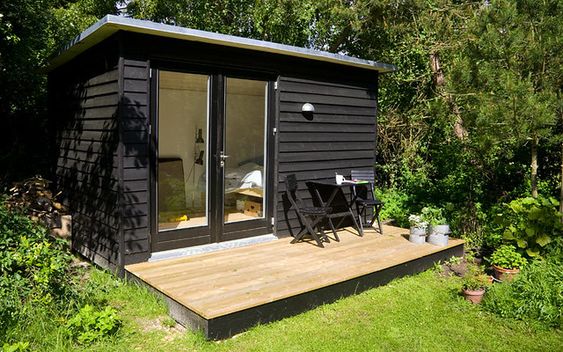 .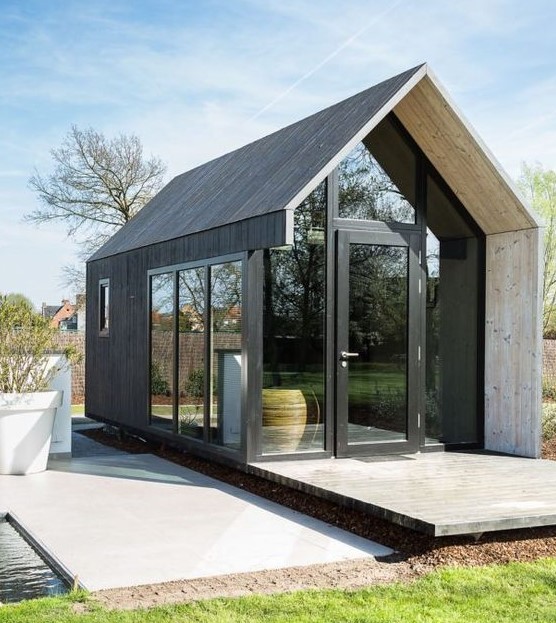 .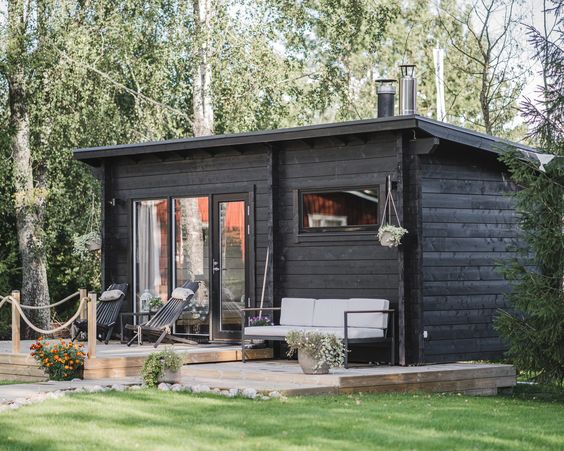 .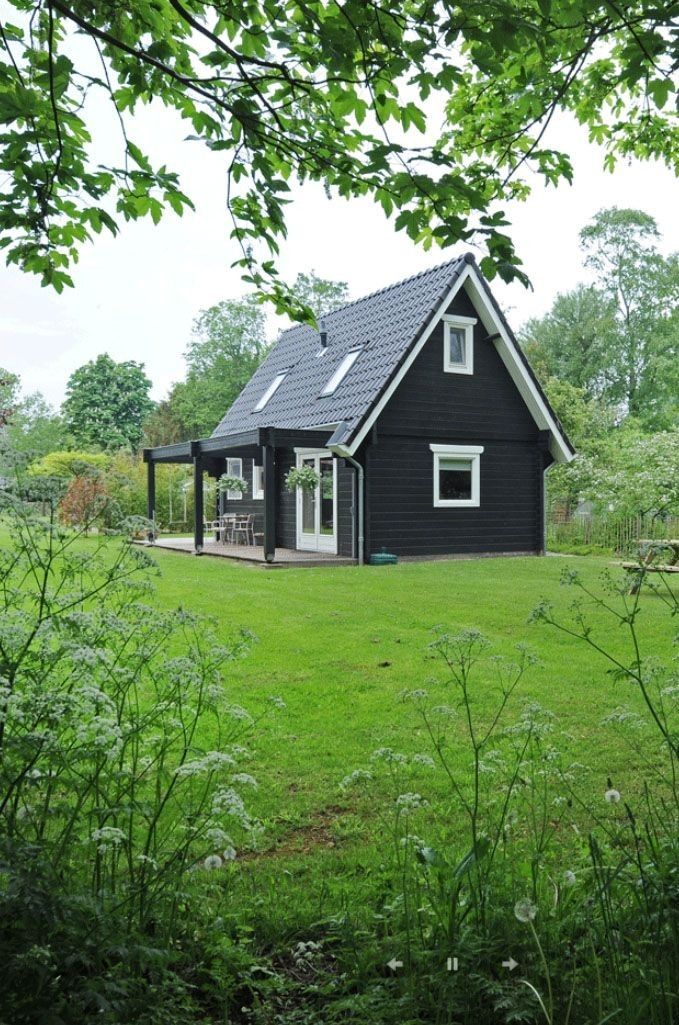 .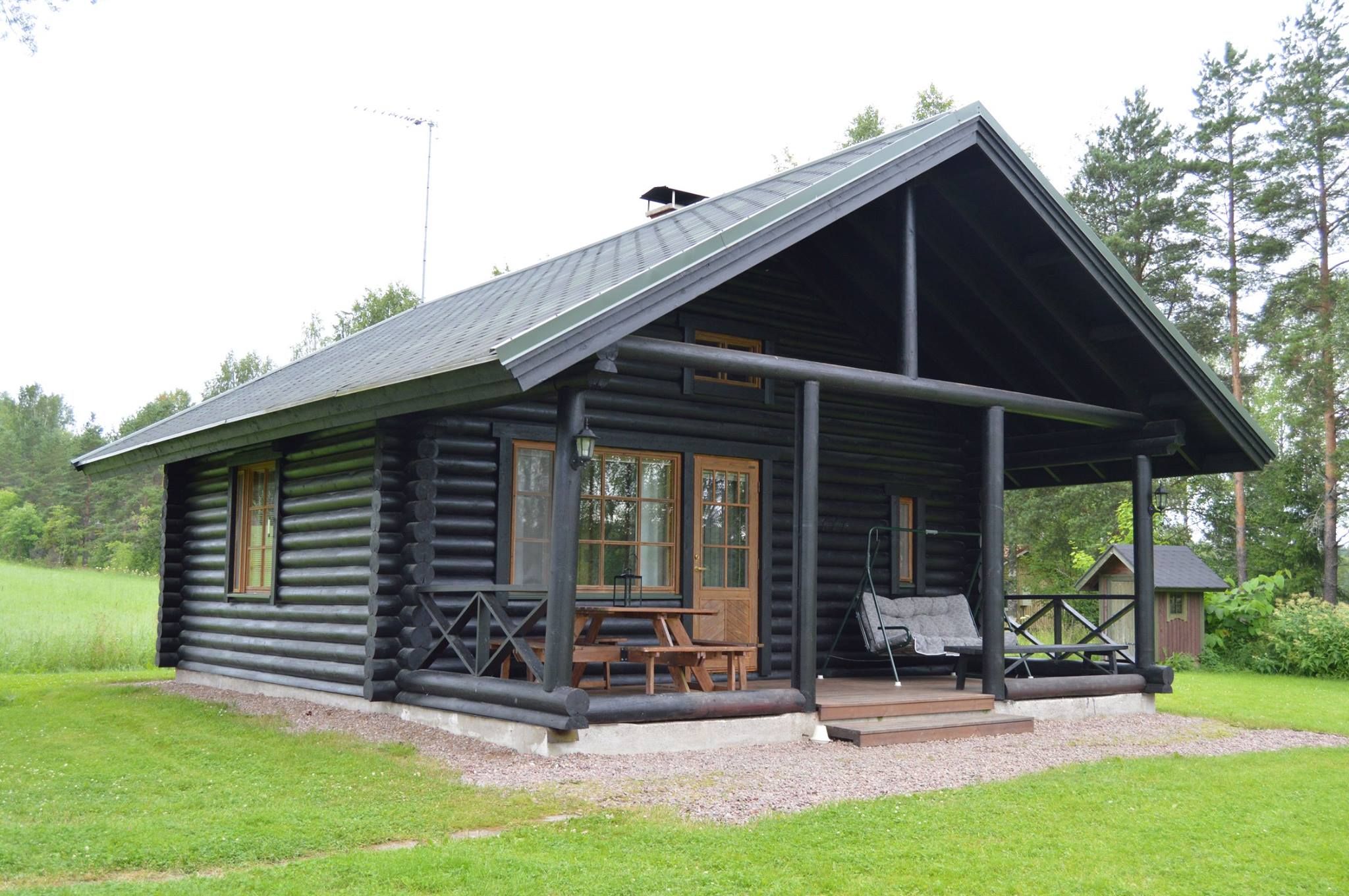 .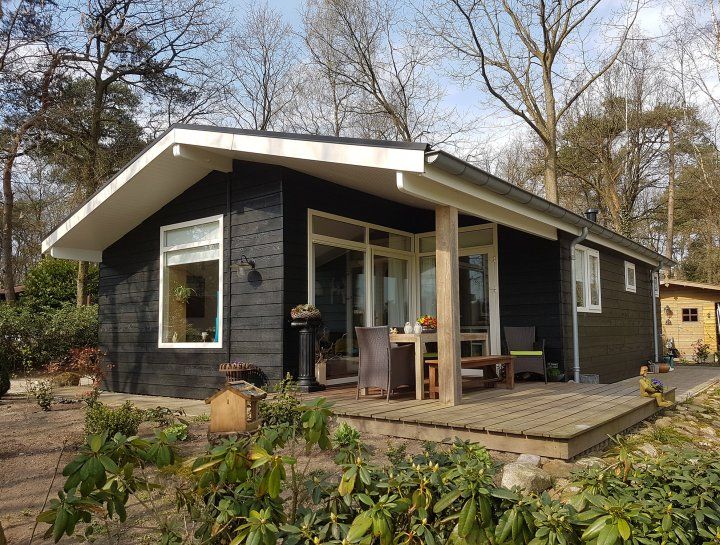 .