If you've been thinking about outdoor toilet ideas and whether to add one to your plot, you've come to the right place.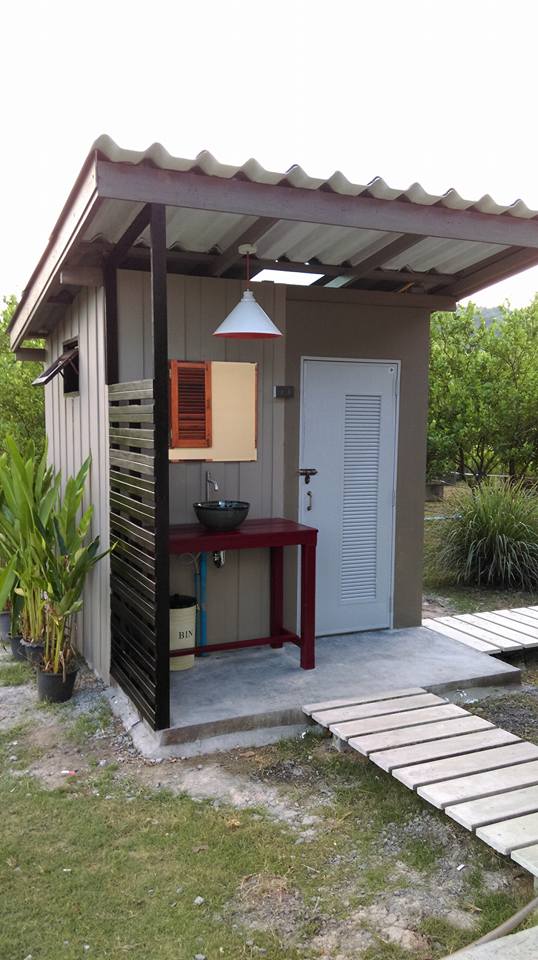 As with outdoor shower ideas, outdoor toilets are super useful to own. After all, not everyone wants to traipse back up to the house to use the restroom – particularly if you're busy entertaining or ticking off your garden chores.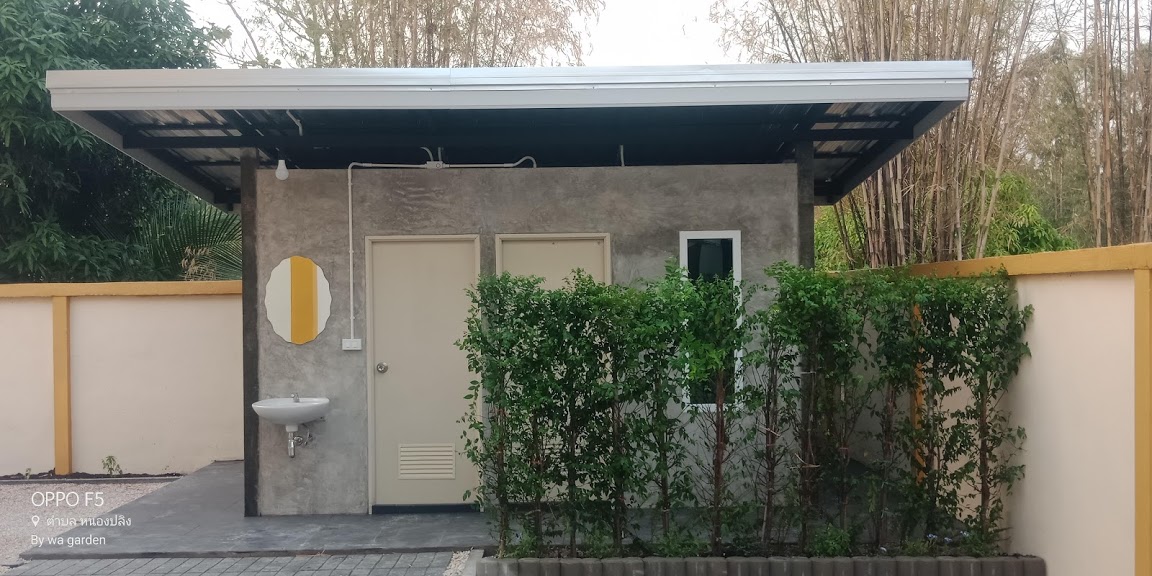 We've rounded up some of the most inspiring outdoor toilet ideas that can be installed anywhere around your home and garden.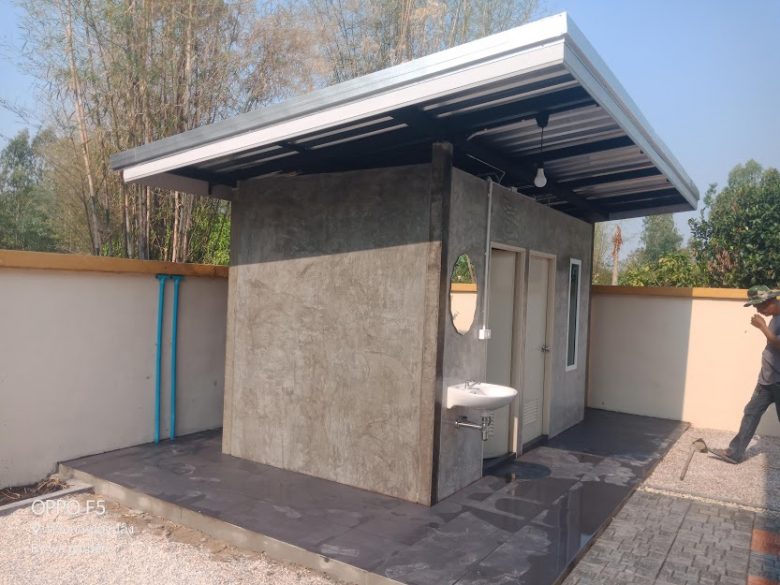 If you're looking to install a toilet in your garden or outhouse, this is normally very straightforward to do; you just need to make sure you've got planning permission, freshwater, drainage, power, and ventilation.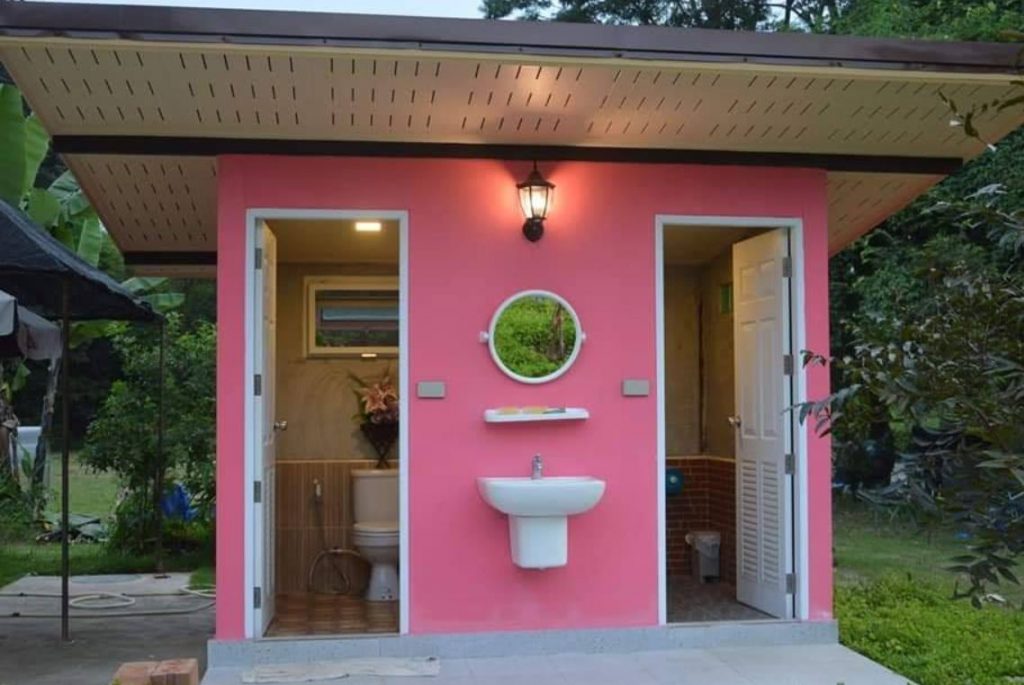 Style-wise, make your outdoor toilet a standout feature in your garden by repurposing a beach hut or shed to act as a striking cubicle.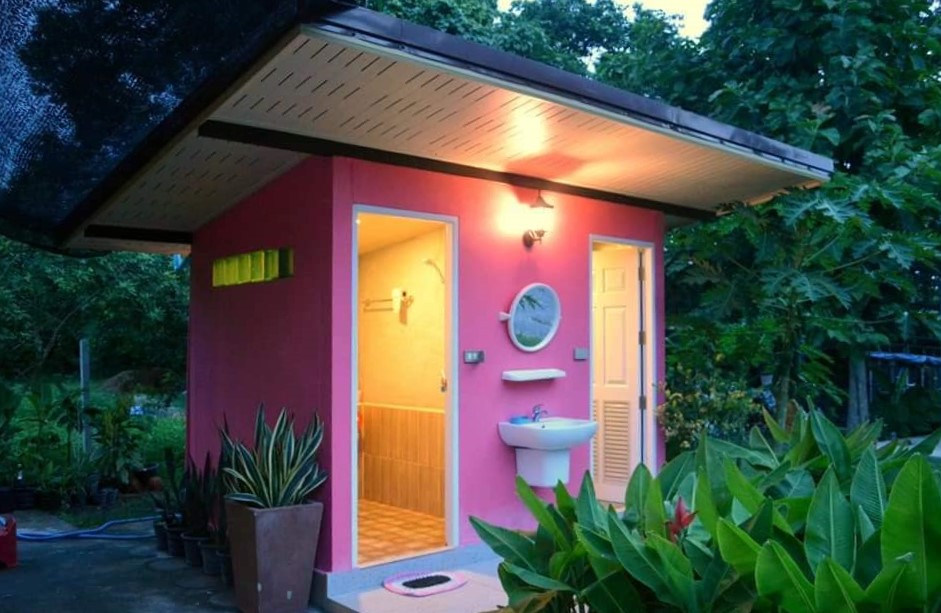 Alternatively, go for a more subtle approach by making the outhouse and the interiors blend in with nature, including using earthy elements such as bamboo, plant life, and moss walls or an eco-roof.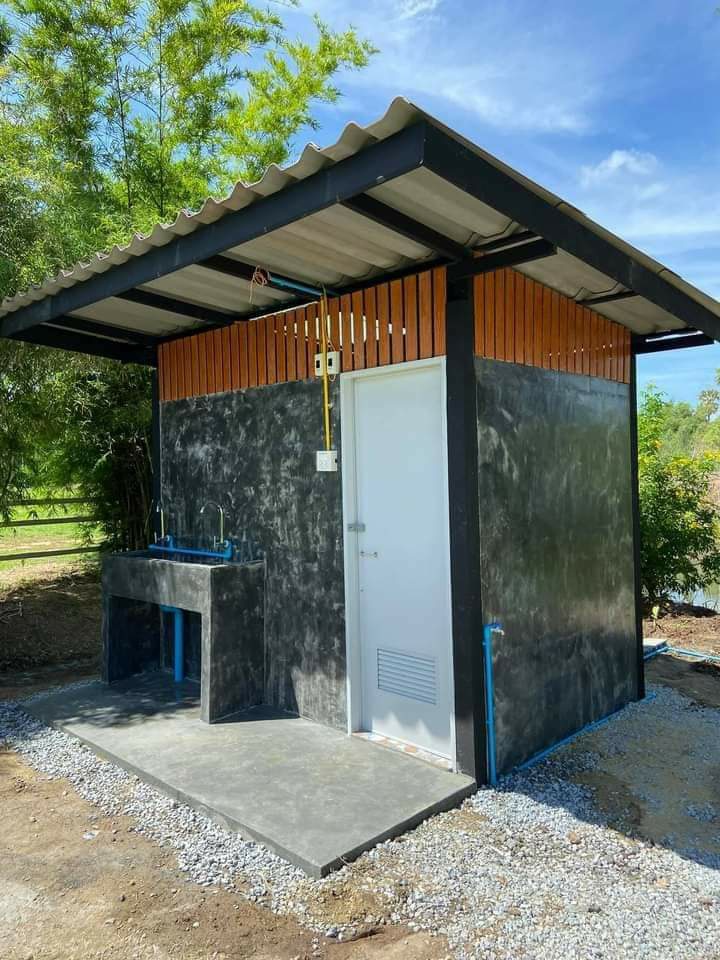 You'll likely need to provide privacy for your outdoor toilet, so don't forget to factor this in during the planning stage.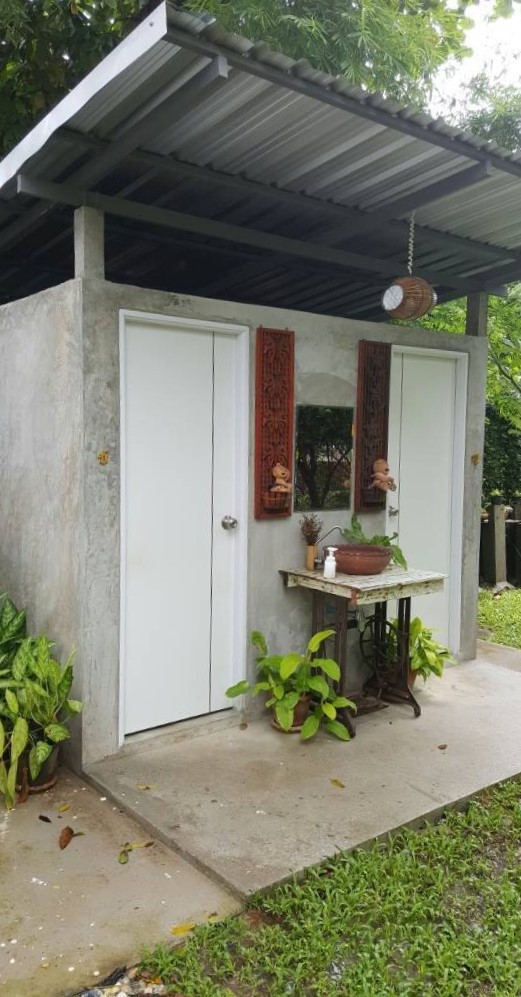 This could mean opting for frosted windows or ensuring you provide a lock on the inside of the door, or it could simply be a case of positioning it somewhere secluded in your garden.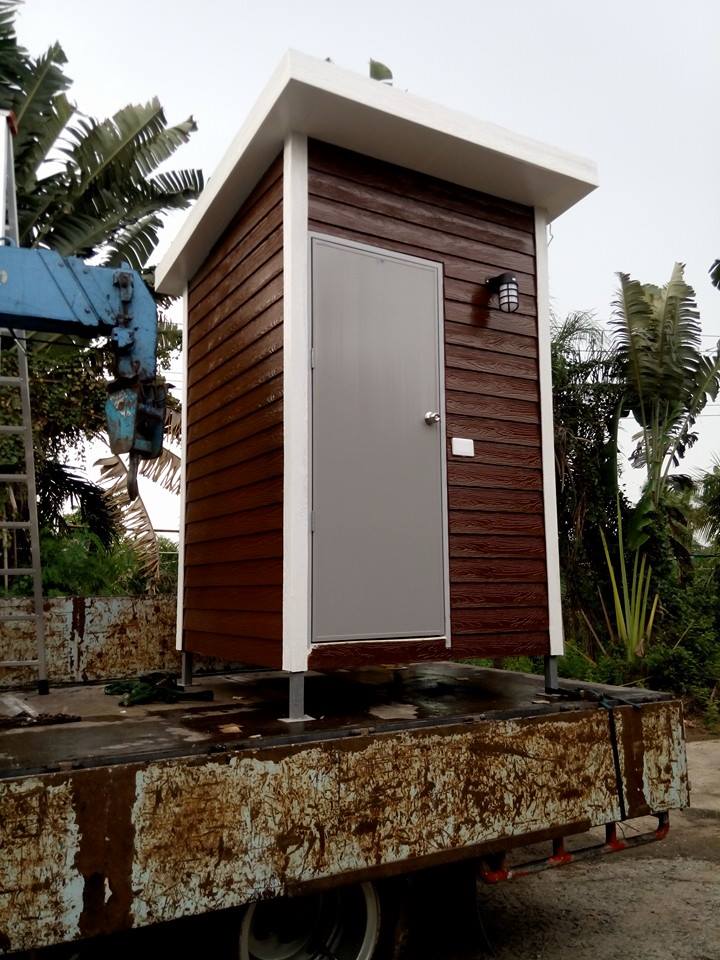 .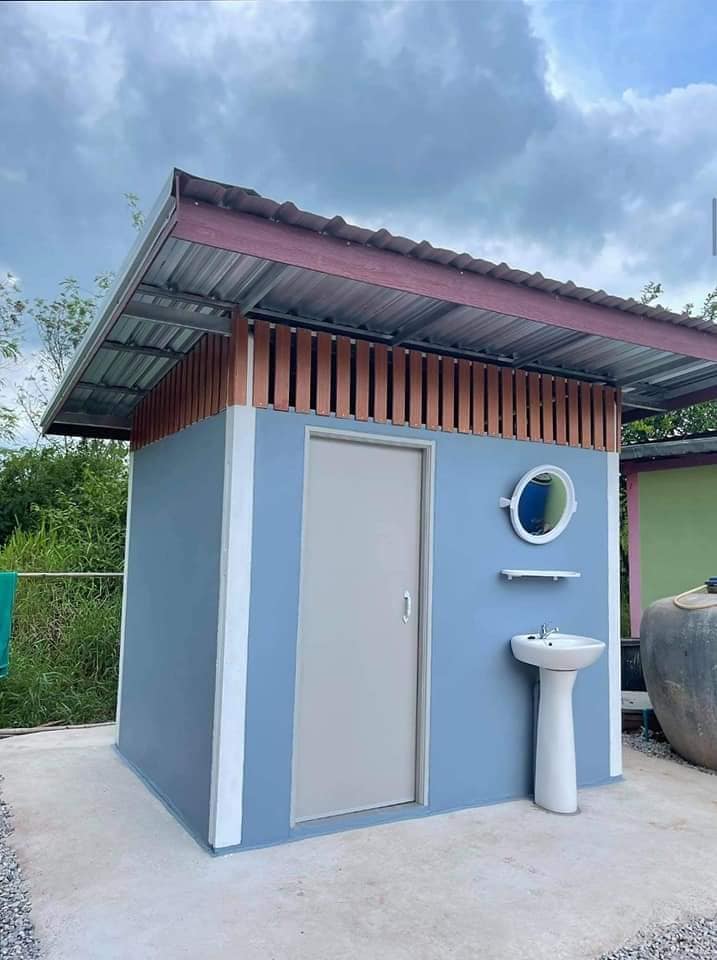 .
.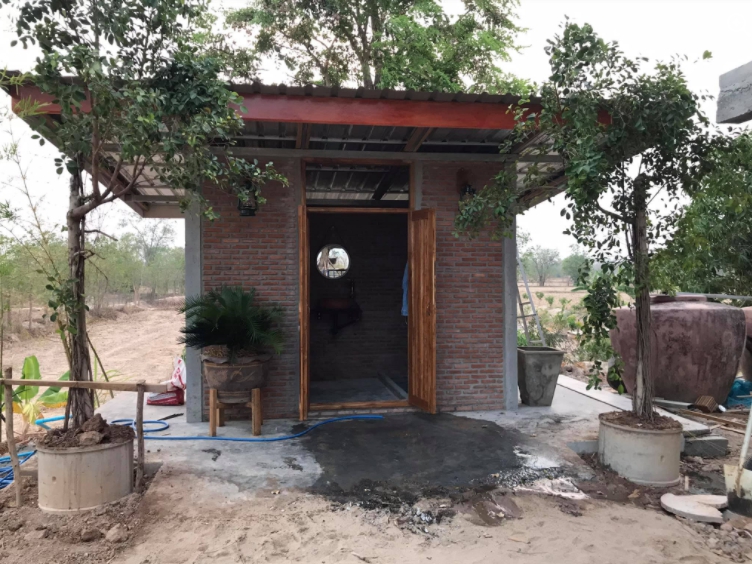 .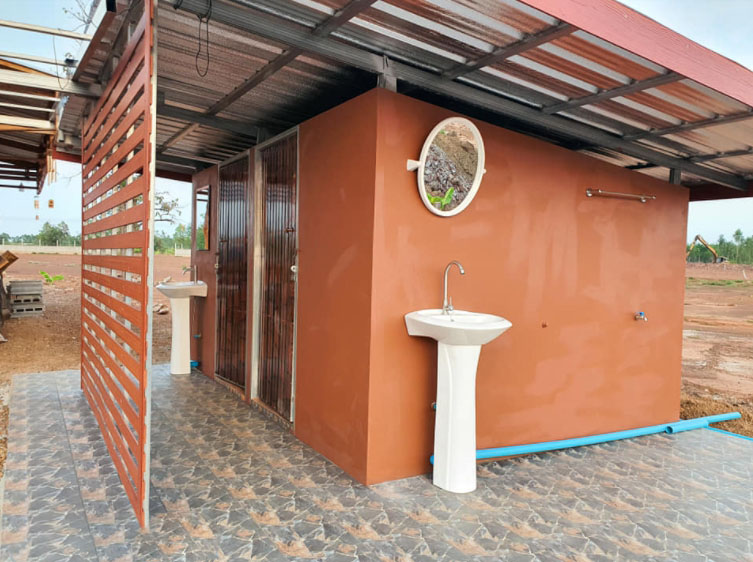 .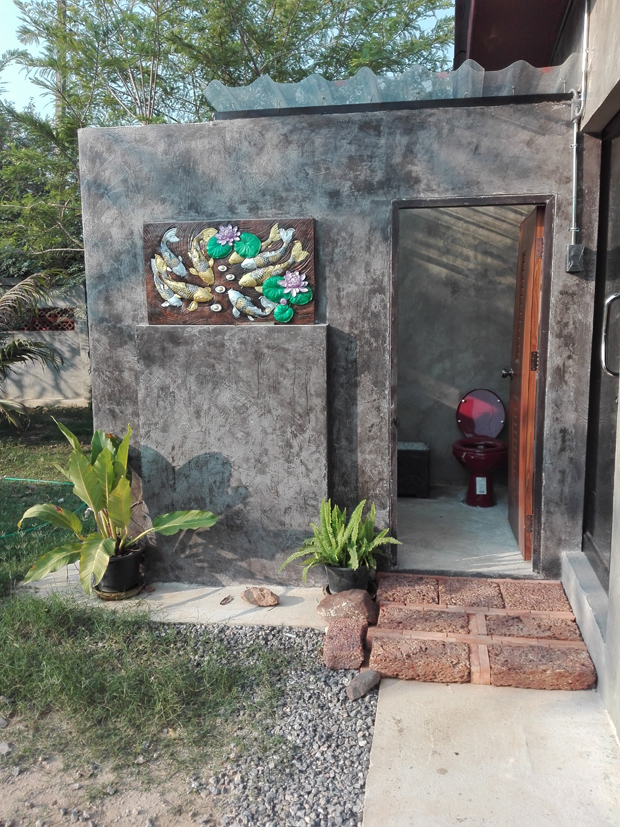 .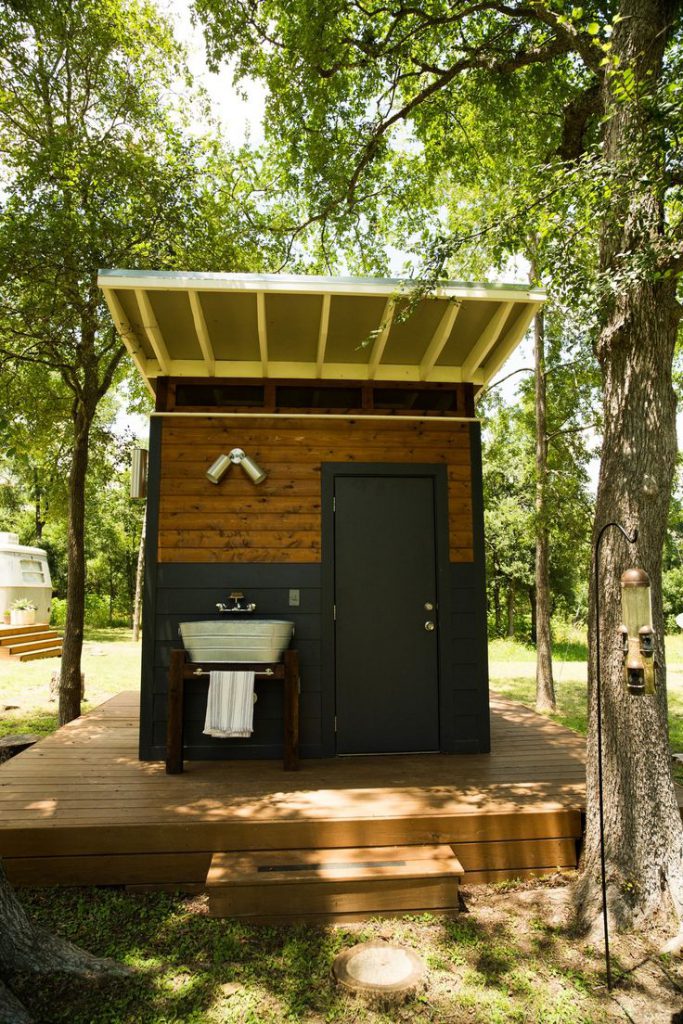 .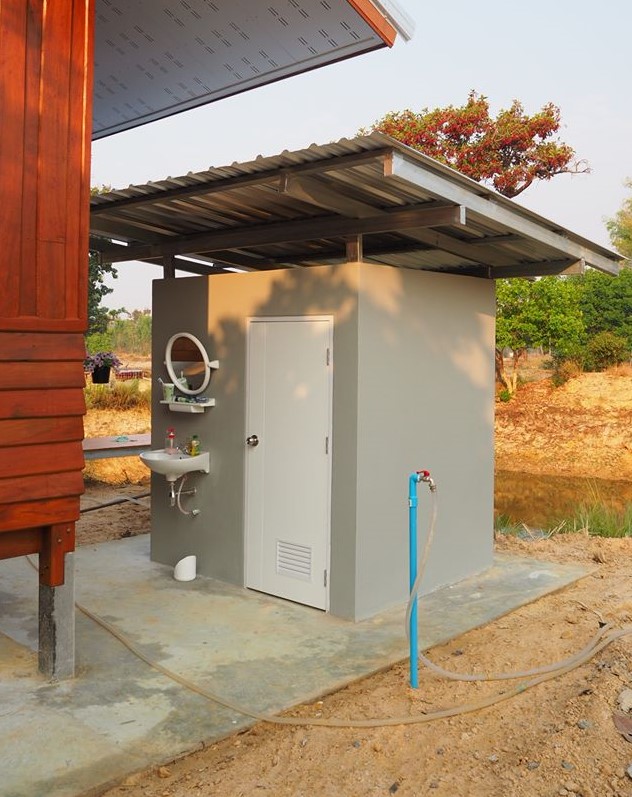 .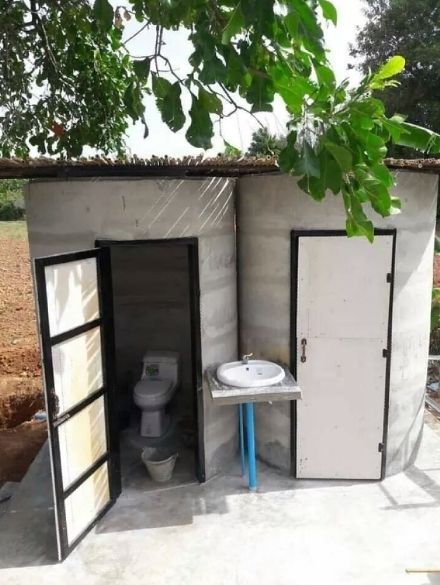 .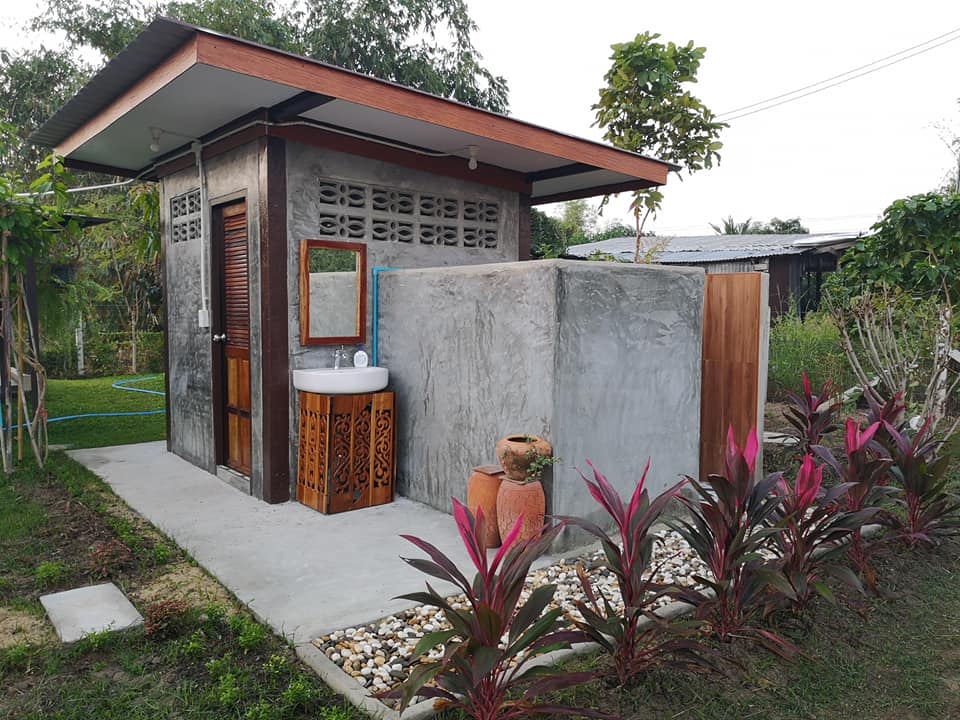 .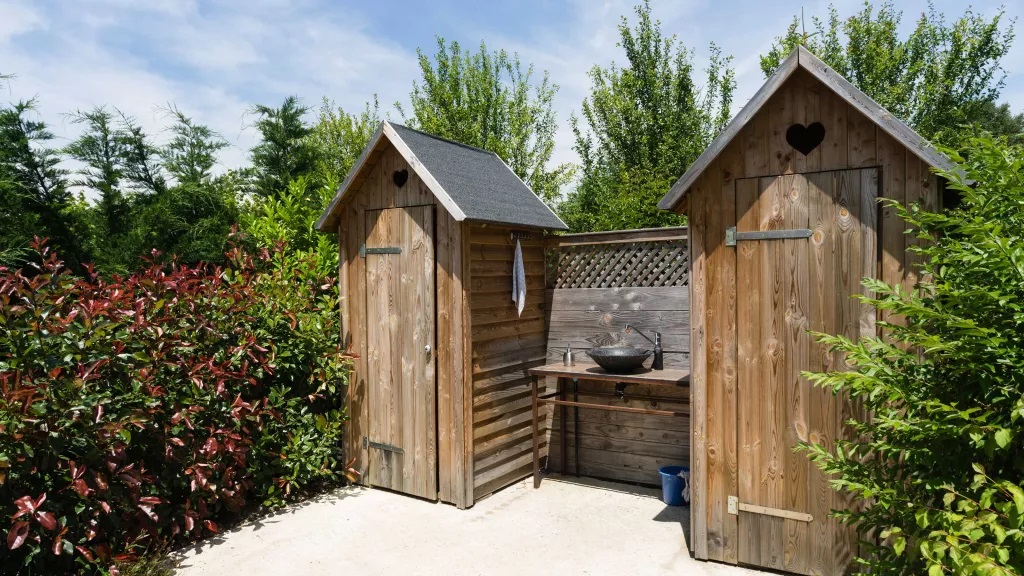 .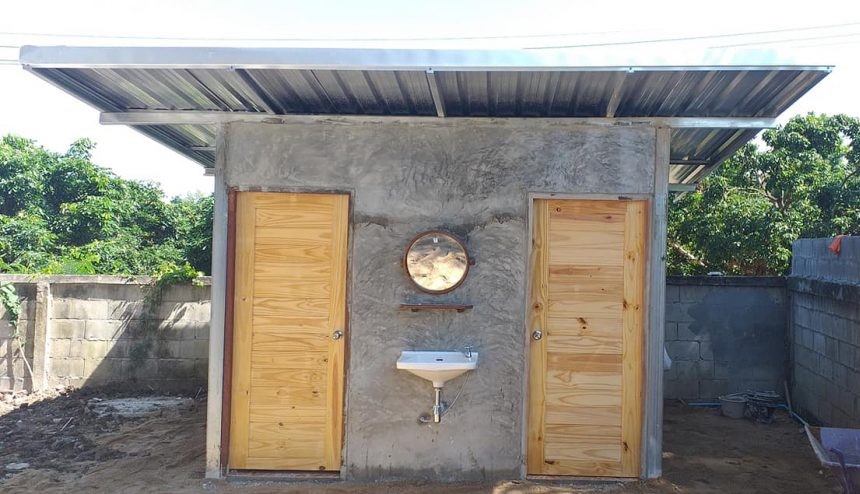 .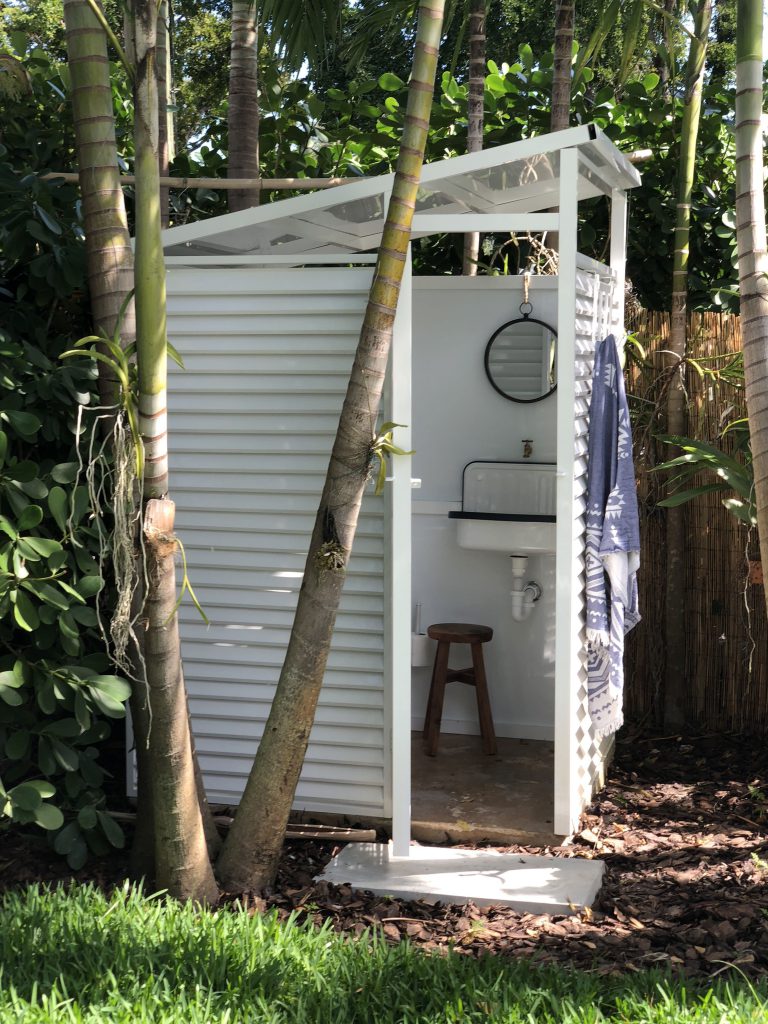 .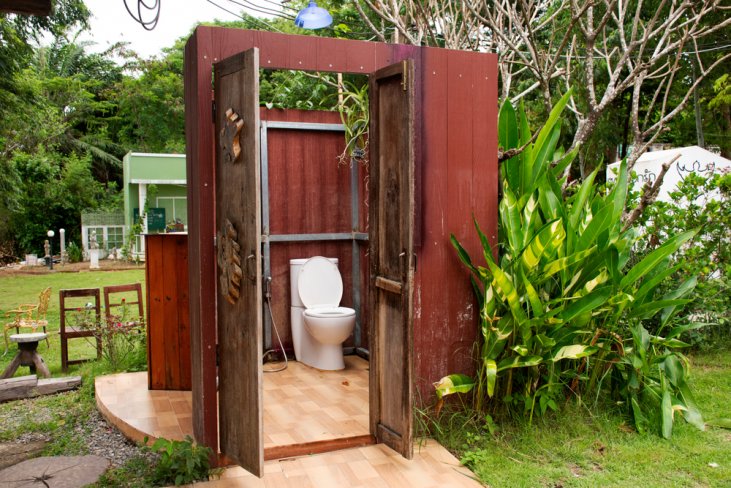 .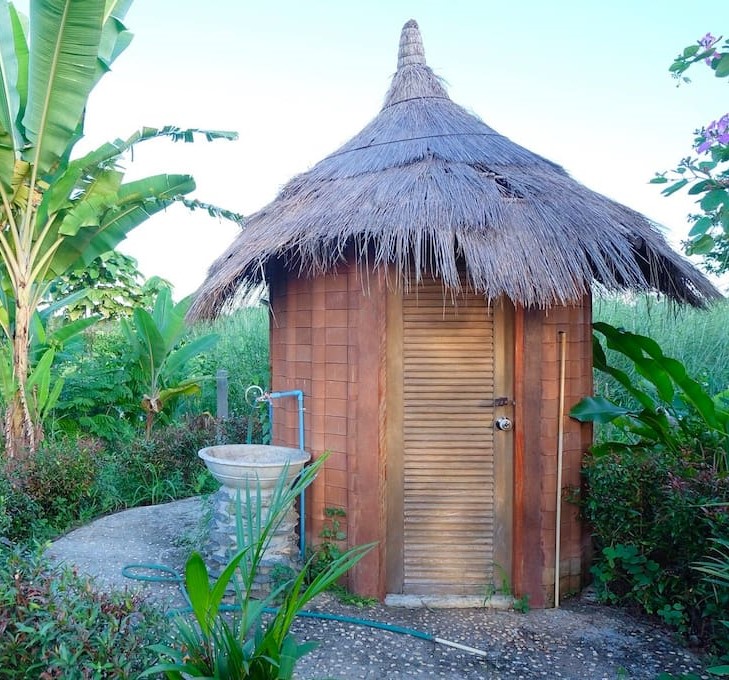 .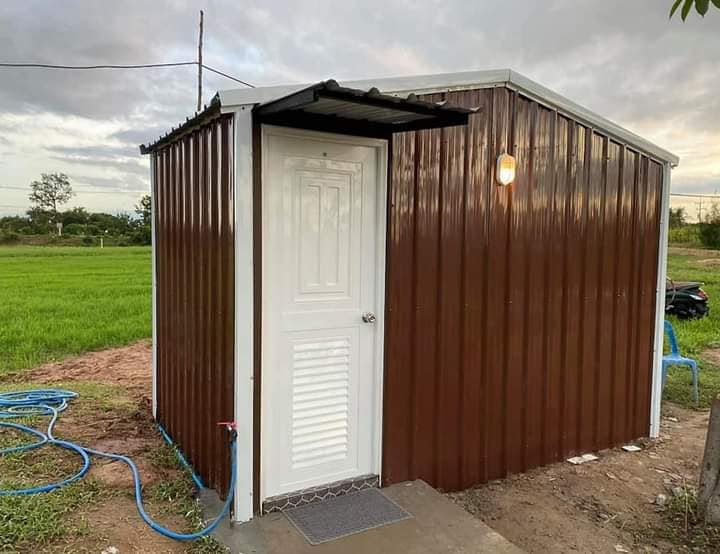 .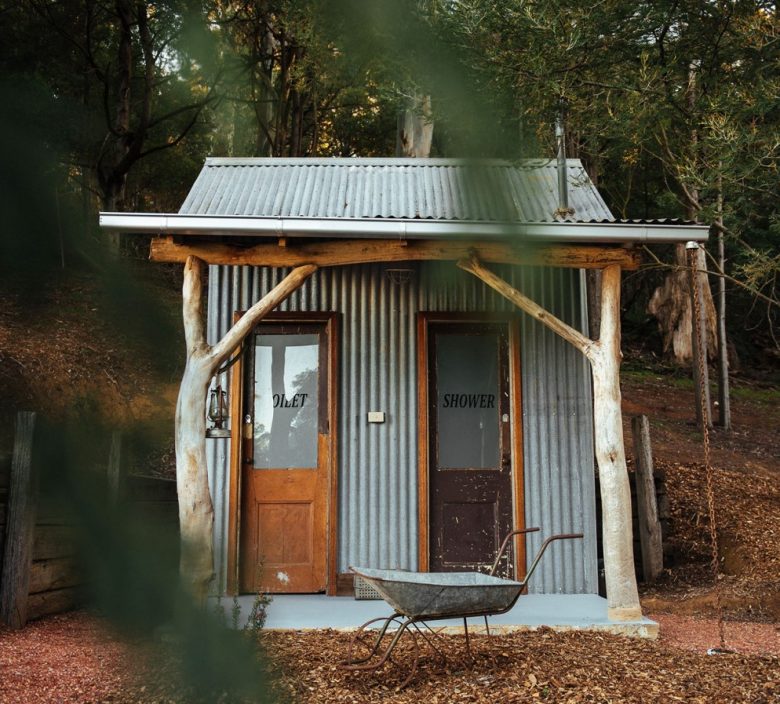 .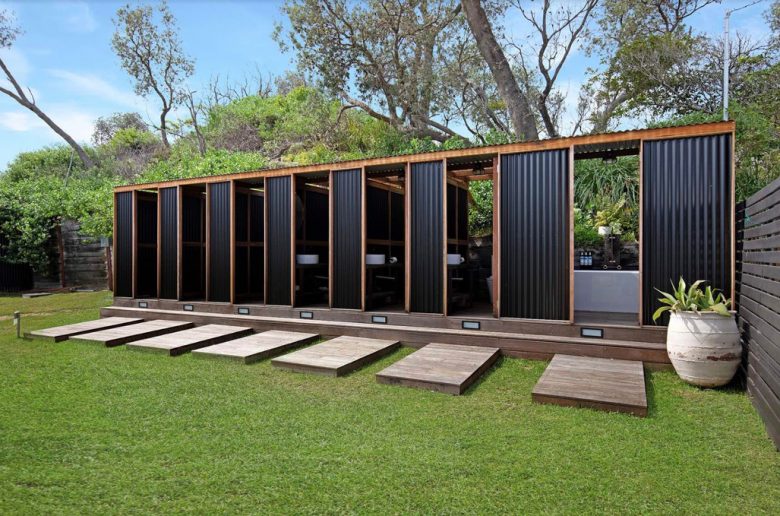 .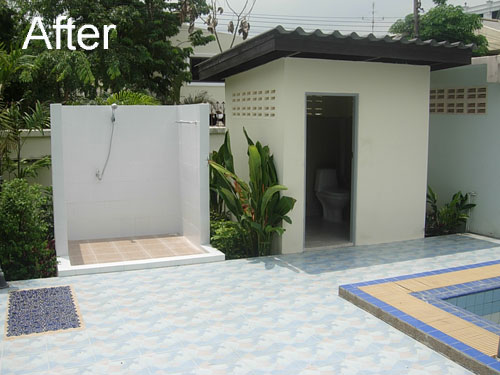 .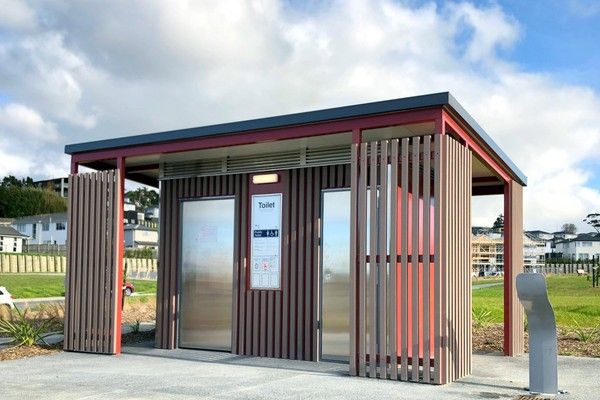 .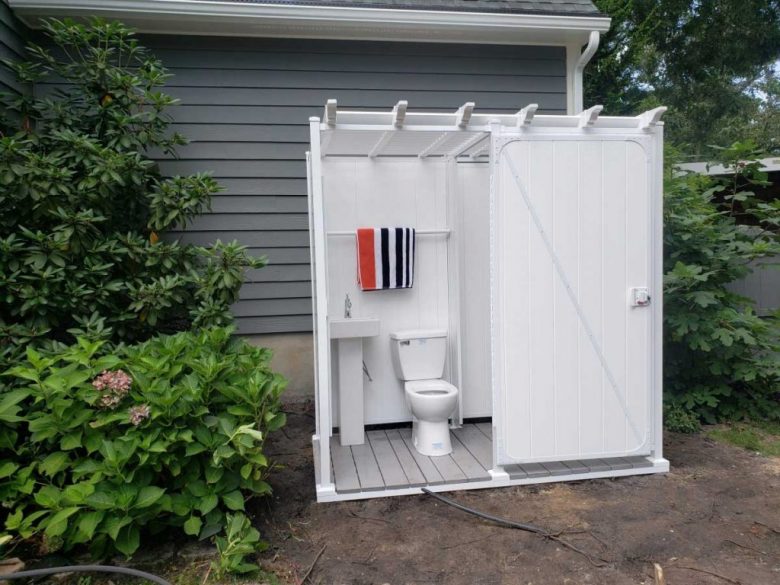 .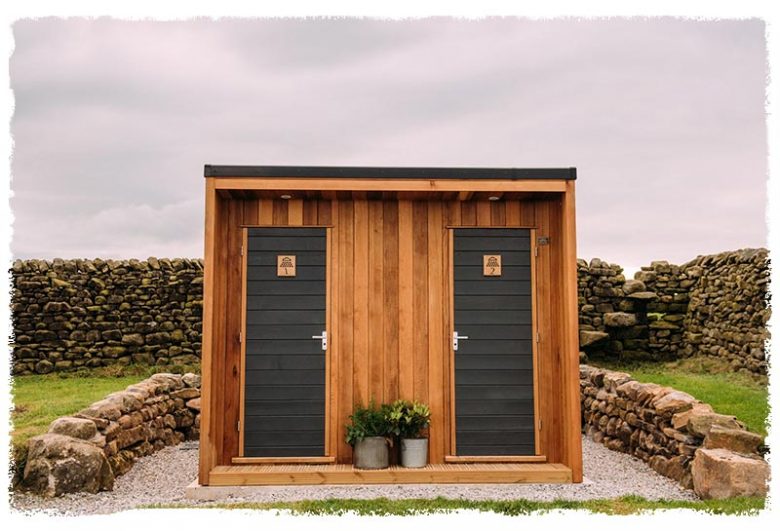 .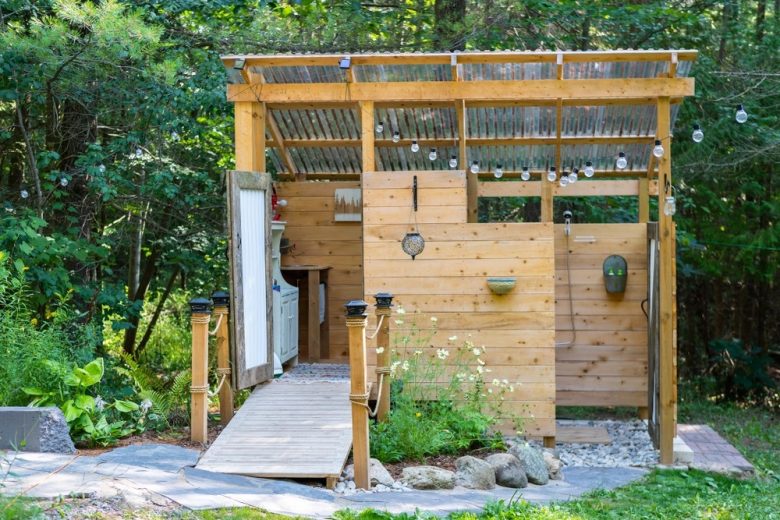 .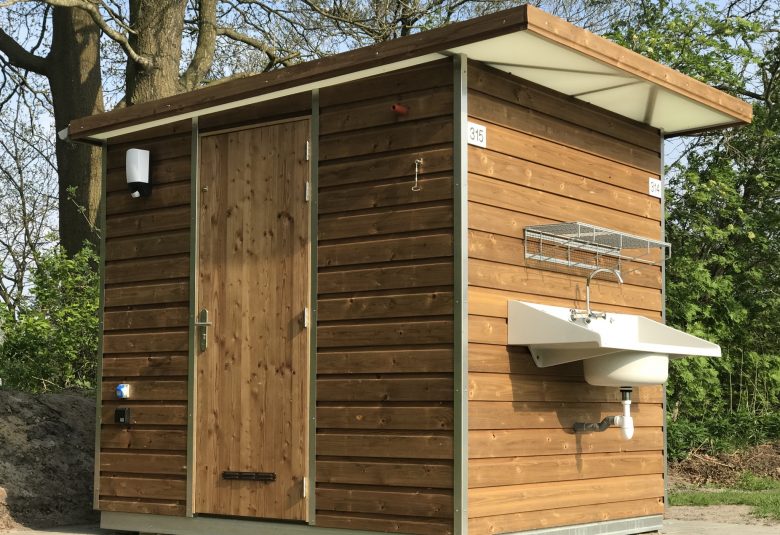 .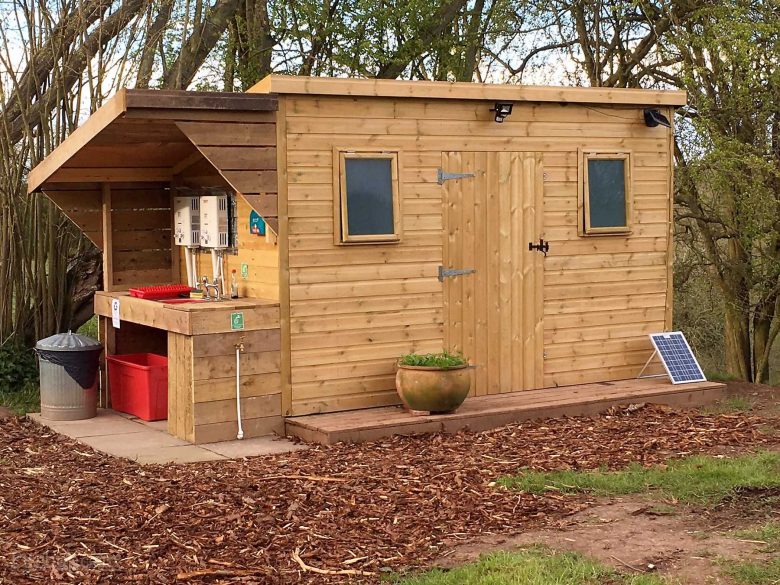 .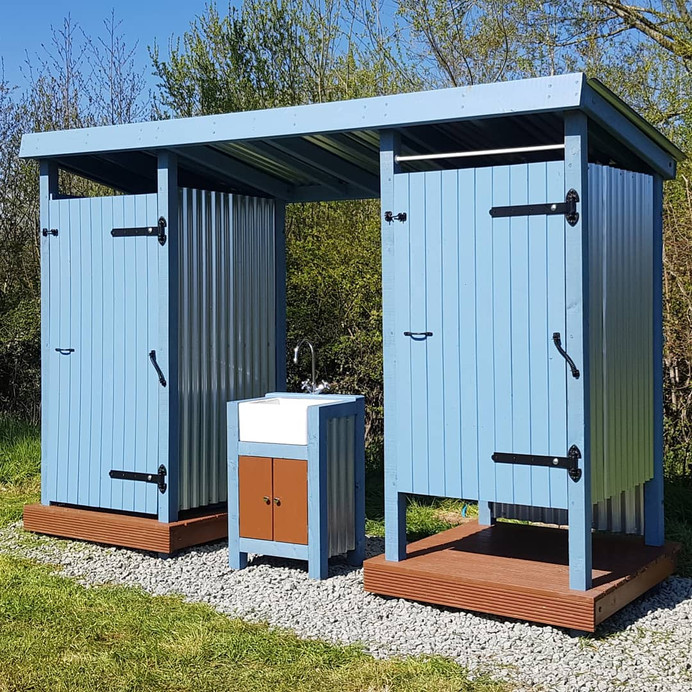 .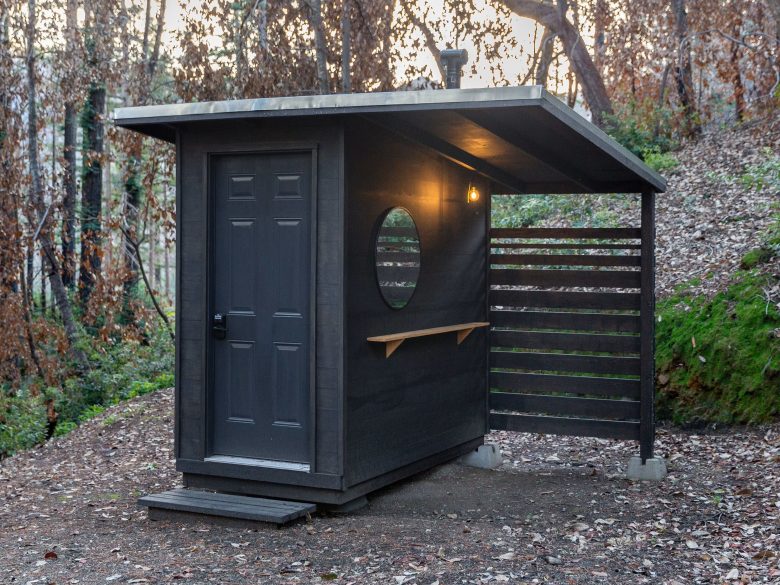 .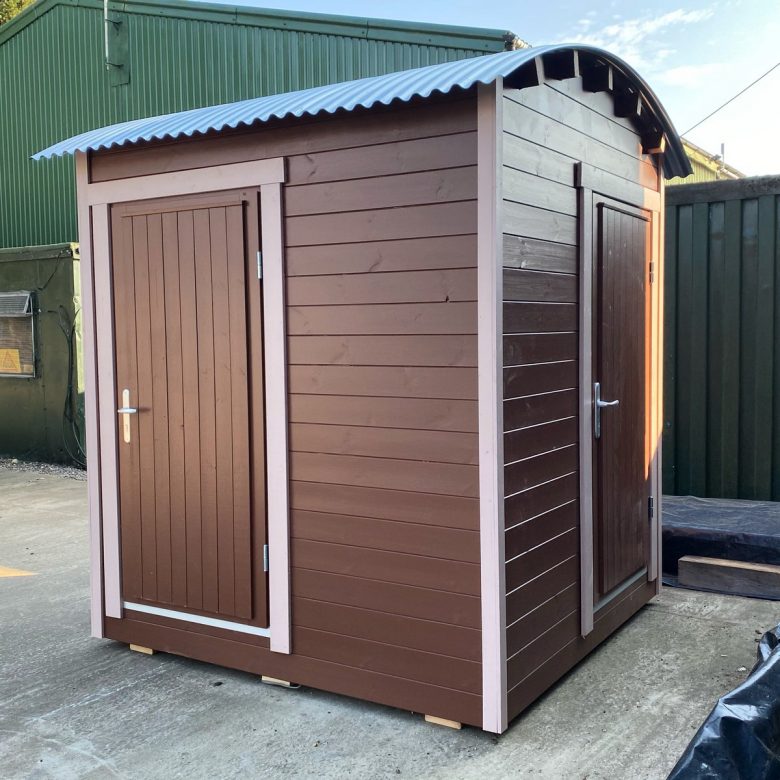 .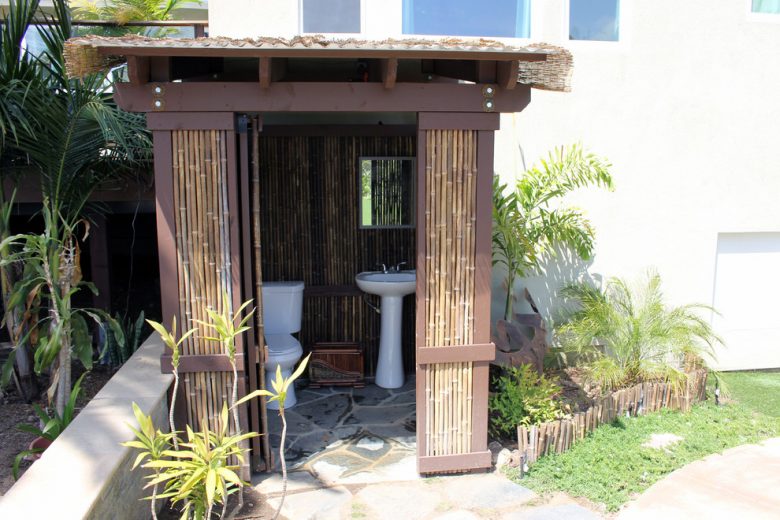 .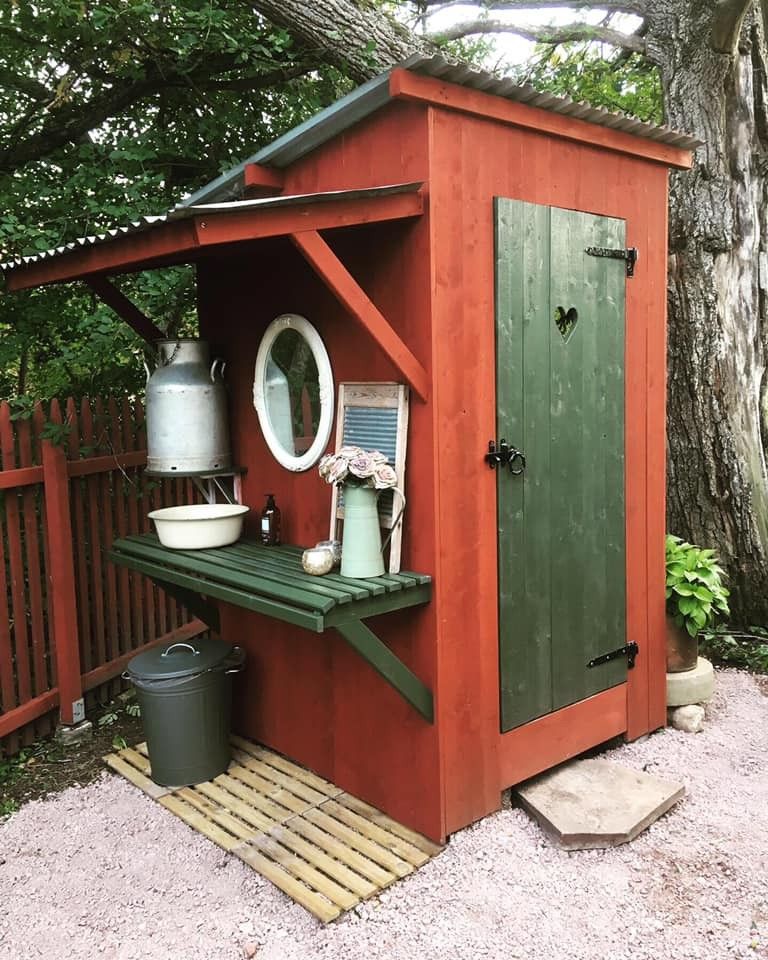 .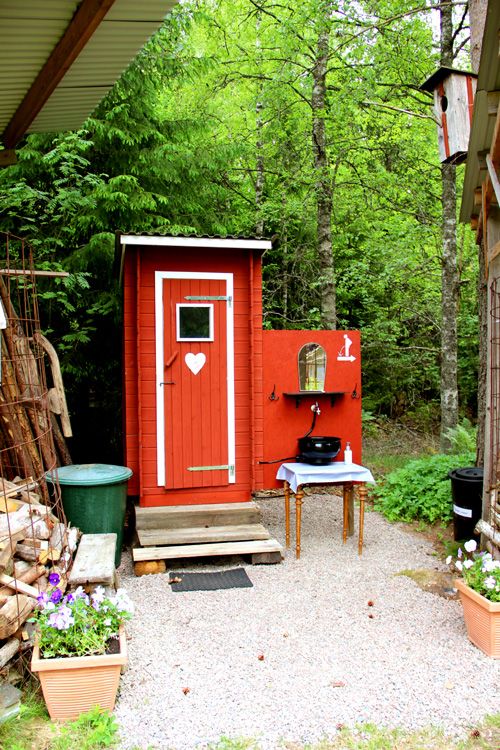 .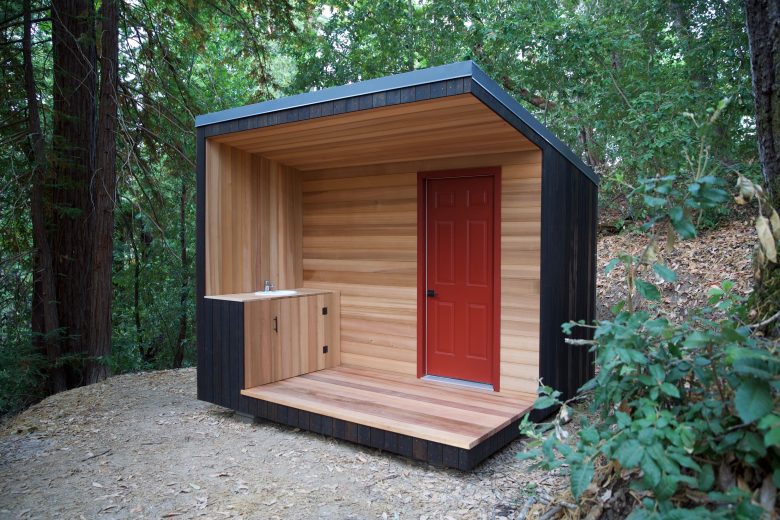 .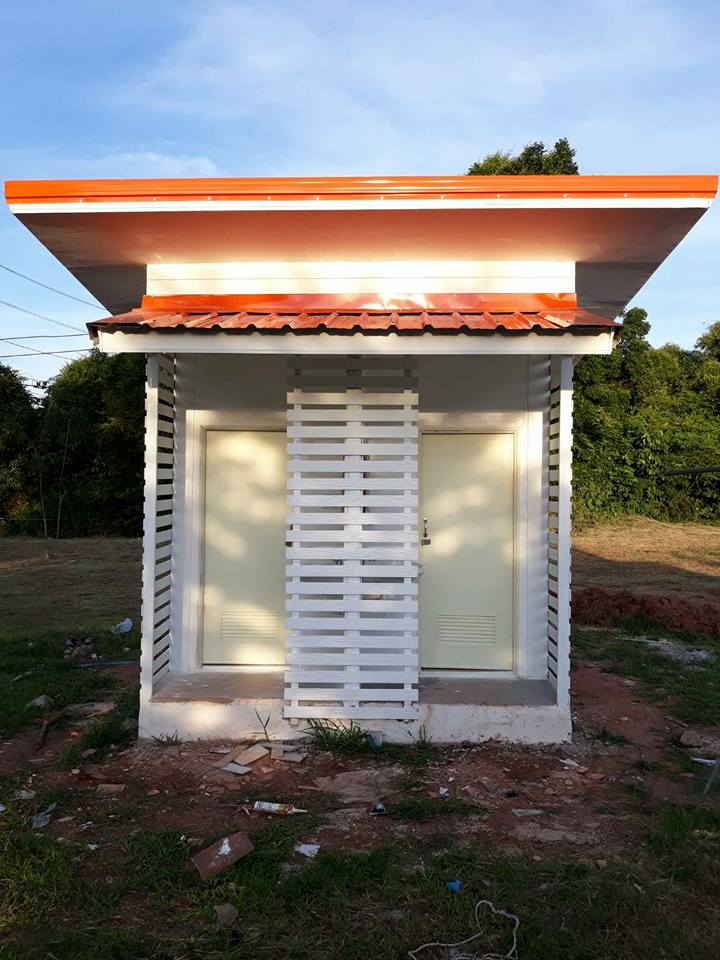 .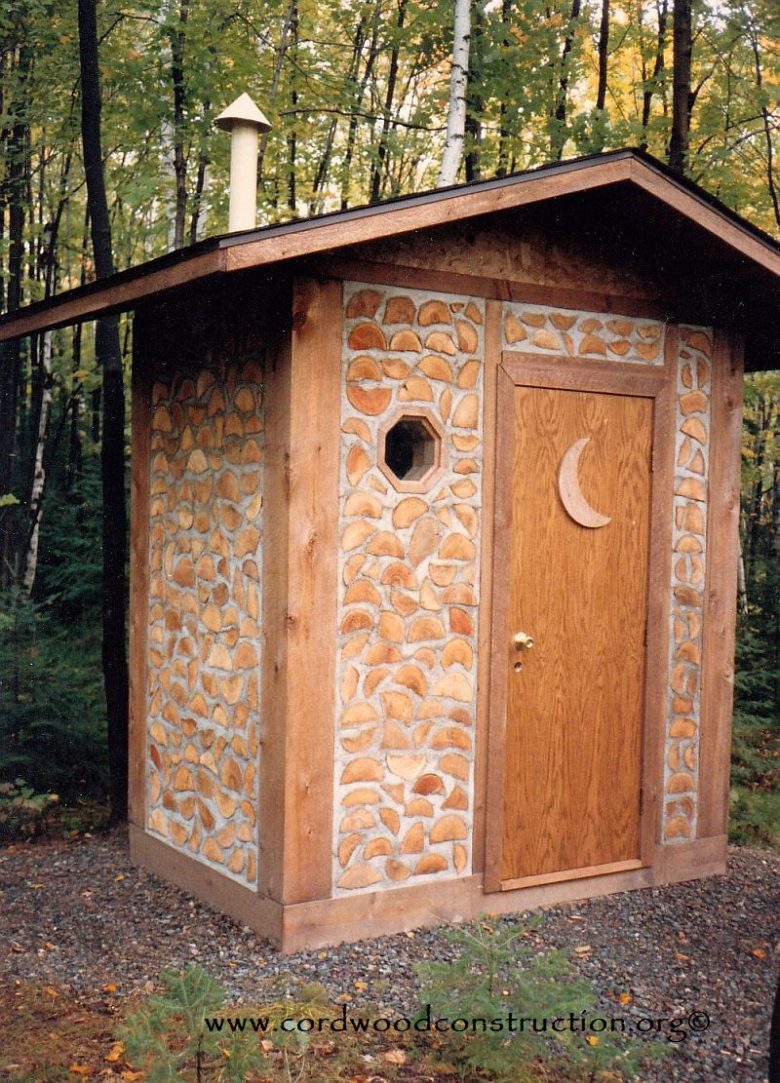 .