Originally, corrugated metal or galvanized sheet metal was used in shipping containers and as metal roofing and siding for warehouses and other industrial buildings. But due to its strength and durability, corrugated metal has been adapted to homes.
On its own, corrugated metal is not truly waterproof. You must apply a waterproof primer or membrane to make corrugated metal waterproof.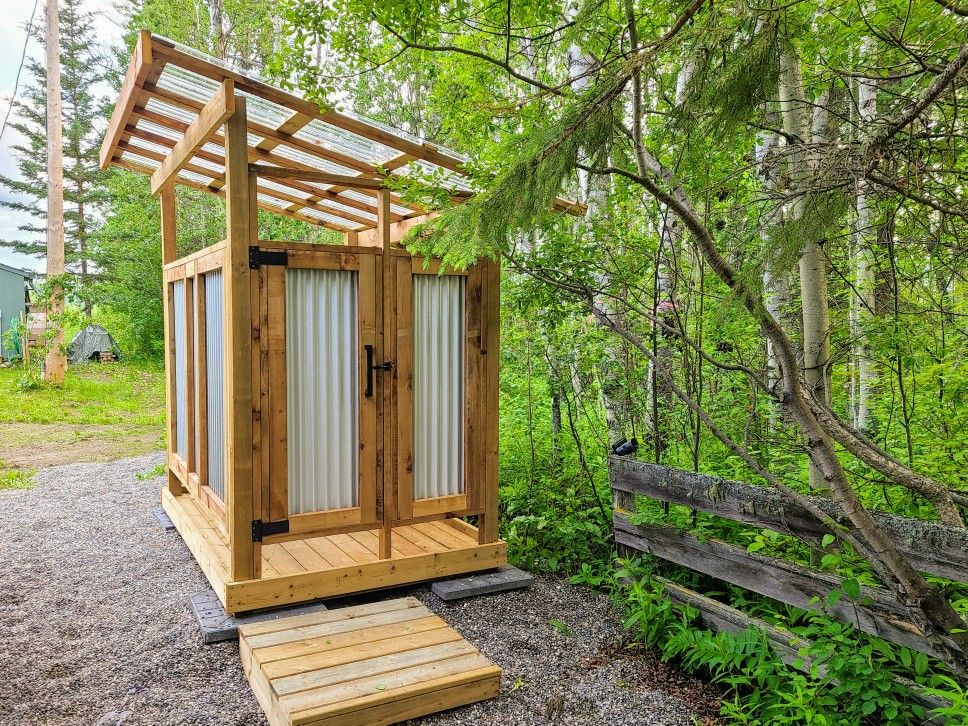 This waterproof primer also must be checked and possibly reapplied every few years so that galvanized steel can maintain the ability to remain waterproof.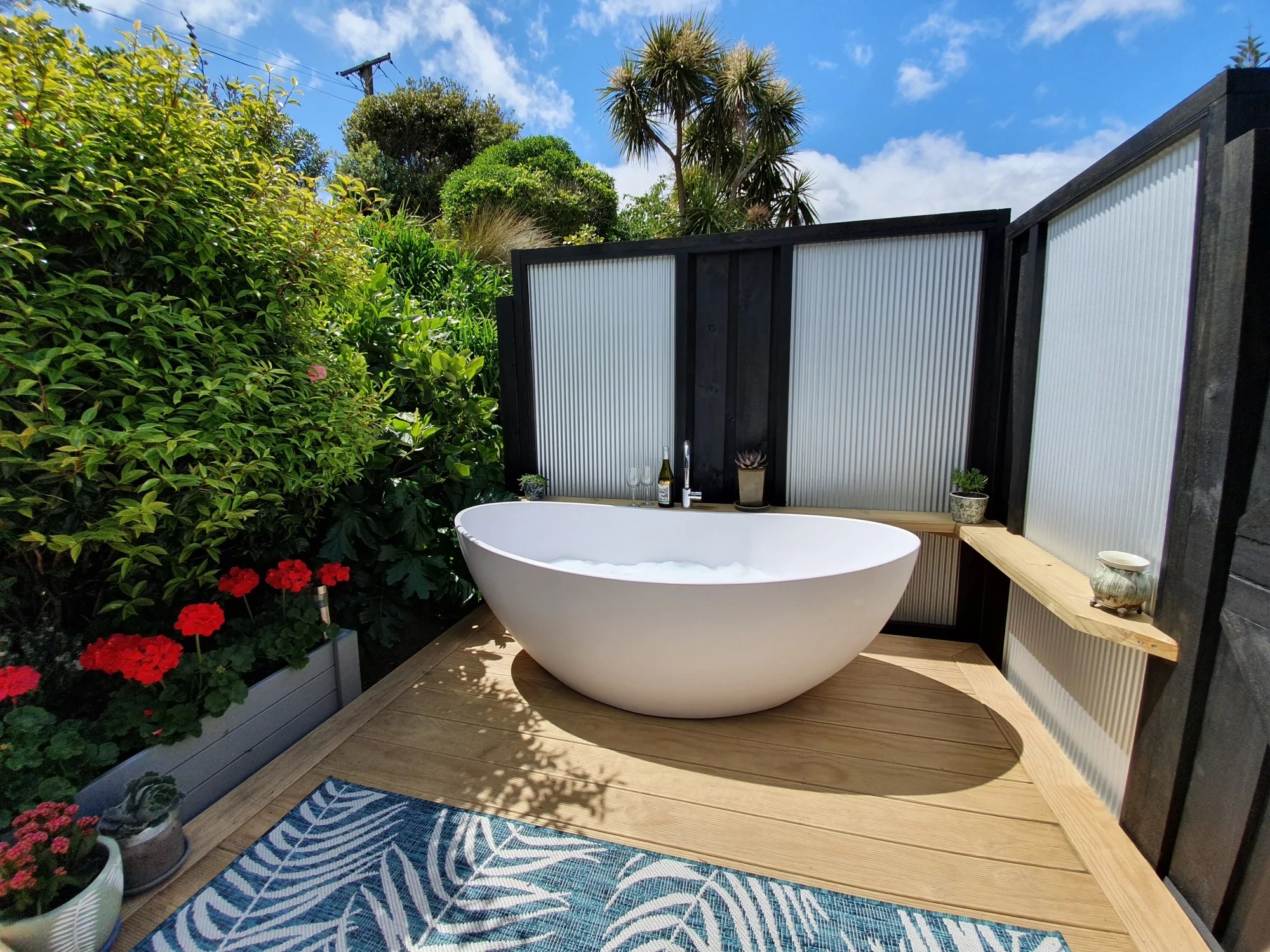 Since it's galvanized, corrugated metals are naturally resistant to rust but not immune to it.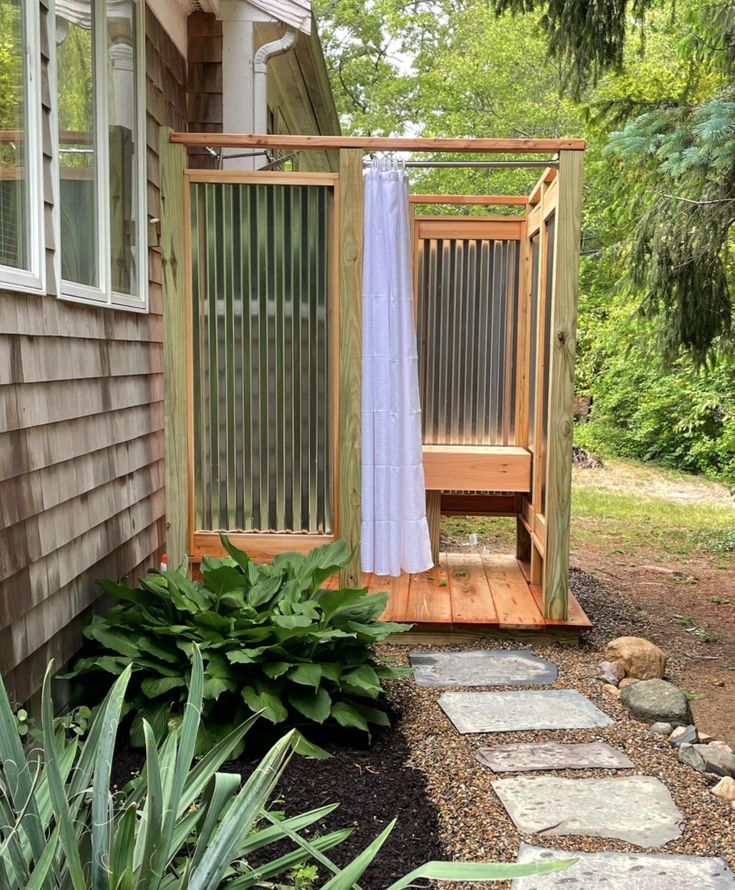 So if you create a rustic tin shower with corrugated walls that receive heavy doses of water daily, they will eventually rust.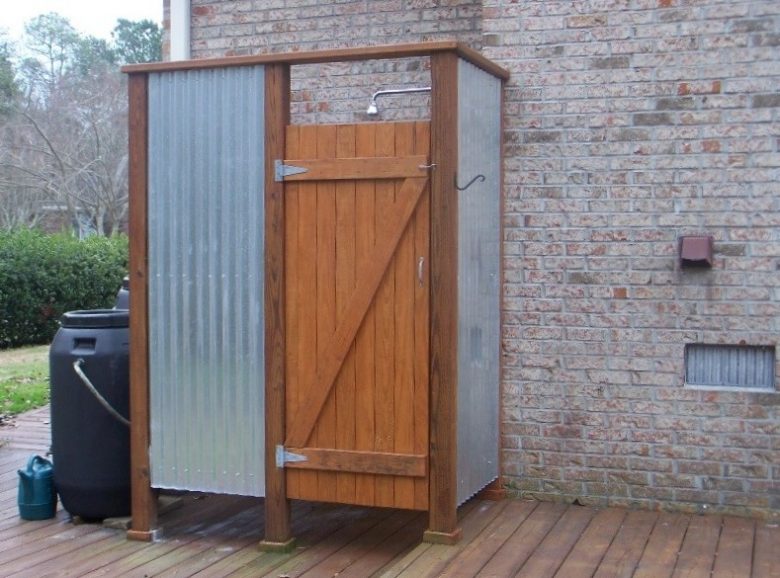 But it would take a very long time, likely 10 to 20 years, for this rust to manifest.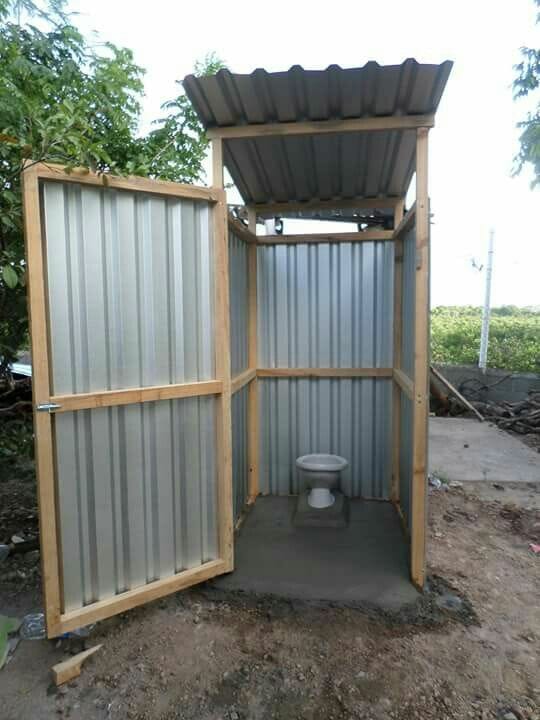 Properly cleaning and maintaining your corrugated metal can help keep the rust away for the lifetime of your shower.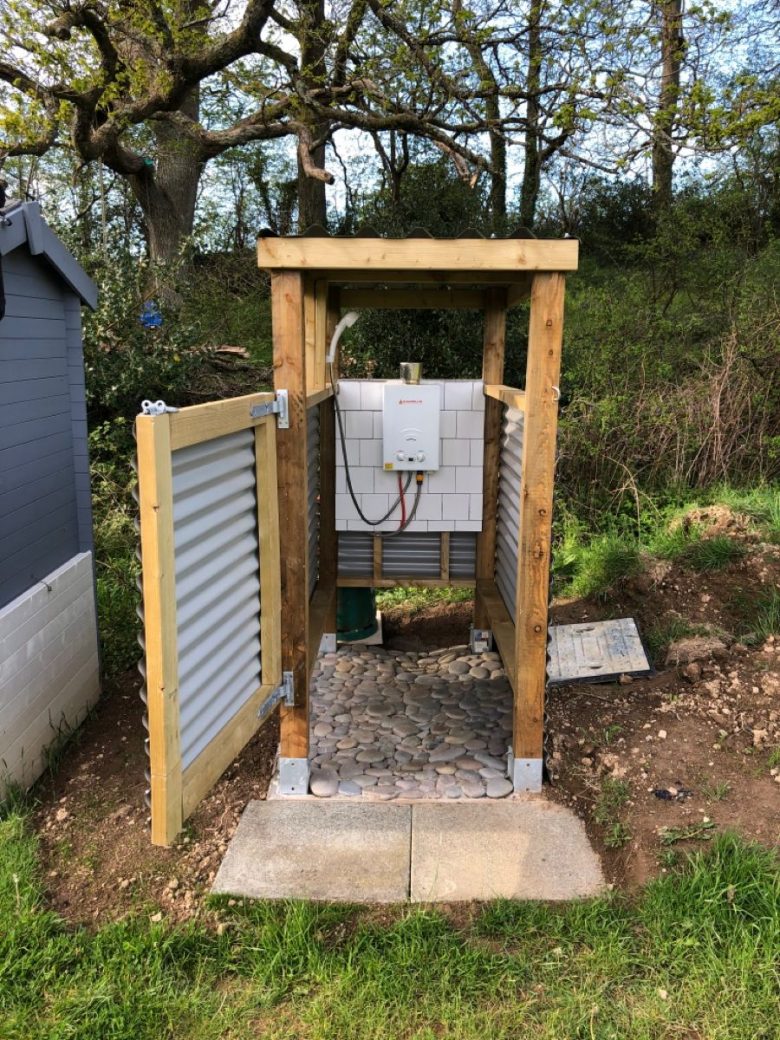 .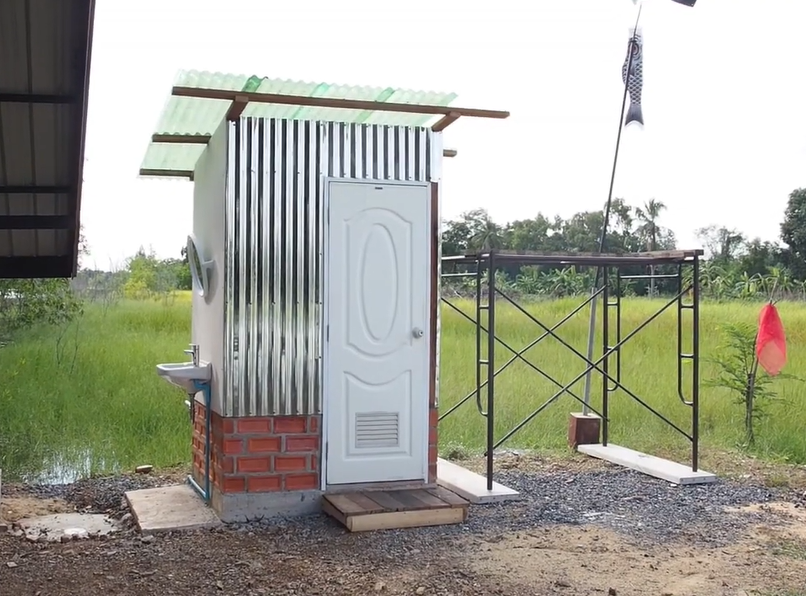 .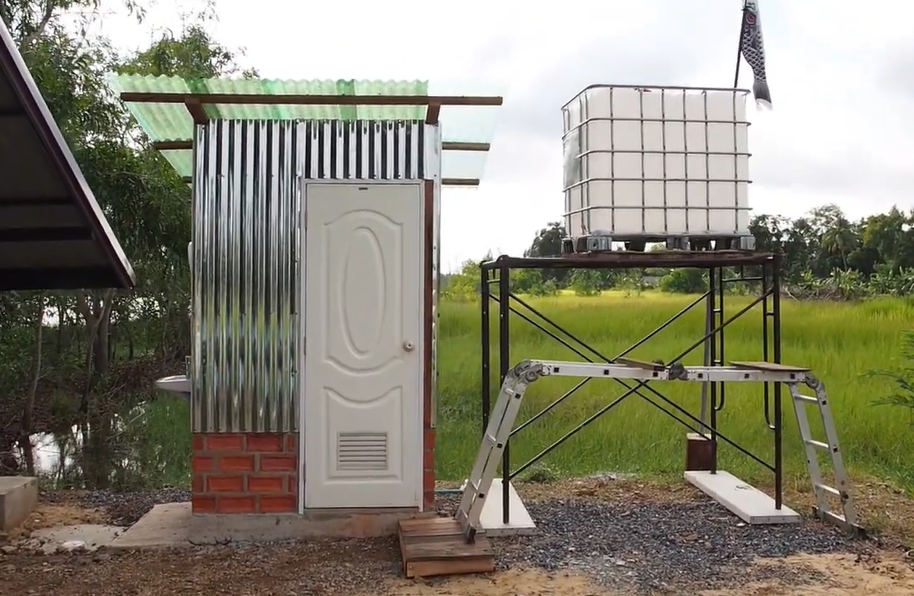 .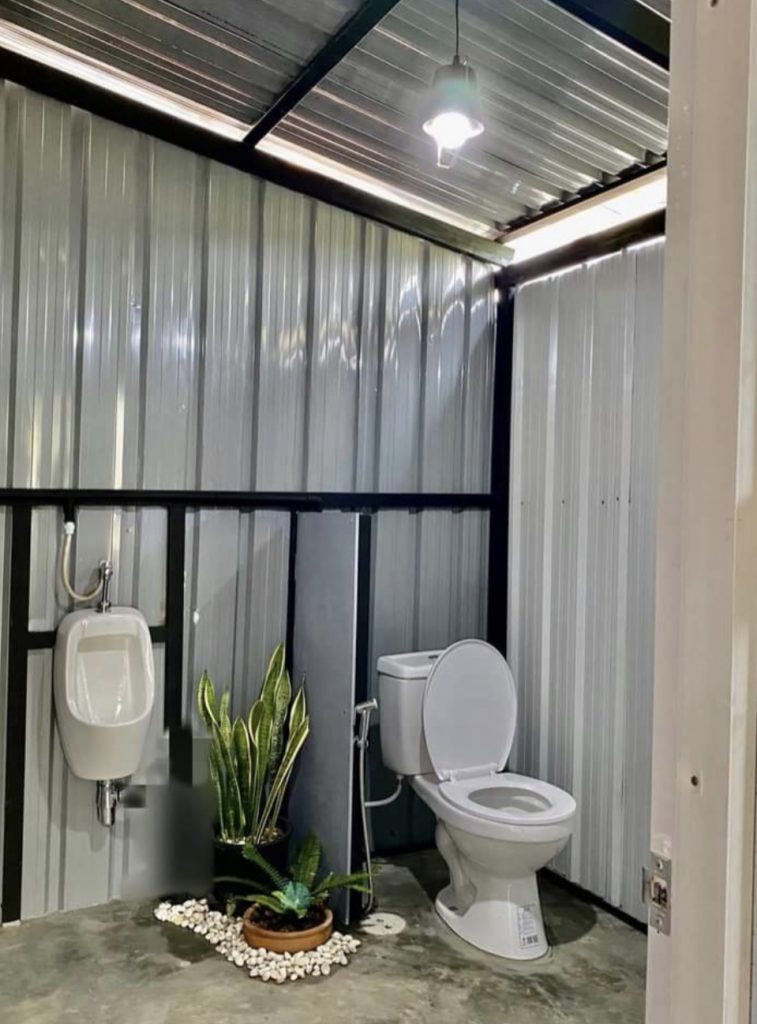 .
.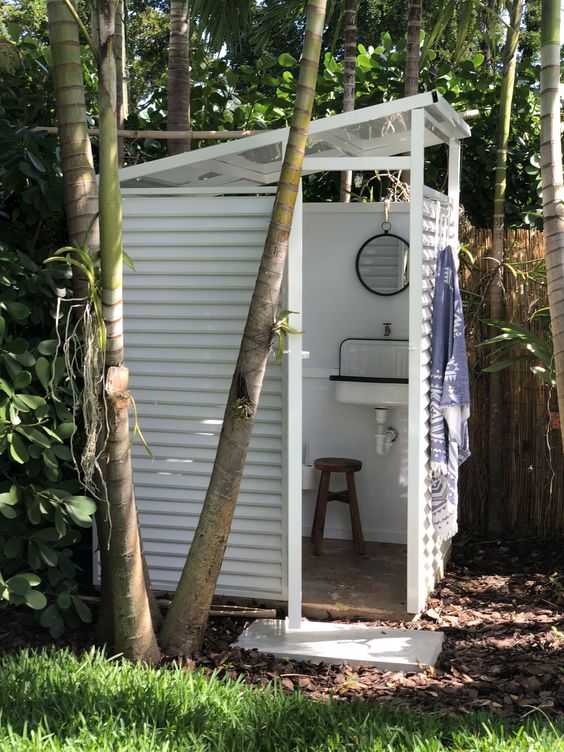 .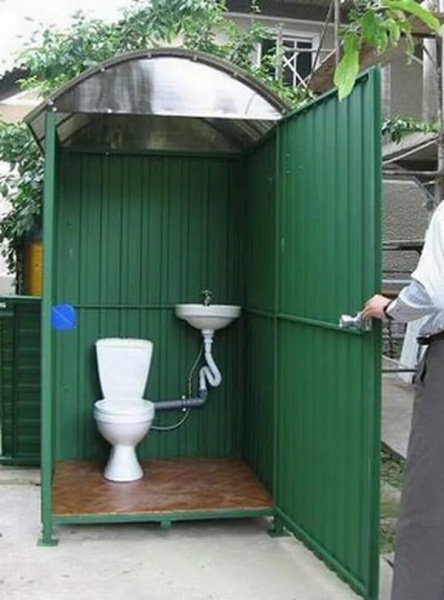 .
.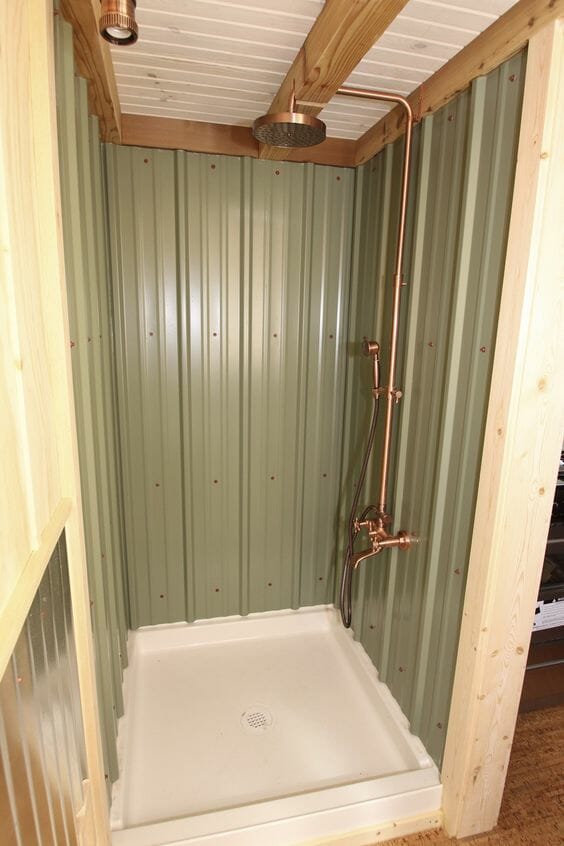 .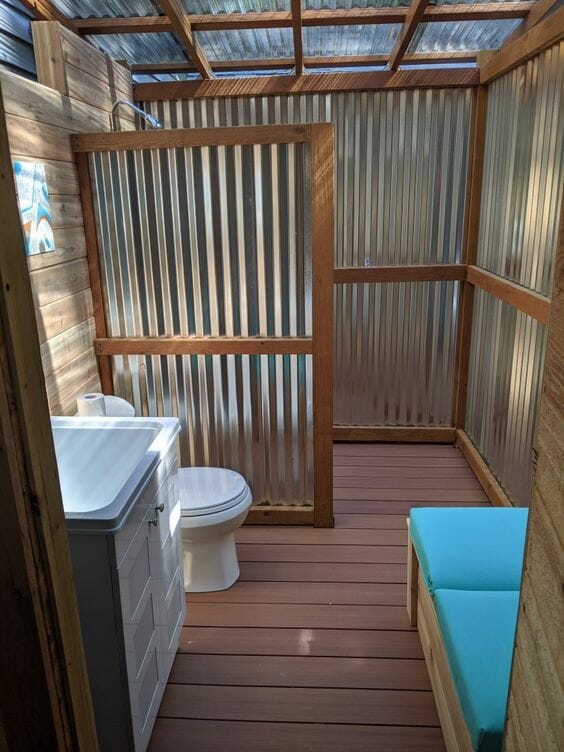 .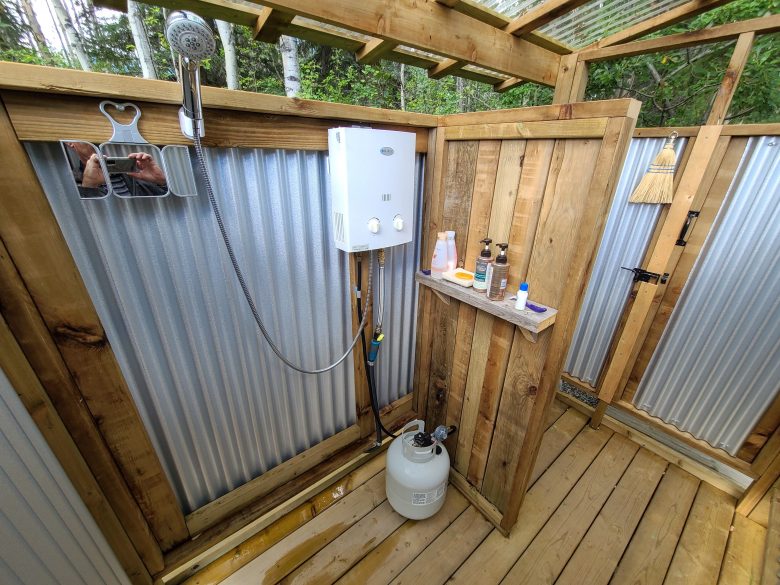 .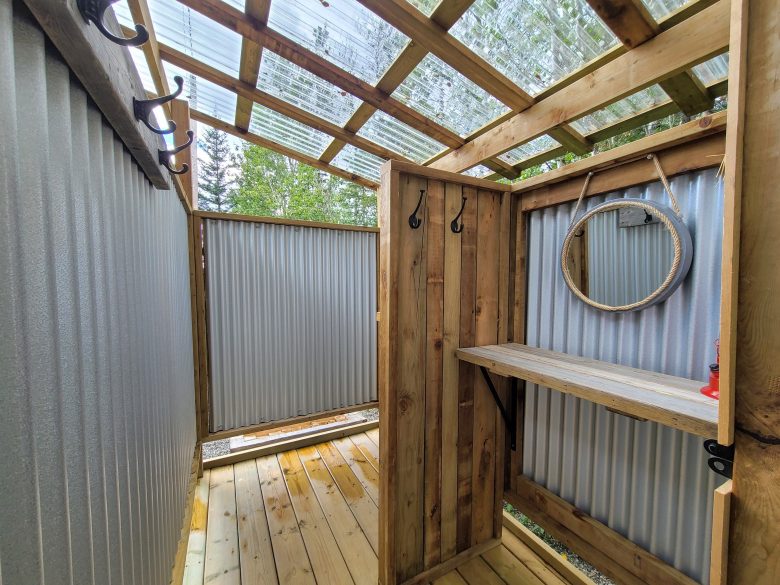 .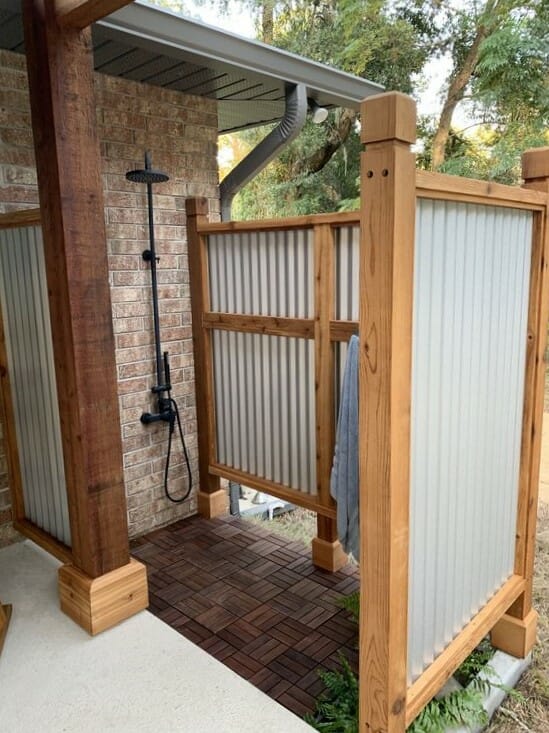 .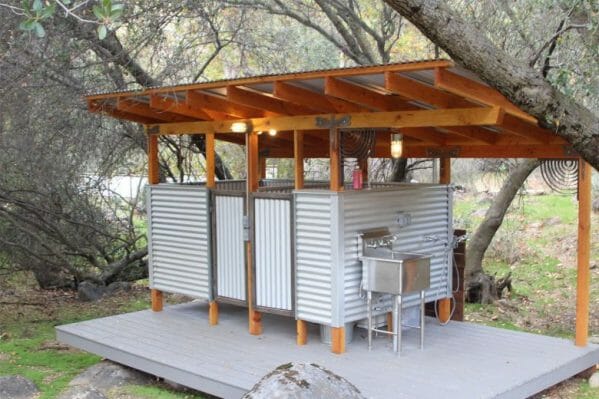 .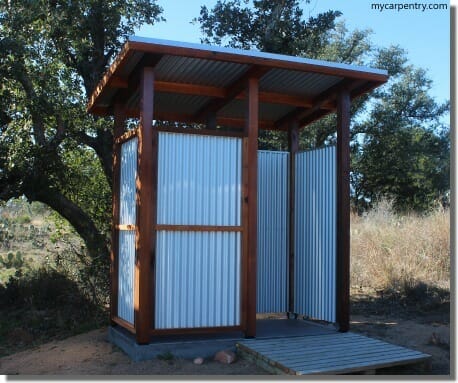 .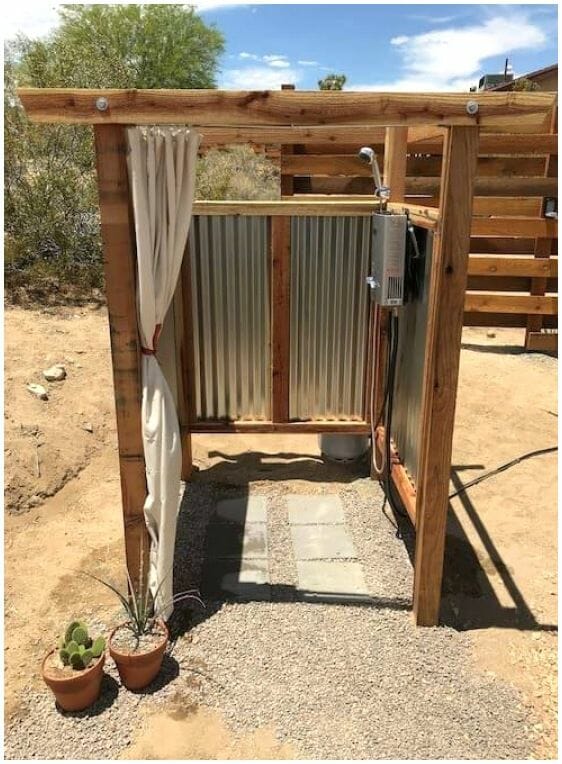 .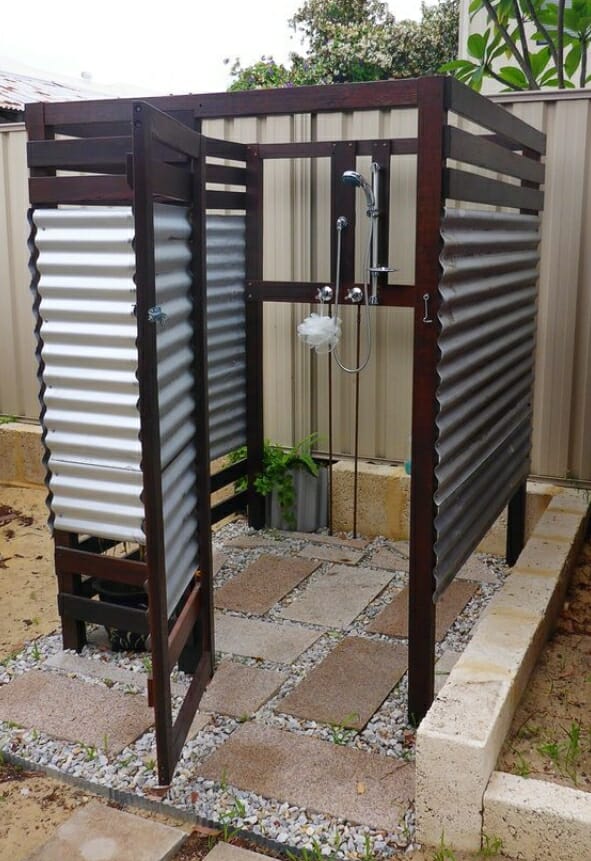 .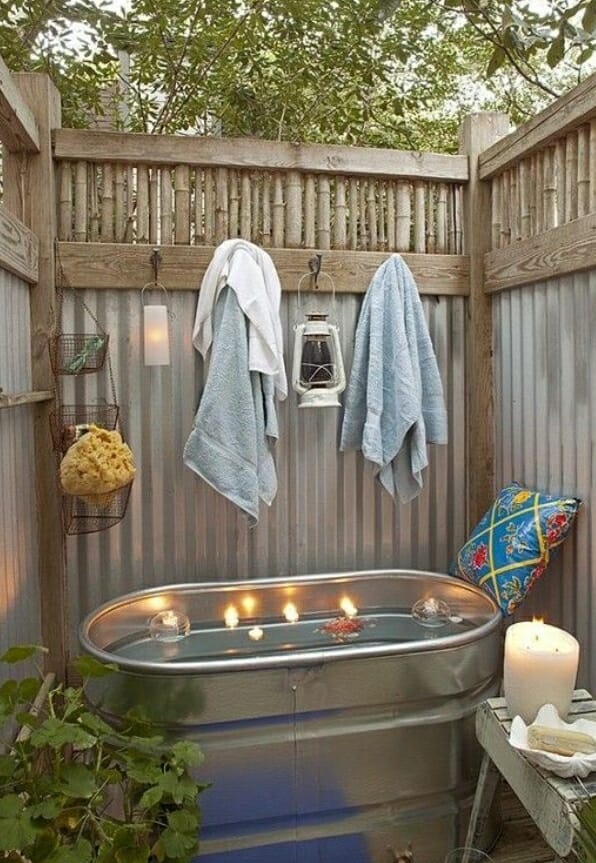 .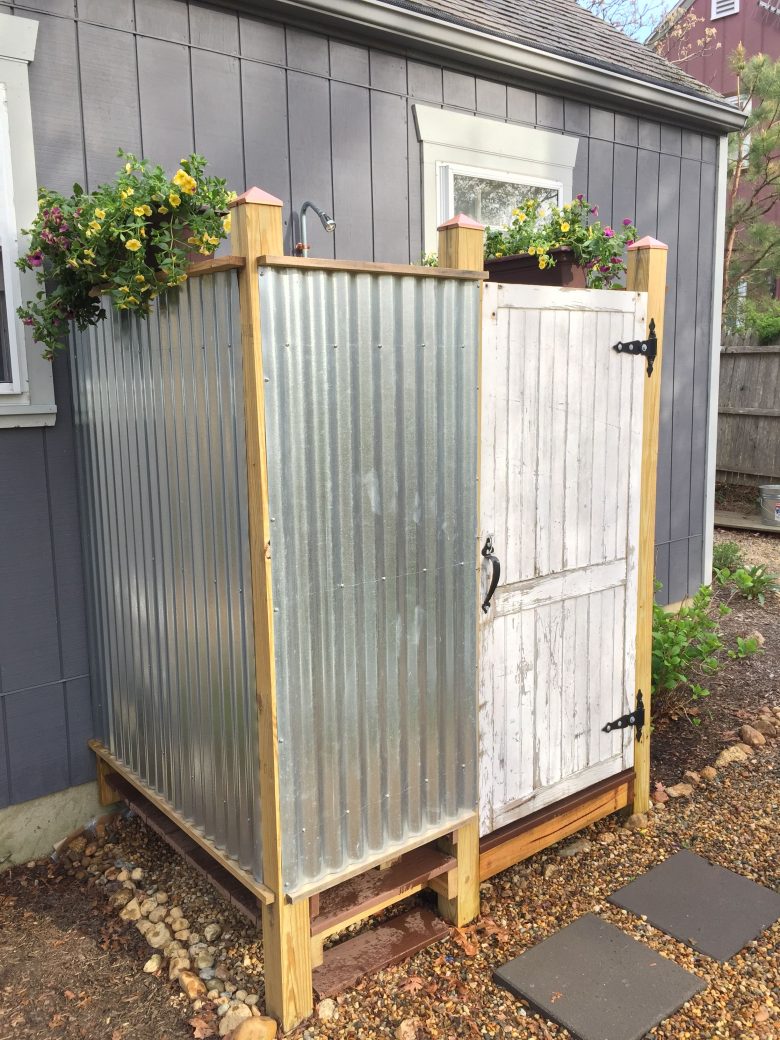 .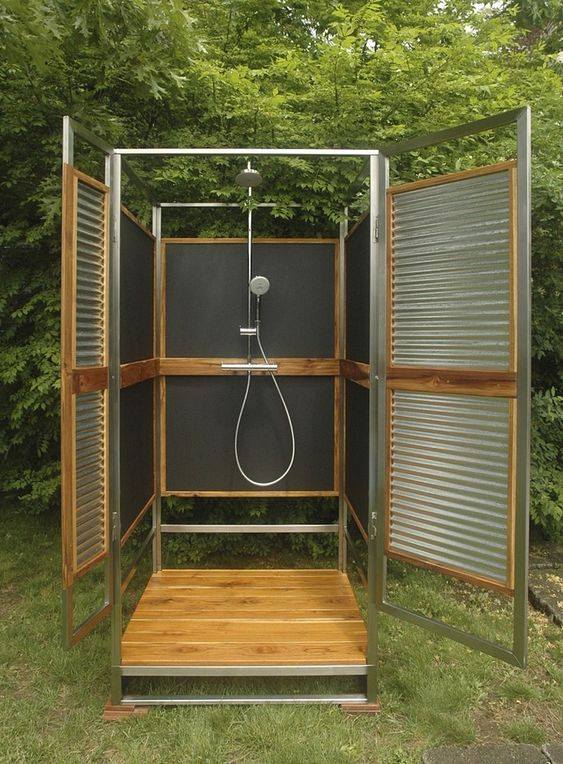 .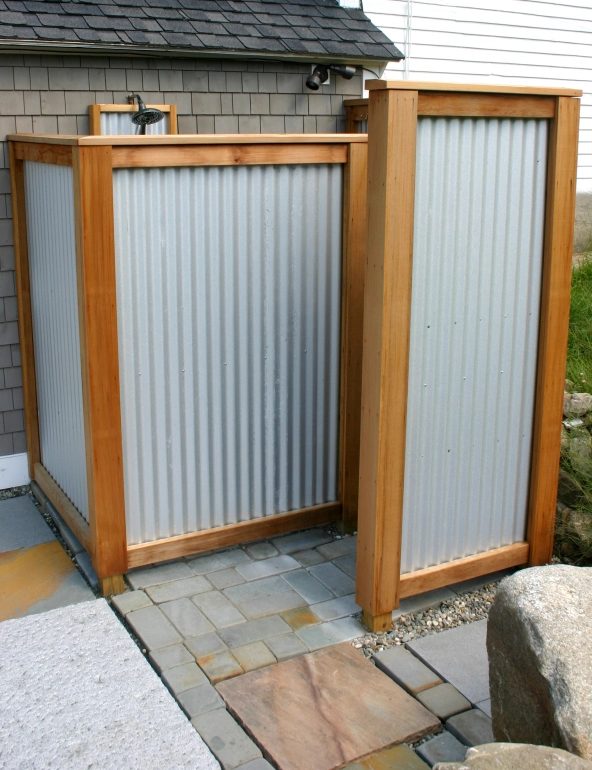 .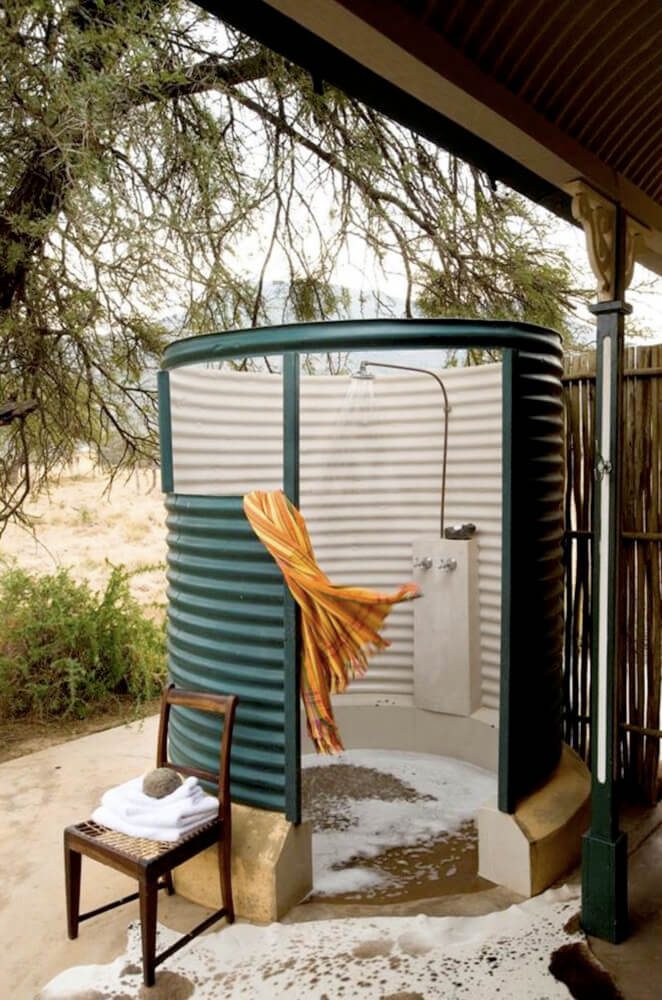 .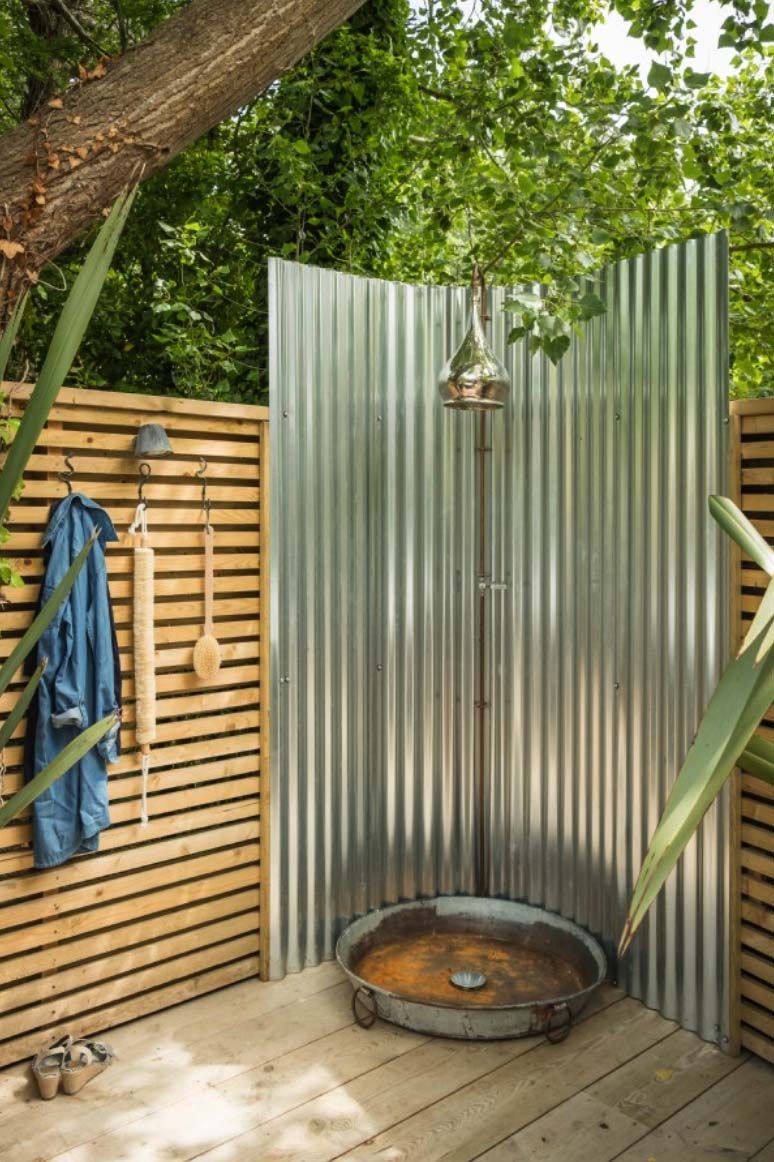 .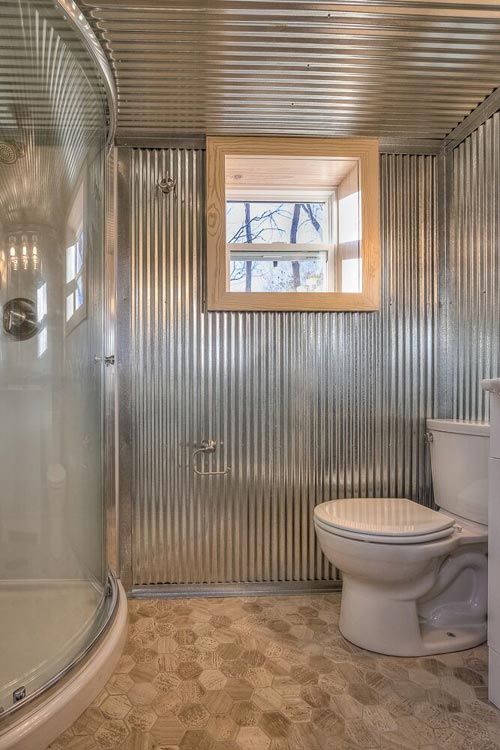 .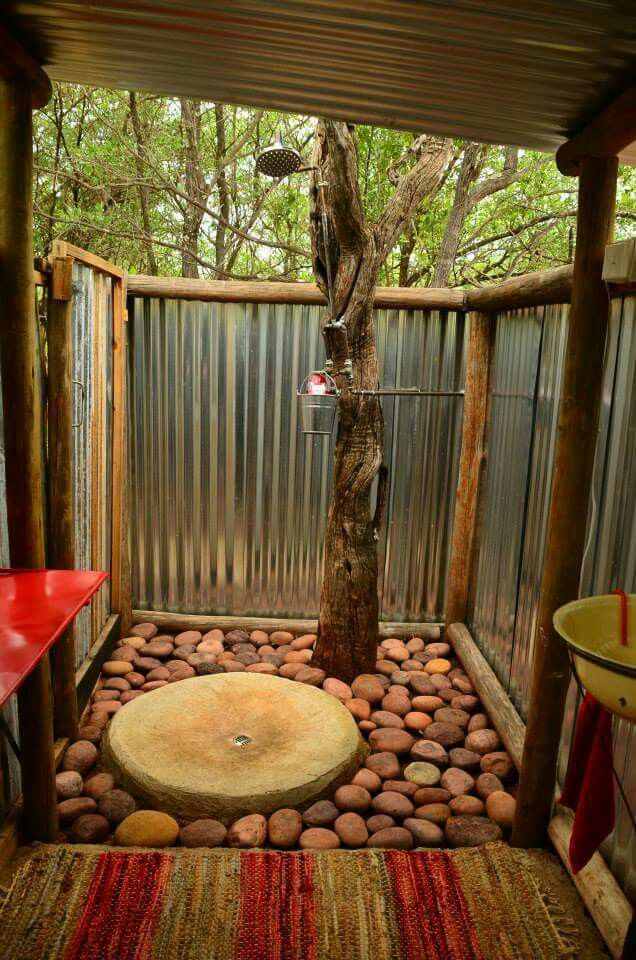 .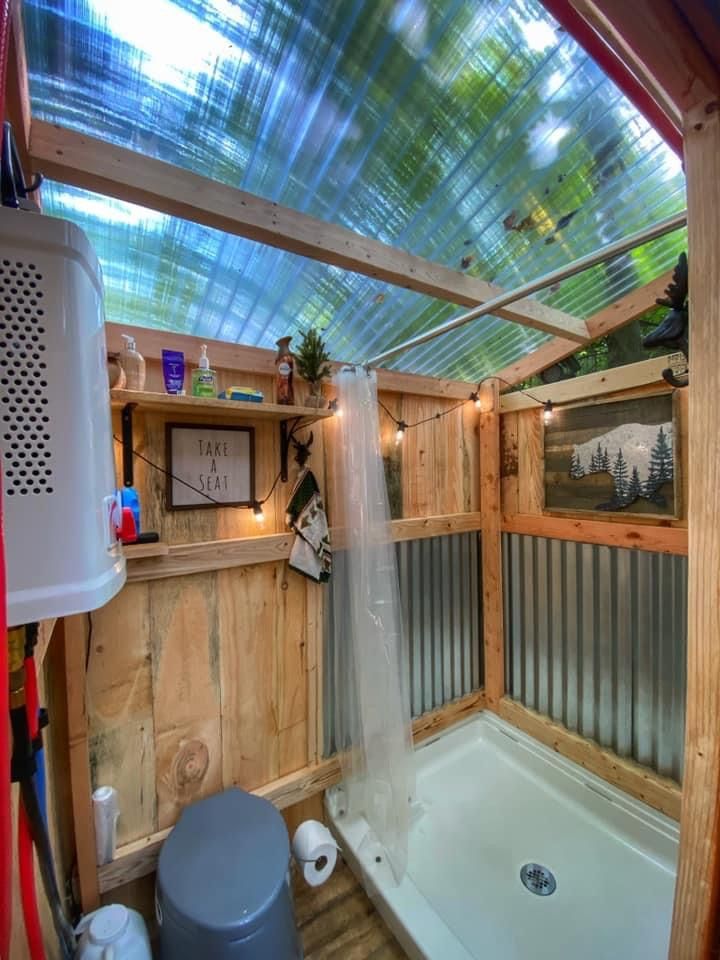 .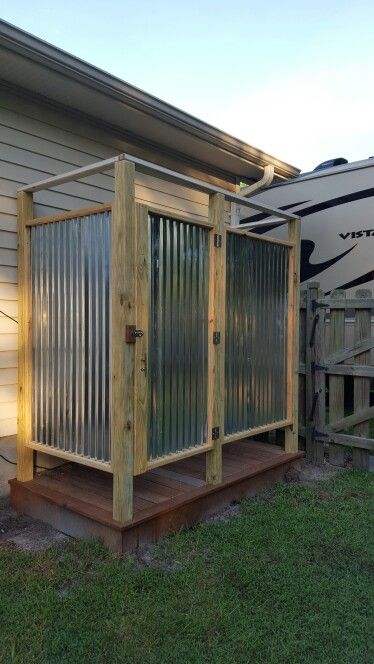 .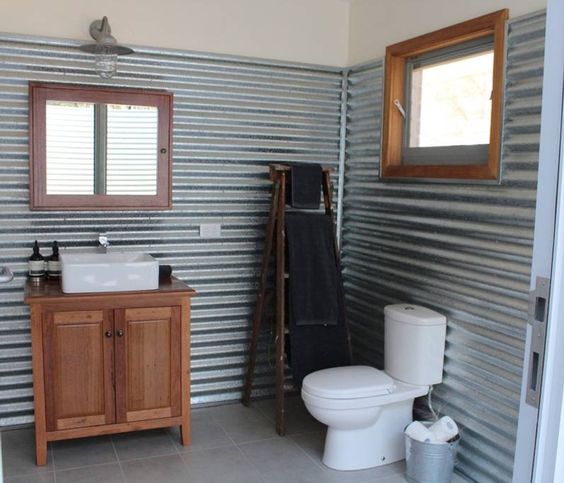 .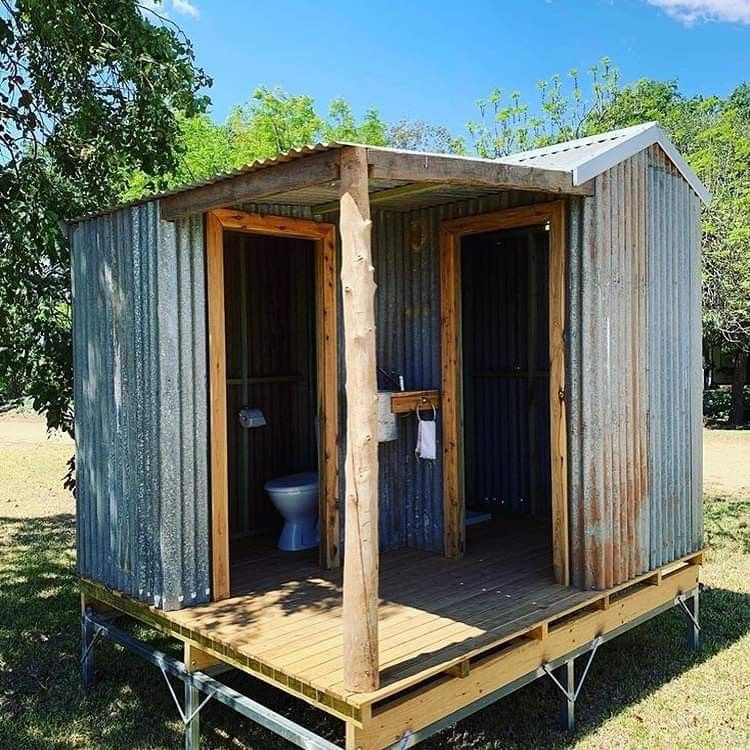 .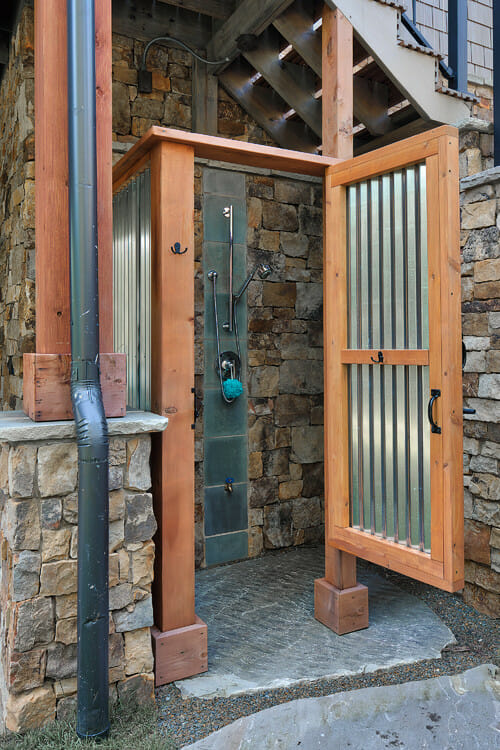 .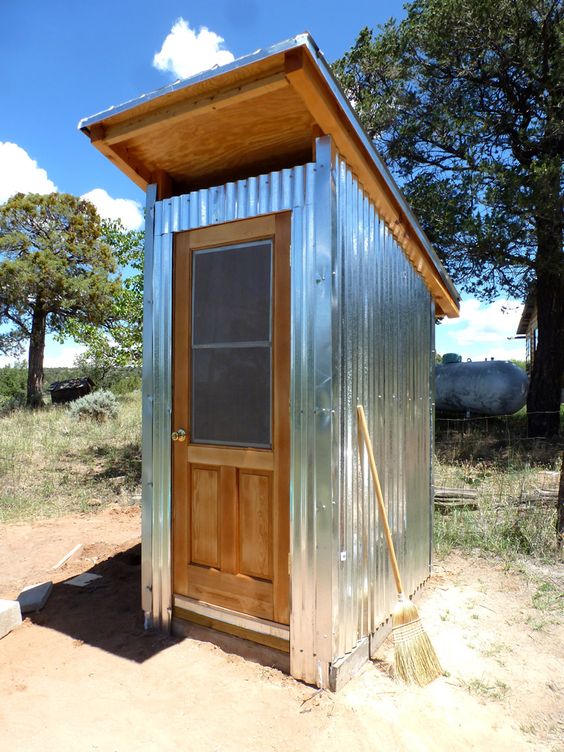 .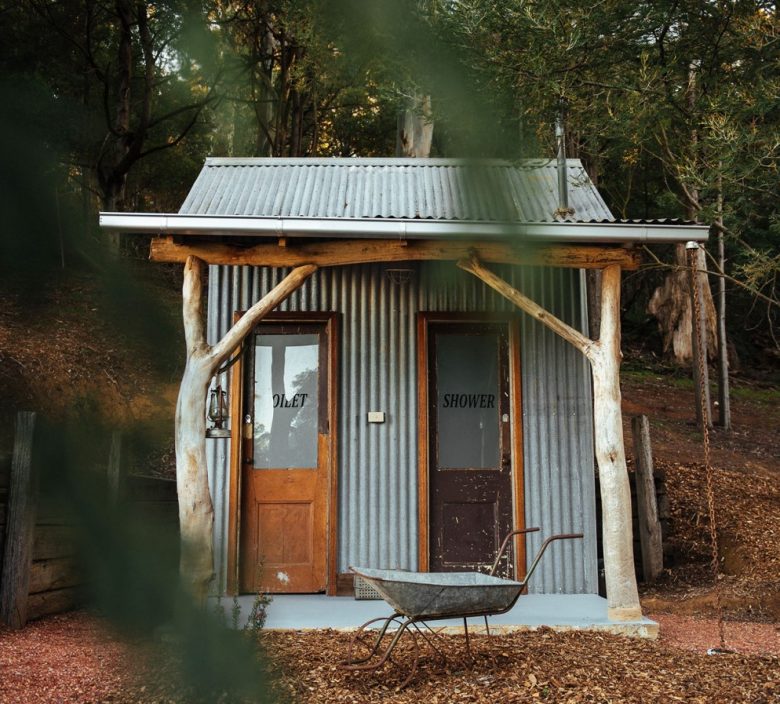 .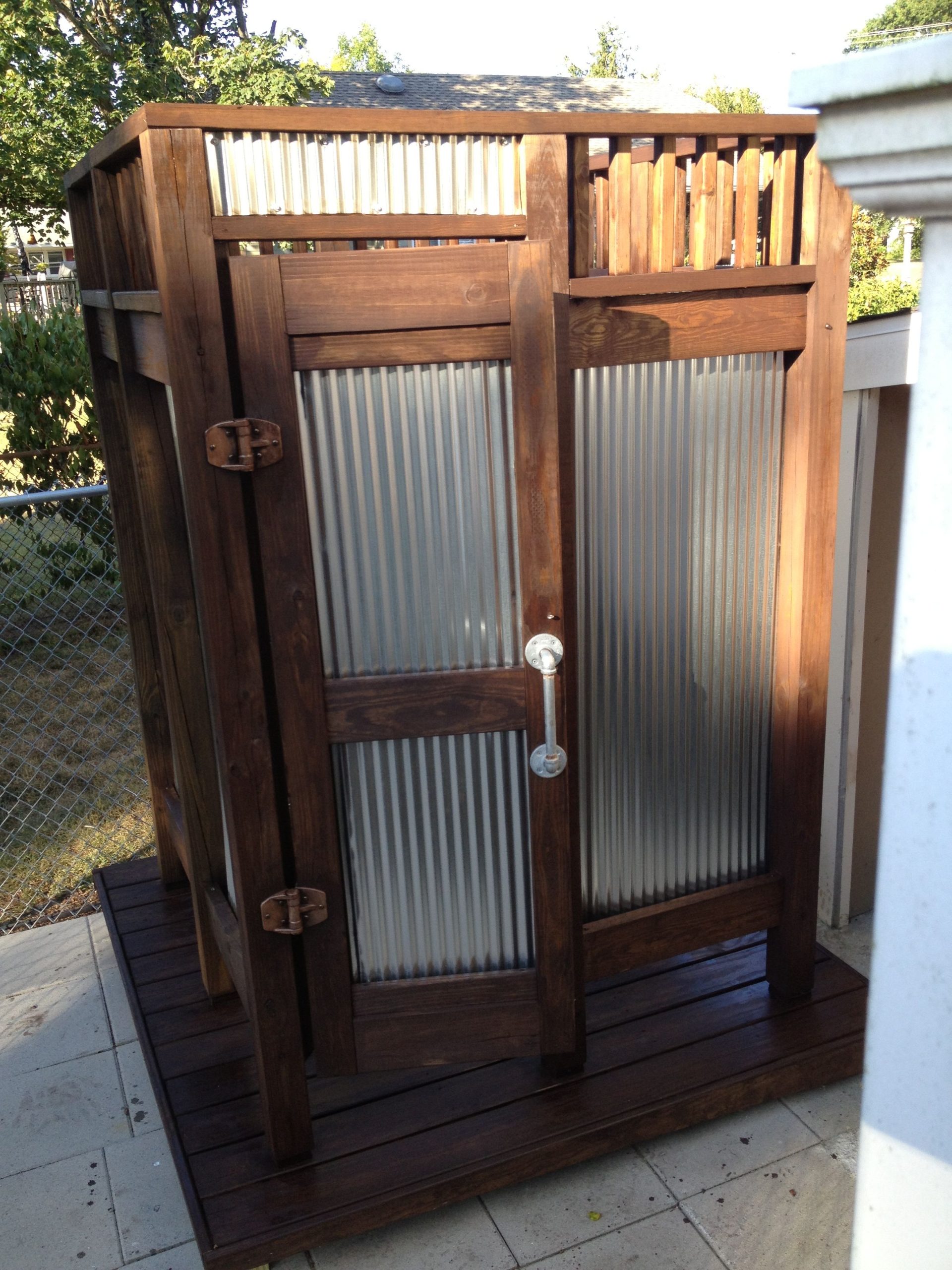 .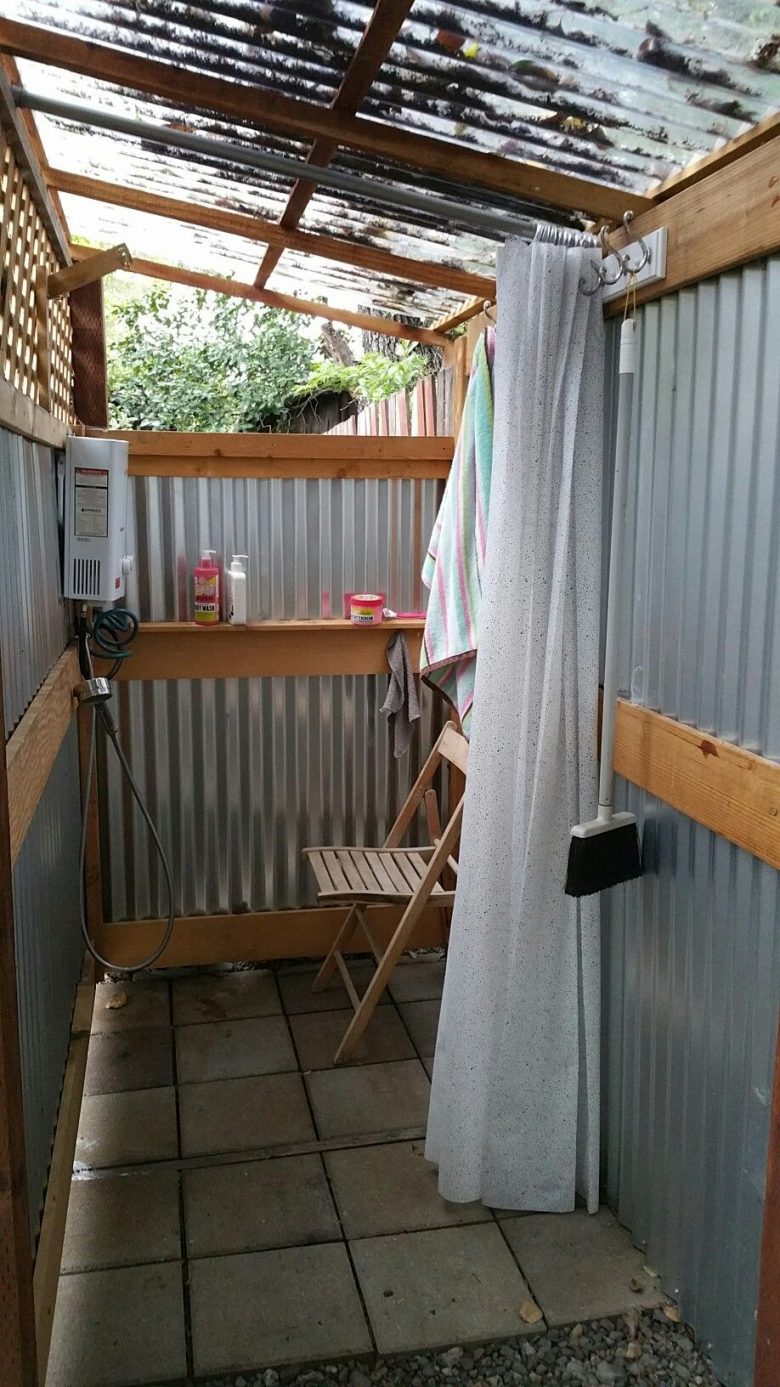 .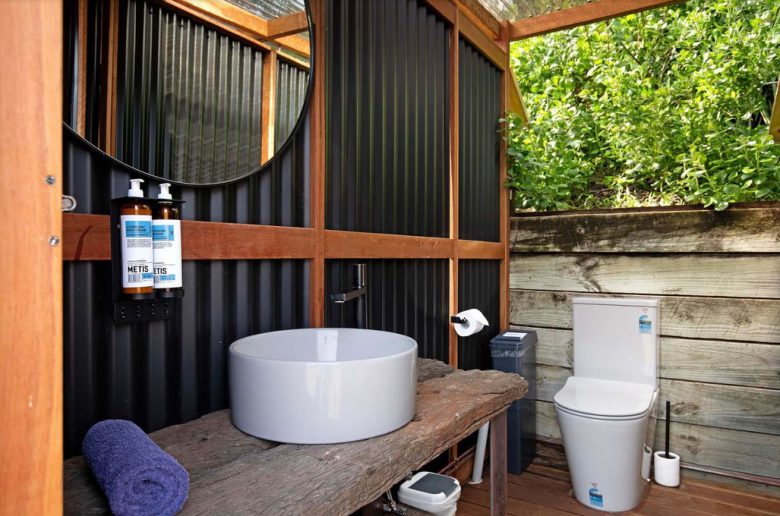 .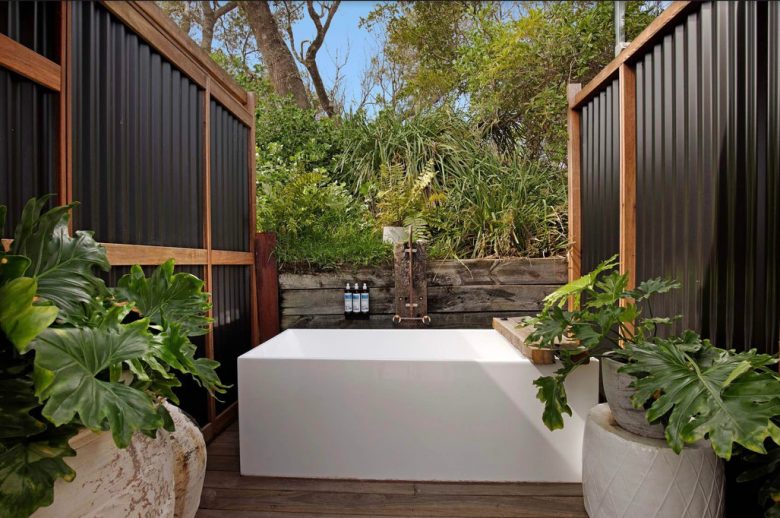 .