Share ideas for modern and minimalist homes that many people are looking for a small house a relaxed residence, don't want luxury.
If anyone has the same preferences, you must pick up ideas from this house that are simple decorations that use every square inch of space to be worthwhile. Choose a few pieces of furniture, but there are many uses. Make the house look simple, not flashy, but gain warmth and cute atmosphere.
Architects: IZ Architects Area: 49 sq m. Year: 2017 Photo: Quang Dam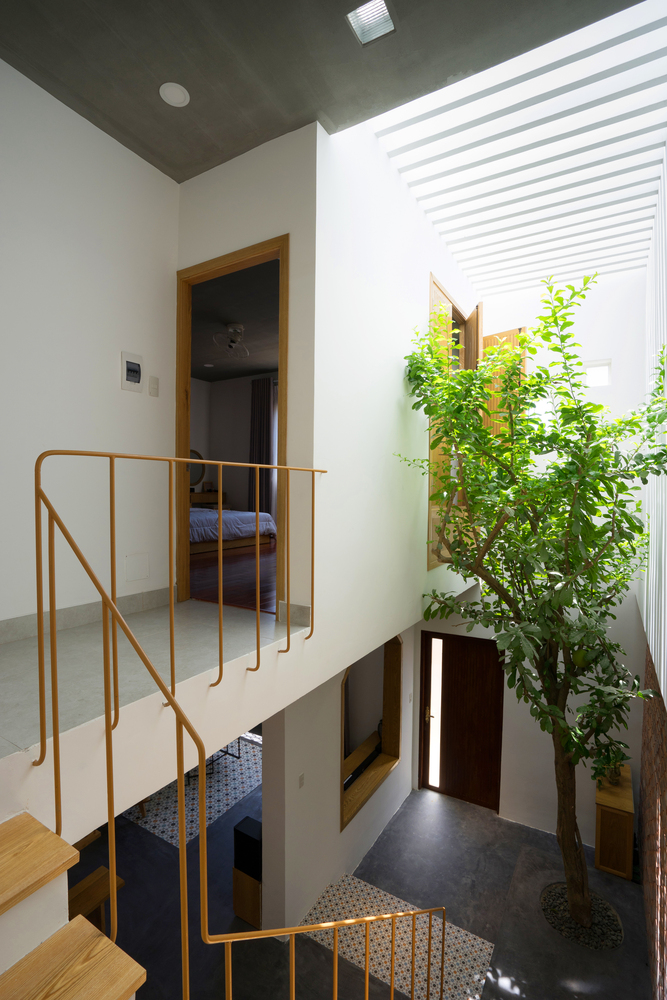 The living room can be seen everywhere on the first floor. The arched doors and green plants are beautiful highlights.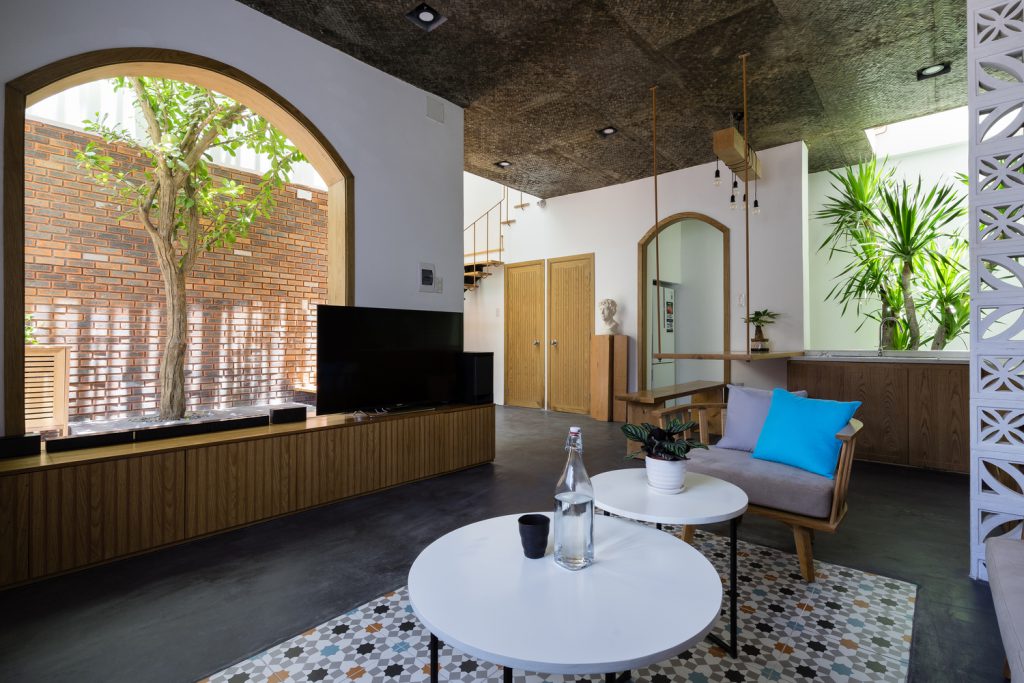 Skylights allow the interior spaces to have plenty of natural light.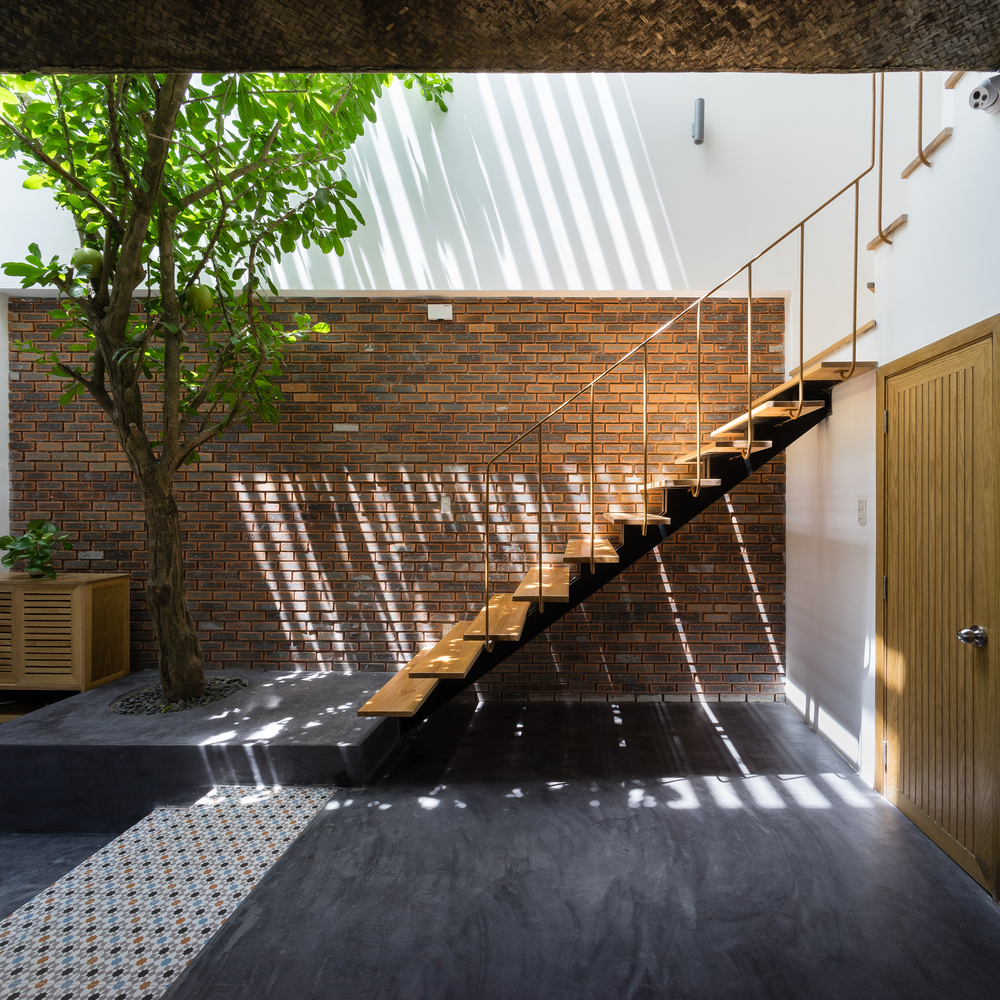 The exterior is a simple white concrete wall.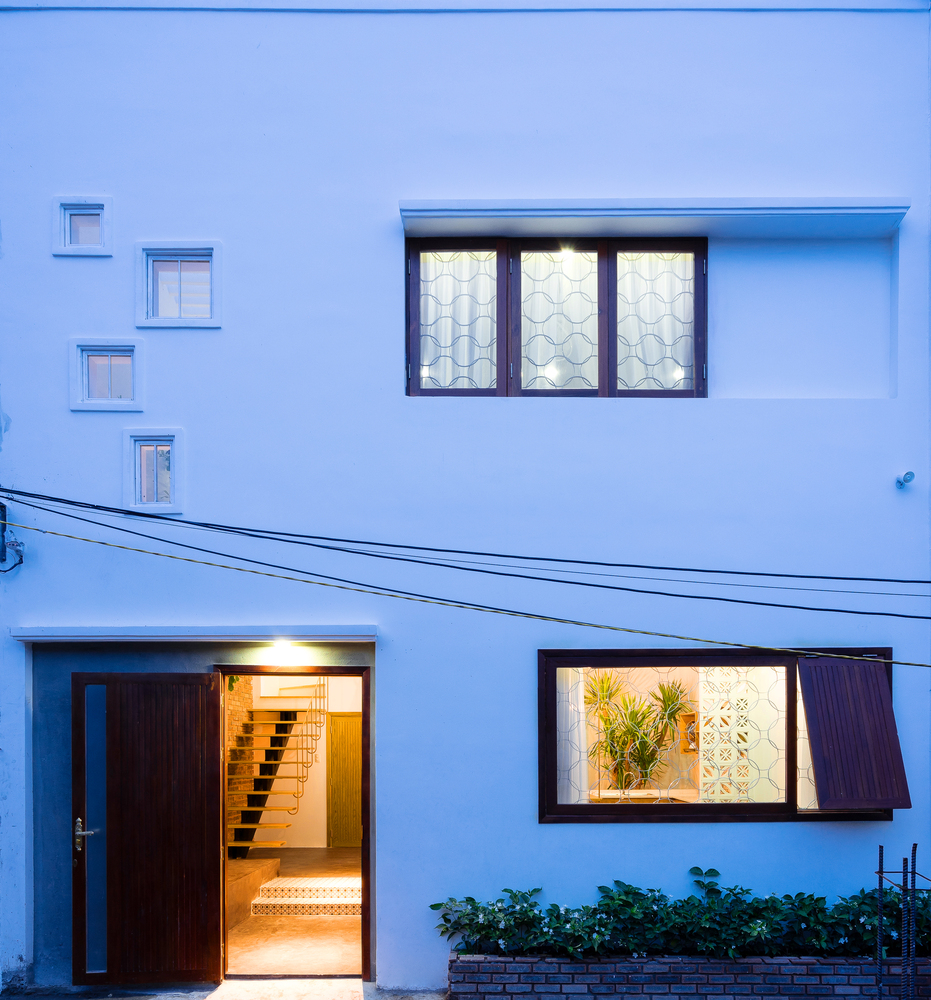 The walls and entrance are symbolically separated.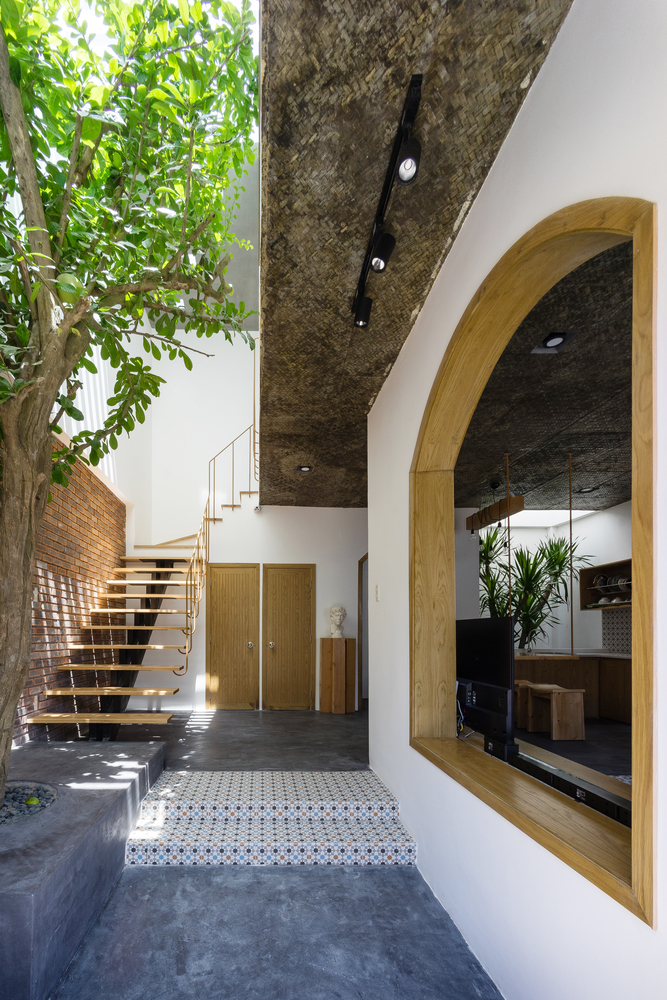 The dark colors of the ceiling and background contrast nicely with the white walls.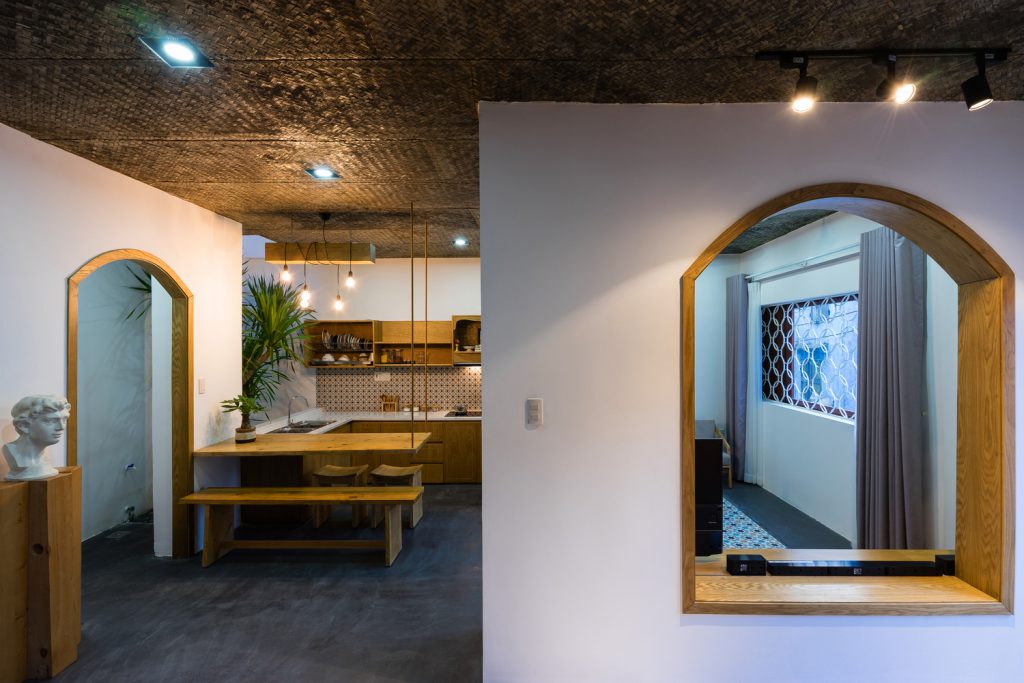 .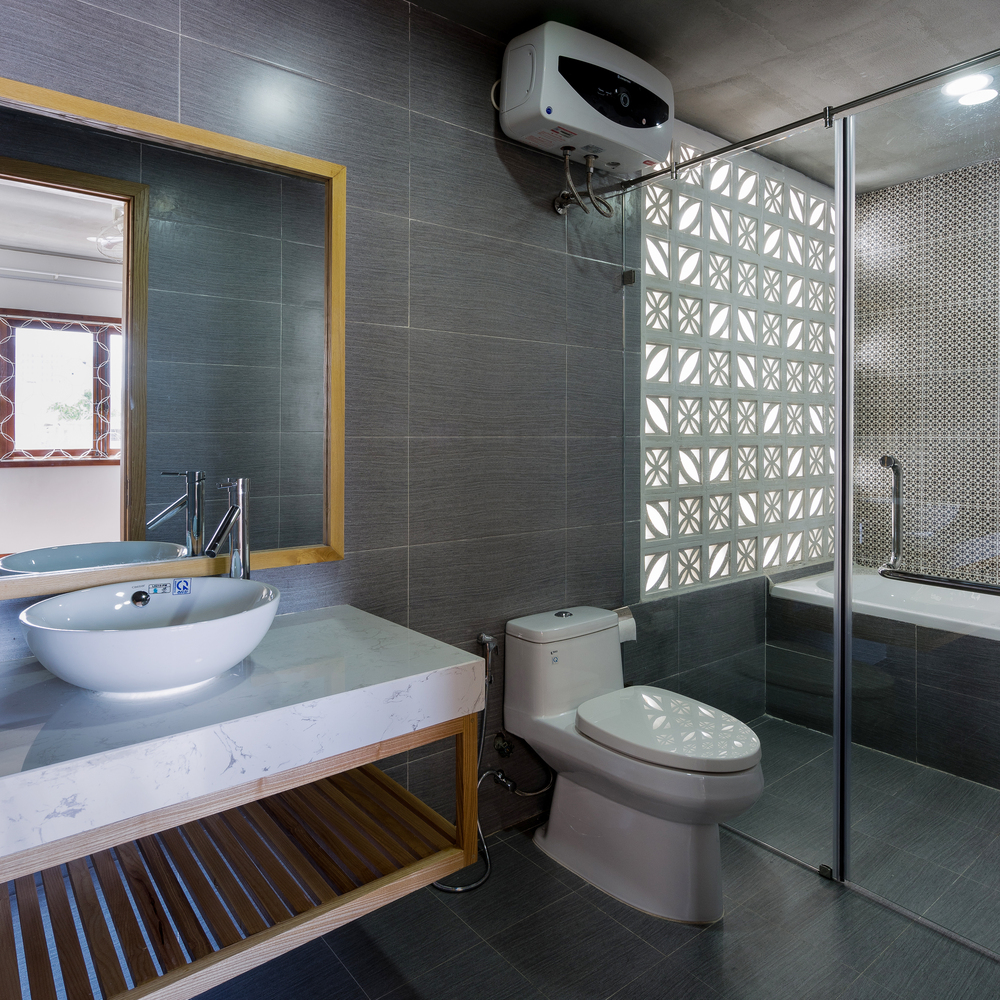 In the bedroom, wood is the main material that gives a warm feeling.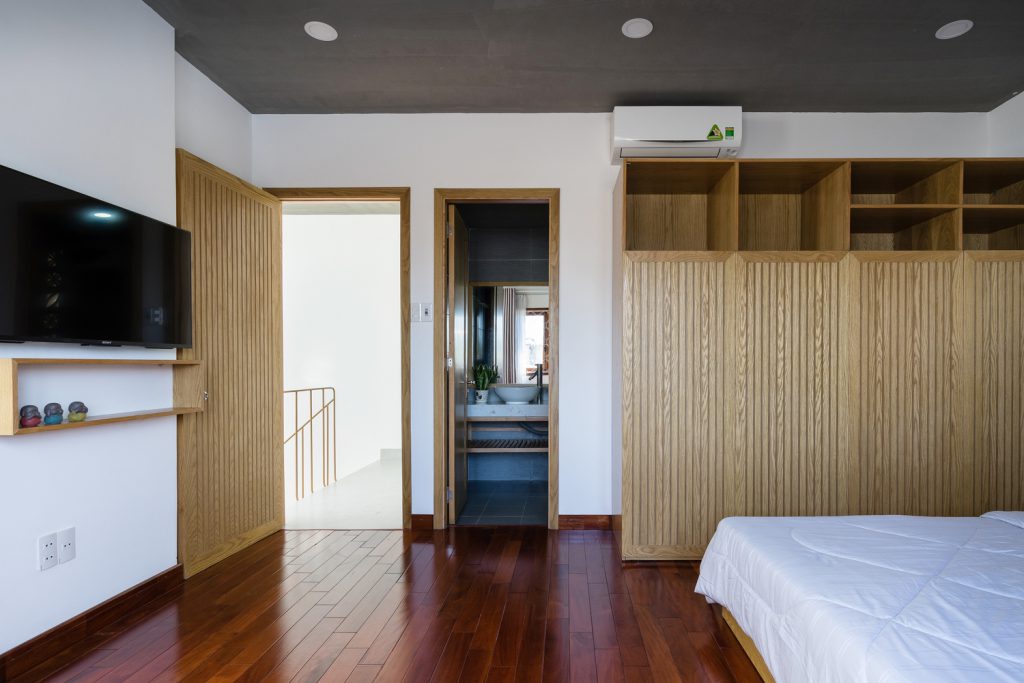 .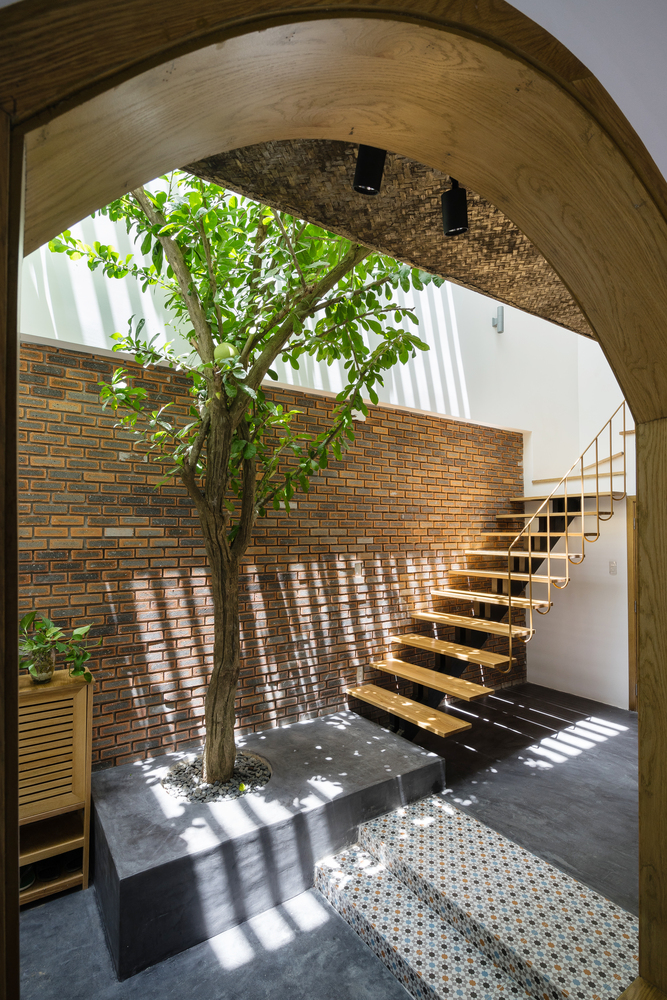 .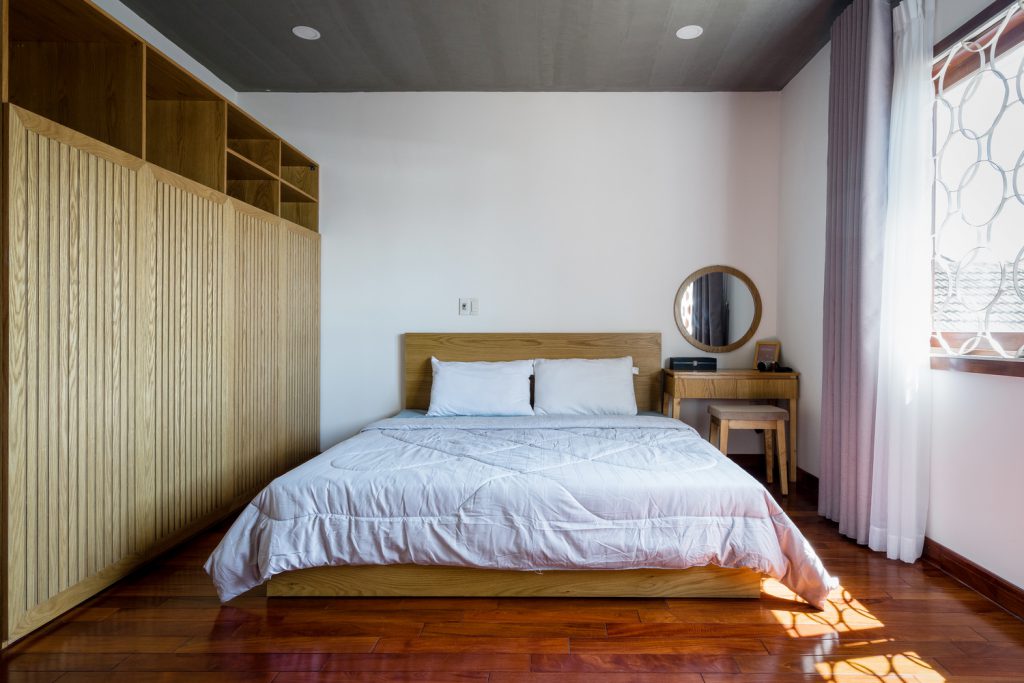 Most of the materials used are simple and simple, such as bare concrete, unplastered ceiling bricks. Cement-cement bricks, ordinary wood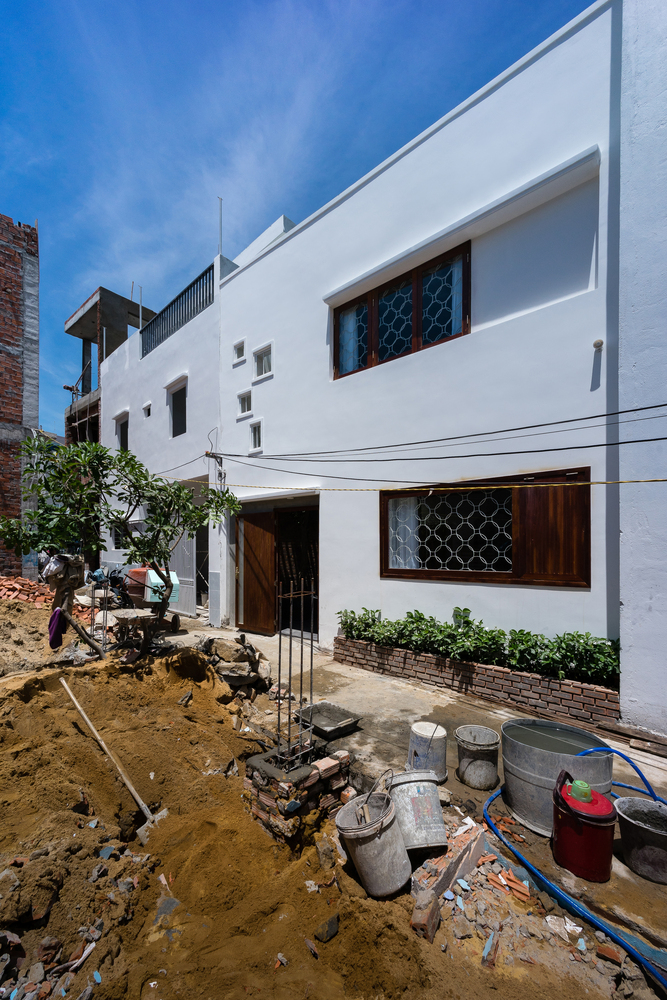 .
.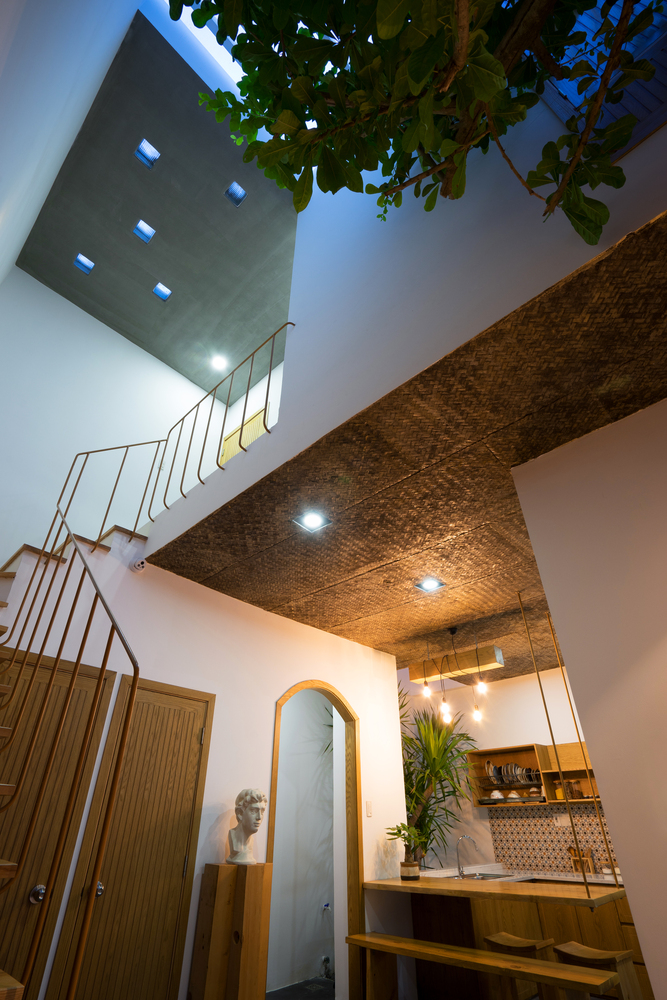 .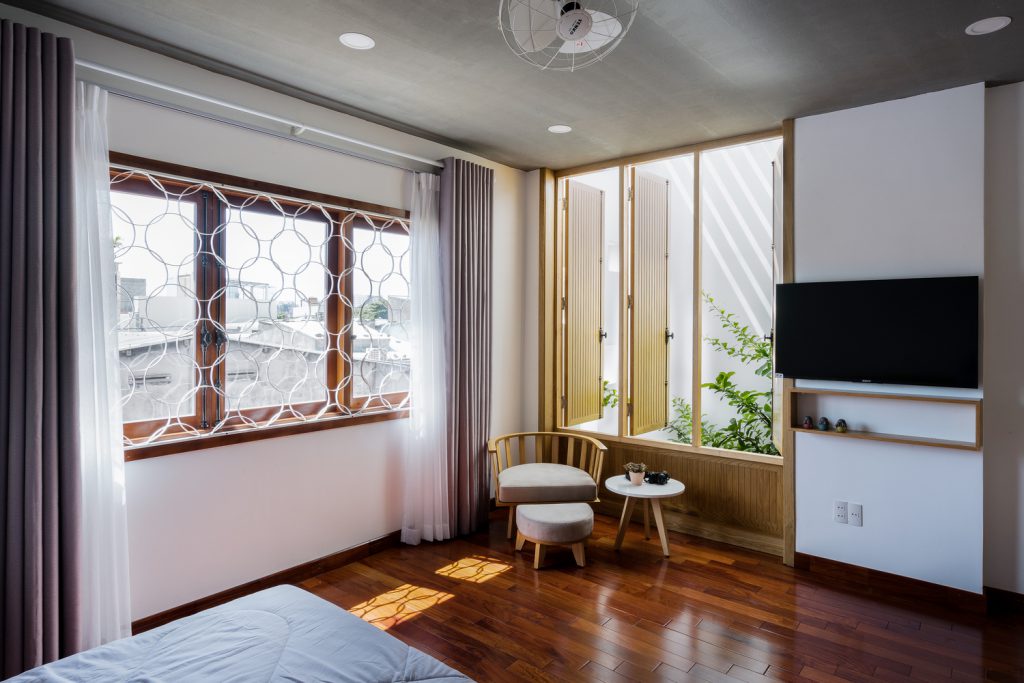 .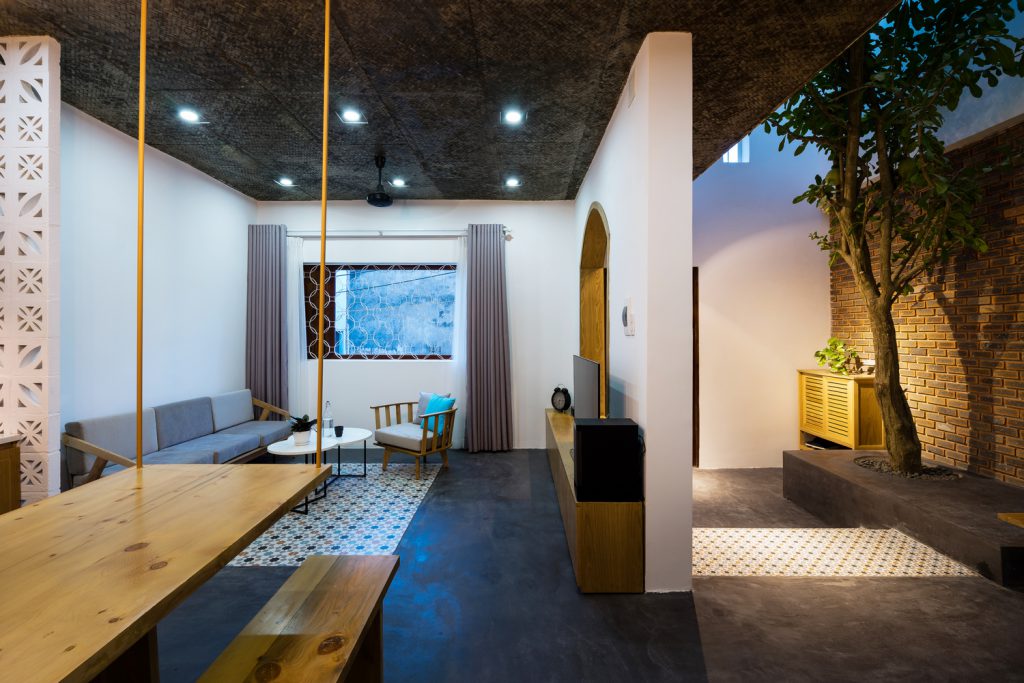 .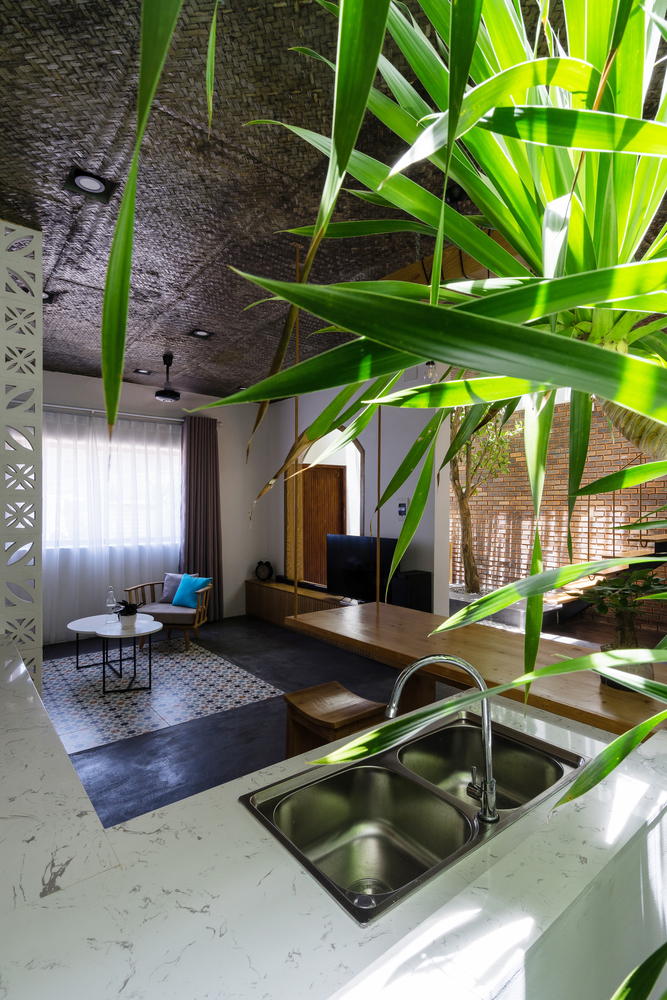 .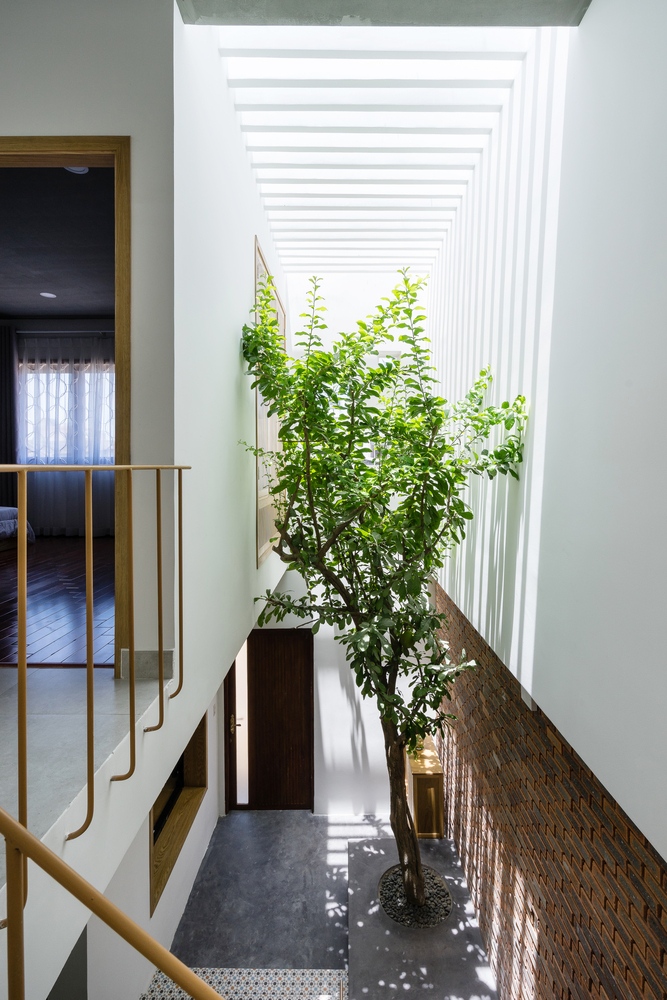 .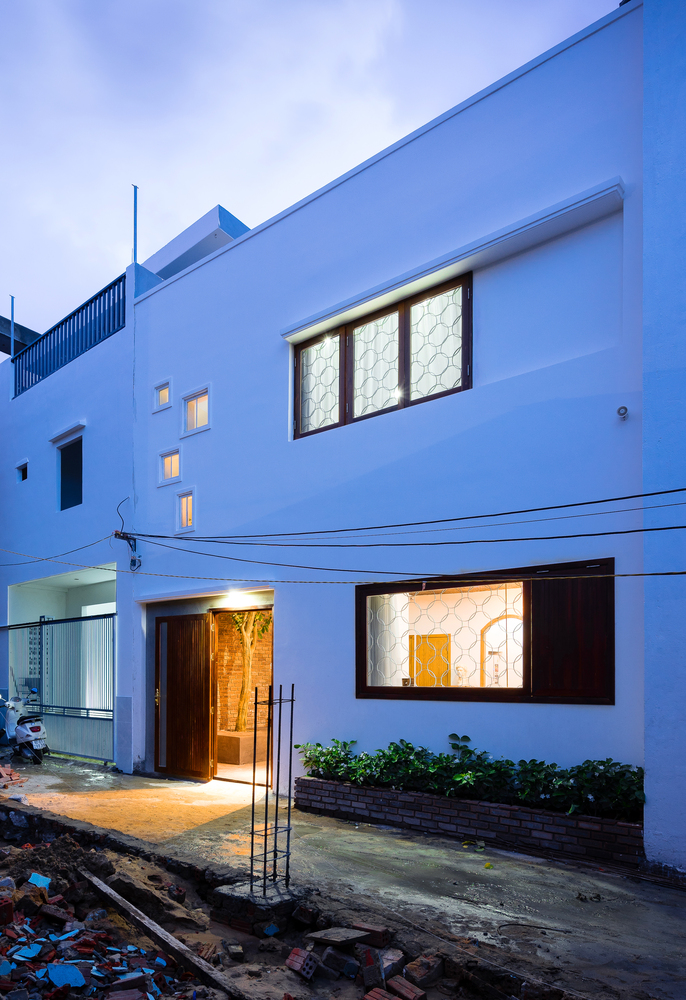 .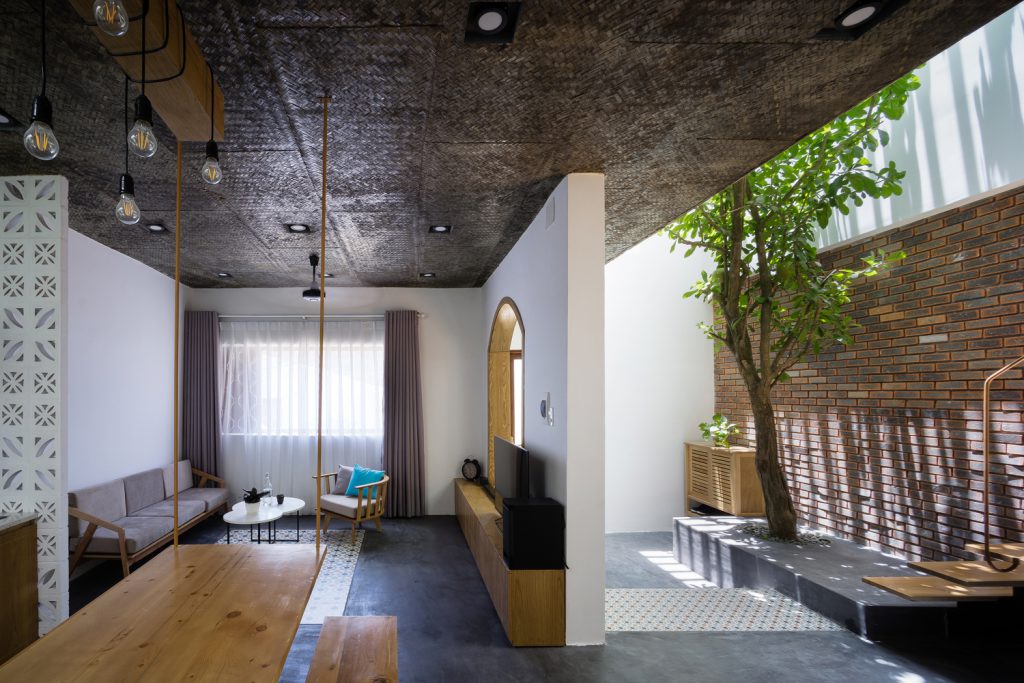 .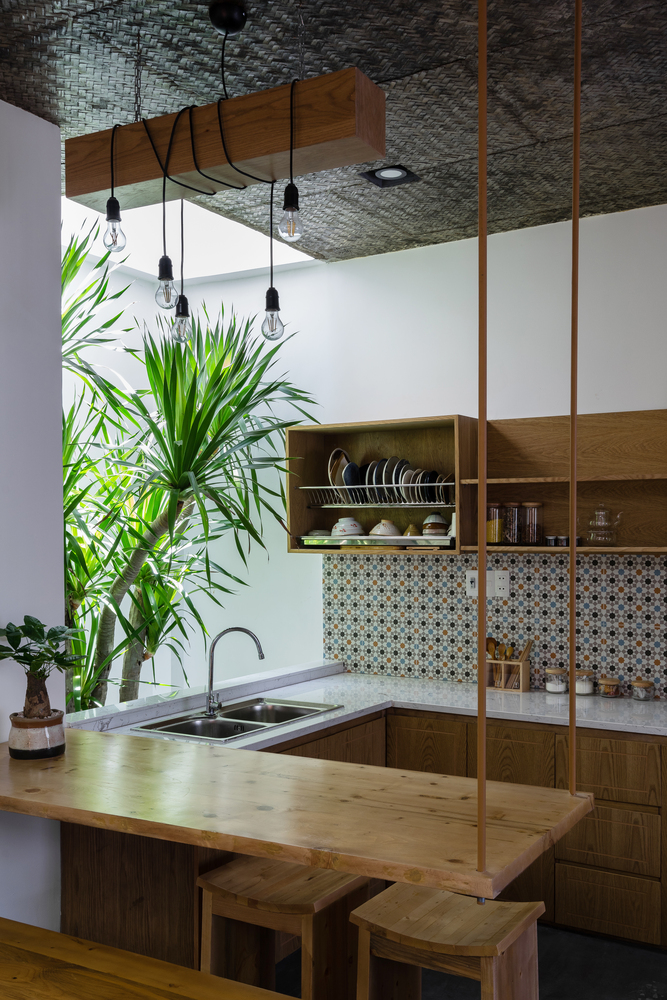 .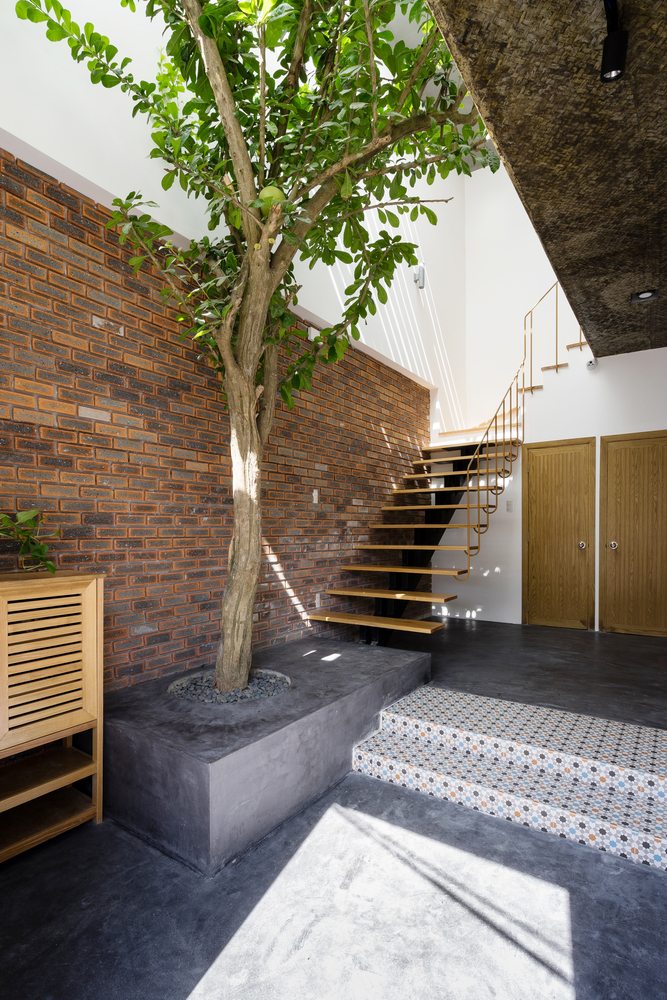 .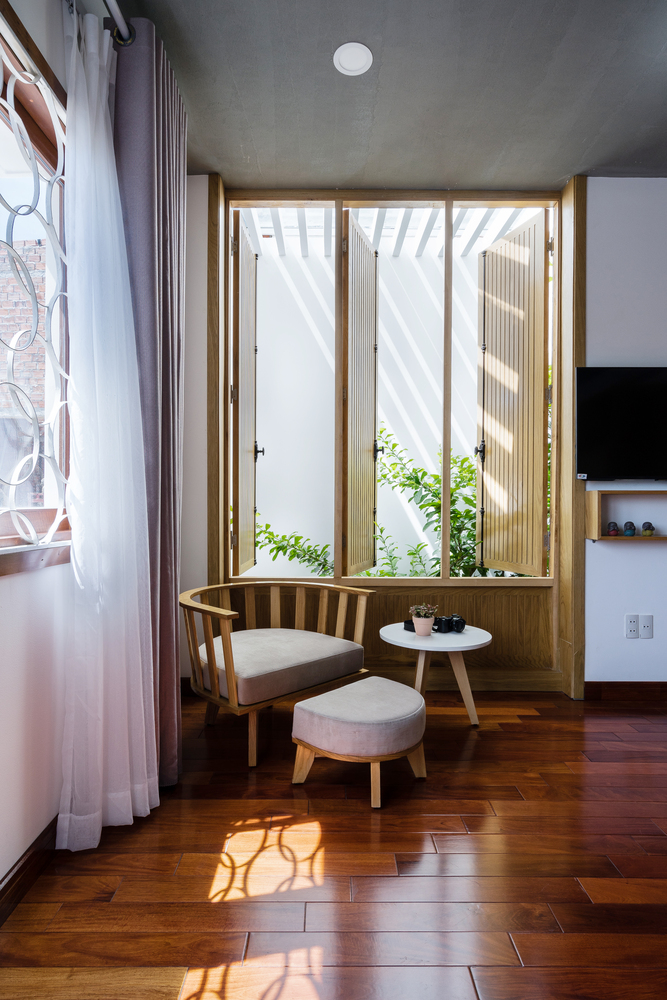 .
.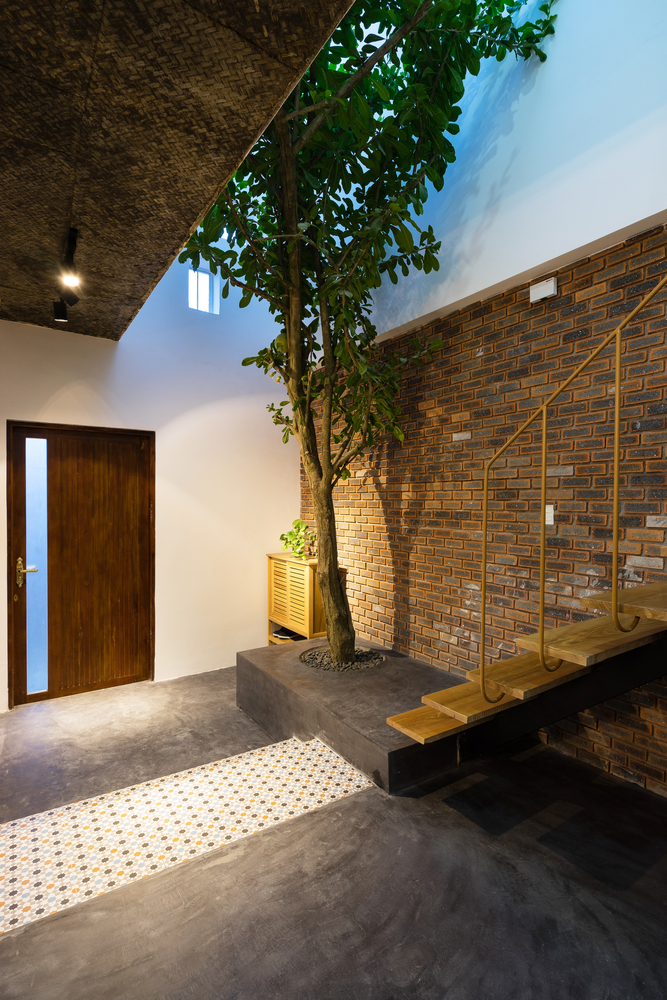 .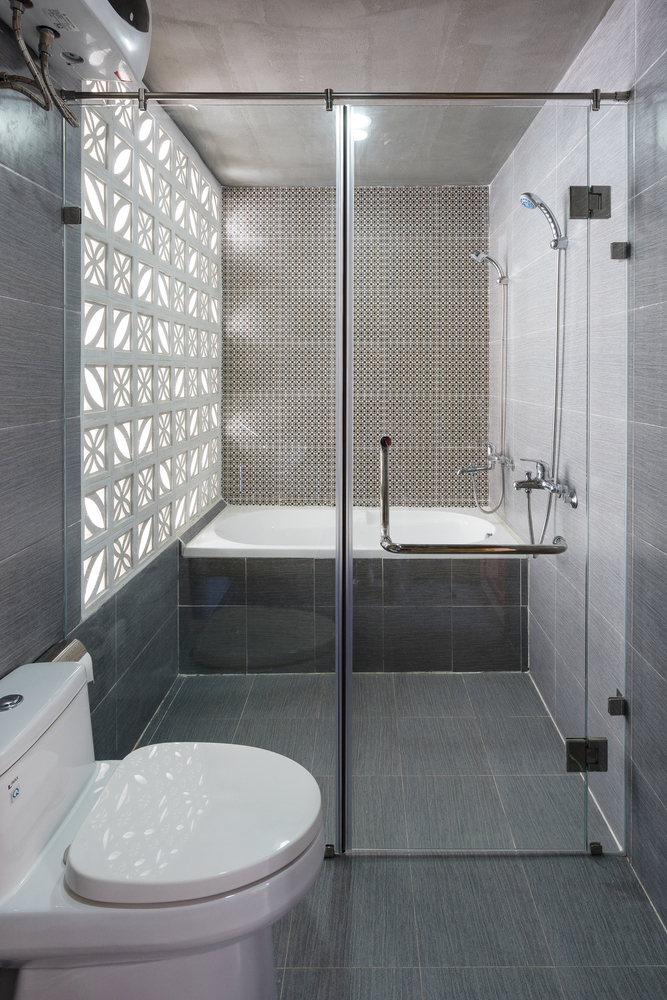 Floor Plan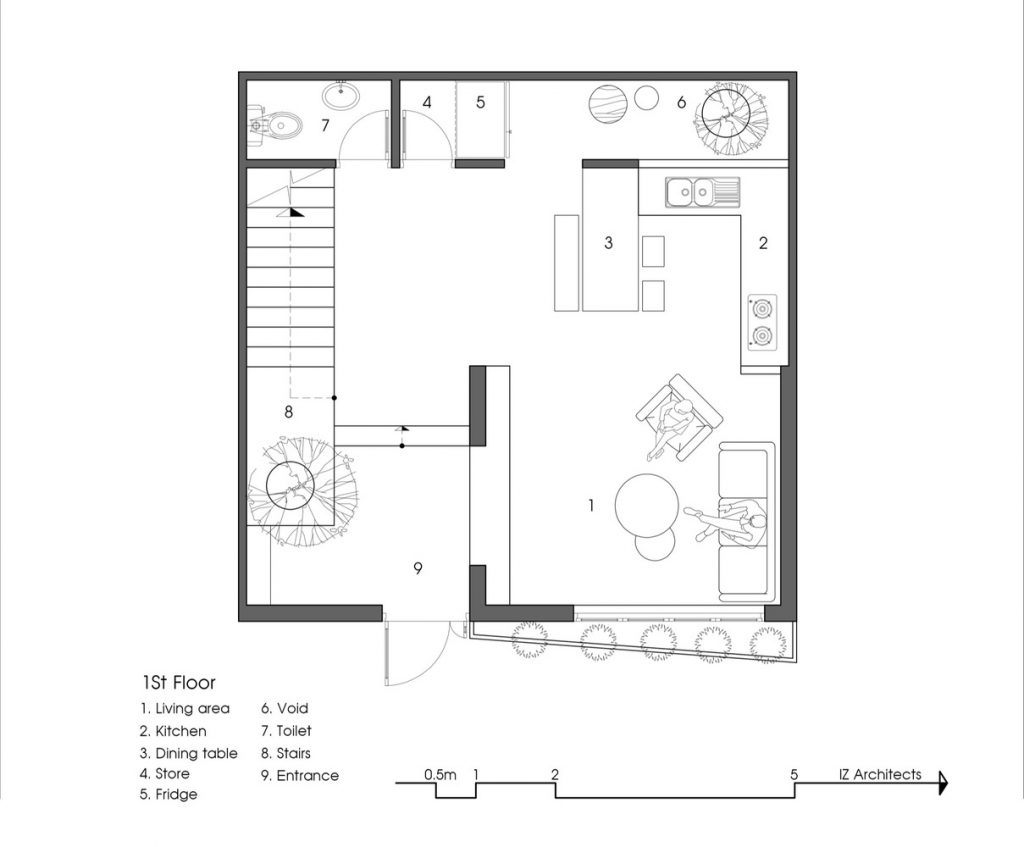 .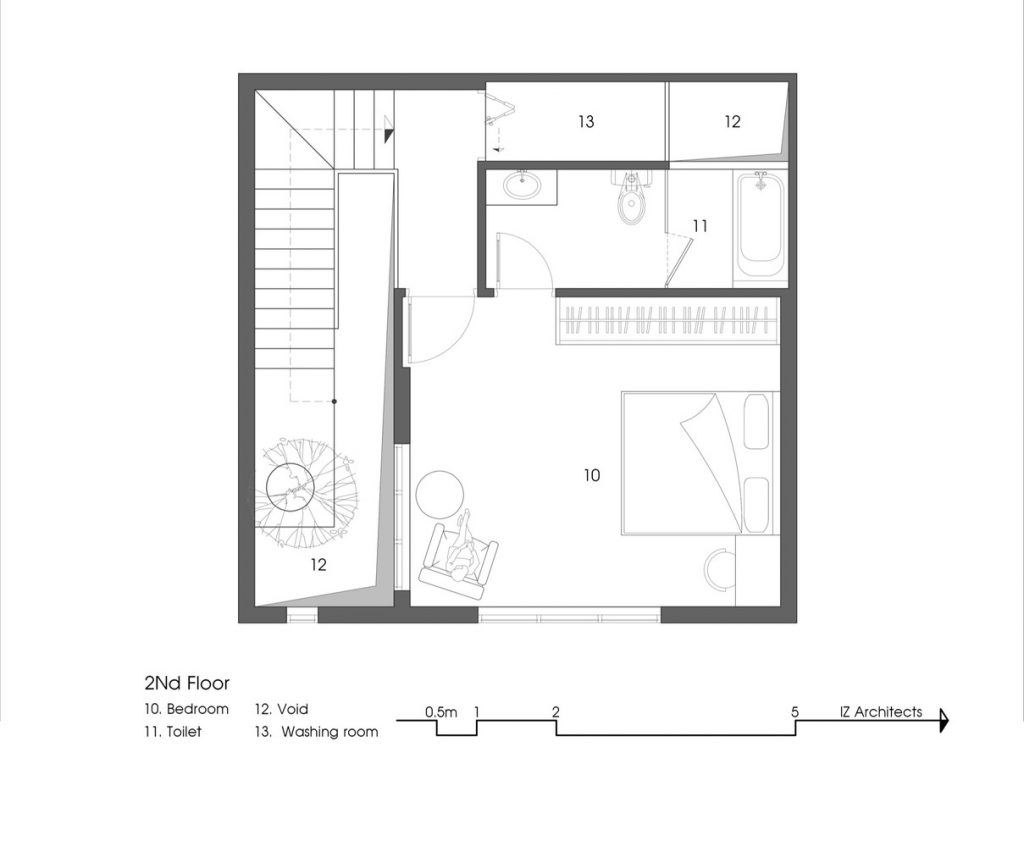 .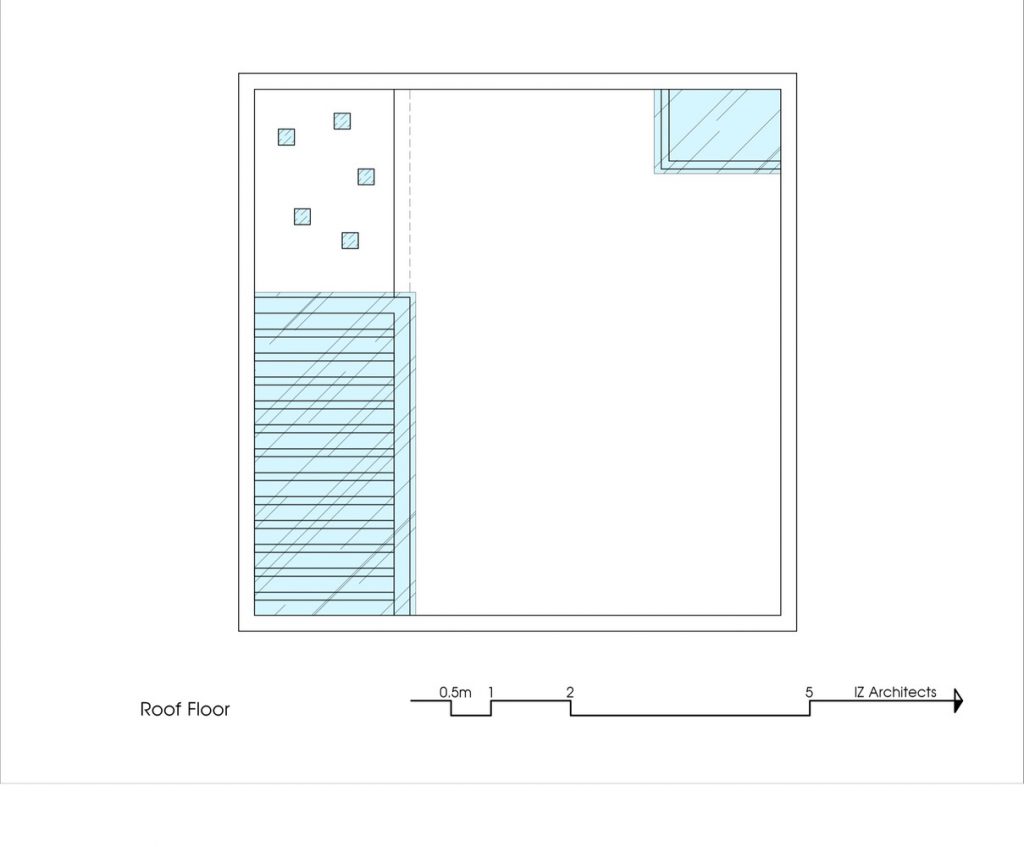 .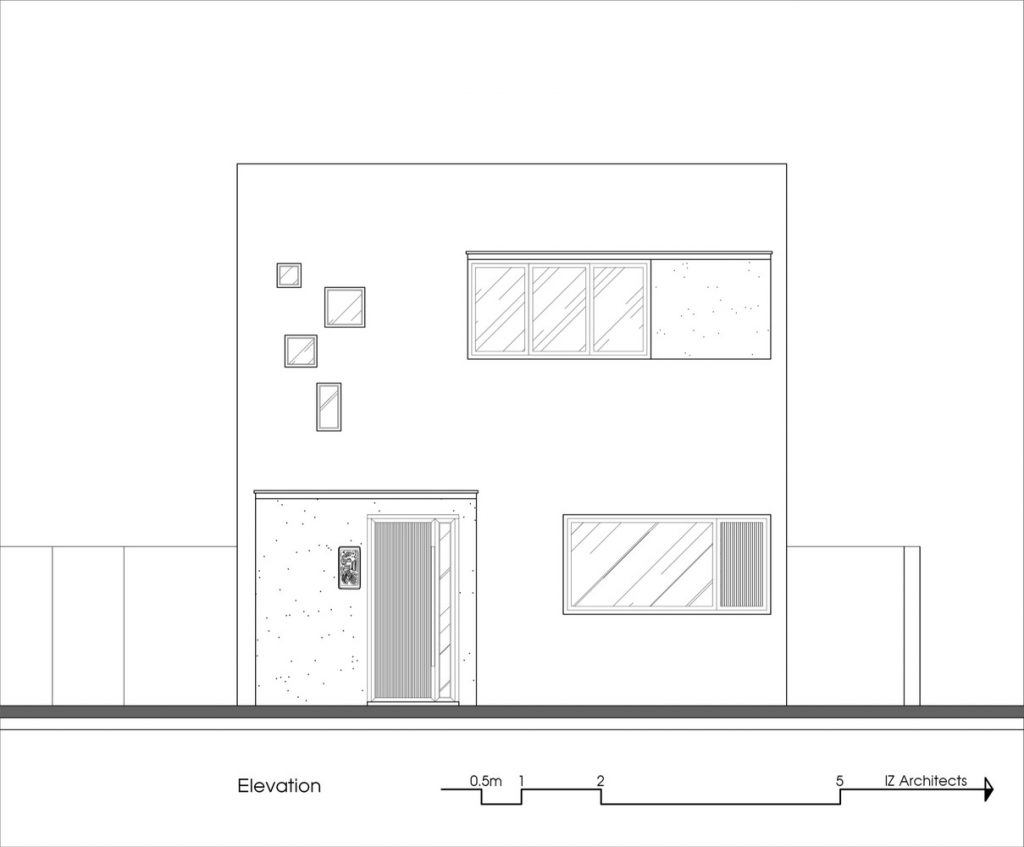 .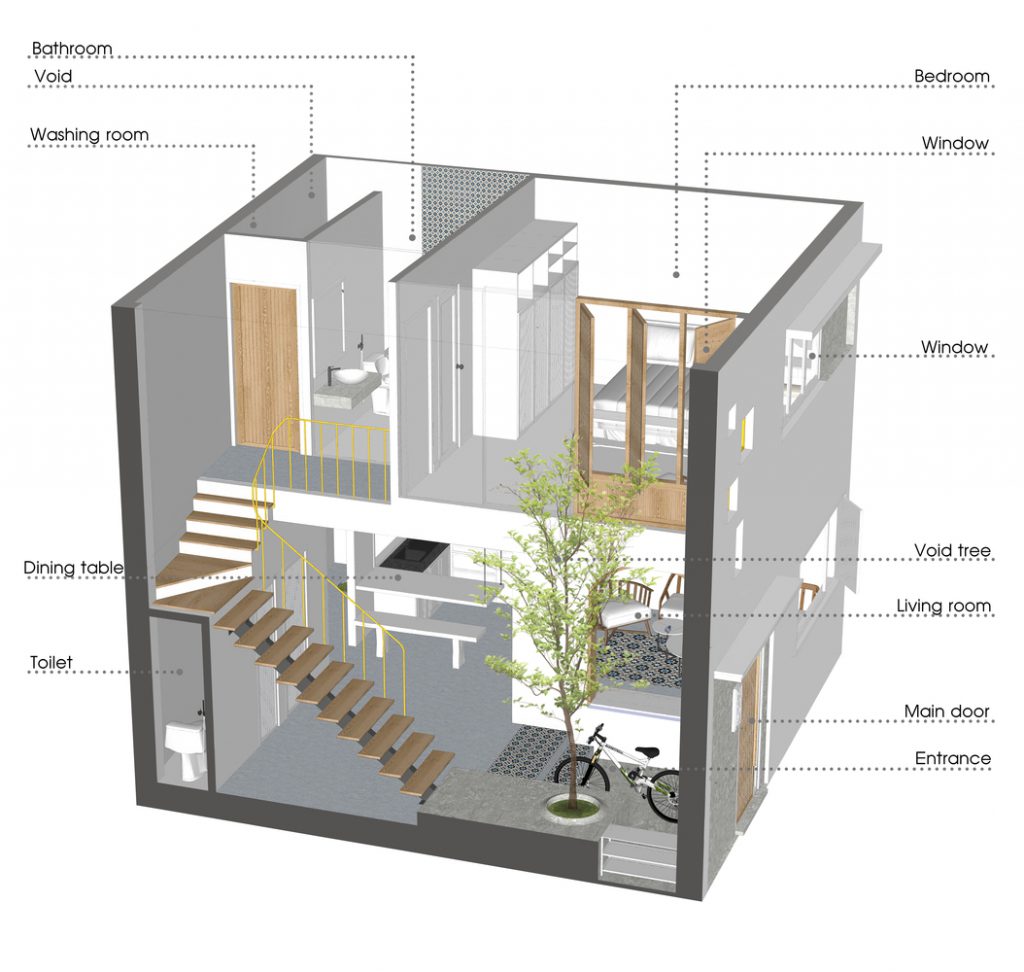 .