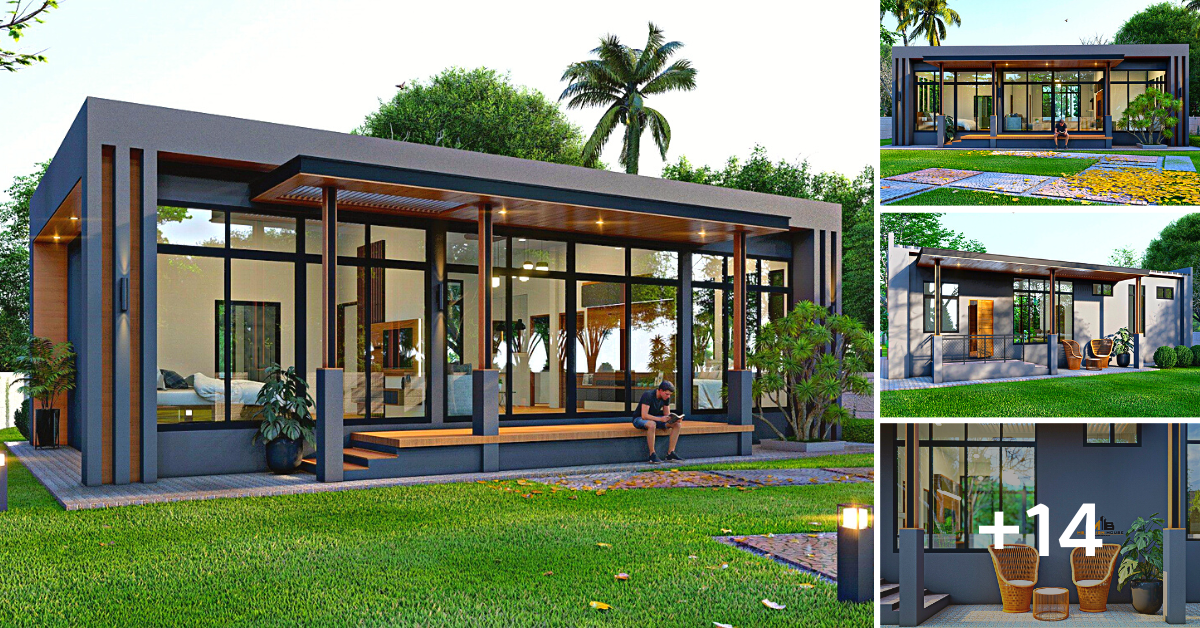 Usable Area: 106.25 sq.m. ( Width 12.5 m. x Depth 8.5 m.)Details: 2 Bedrooms, 2 Bathrooms, Separate kitchen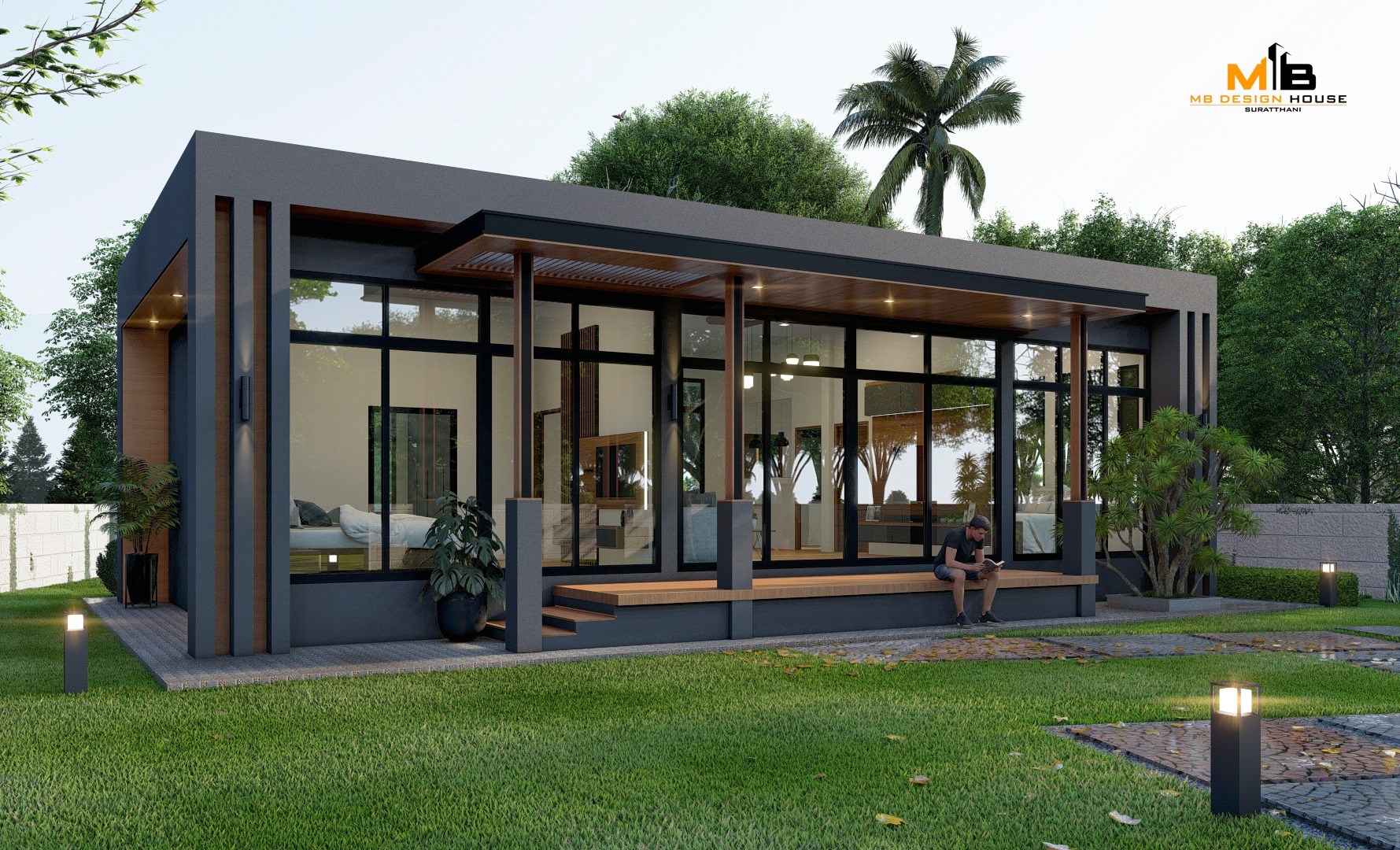 Modern home design emphasizes clean lines and geometric shapes. No more are features such as arches, ornate columns, window shutters, or any outlandish ornamentation.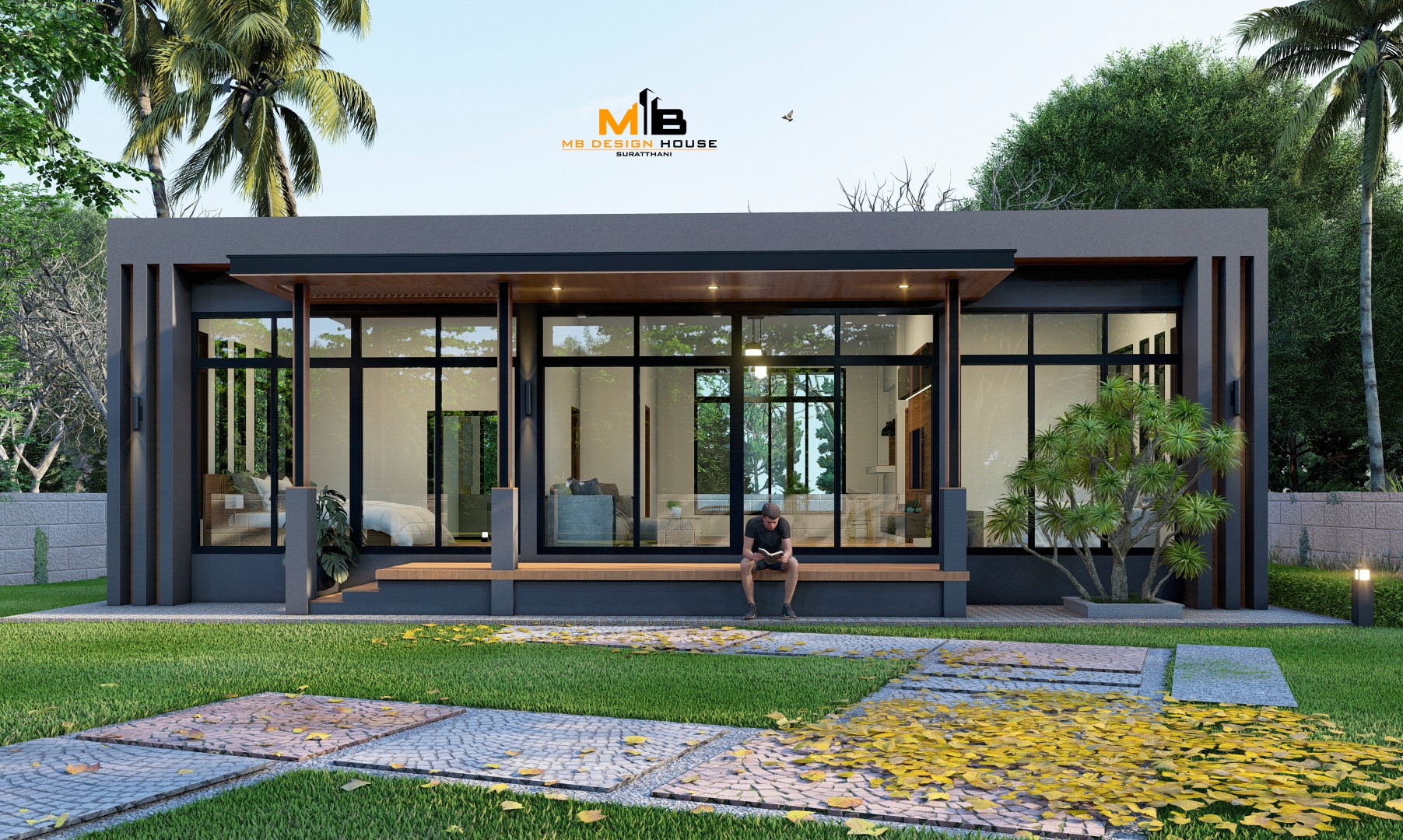 In place of these features that at one point spoke of luxury and wealth are simple shapes and intentional asymmetry.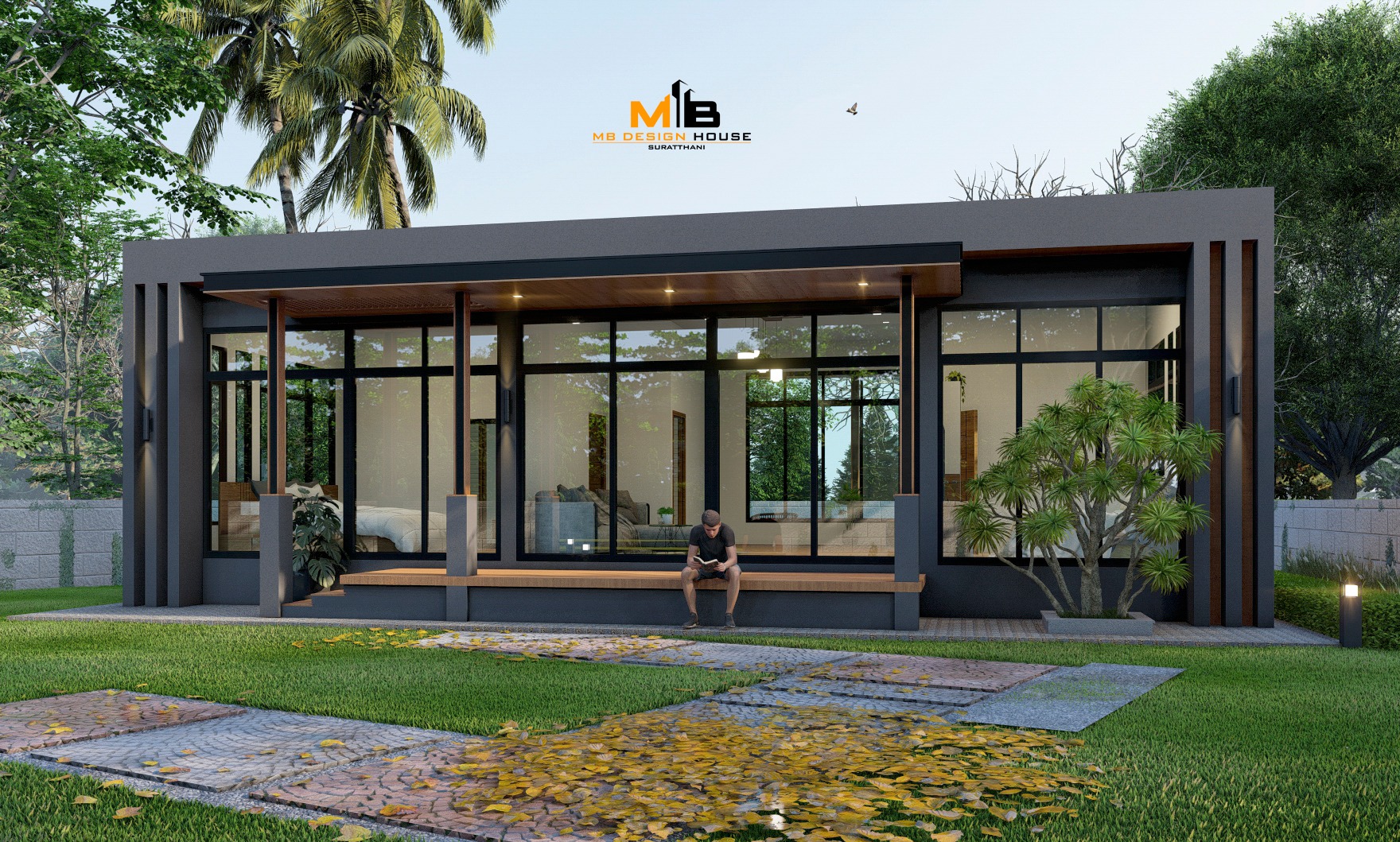 Beyond the use of natural materials, the color palette is similarly simple and uses textures and natural tones to draw focus to unique architectural elements.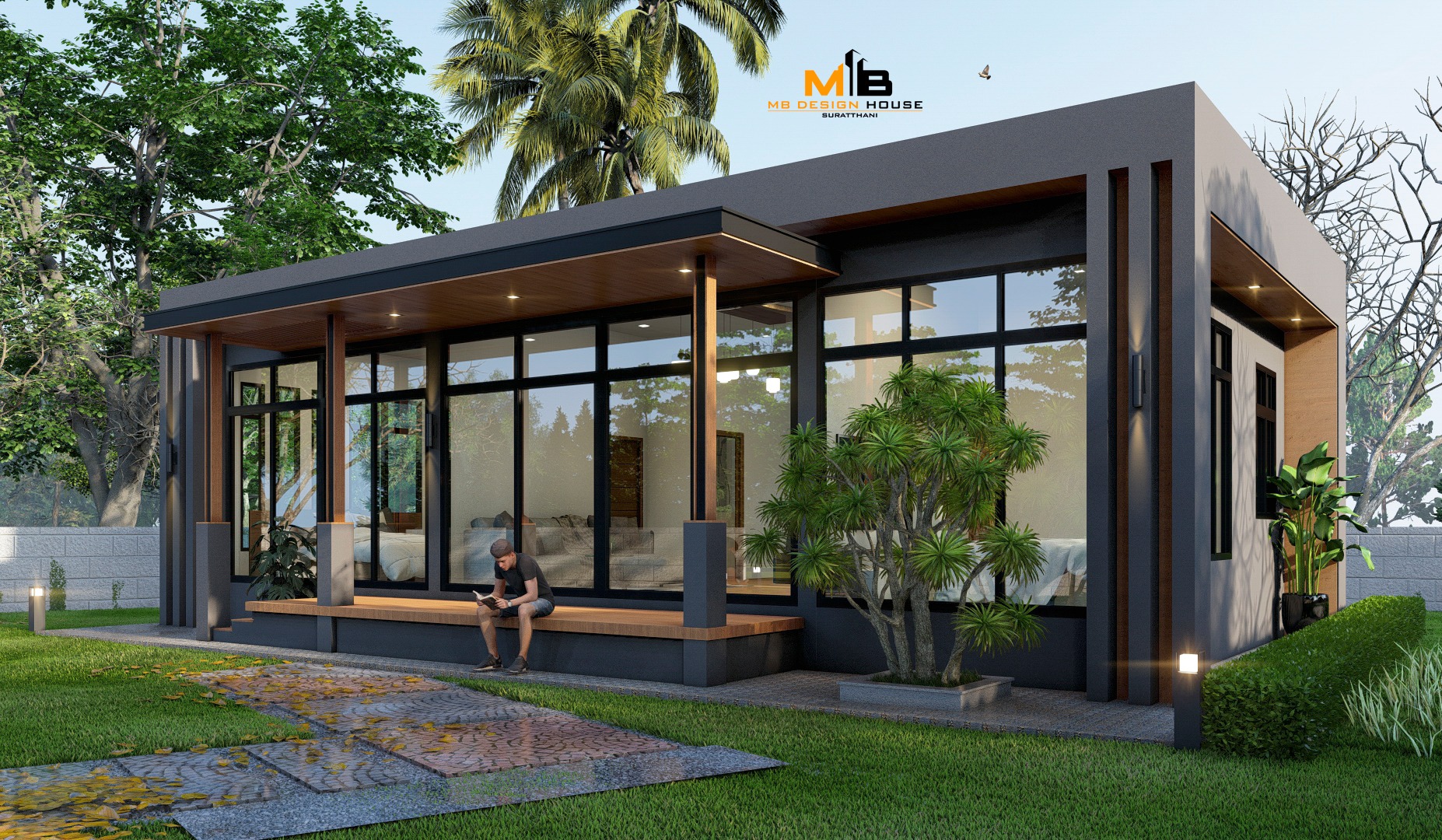 Through using the natural, untreated colors of concrete or stone along with muted paint tones like grey or white, contemporary homes can come off as rather calming or serene.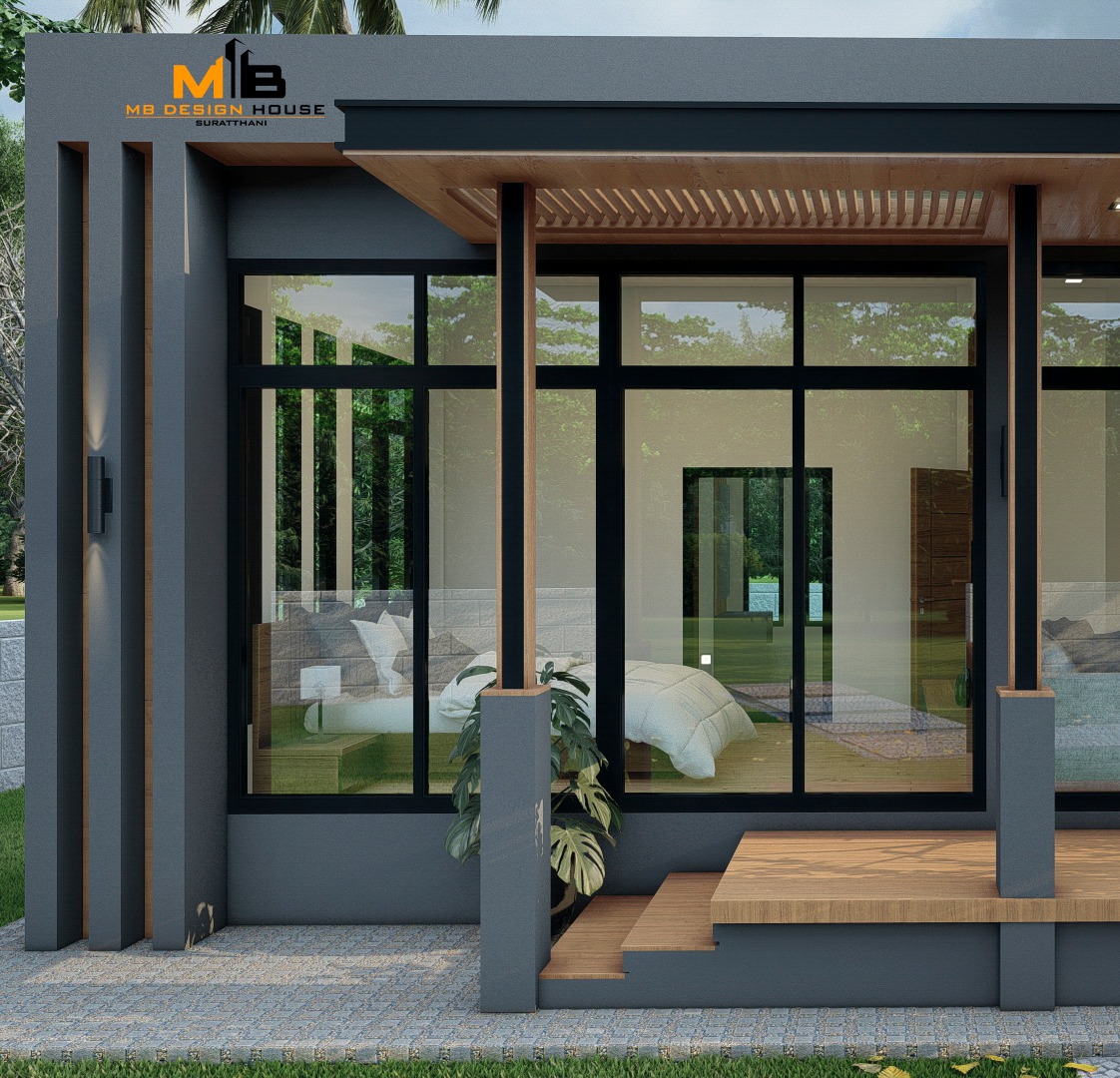 Ultimately, the aim of modern design is to simplify the home, emphasize function, and remove any unnecessary frills.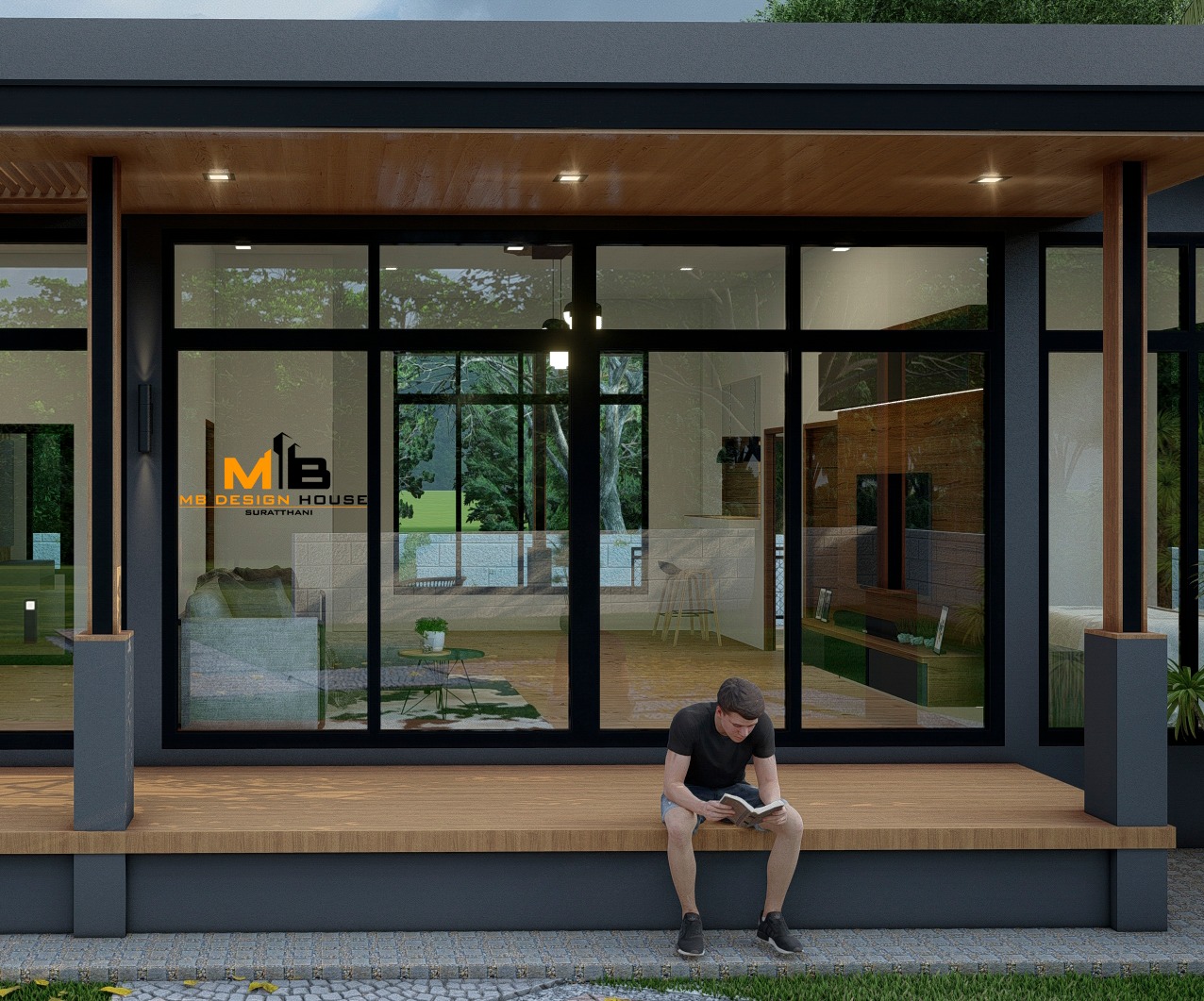 With the constant distraction and bombardment of technology and stress in our modern lives, simplicity is a calming and welcoming moment in our homes.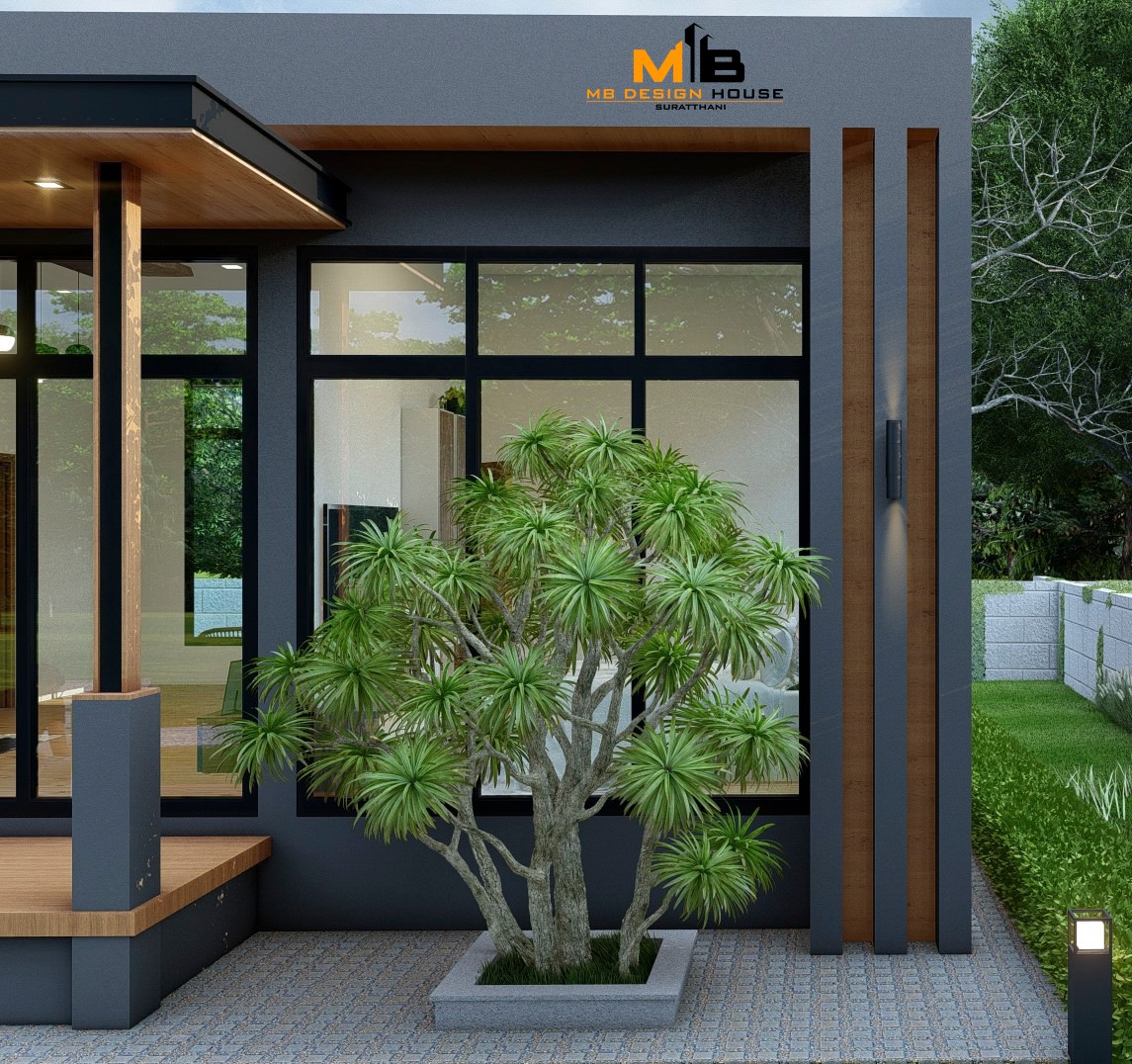 .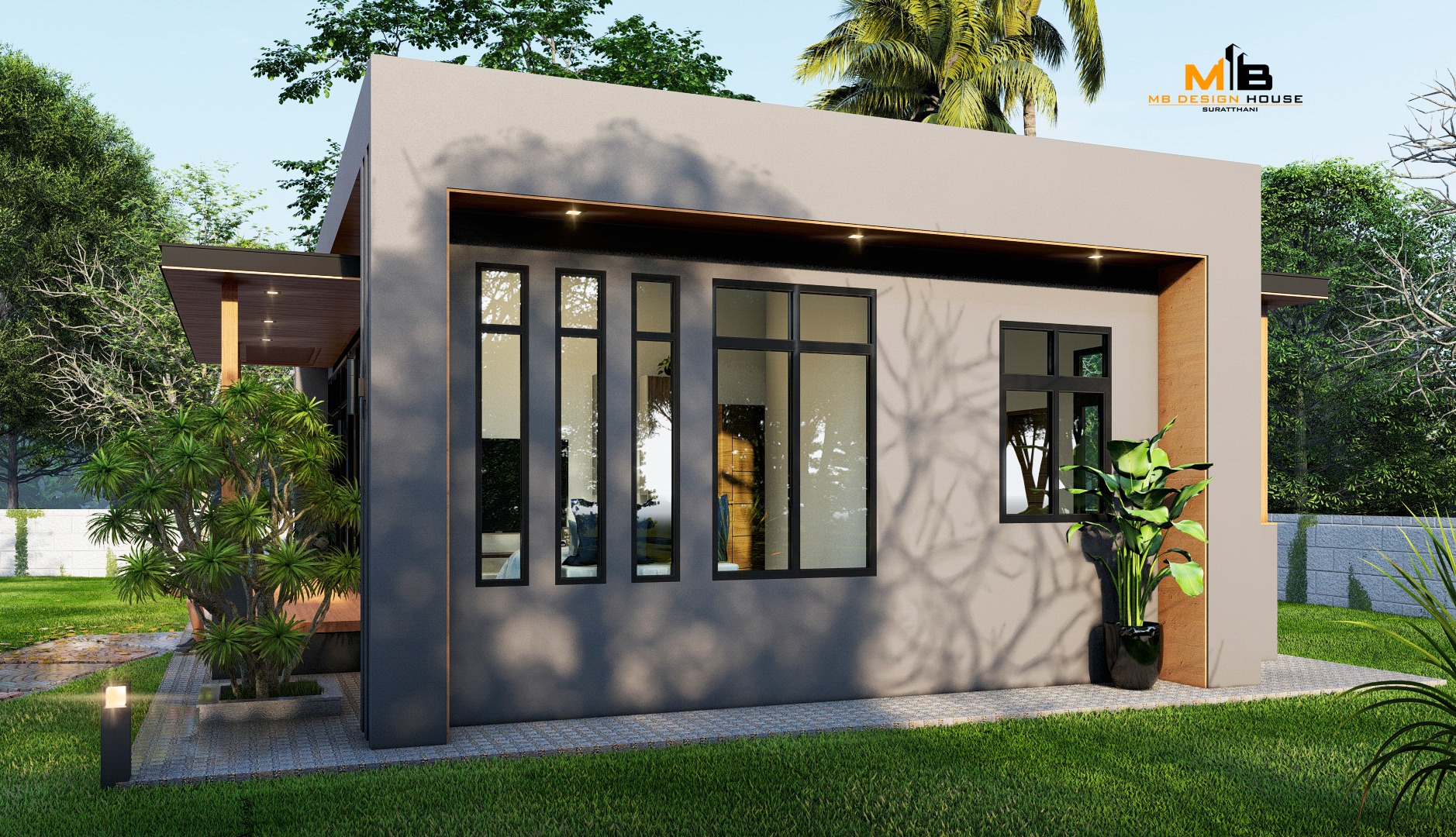 .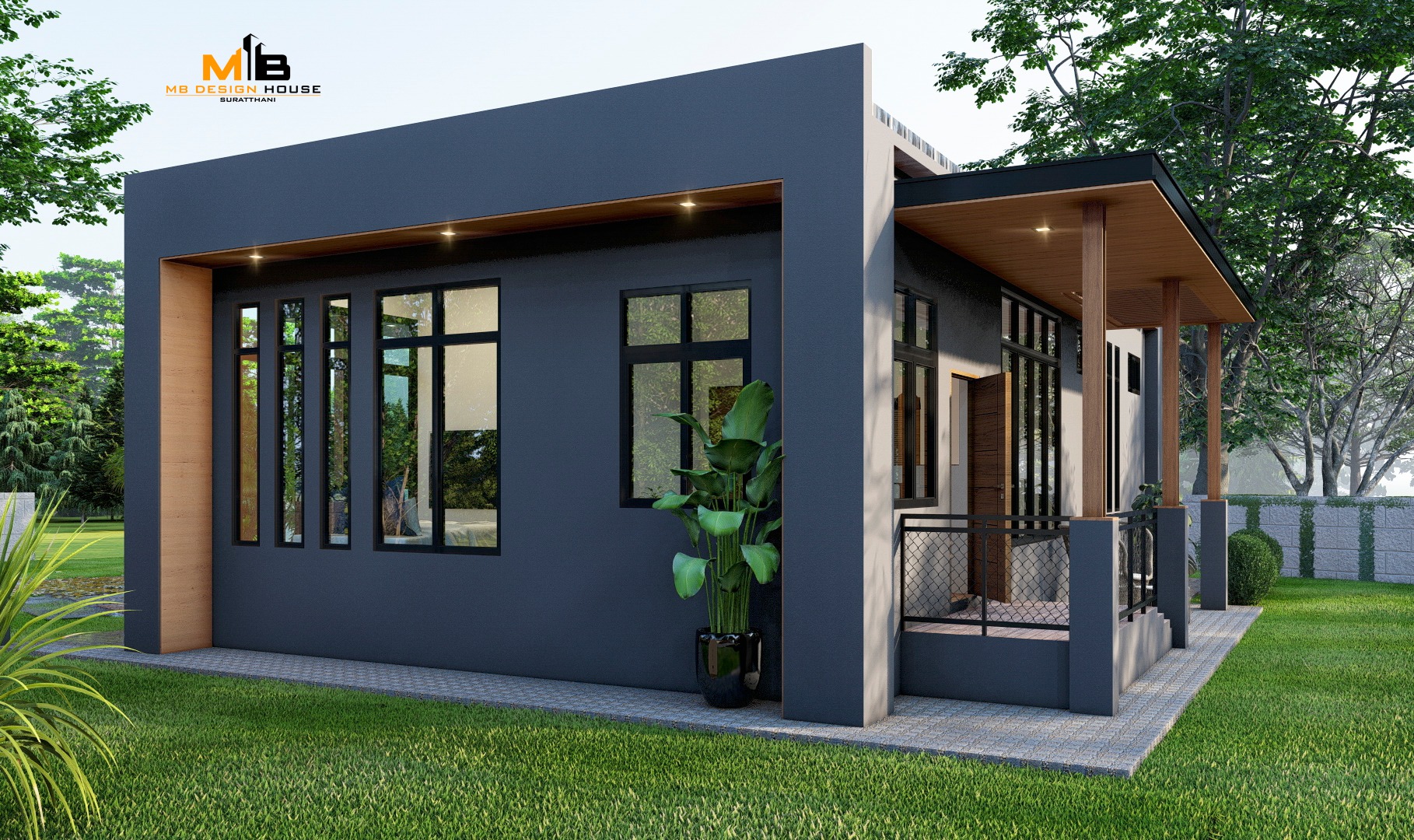 .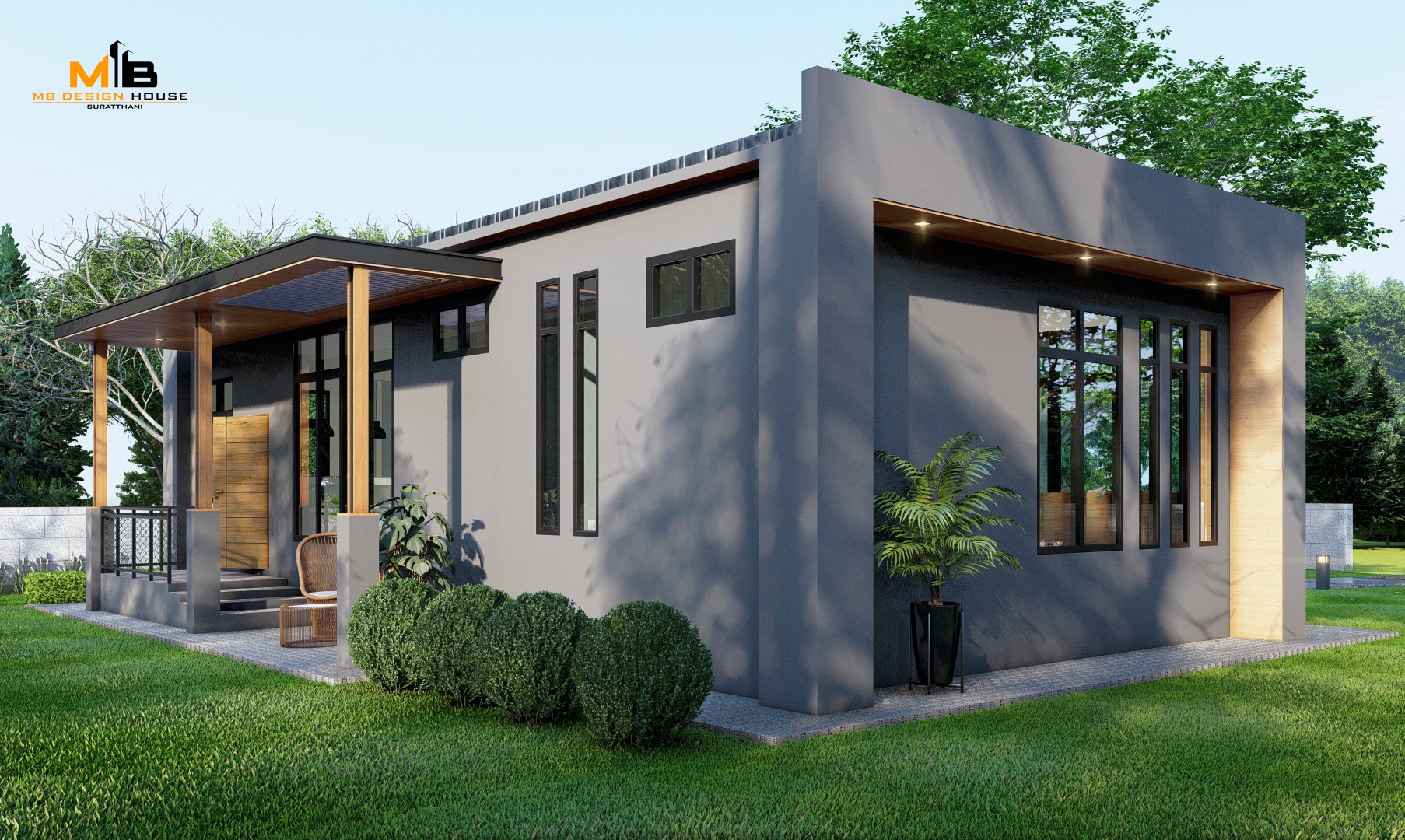 .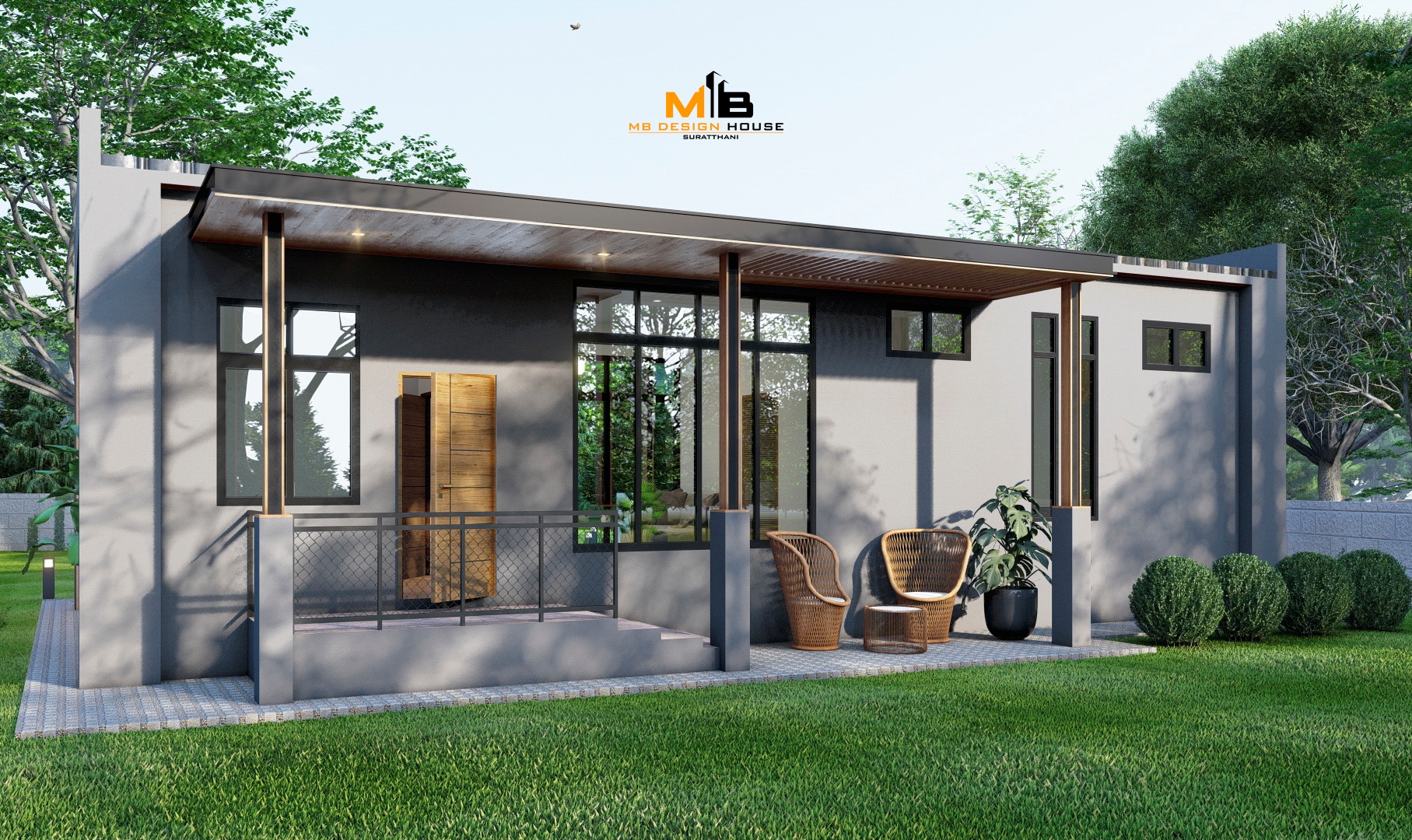 .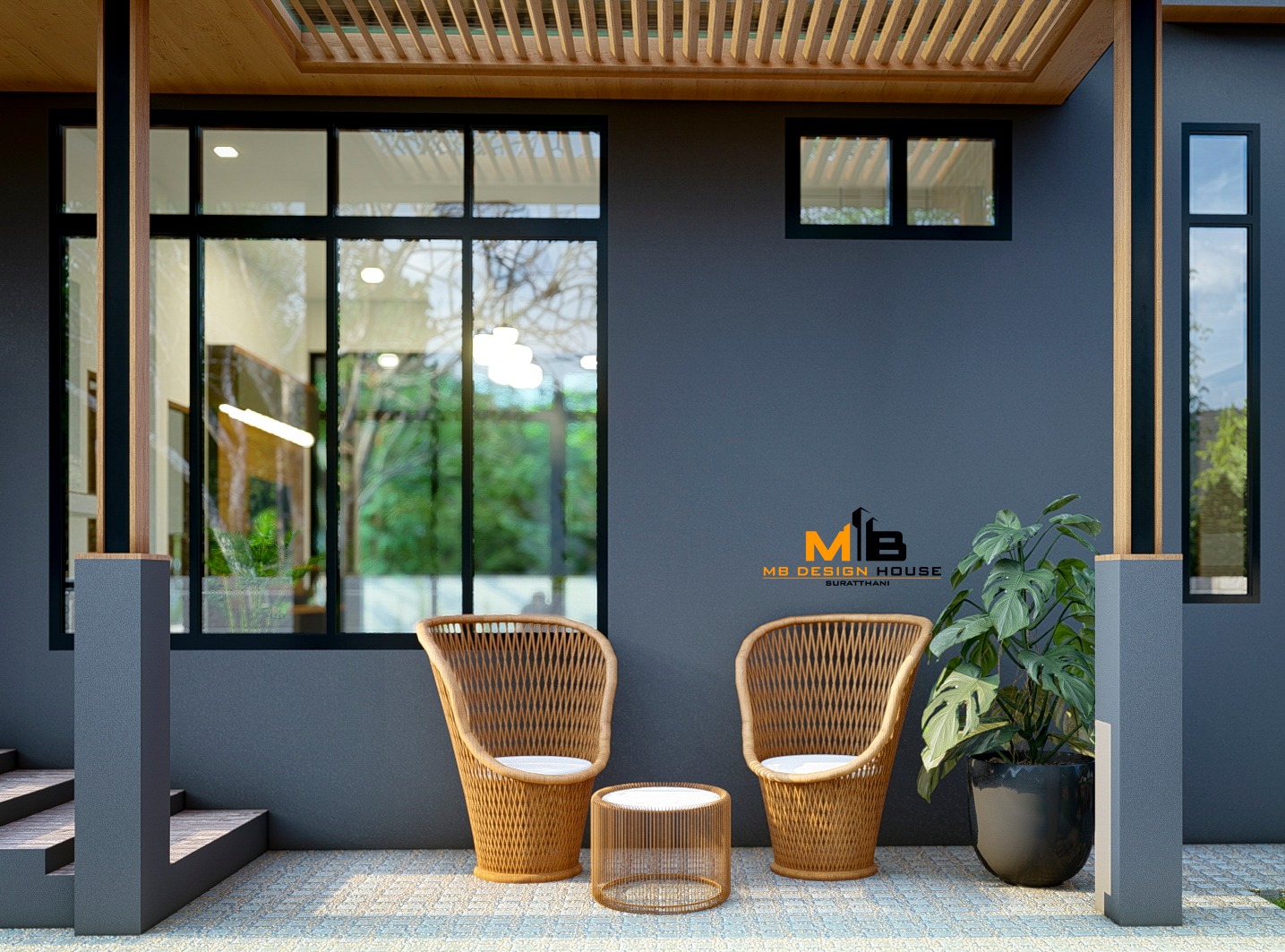 .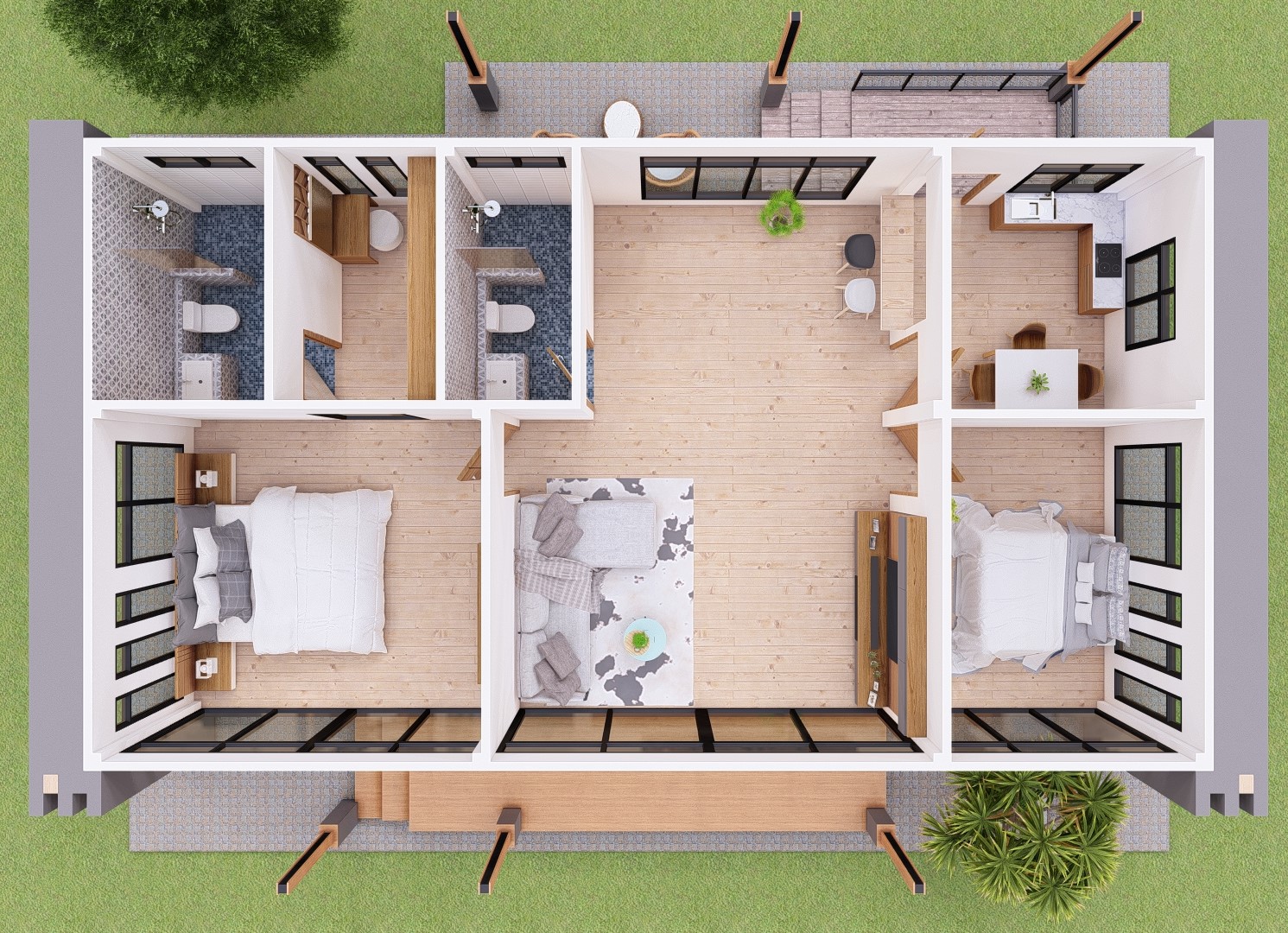 .