Living Area: 145 sq.m.Details: 2 Bedrooms, 3 Bathrooms, Separate Kitchen, 2 Parking Spaces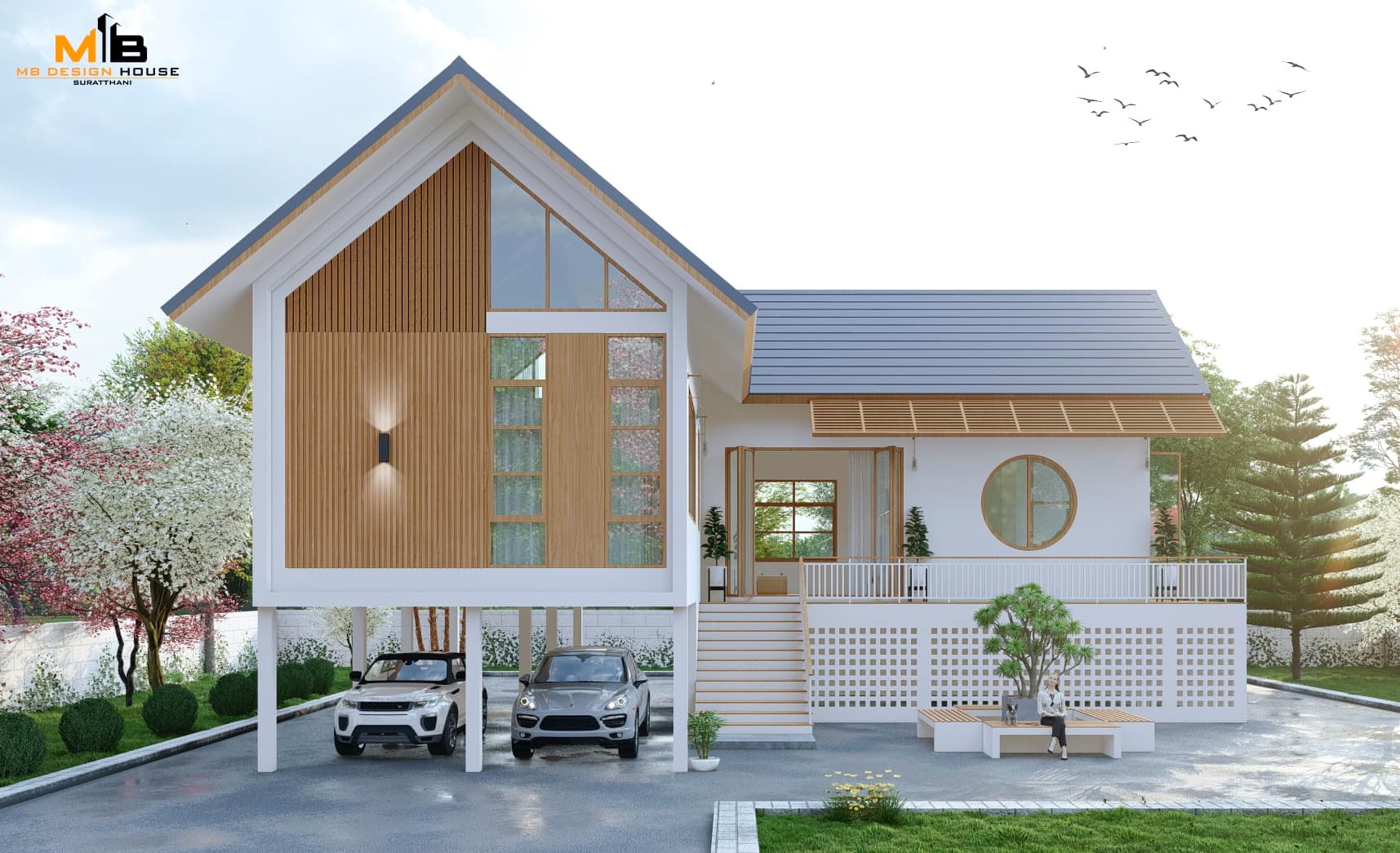 Stilt houses are houses built on elevated platforms. They can be built in a variety of locations, but are commonly found in tropical climate countries.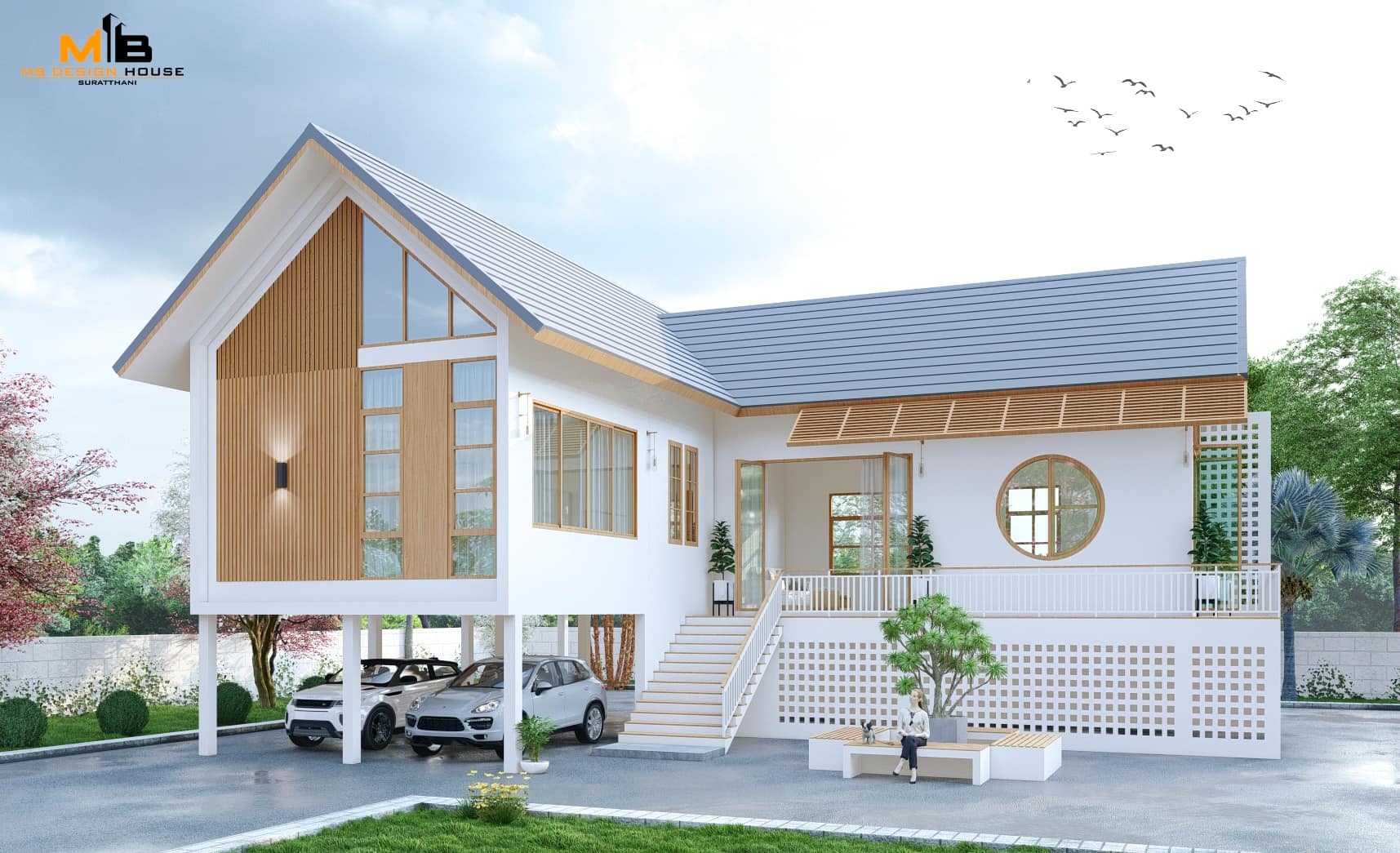 Stilt houses are usually constructed above water, but they may also be built on sand or dry land.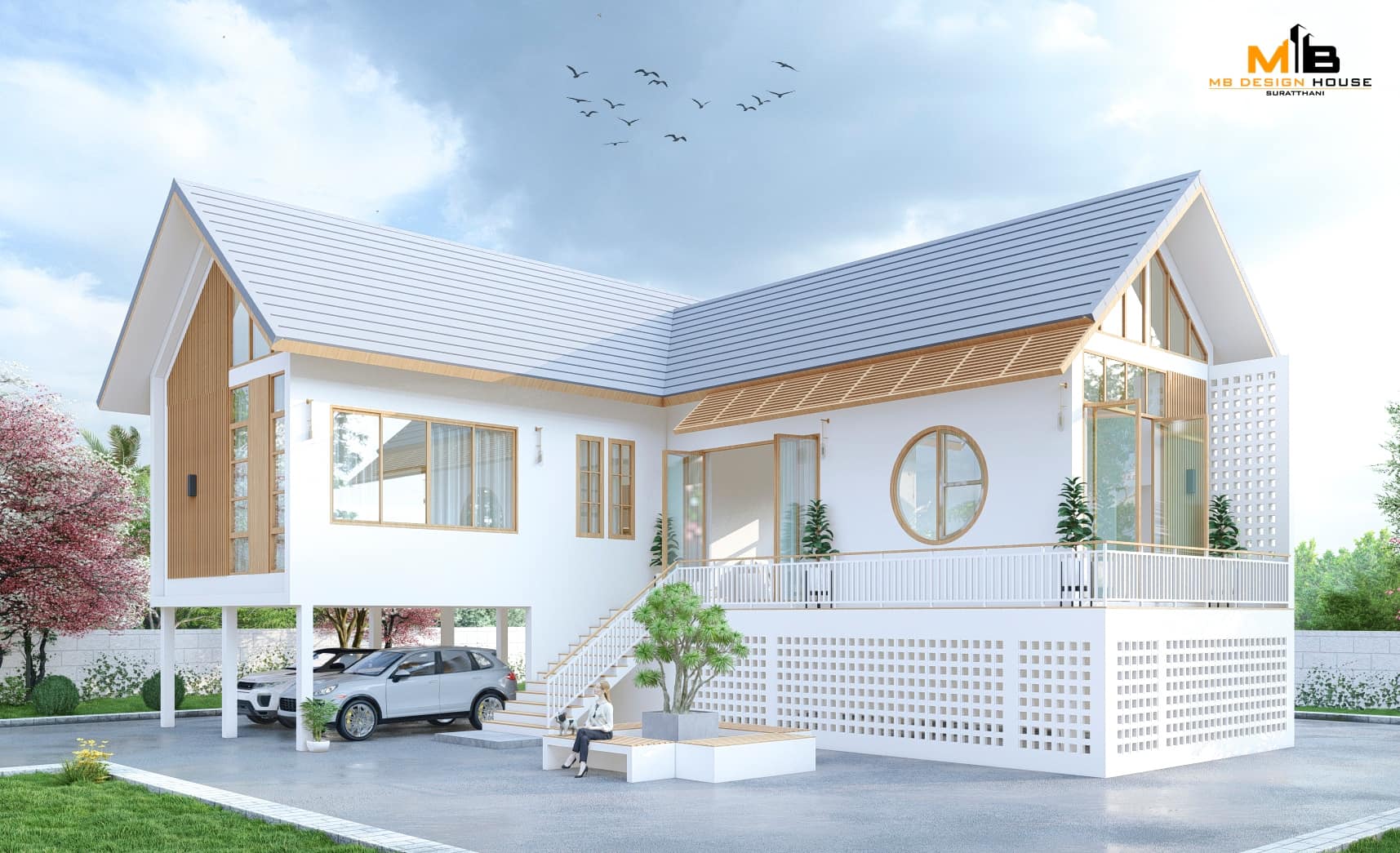 Buildings that are raised above the ground do not need any extensive foundations or excavations.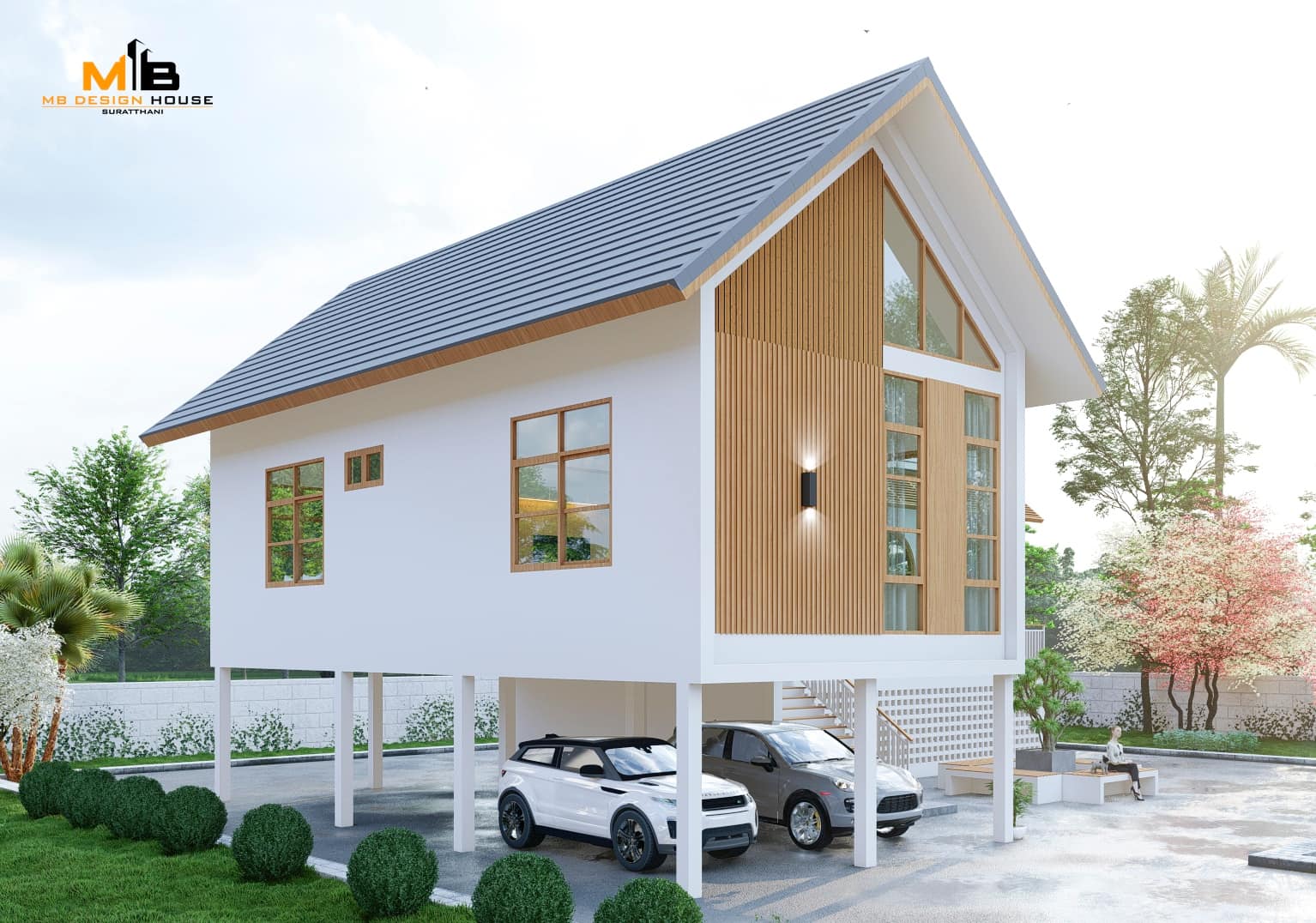 Due to the elevation of the prefab stilt homes and natural height differences, it gives each house open southerly views, trellises, and glazing to create a balance between open areas and the need for privacy.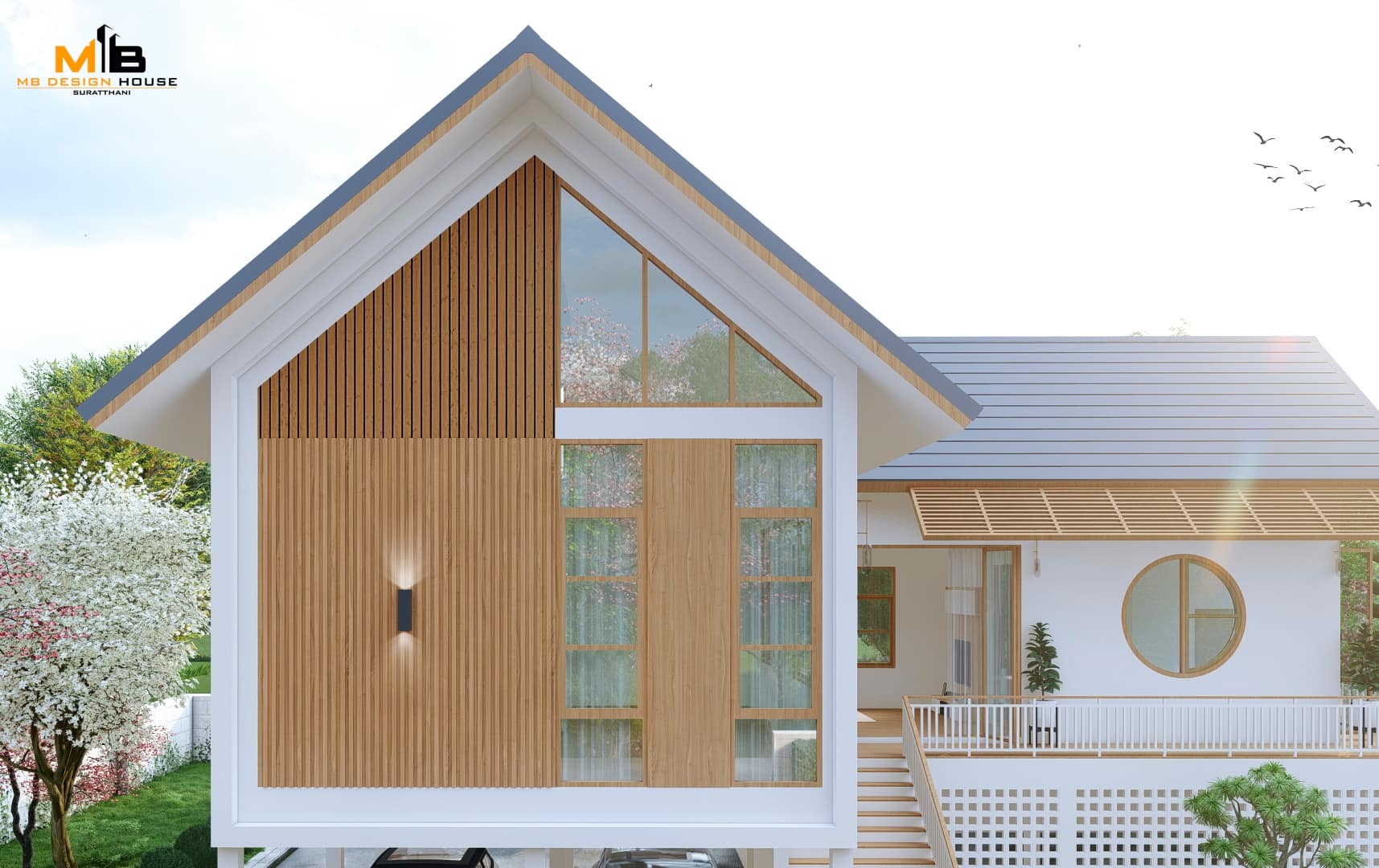 The most common reason for building a stilt house is for protection from flooding or vermin.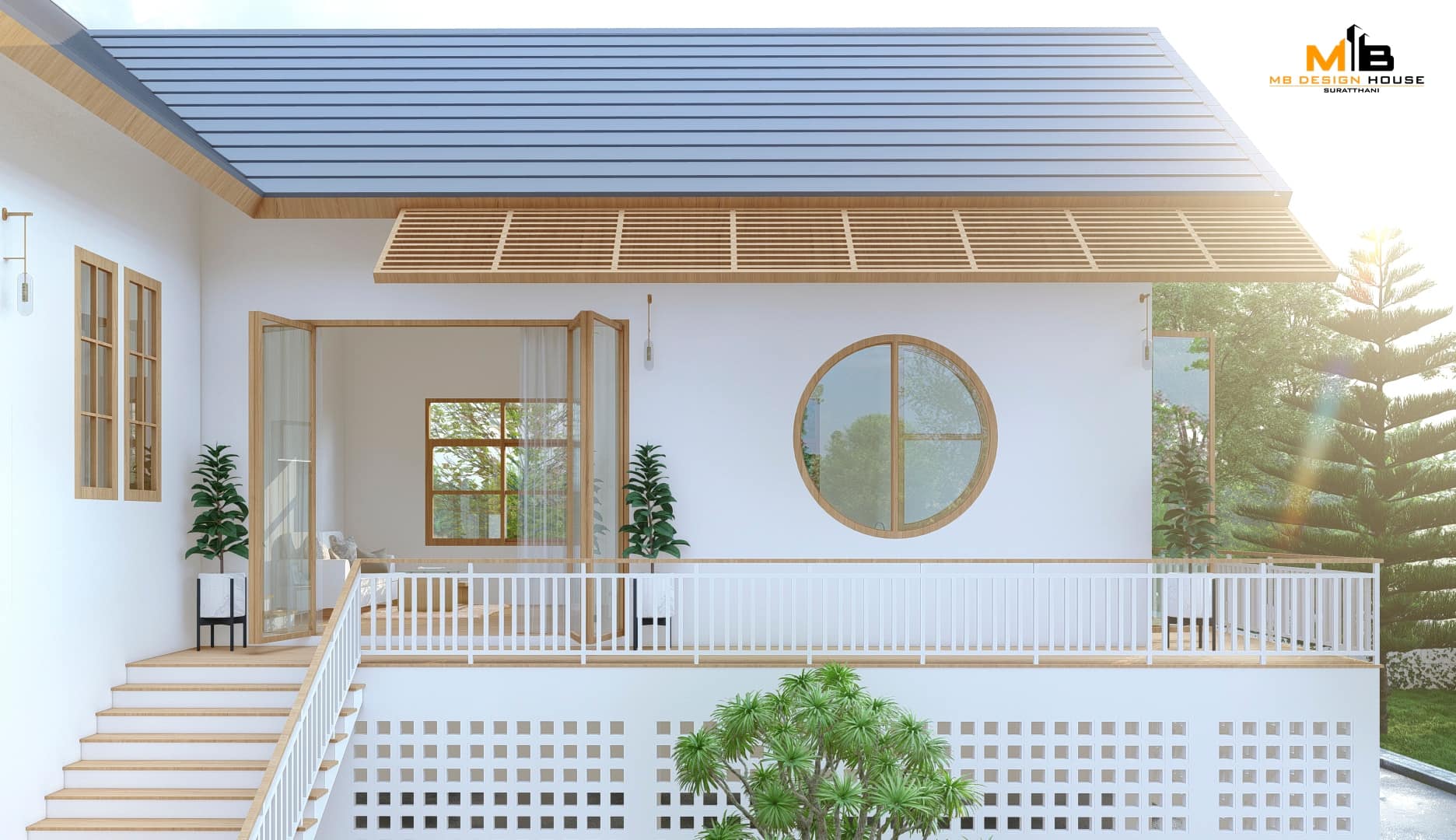 Stilt houses are considered as eco-friendly as they can be easily built without causing significant harm to the landscape.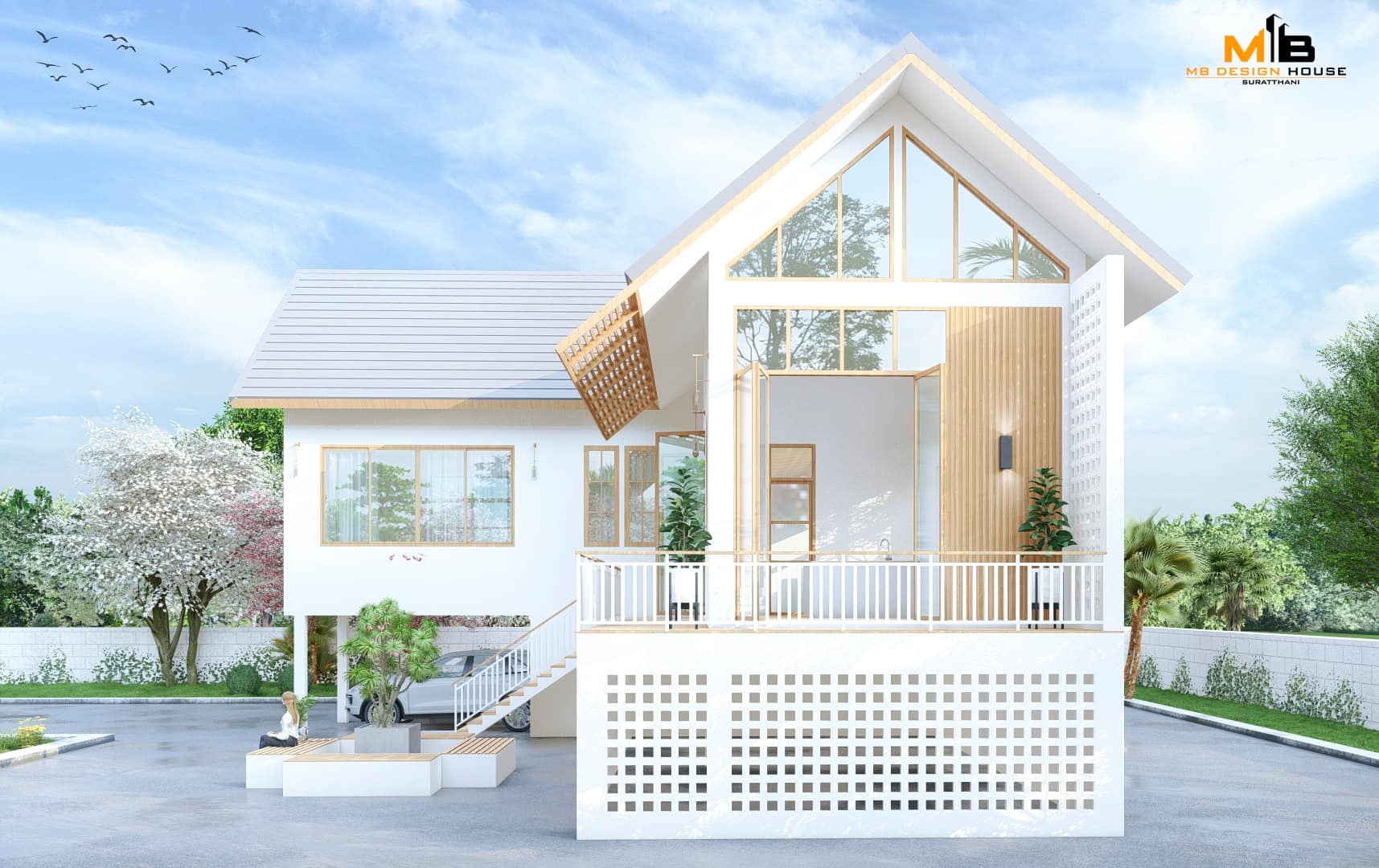 .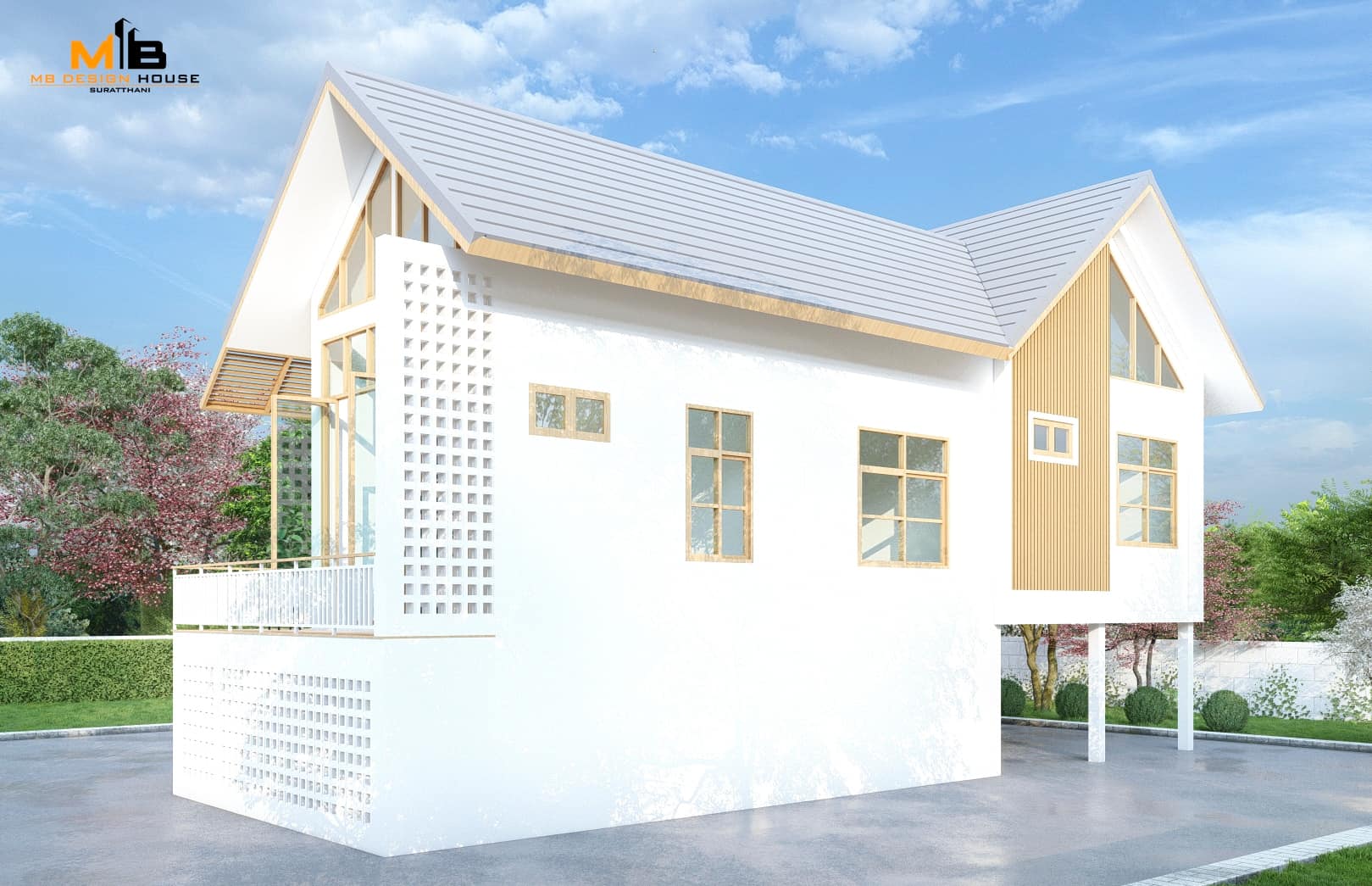 .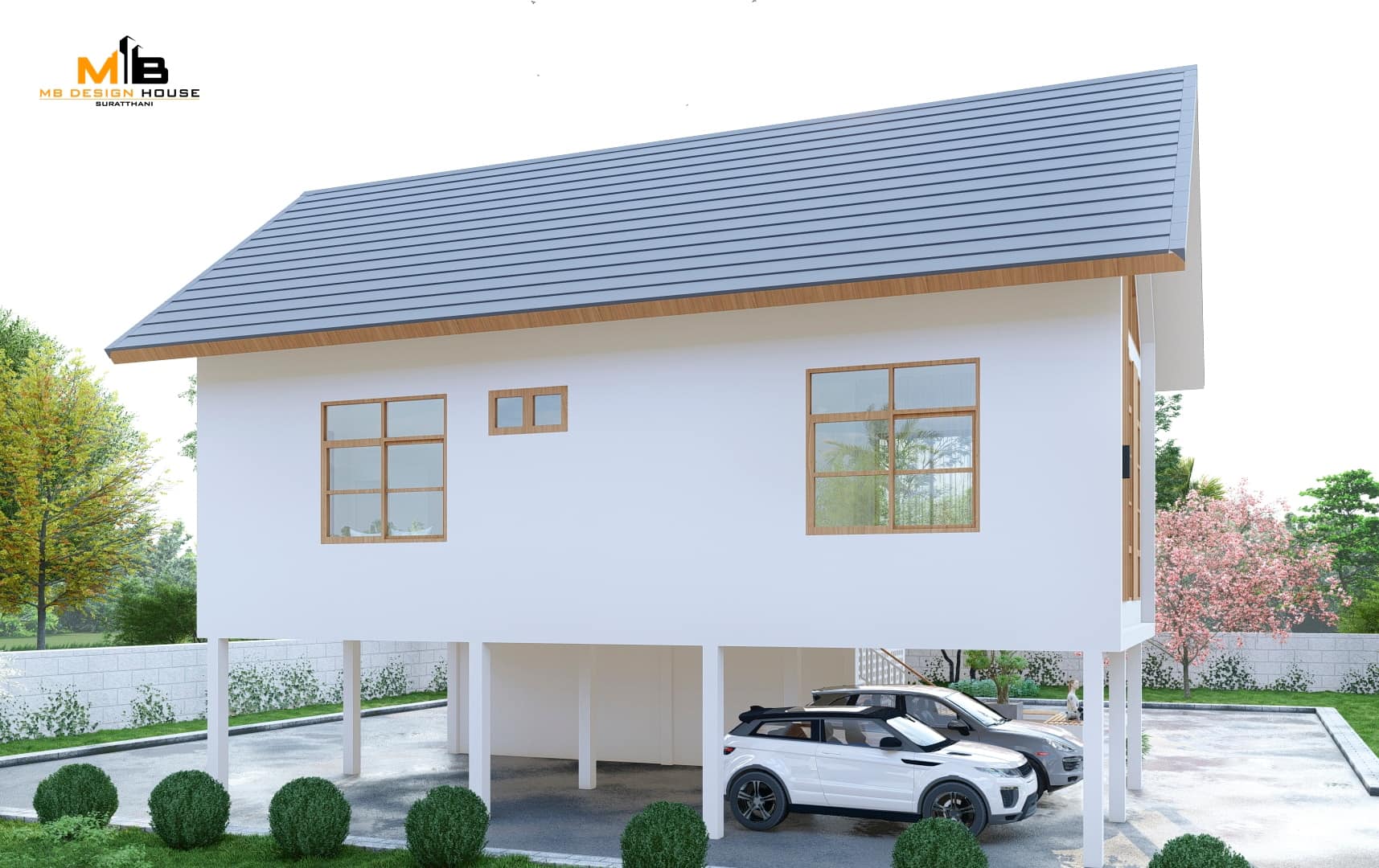 .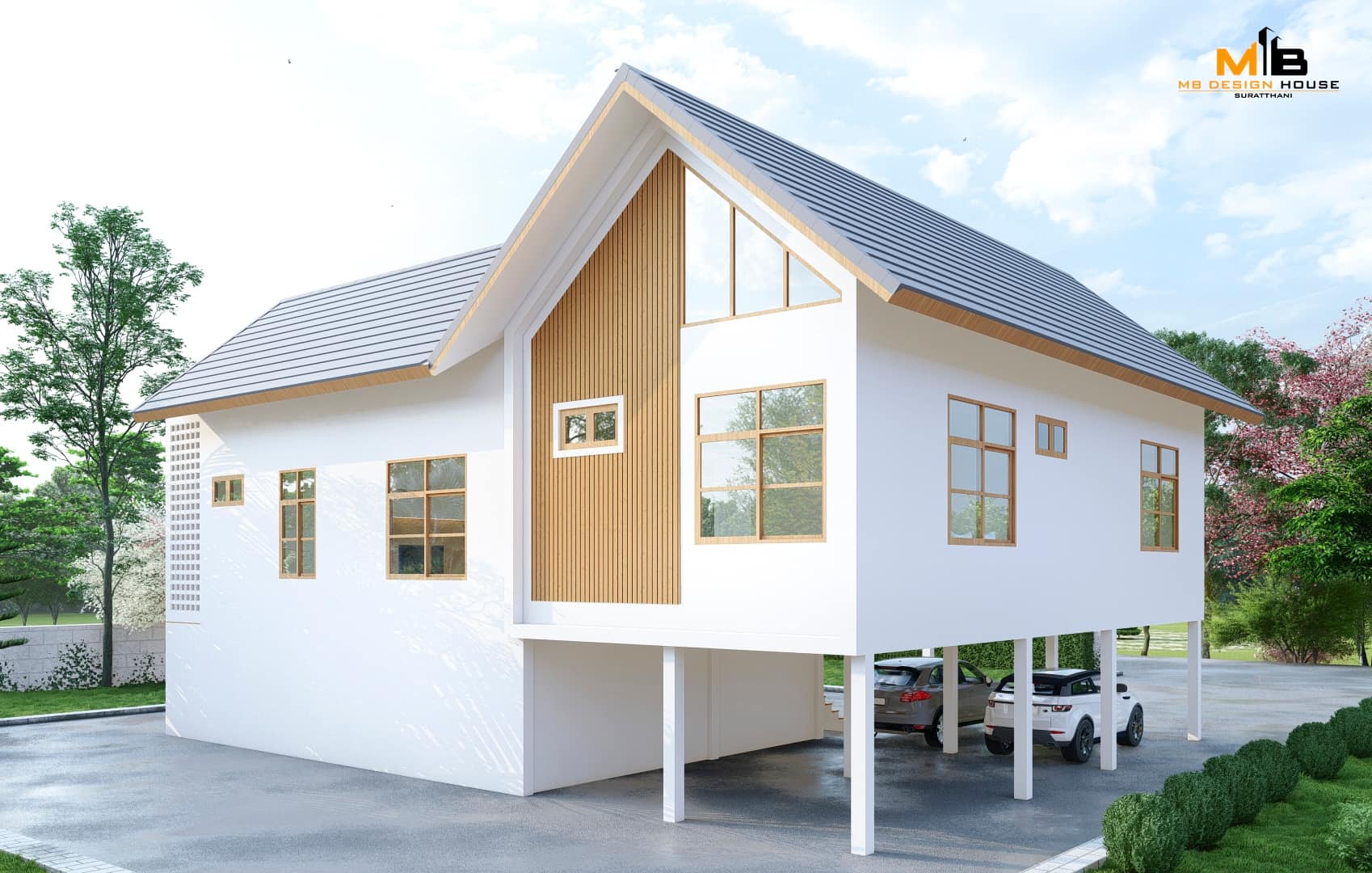 .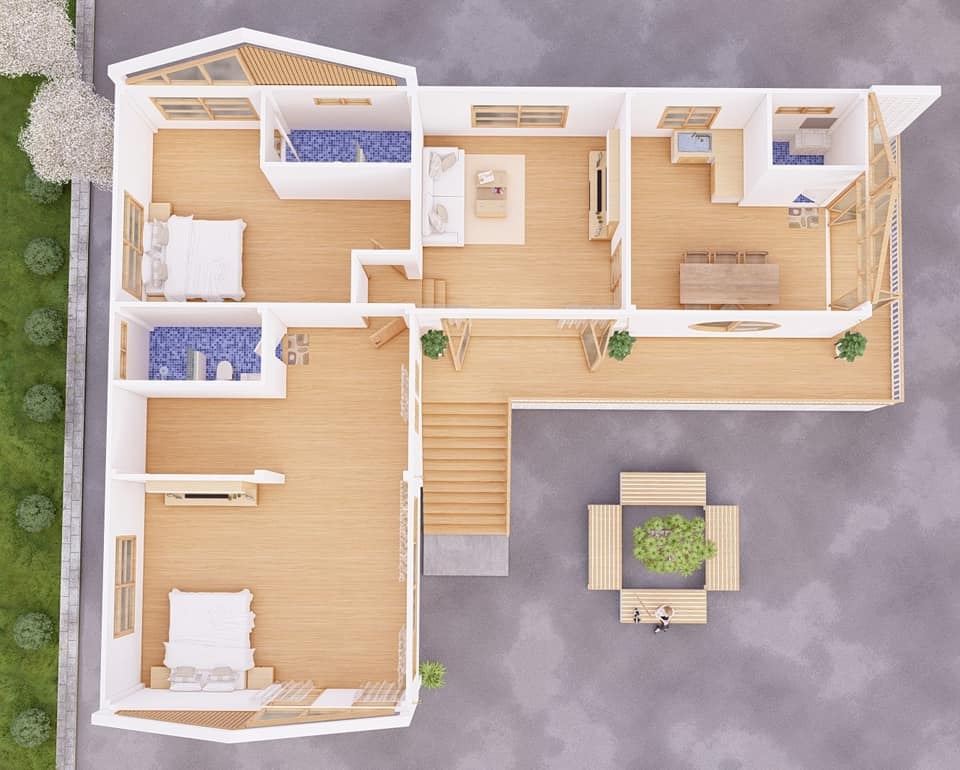 .