Usable Area: 45.5 sq.m.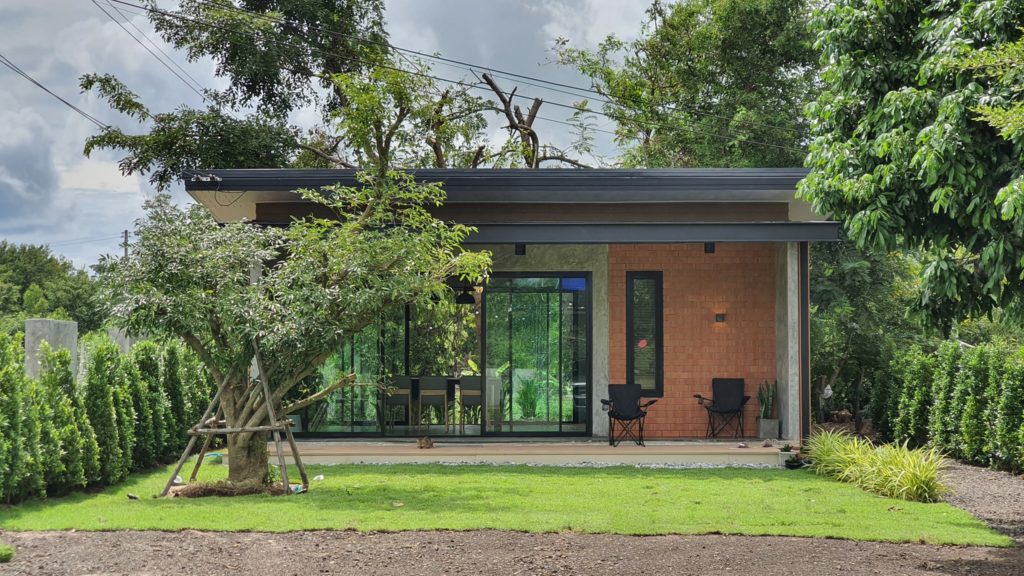 Ever since manufacturing and light industry abandoned city centre locations during the latter part of the 20th Century there has been a marked trend towards converting the remaining buildings and warehouses to residential use.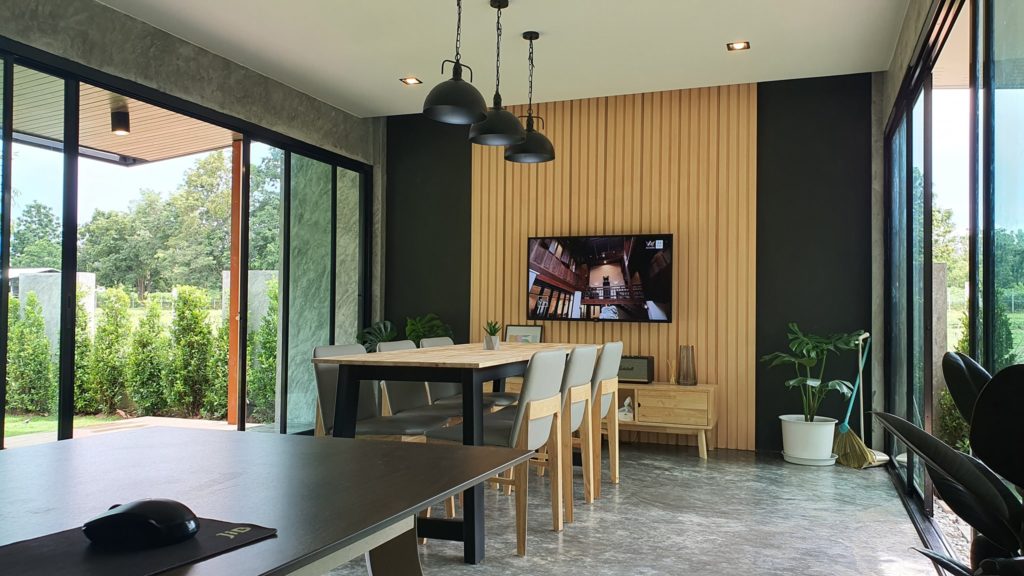 This trend even has its own name, known as loft style living. The loft is generally a subdivision of a large industrial building with open plan, high ceilings and large windows.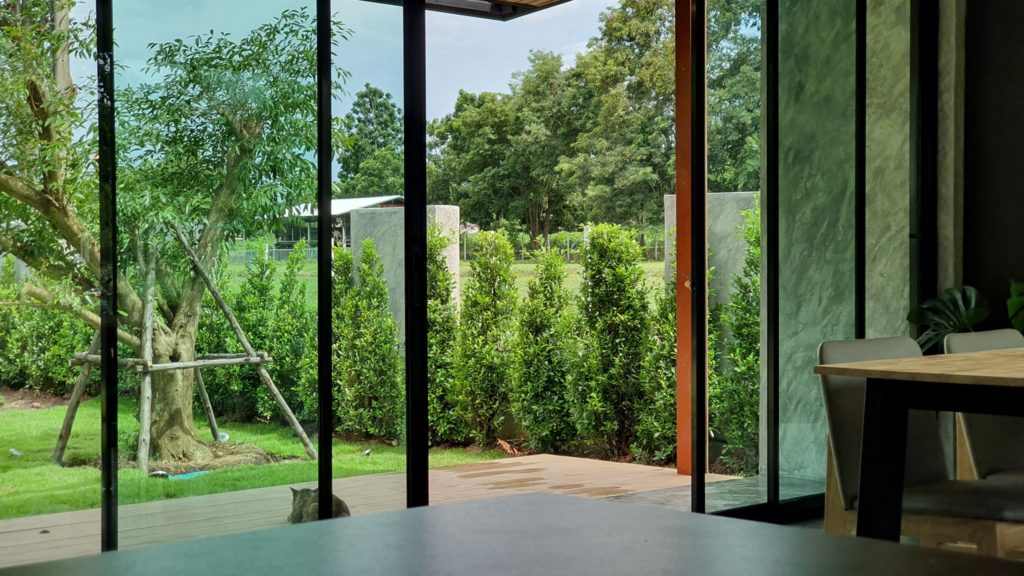 And the favoured interior design style for these spaces is the industrial look. These living spaces have been the preferred natural habitat for the young professional class.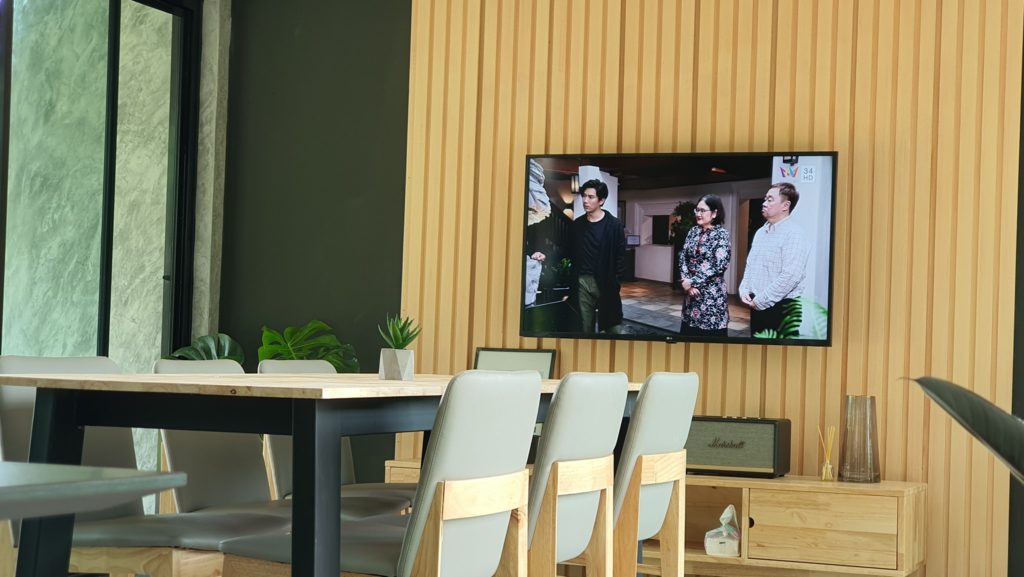 But the style is no longer just popular in lofts, it has moved into the suburbs as well. The key elements such as the exposed structure (often brick), visible services, i.e. air conditioning or ventilation extracts, heating pipes, electrical conduits etc. can be recreated in any interior.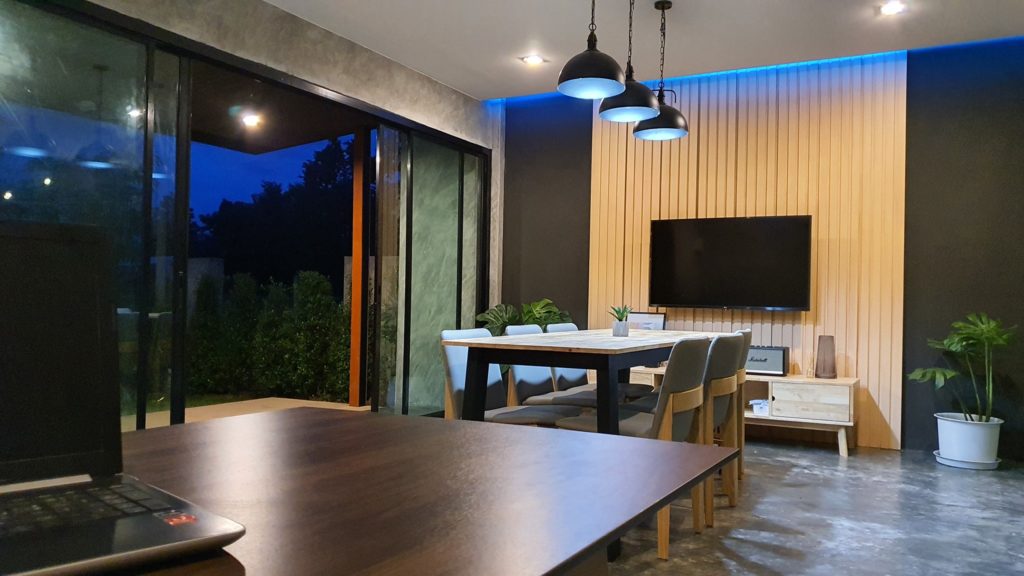 .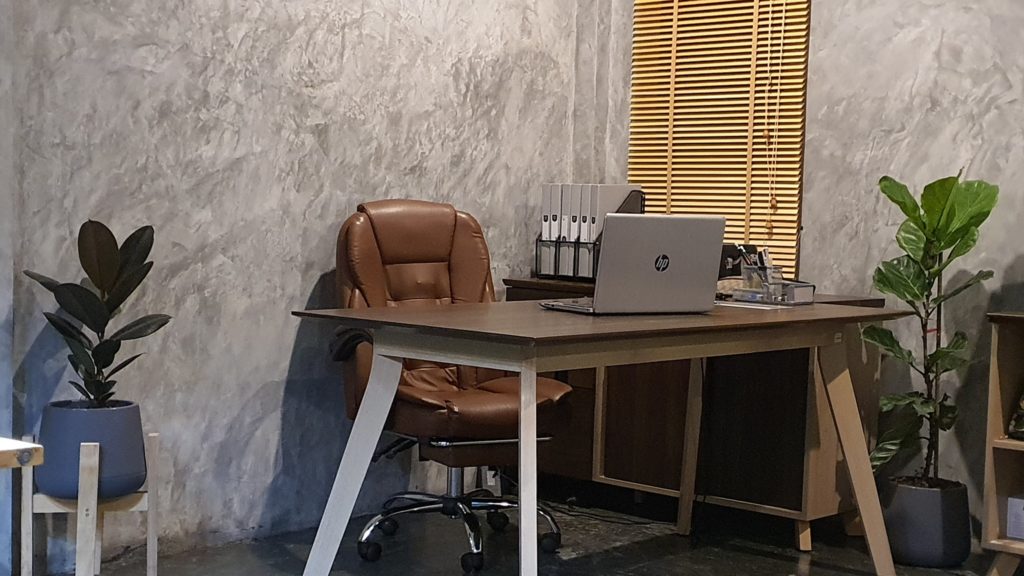 .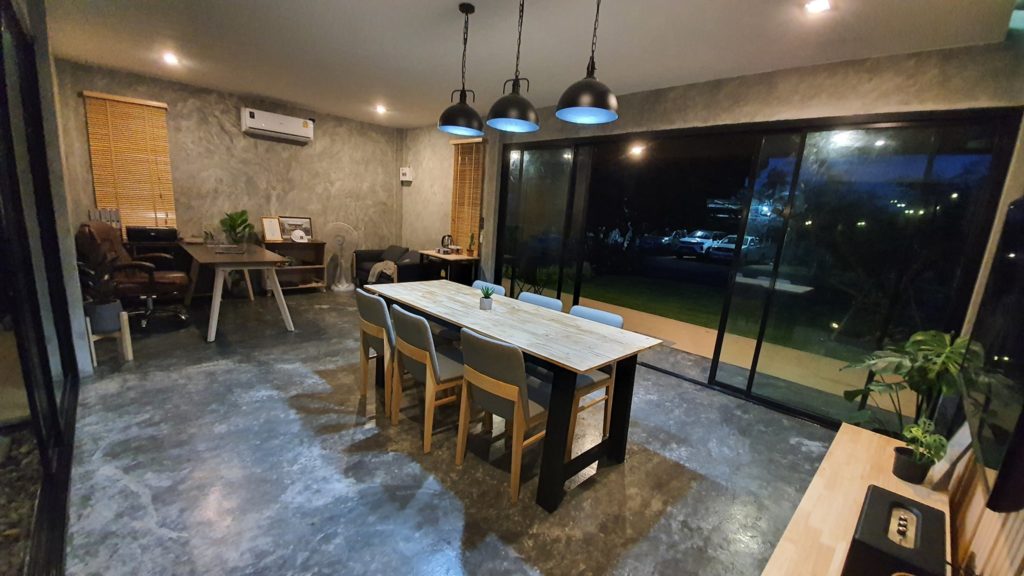 .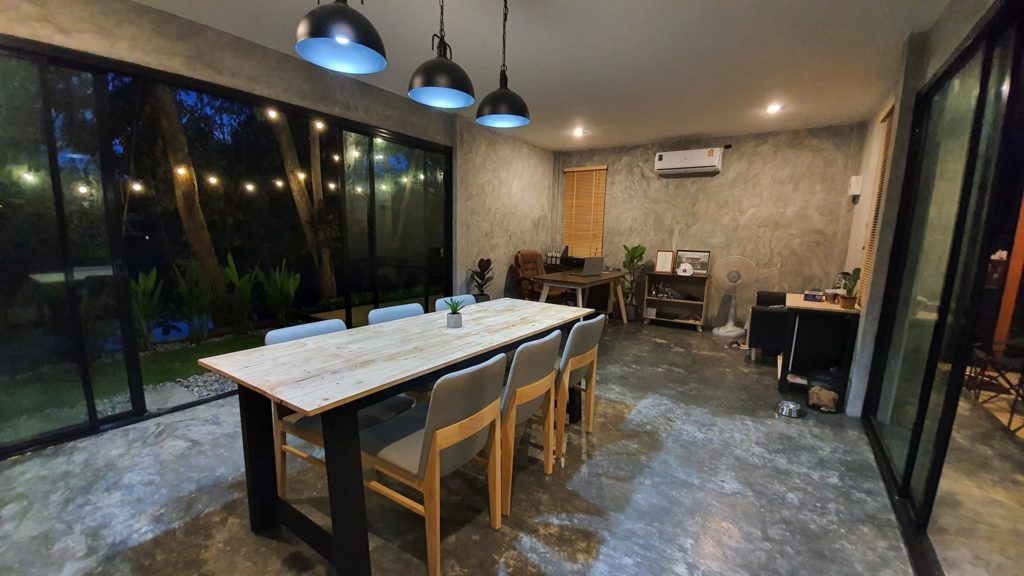 .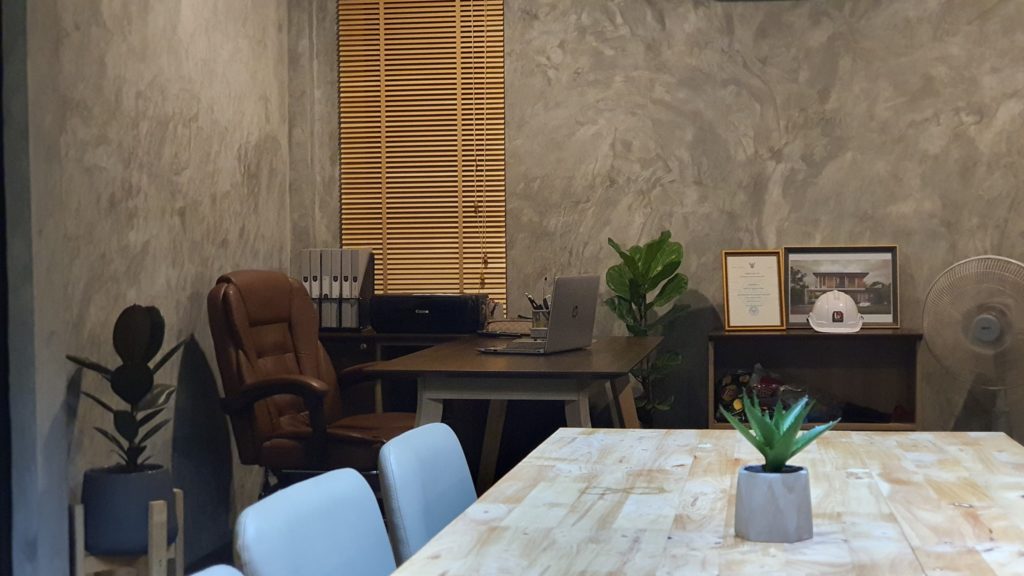 .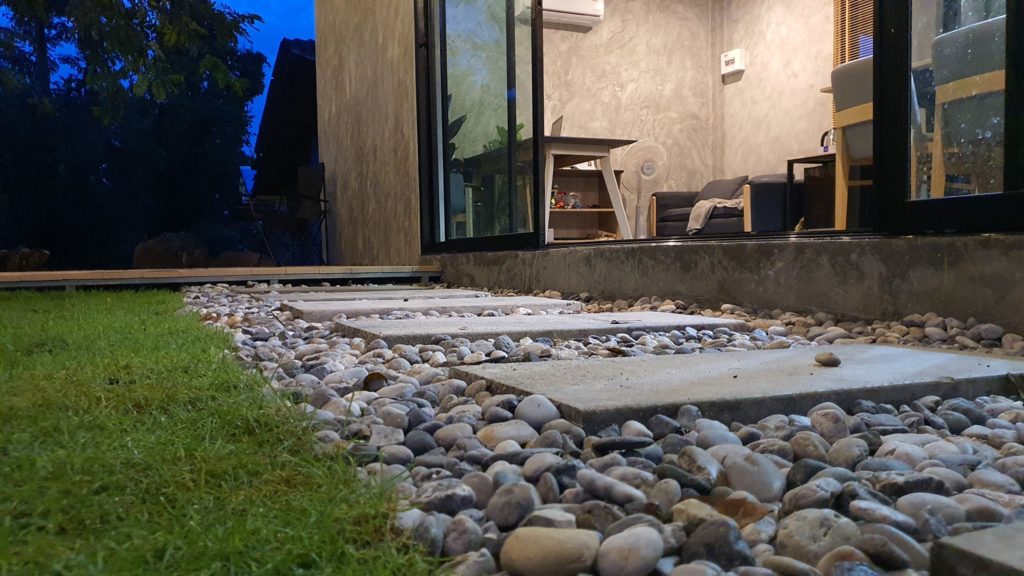 .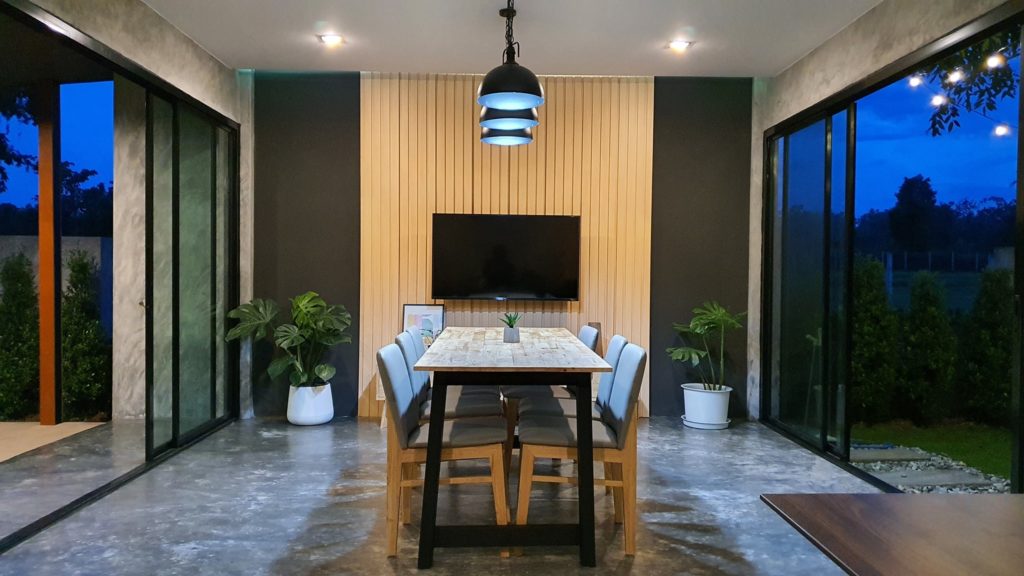 .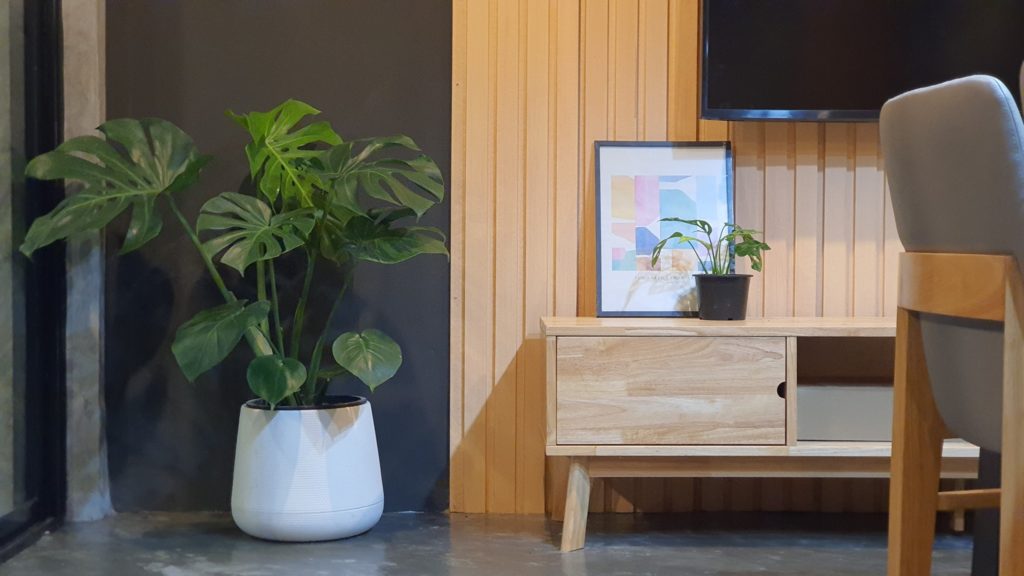 .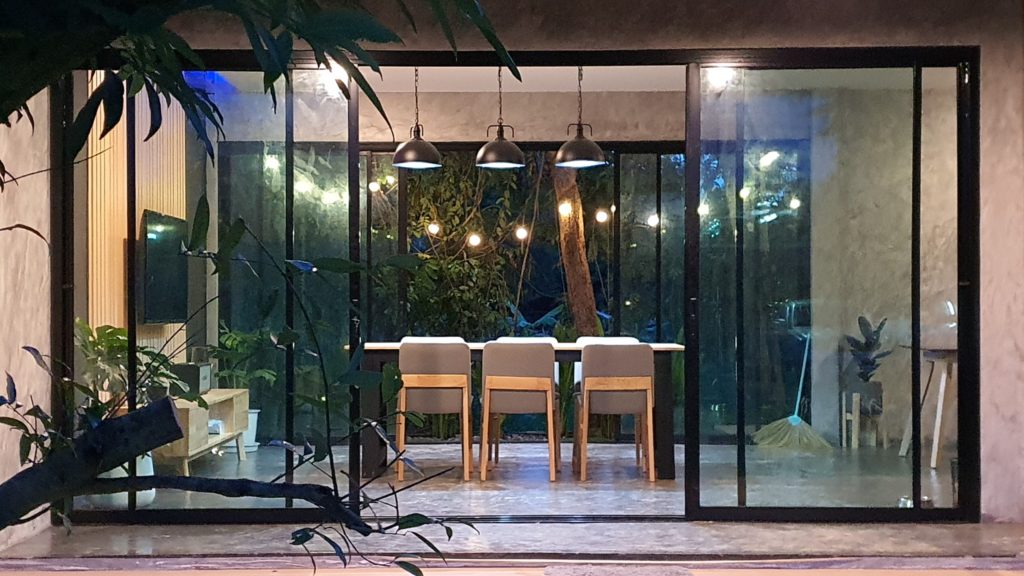 .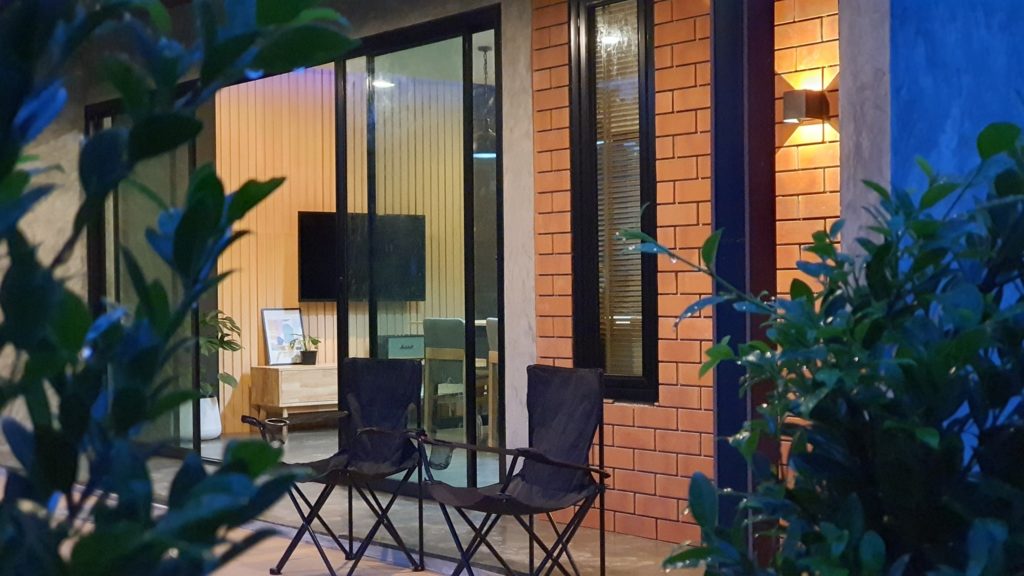 .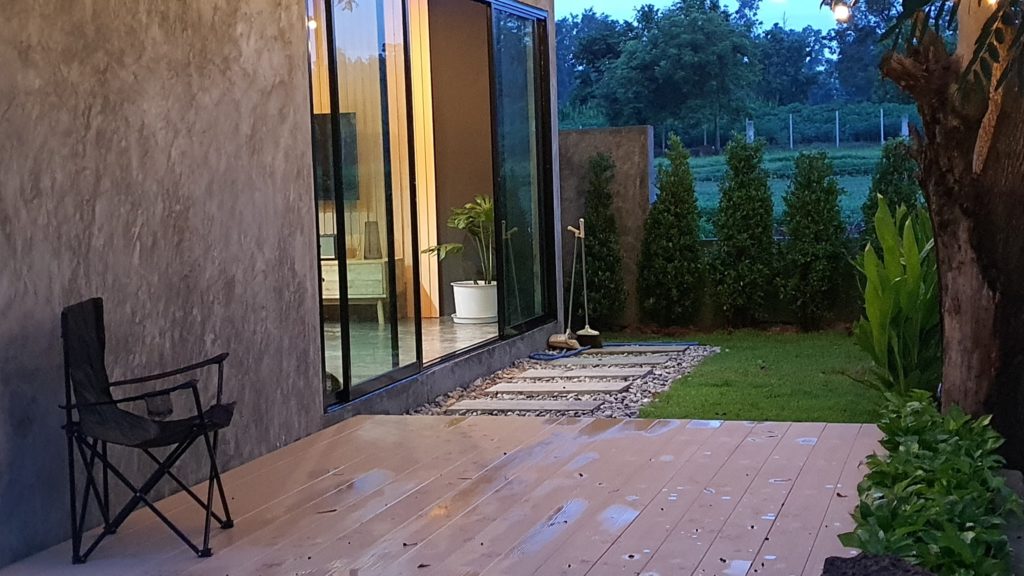 .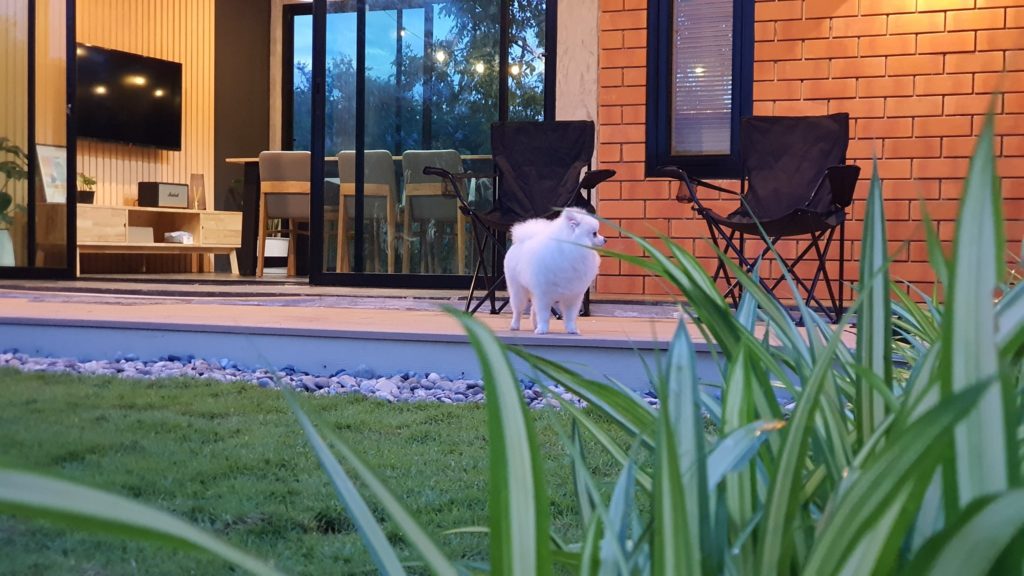 .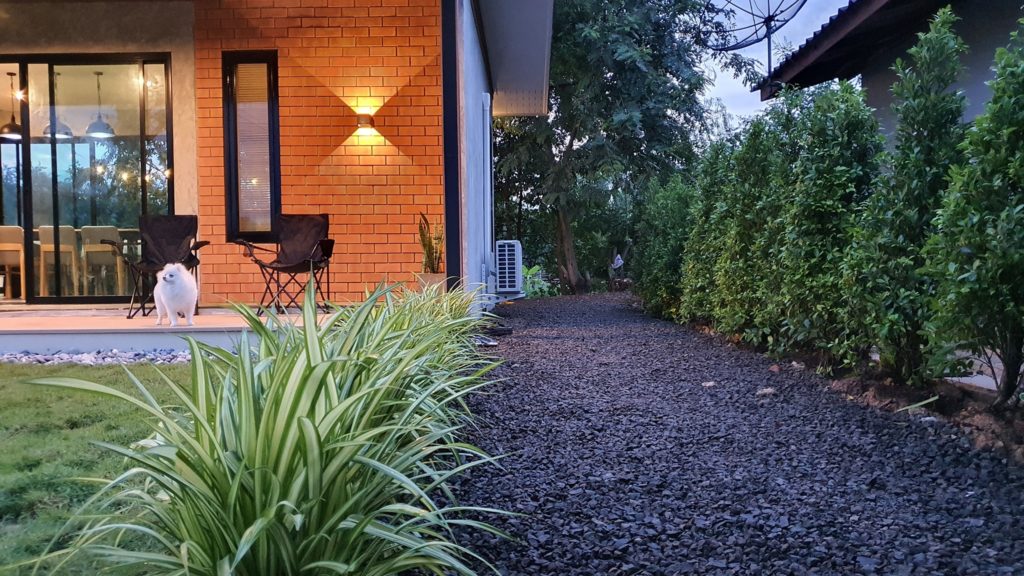 .