In the midst of the green countryside in Aichi Prefecture, Japan, there is a special house like a farm full of tropical plants. The project has 3 blocks, built according to the boundary with the neighboring land.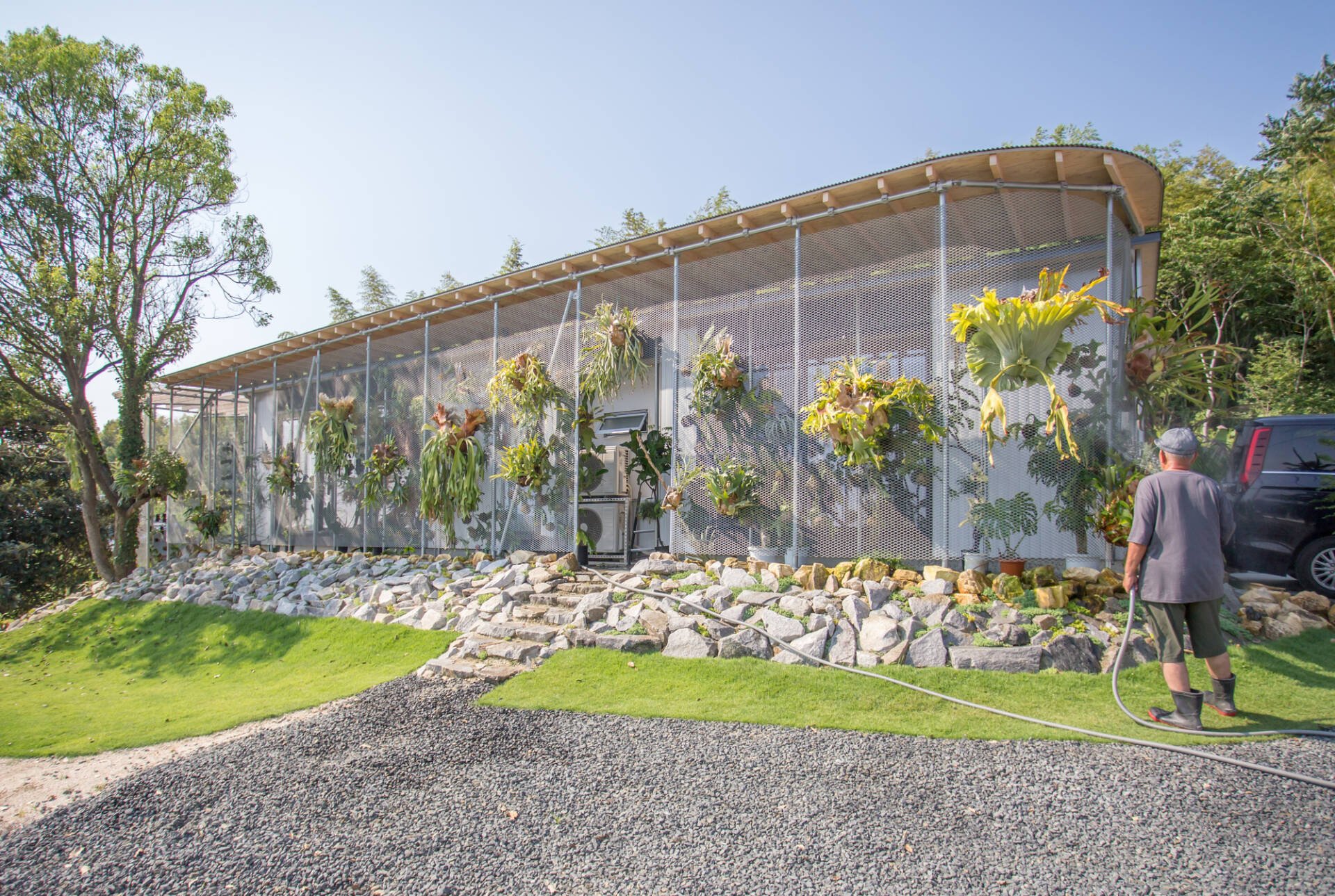 House OS is a housing project for a family of 2 generations, the owner has a large tropical tree farm.
In rural Japan, agricultural land and legal residential land are adjacent, or even interspersed, with each other. The owner bought this land, including 3 types of land interwoven: residential land, field land (with garden) and field land (without roads).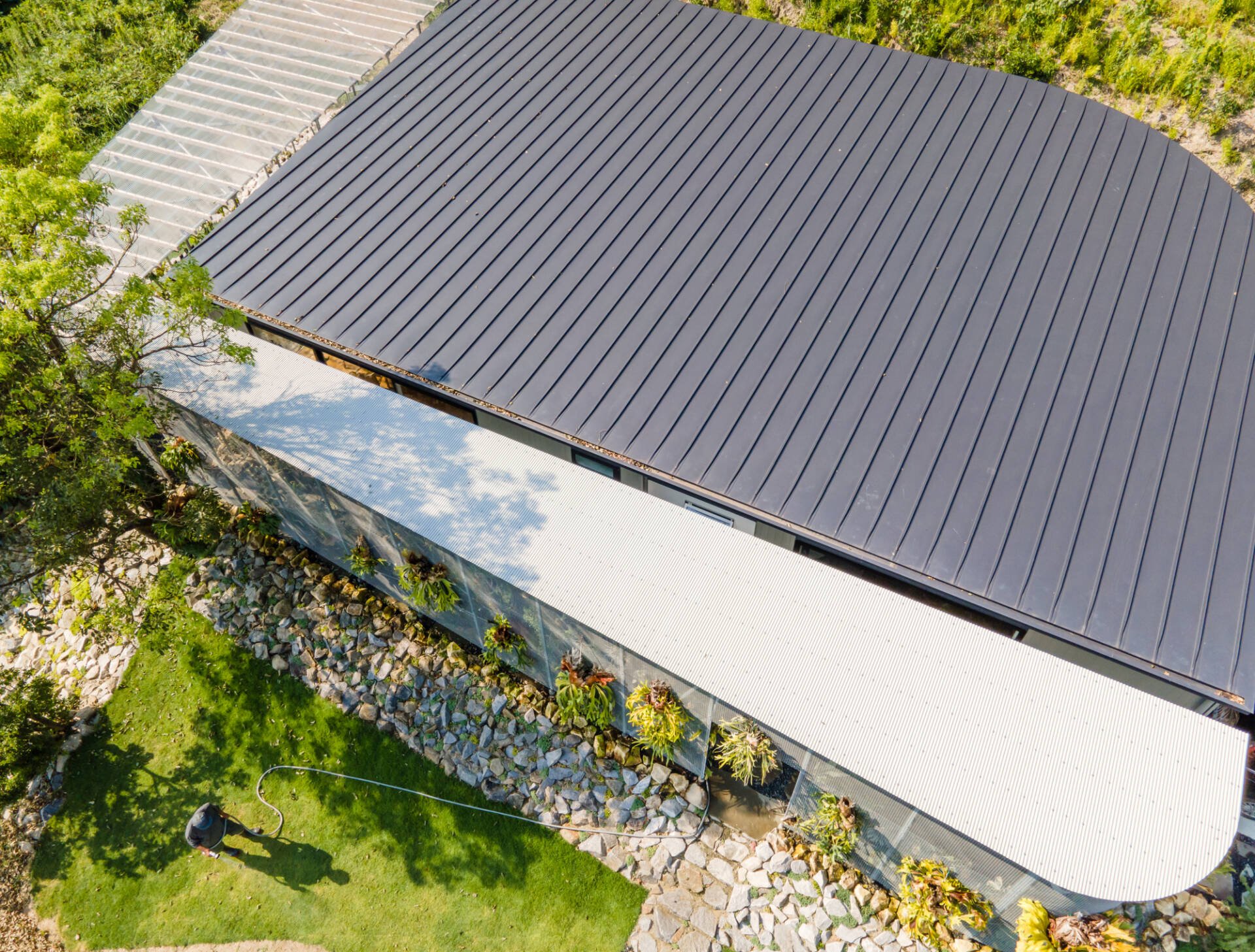 .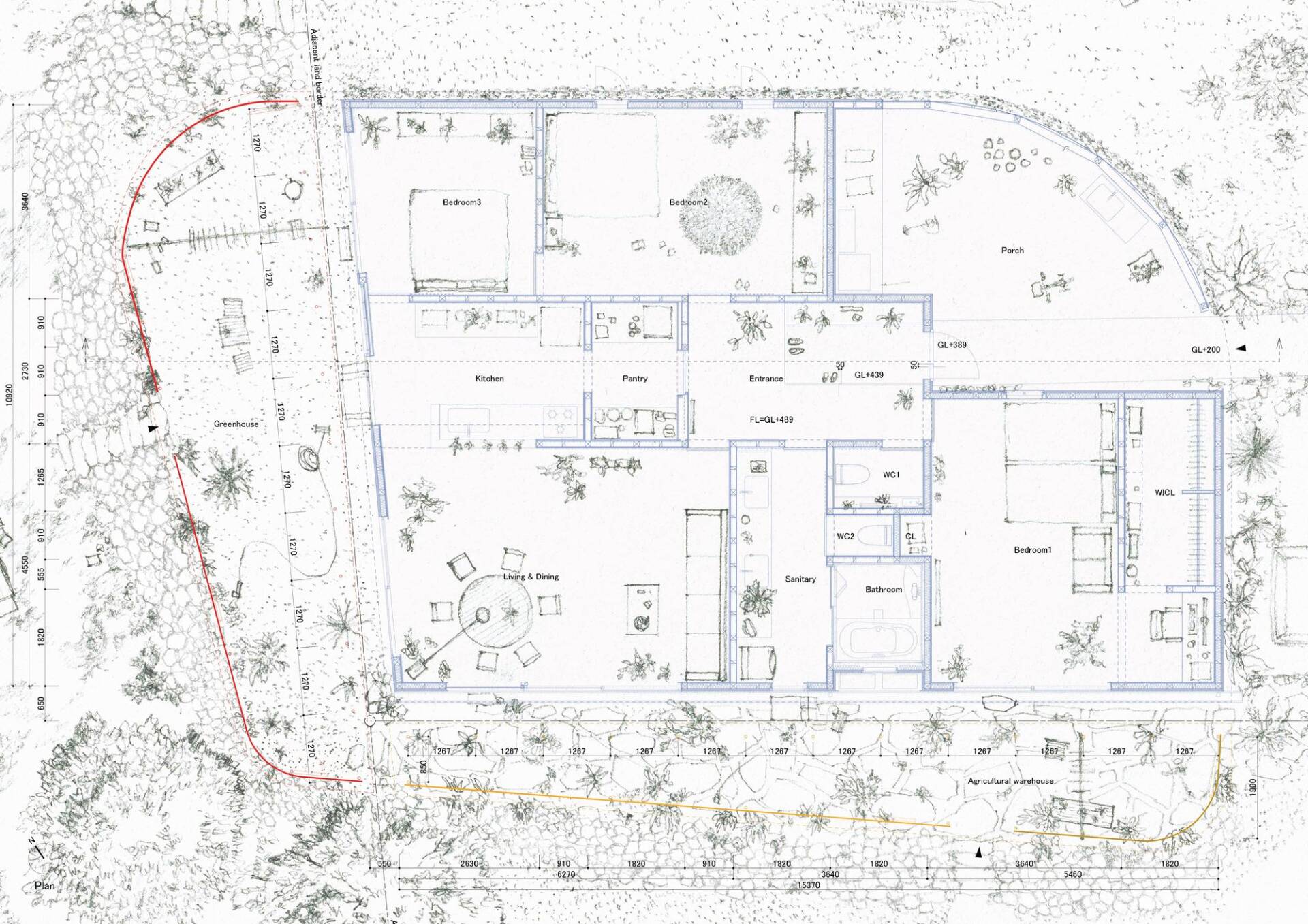 .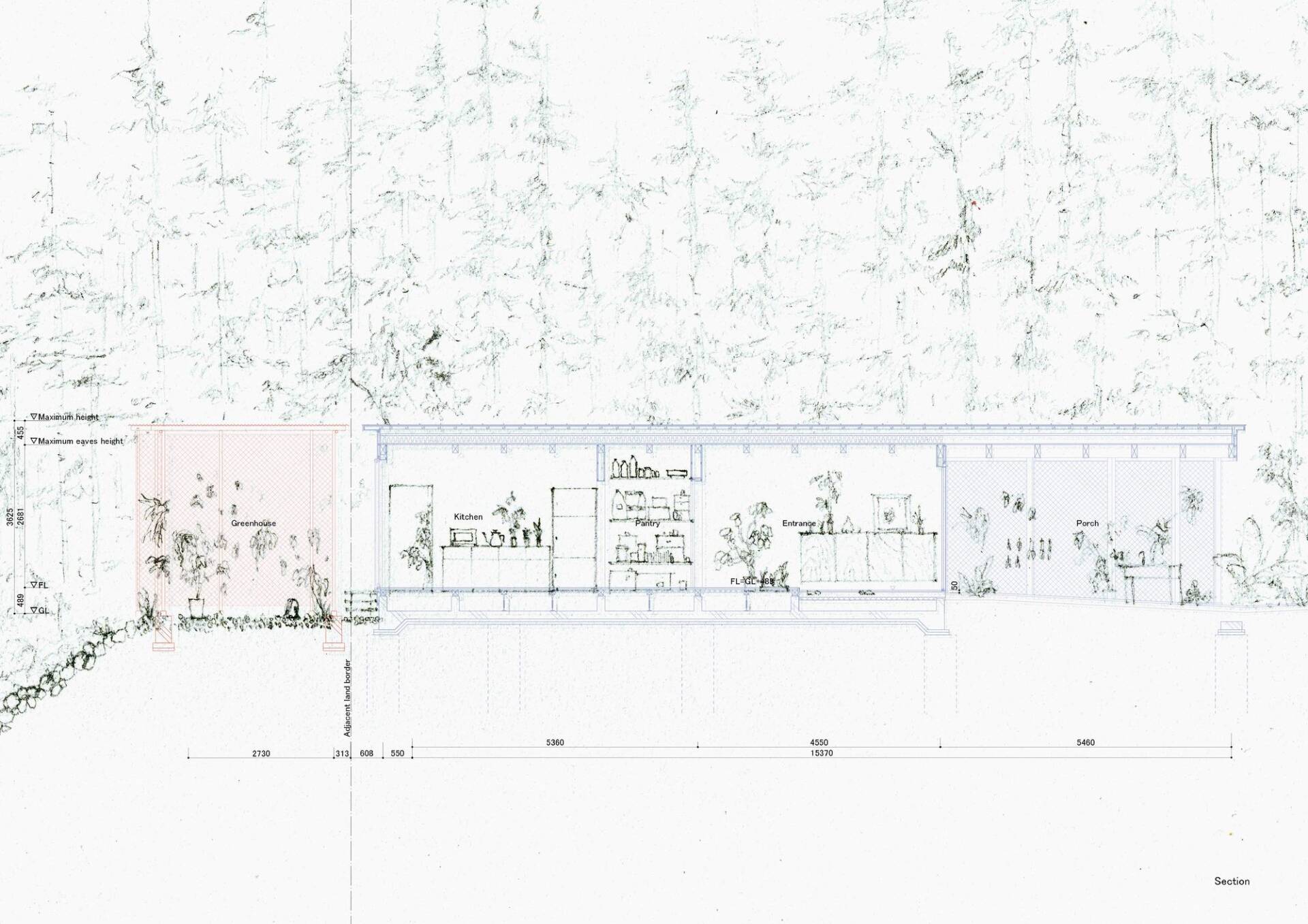 Detailed drawing of the space layout diagram in House OS
The largest area is the main house. The main house is divided into a large hallway, kitchen, living room, dining room, 3 bedrooms, 1 bathroom and food storage. South of the main house is the agricultural warehouse, where many lush plants live. The north side of the house is the greenhouse, where the owner grows tropical plants. Linked with large open space in 3 bedrooms, living room and dining room, members can comfortably enjoy the feeling of being outdoors while sitting in the conservatory.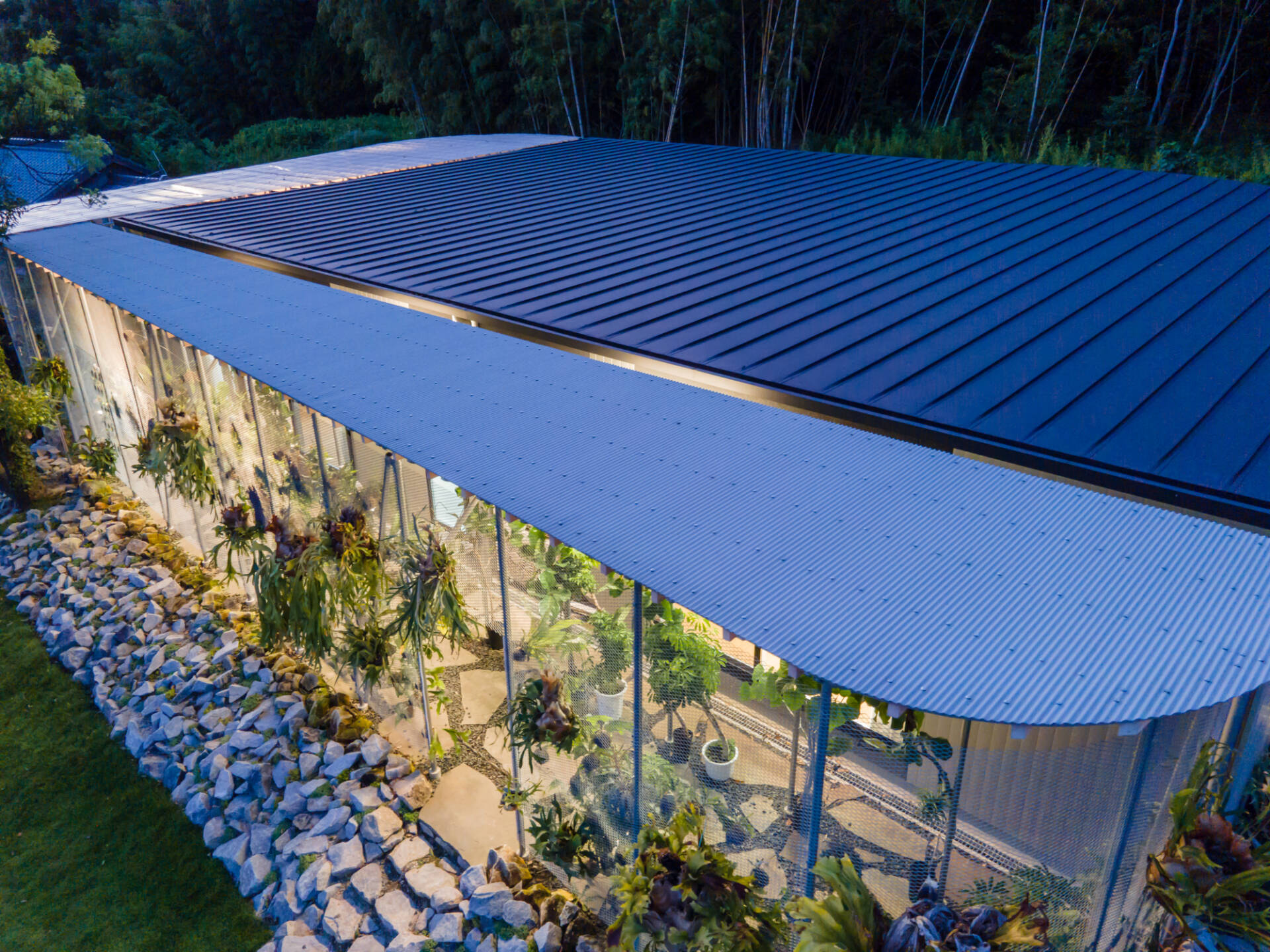 .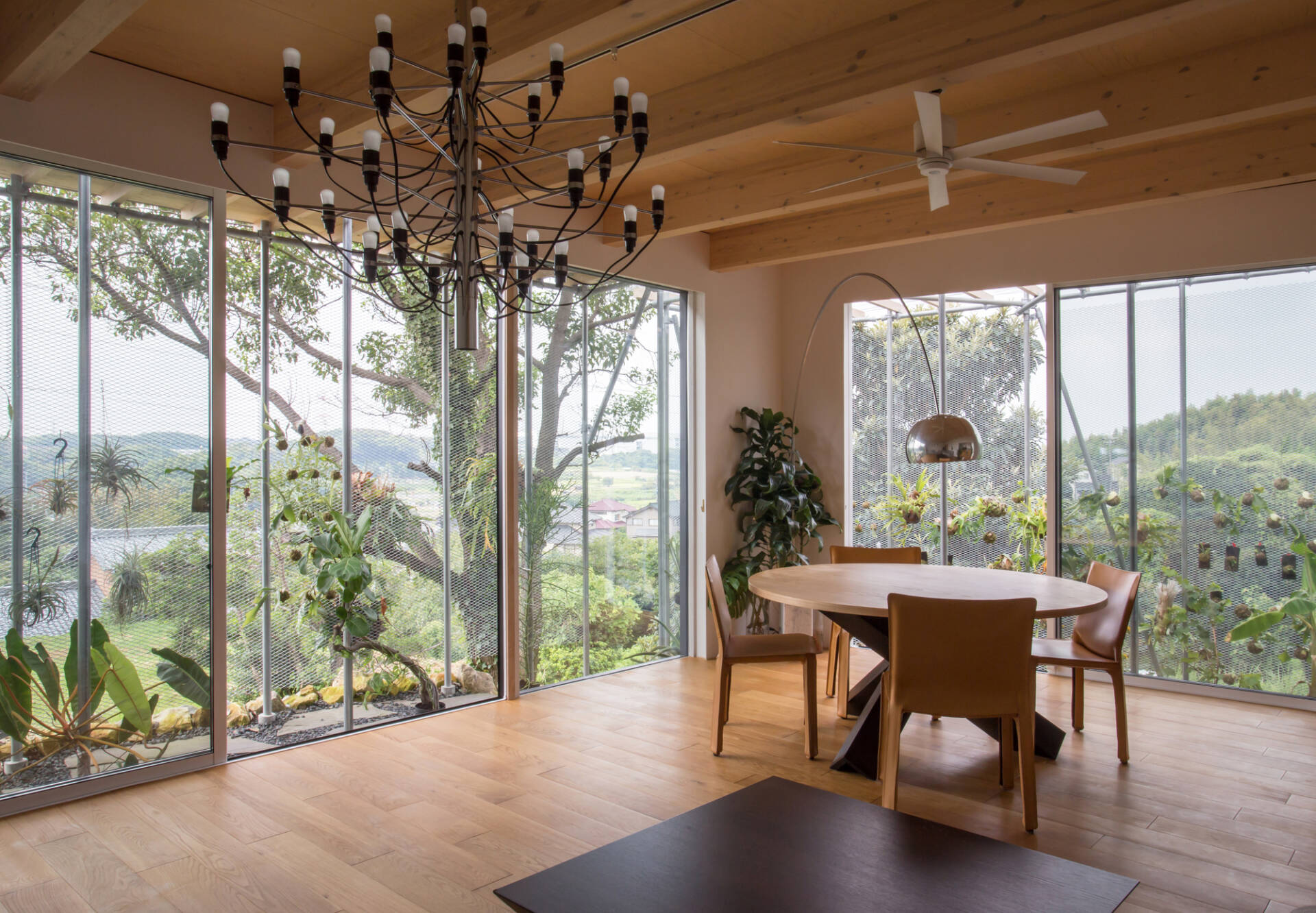 .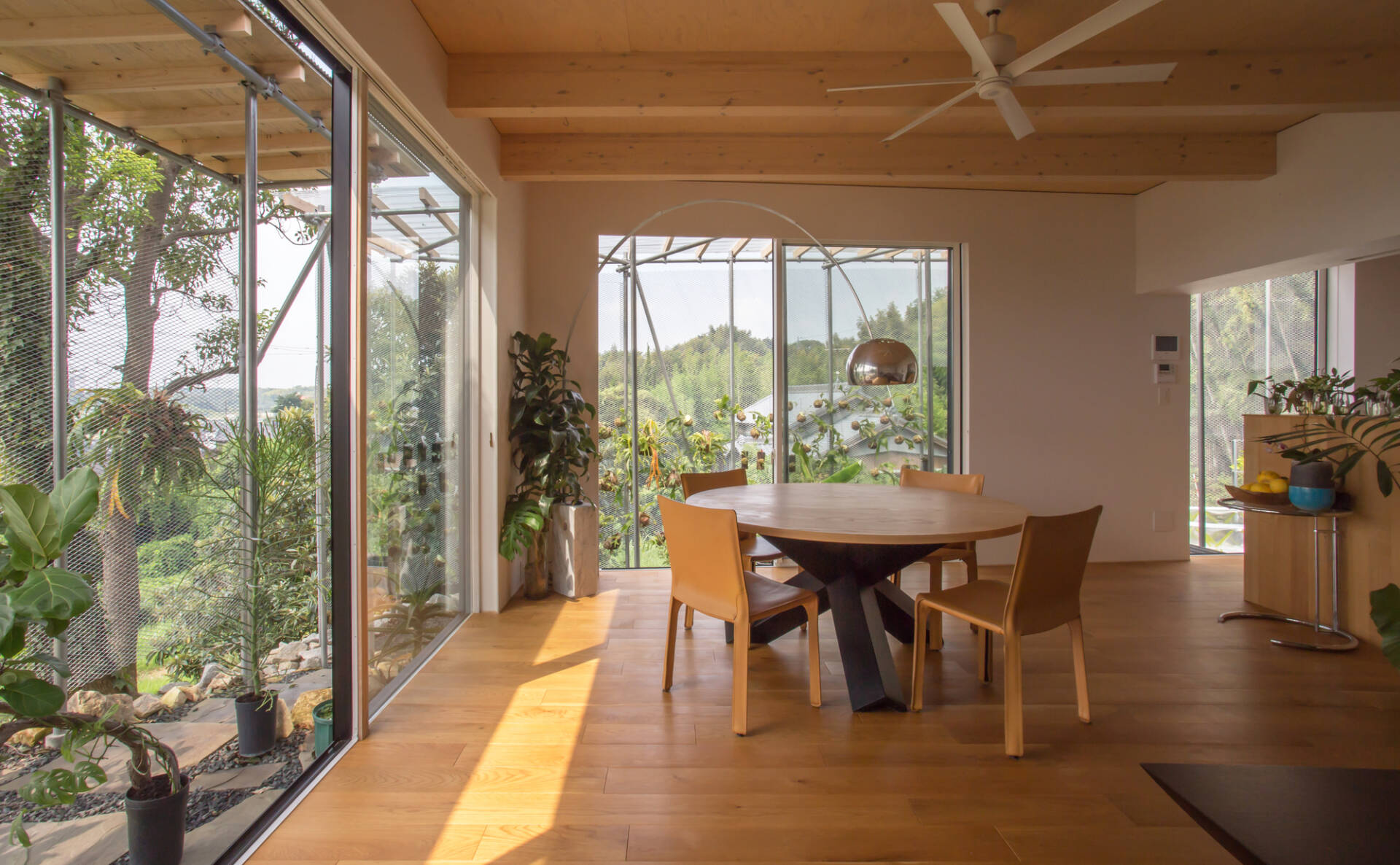 .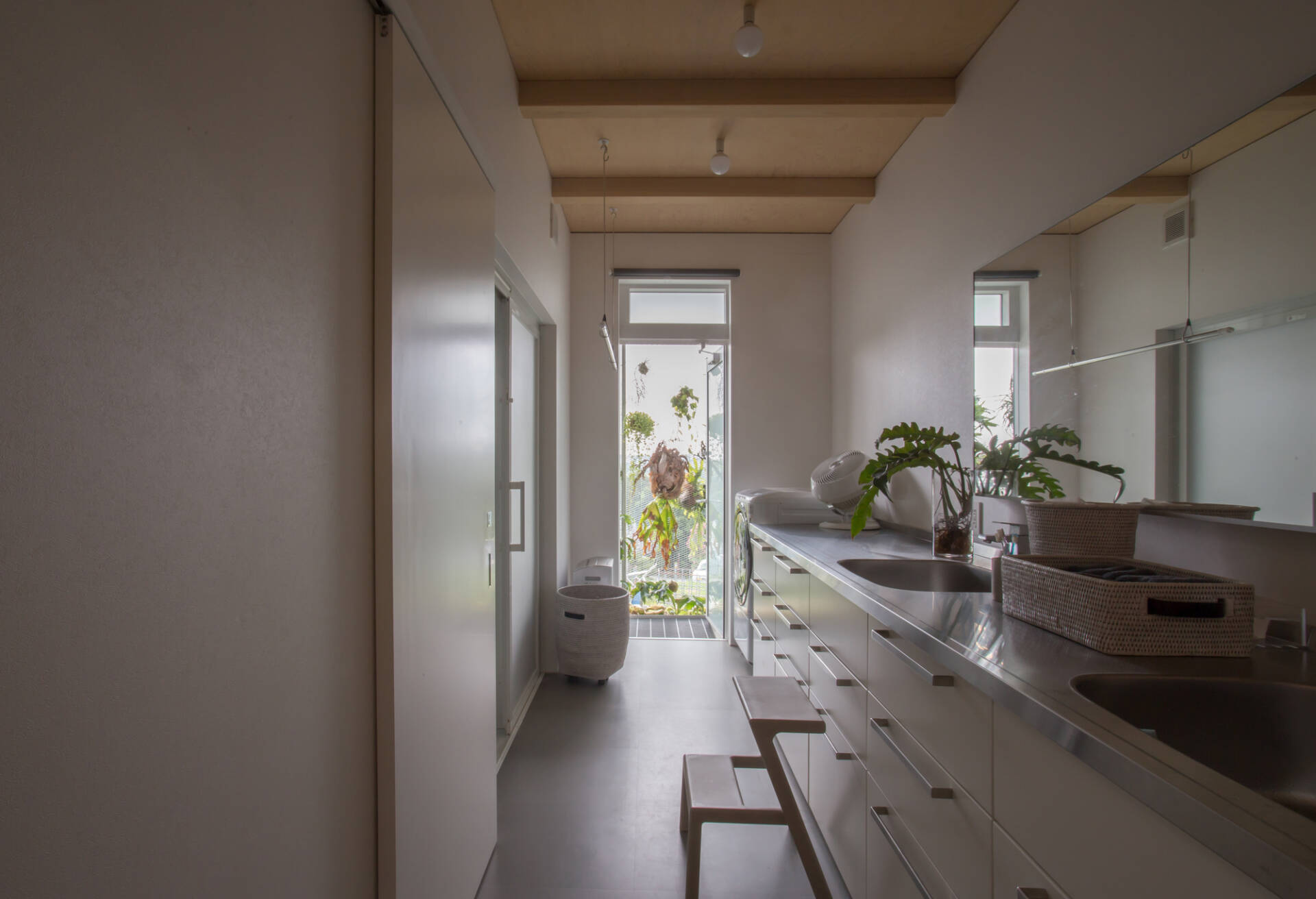 .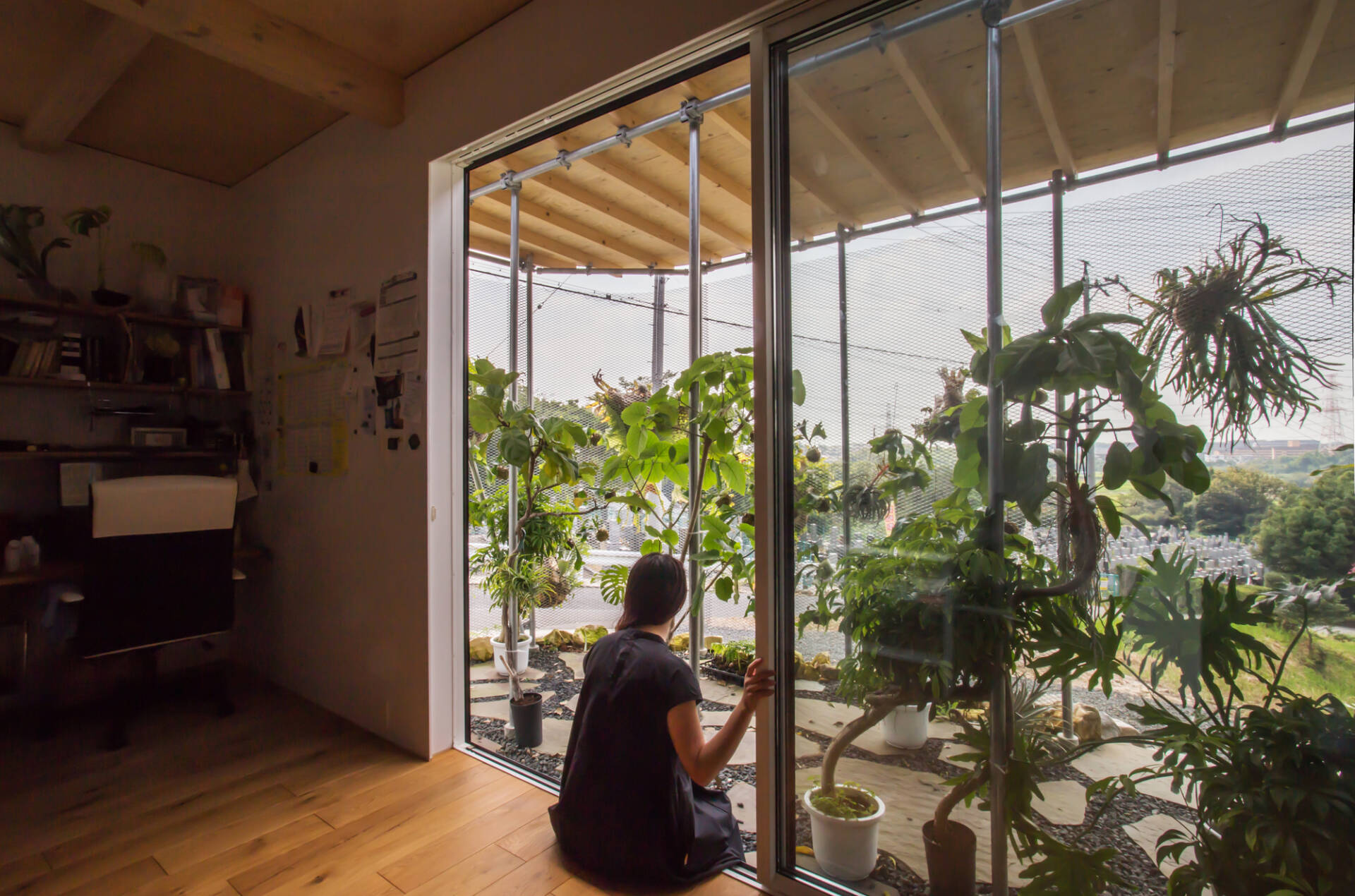 .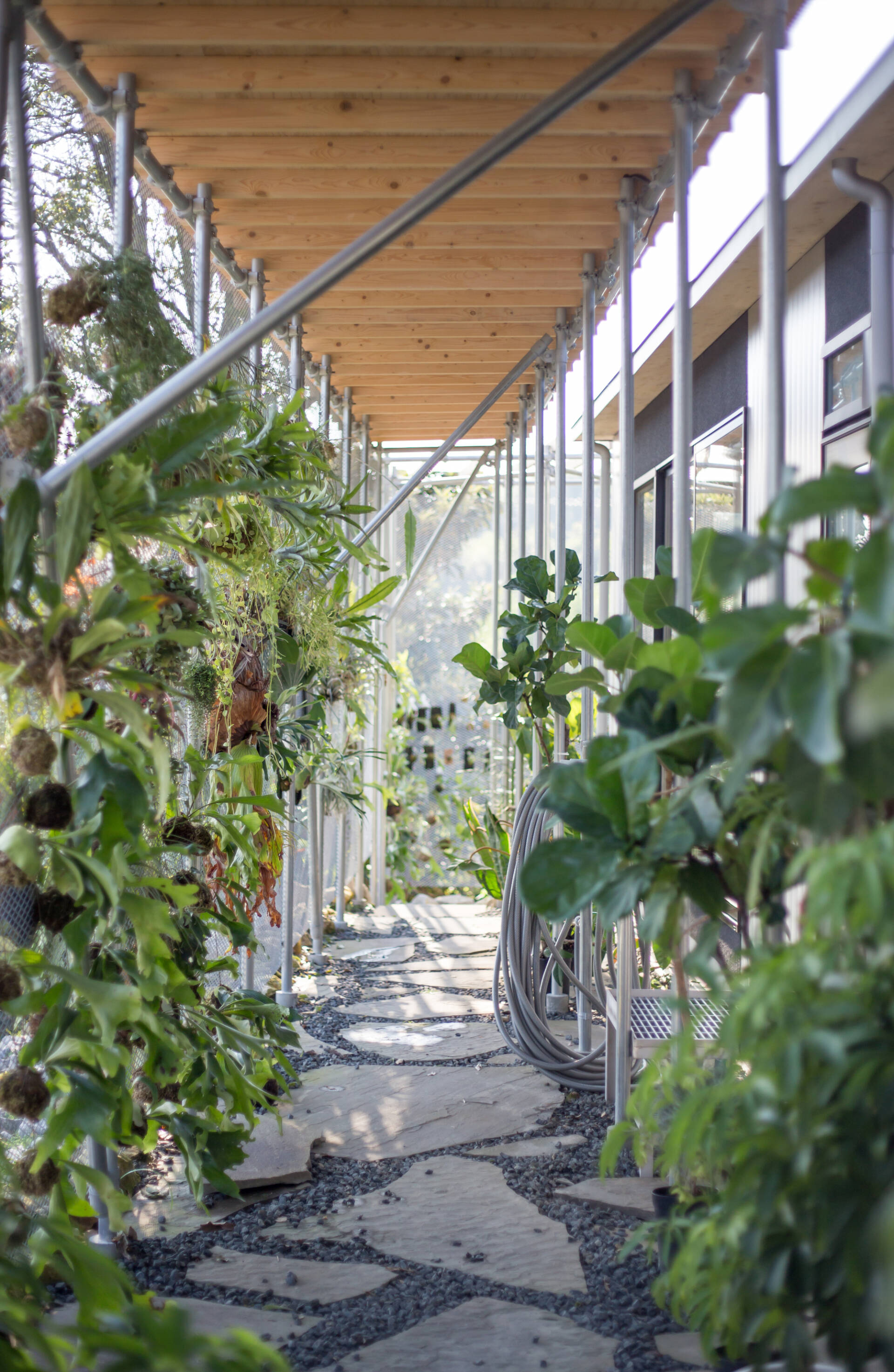 .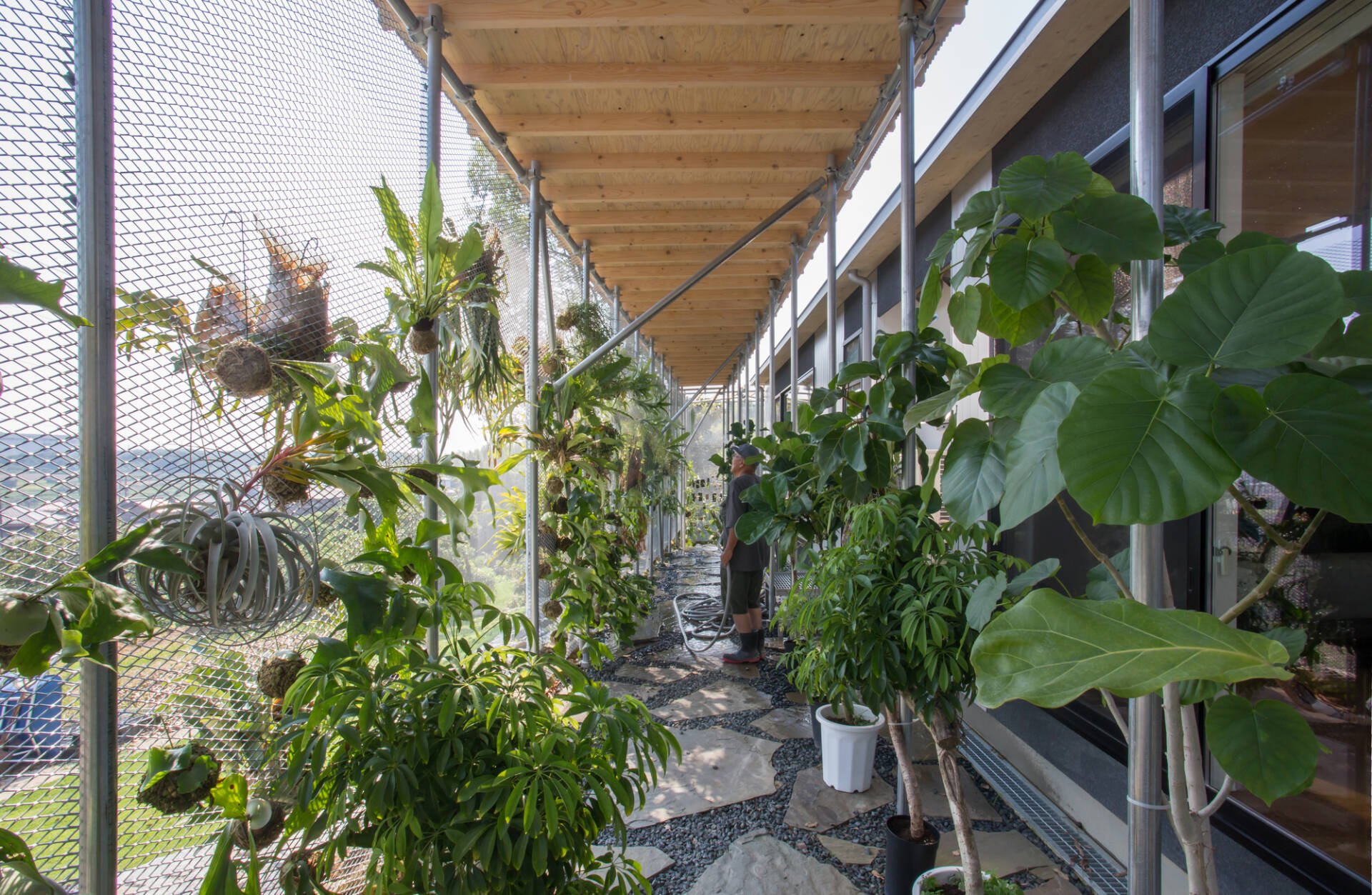 .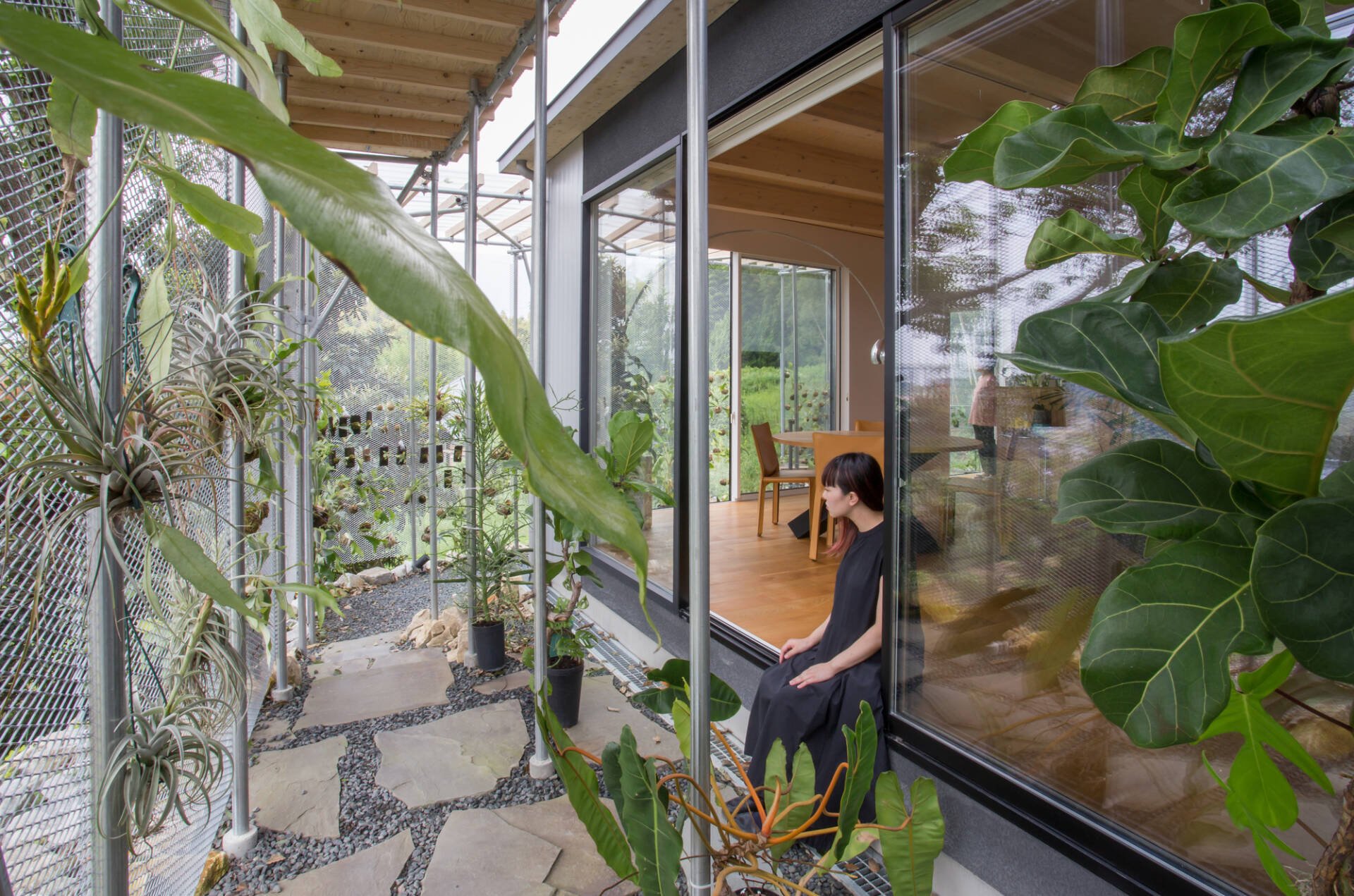 .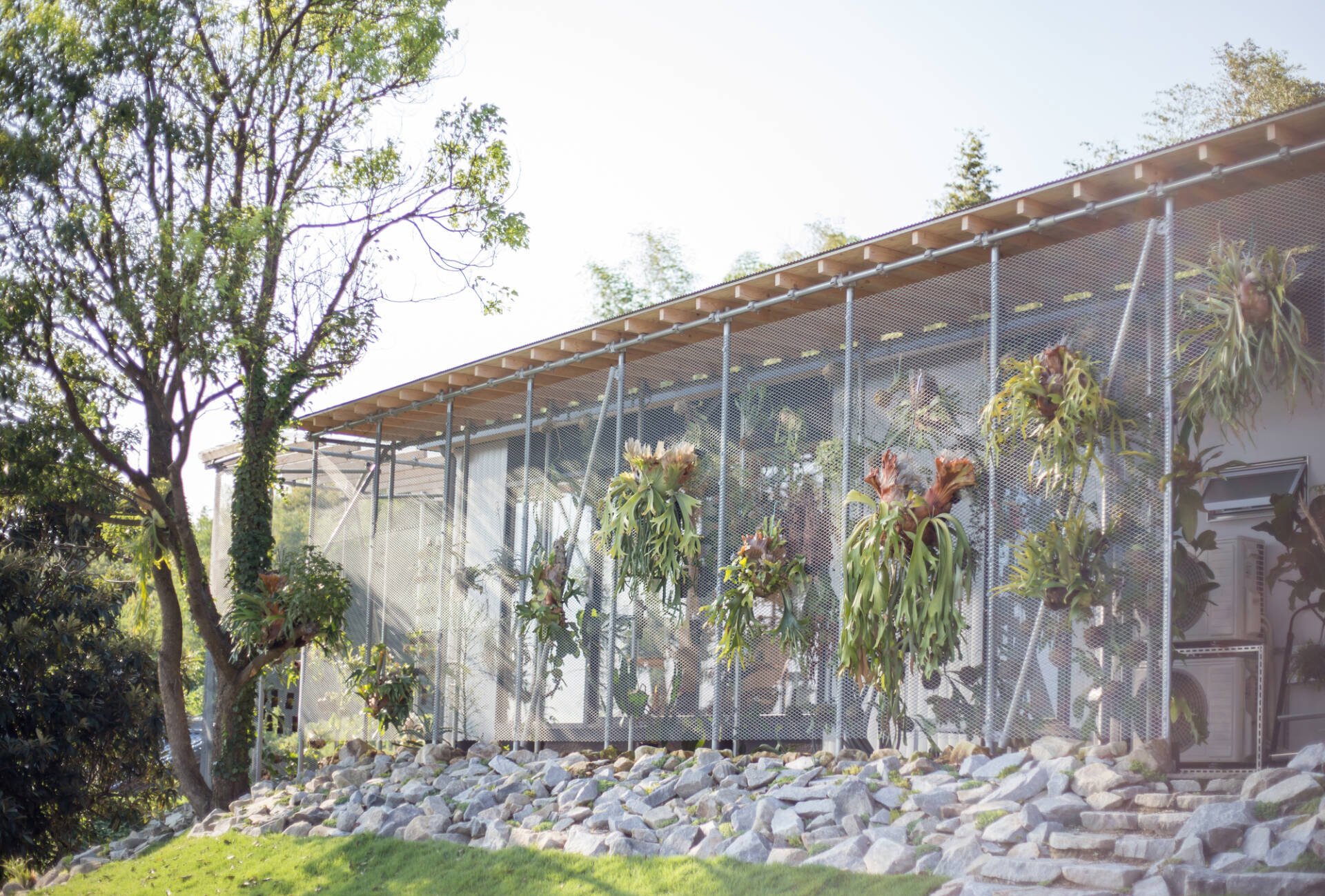 .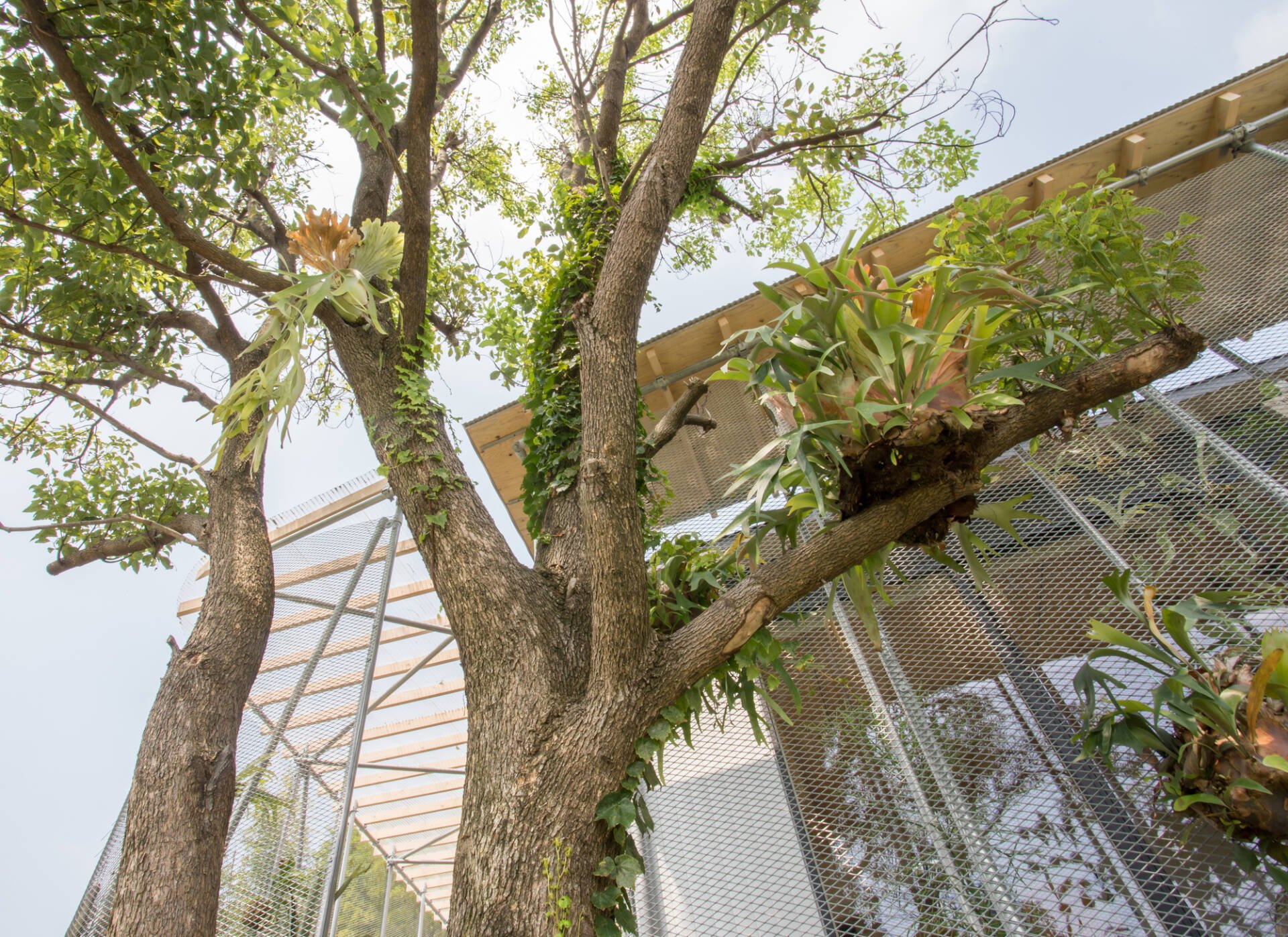 .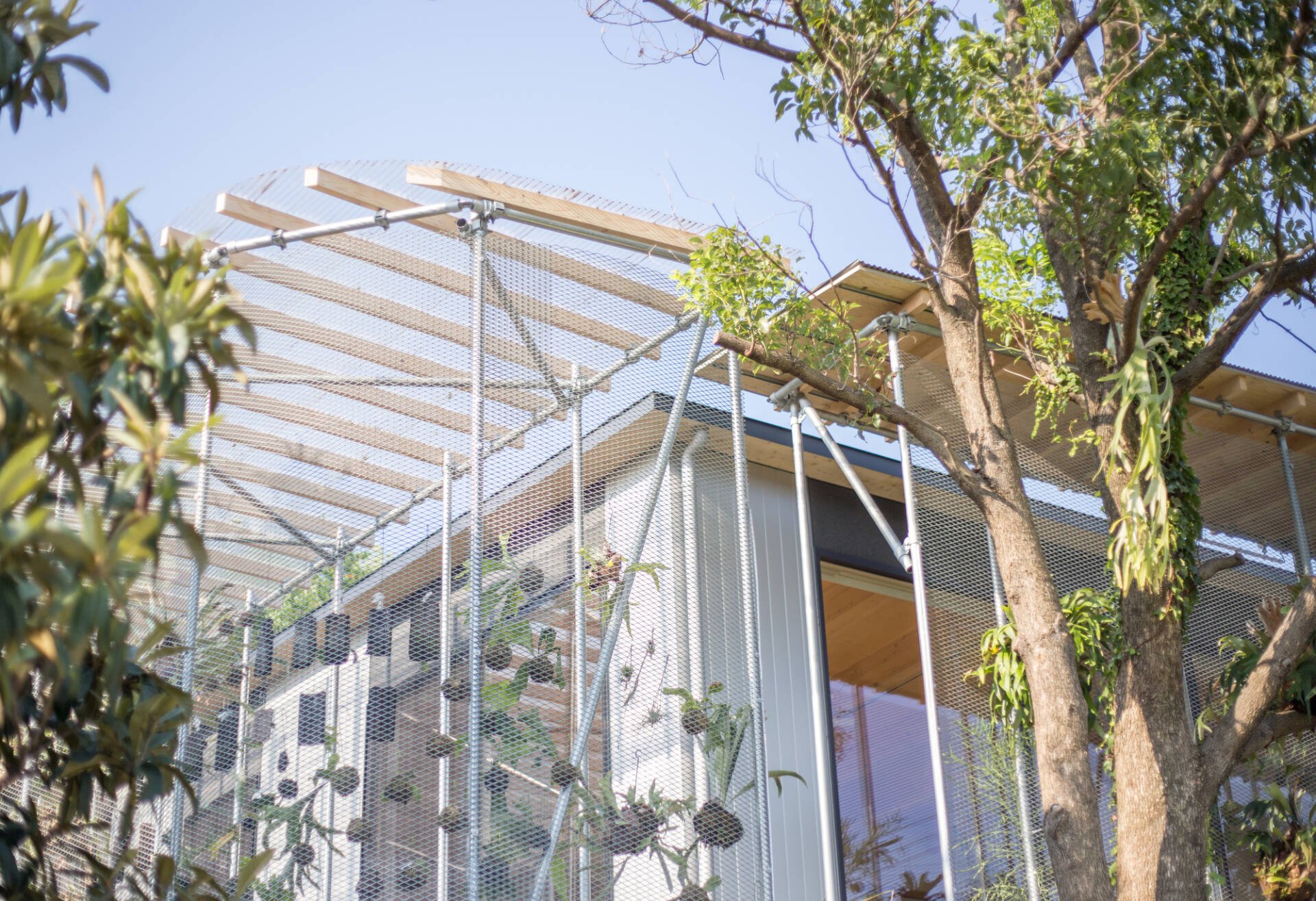 .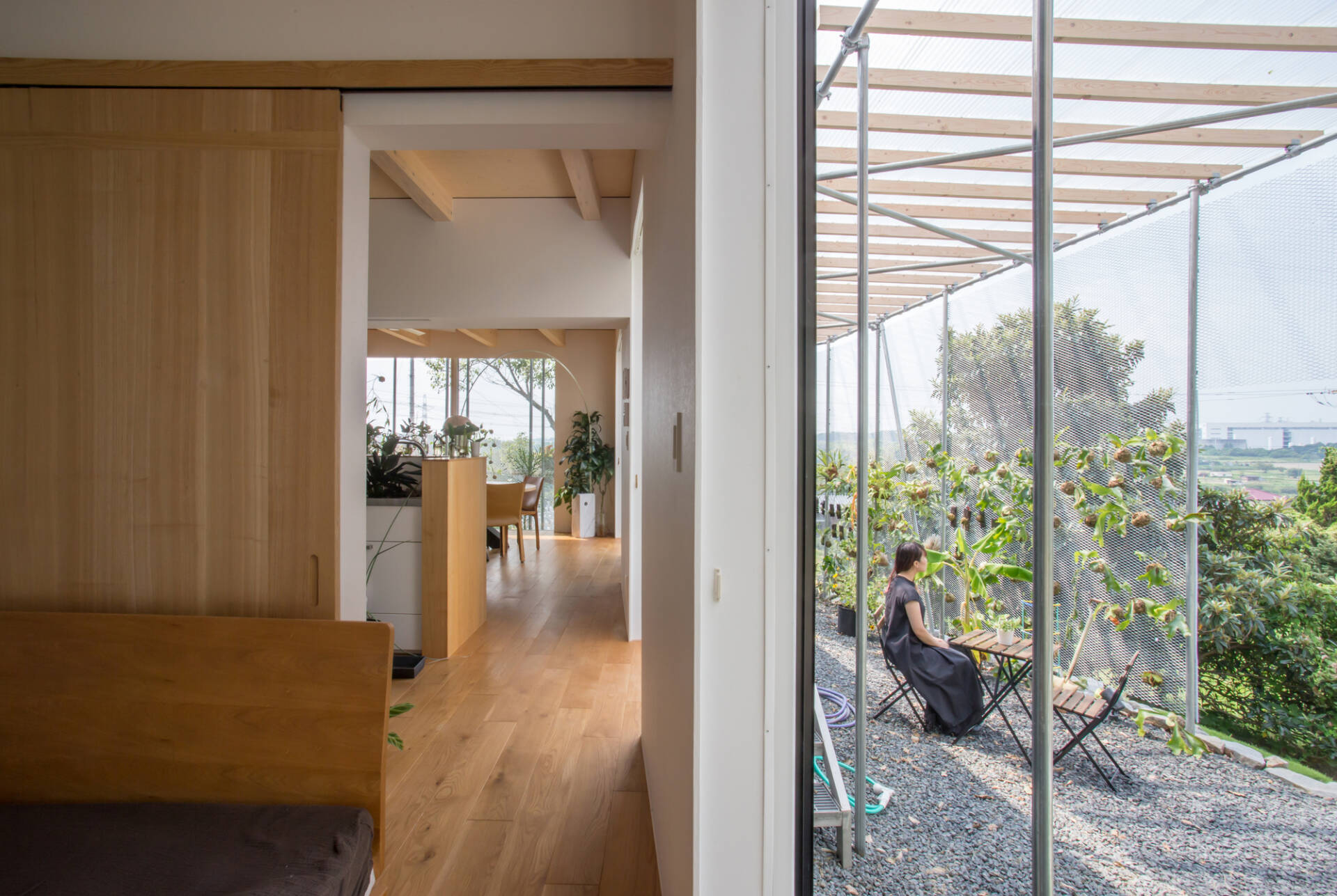 .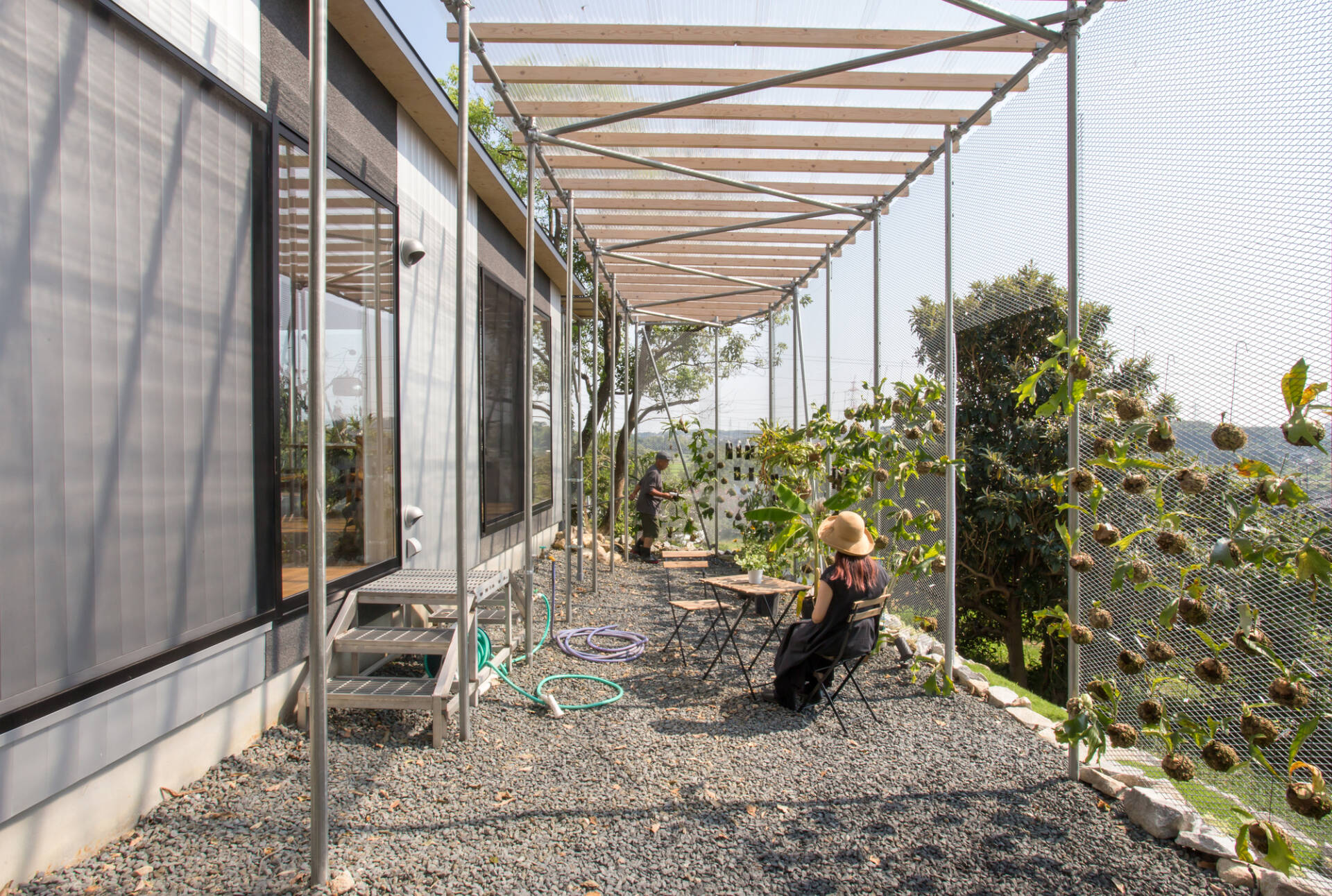 .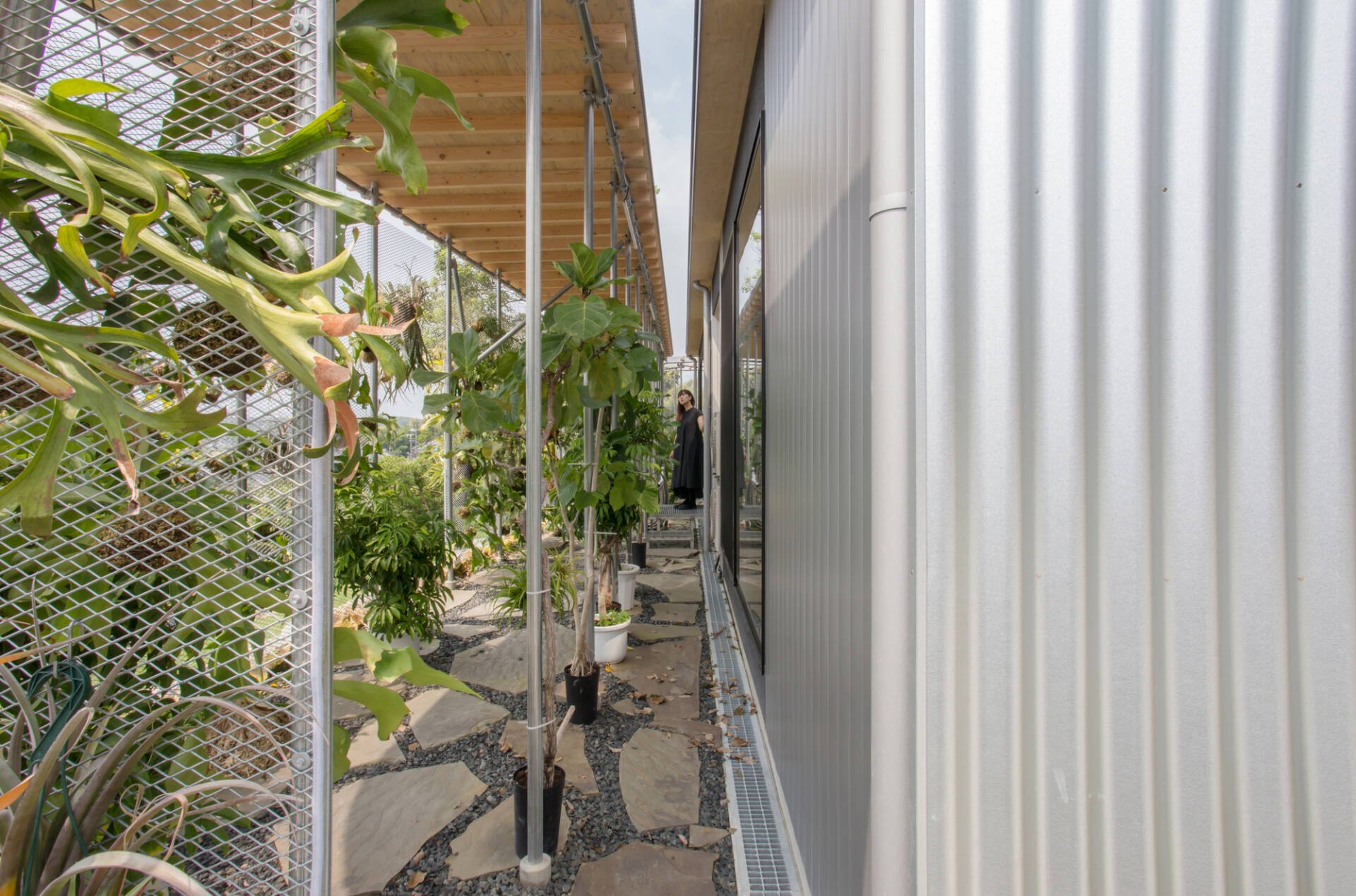 .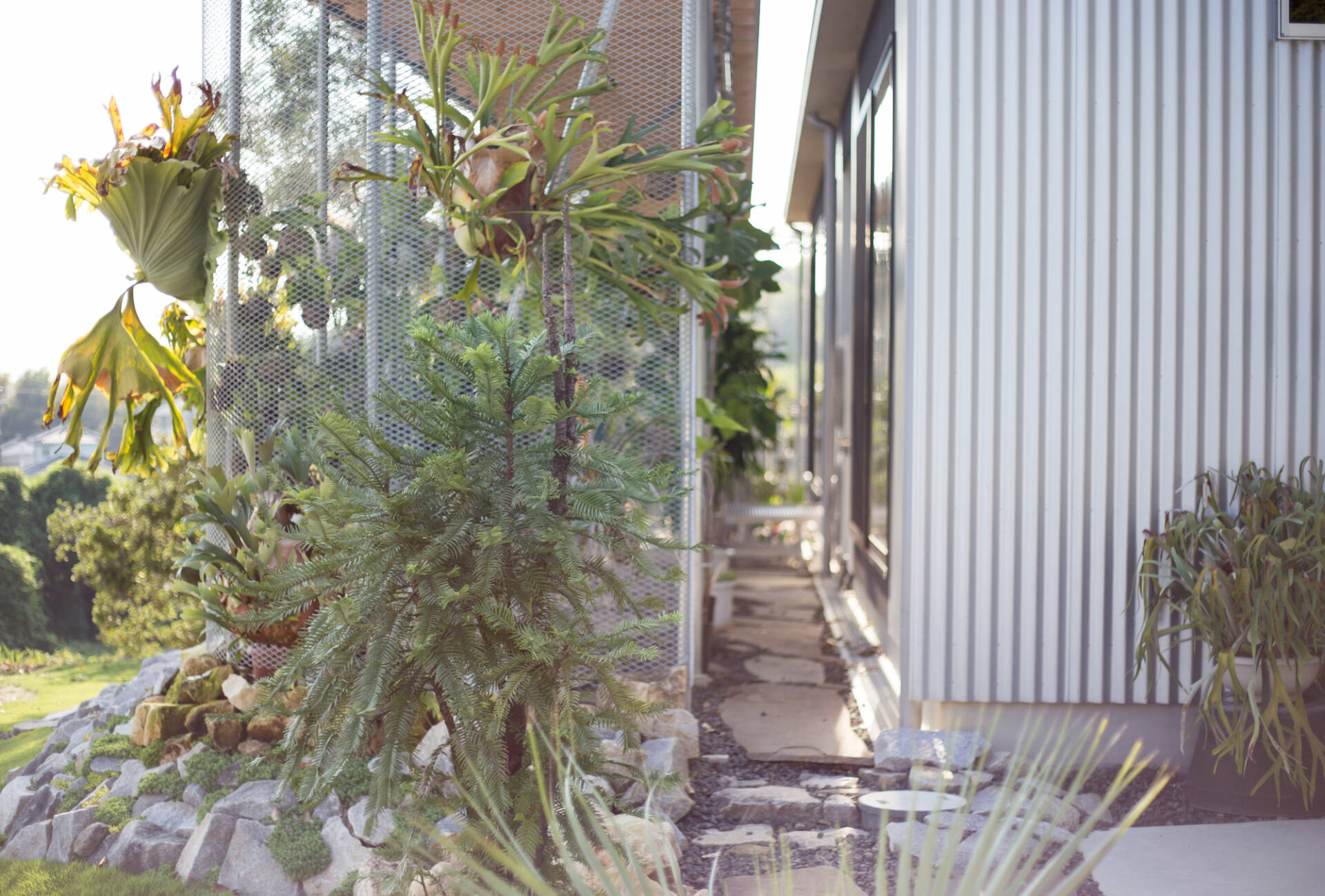 .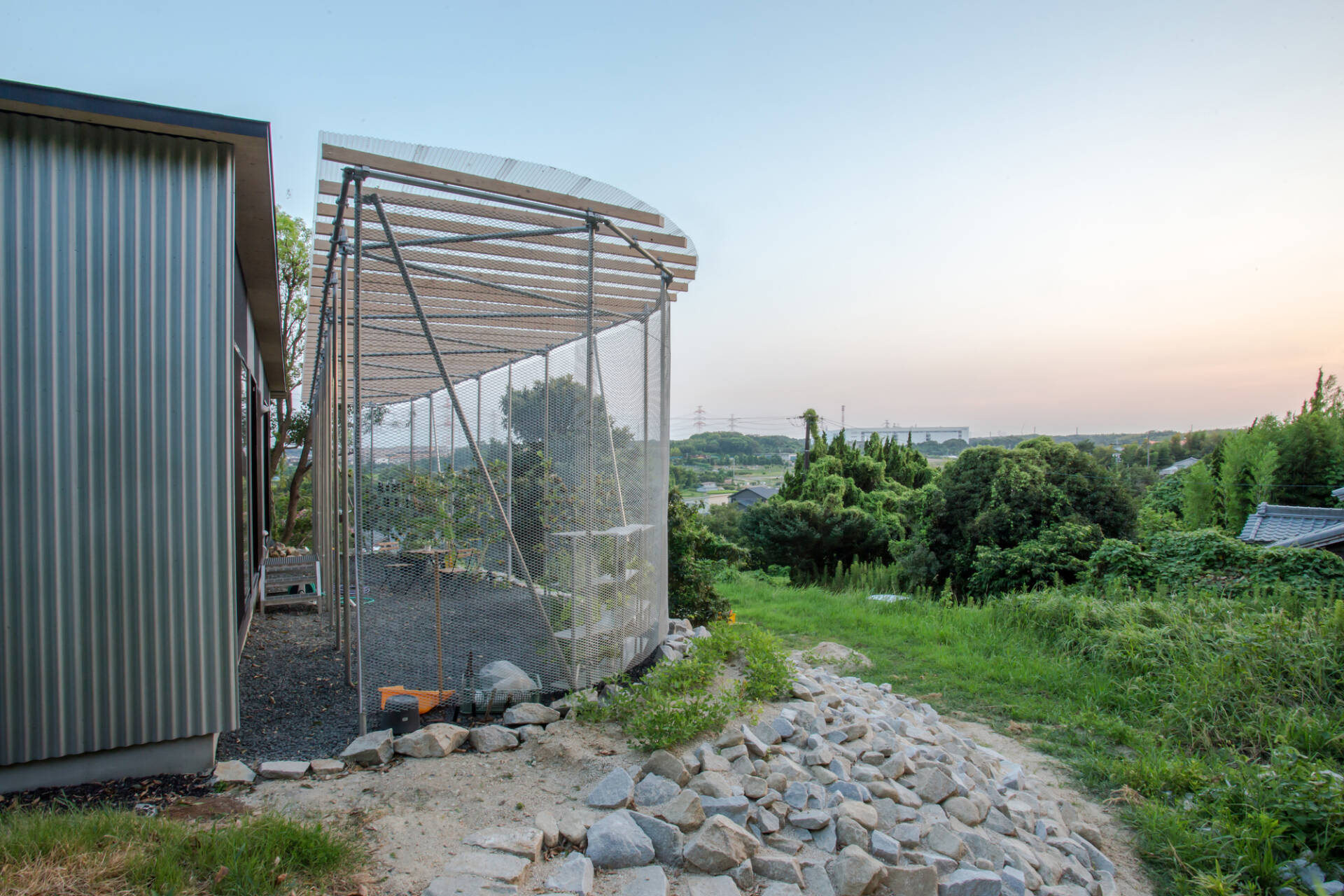 .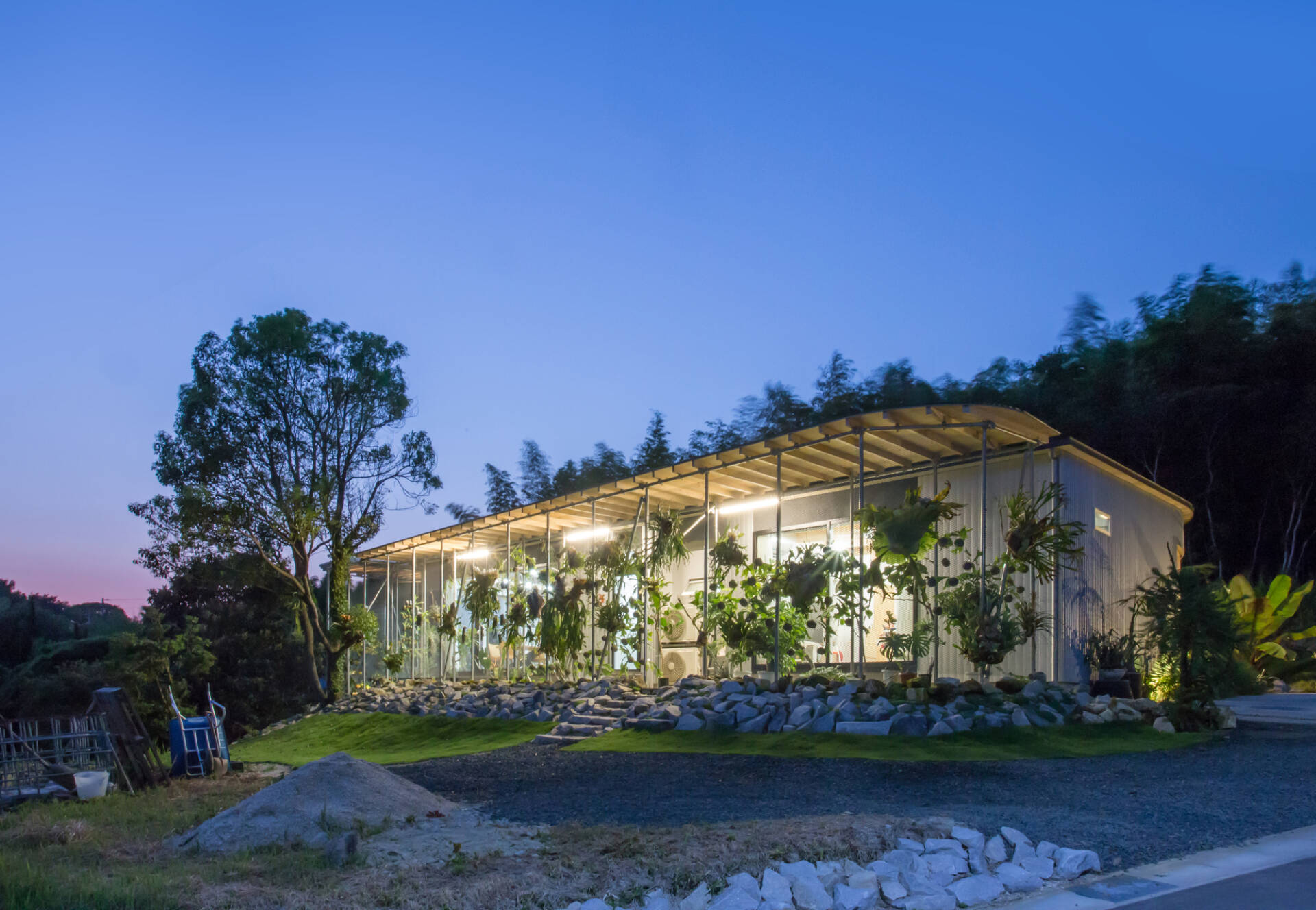 .