It's no surprise that the population and house prices are continuously rising. And even though lots of people (including professionals like Interior Designers / Decorators) keep coming up with ways to free up extra legroom, sometimes the best way is to simply downgrade your living quarters and make do with a smaller home.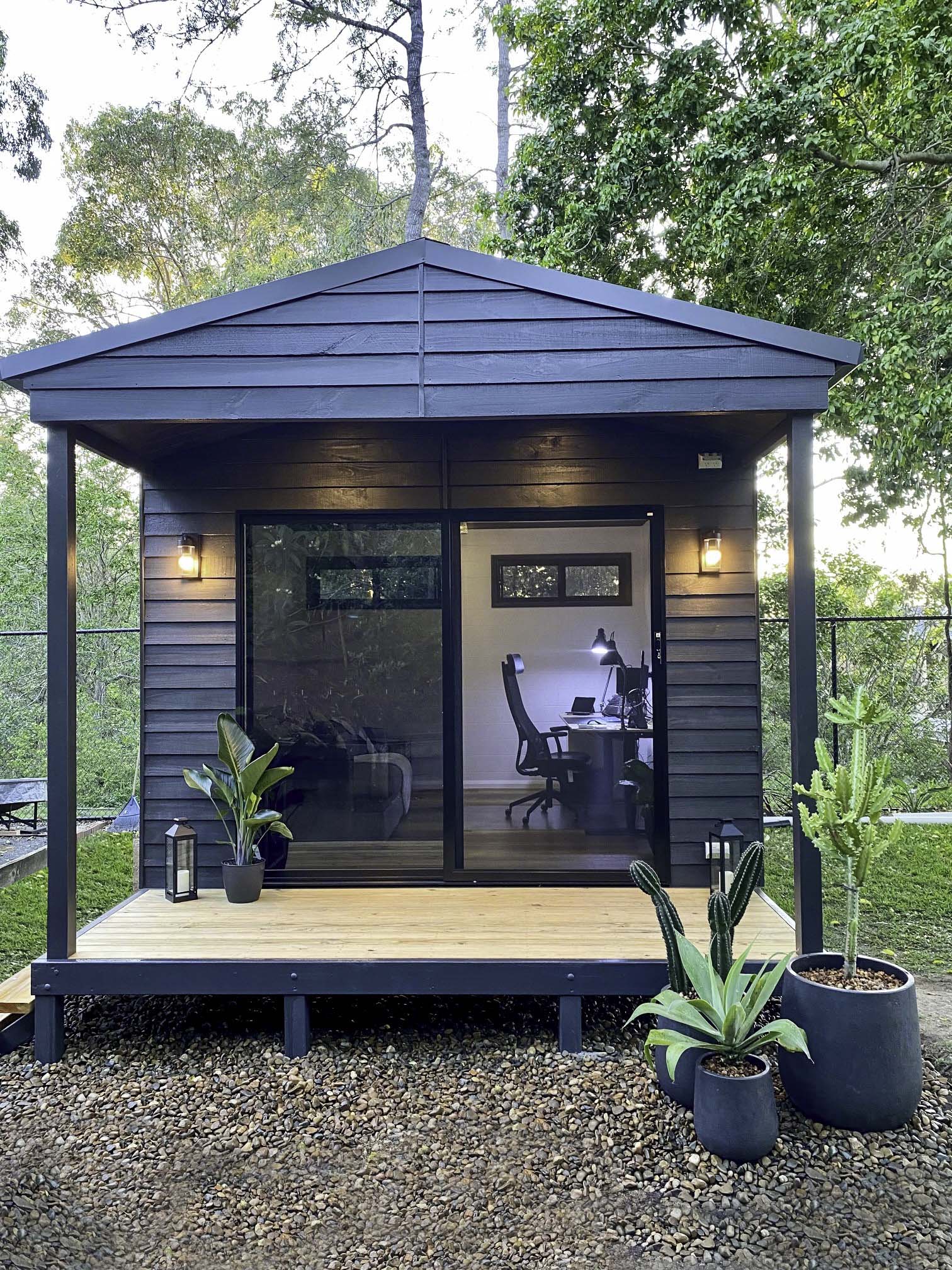 We understand that "small living" will change depending on different people's perspectives, but generally it refers to a living abode that offers only a crucial amount of legroom as opposed to heaps and heaps of available space.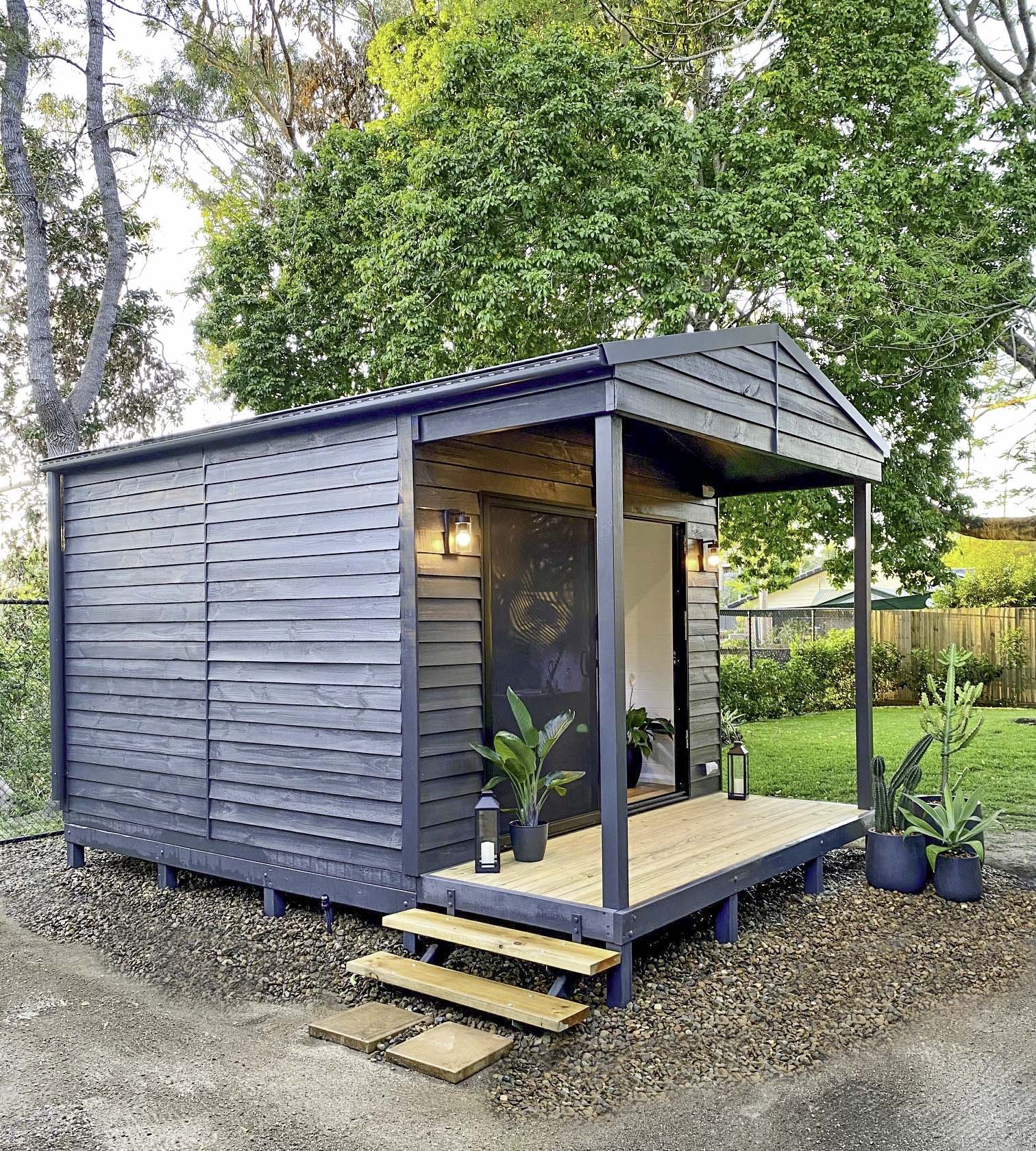 But cheer up, for it is not all doom and gloom! There are certainly a number of benefits attached to living in a smaller house.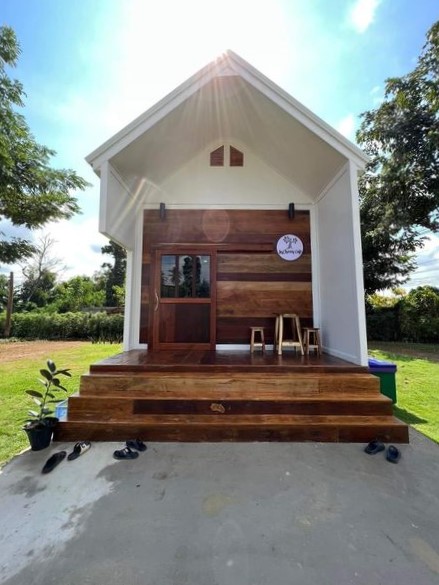 Depending on various factors (such as location), a smaller home usually costs less. And we don't just mean spending less on your mortgage payment, but also lower heating / cooling bills, forking out less for repairs and maintenance, etc.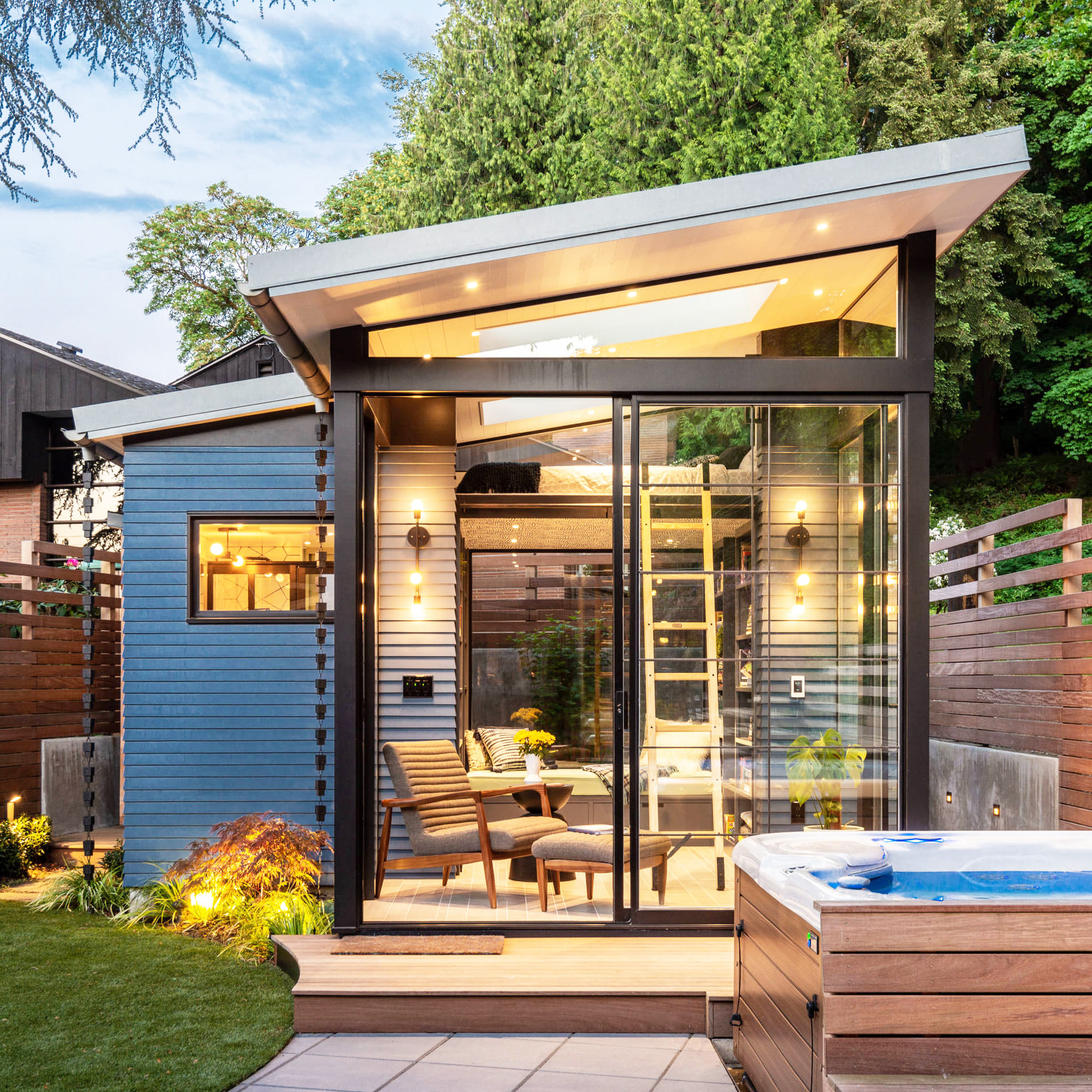 A big house with spacious rooms encourages one to buy more "stuff" to fill it up with. That means having more furniture pieces and accessories (and wall- and floor space) to dust, mop, wipe down, etc. And how much fun is it to carry a vacuum cleaner up and down a flight of stairs?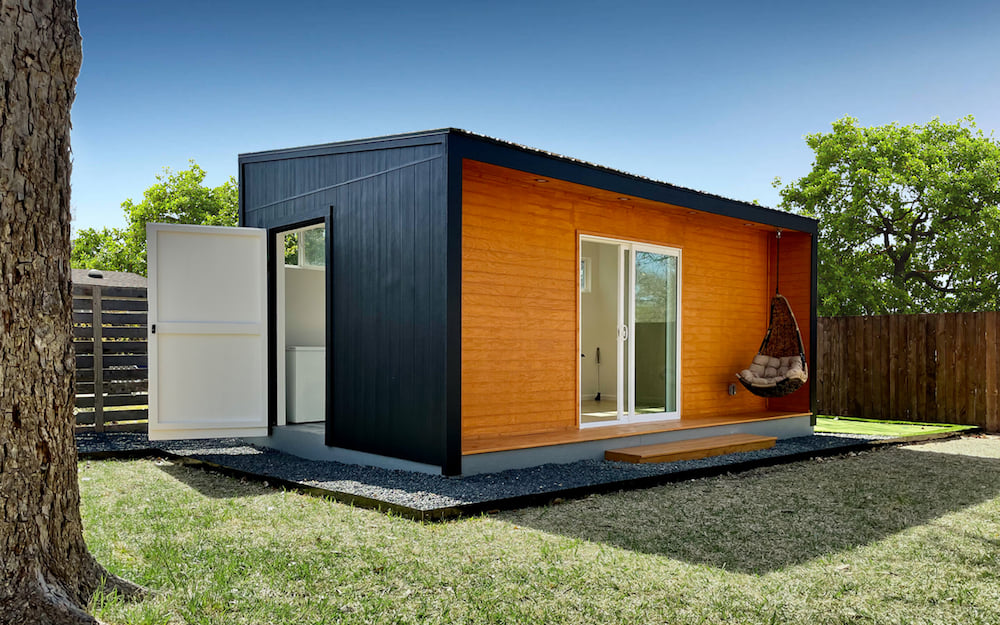 A small home can help you organise your life a whole lot better because you can clearly see what space you have available. This means you can let your artistic side loose and even opt for more unique ways of spicing it up.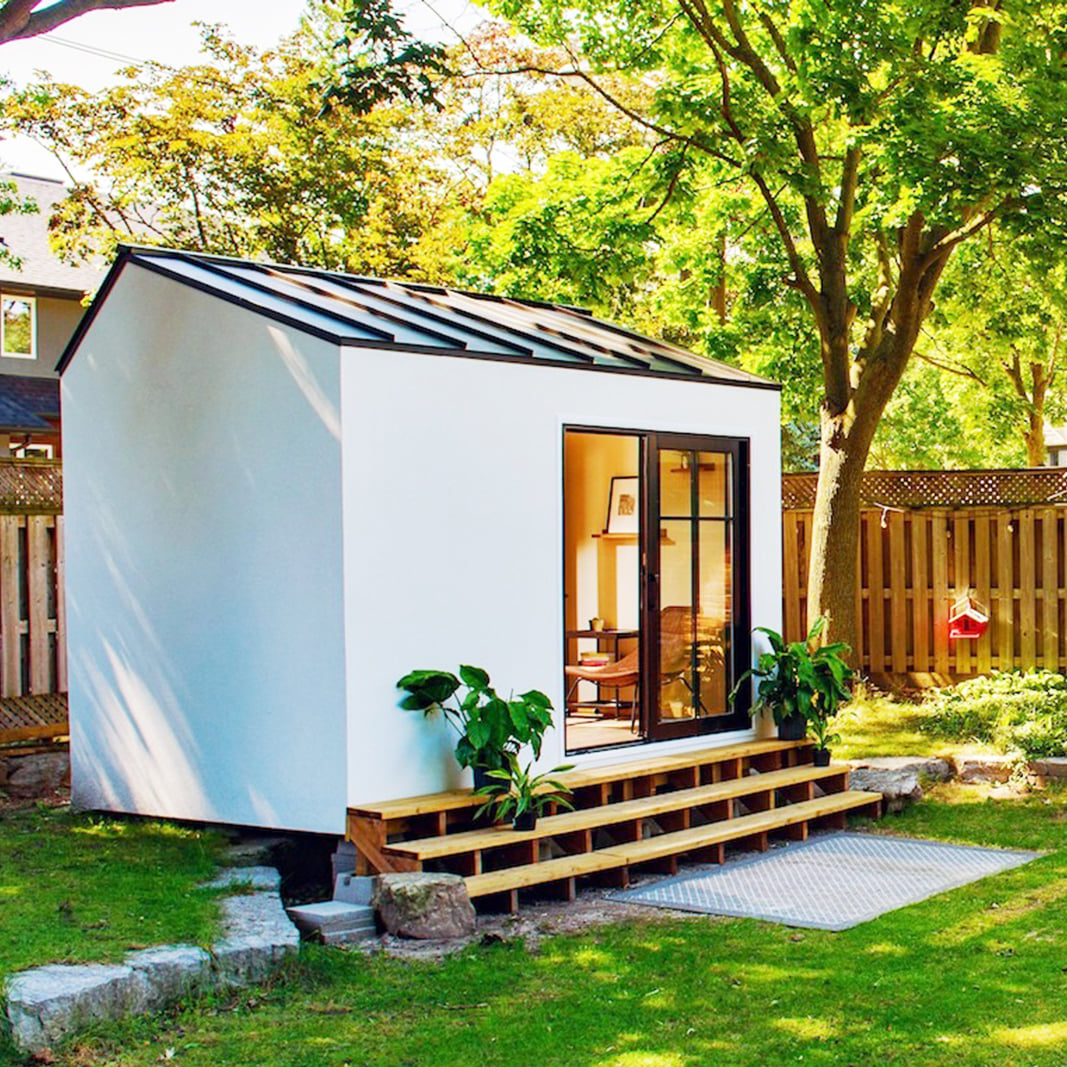 .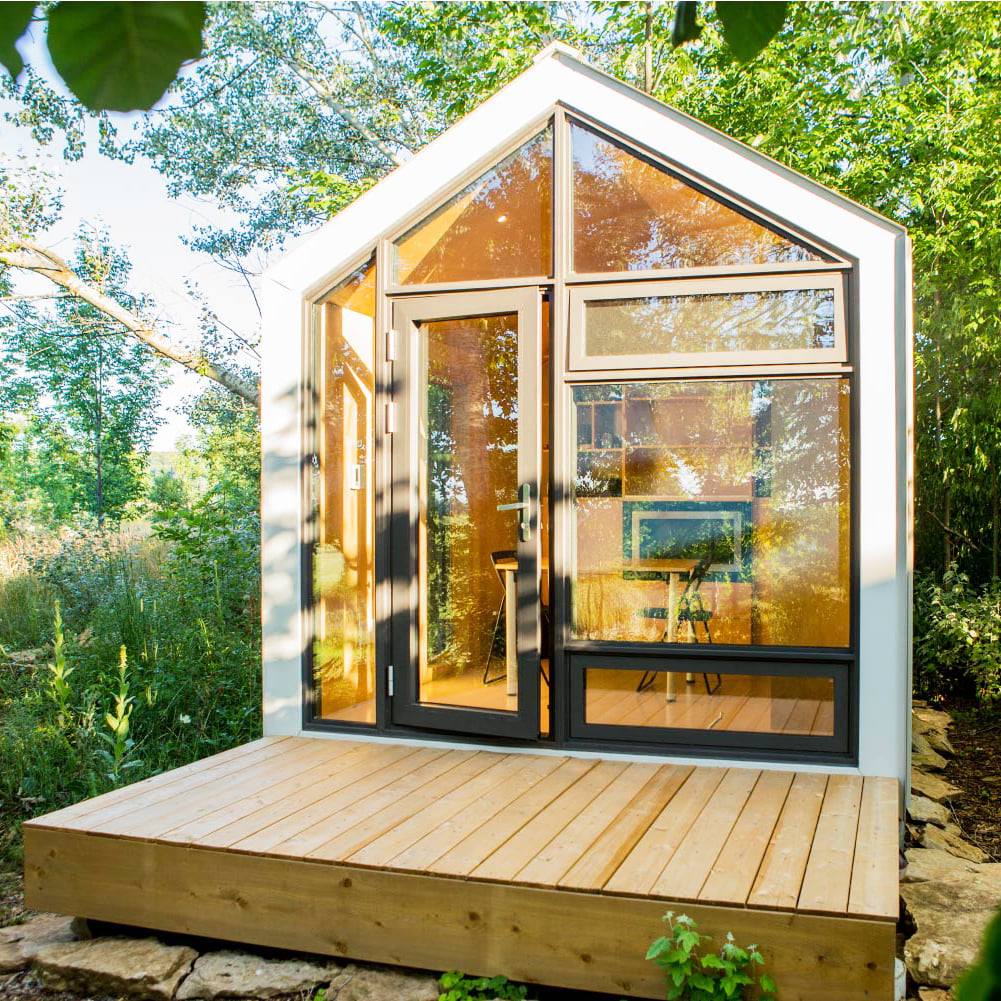 .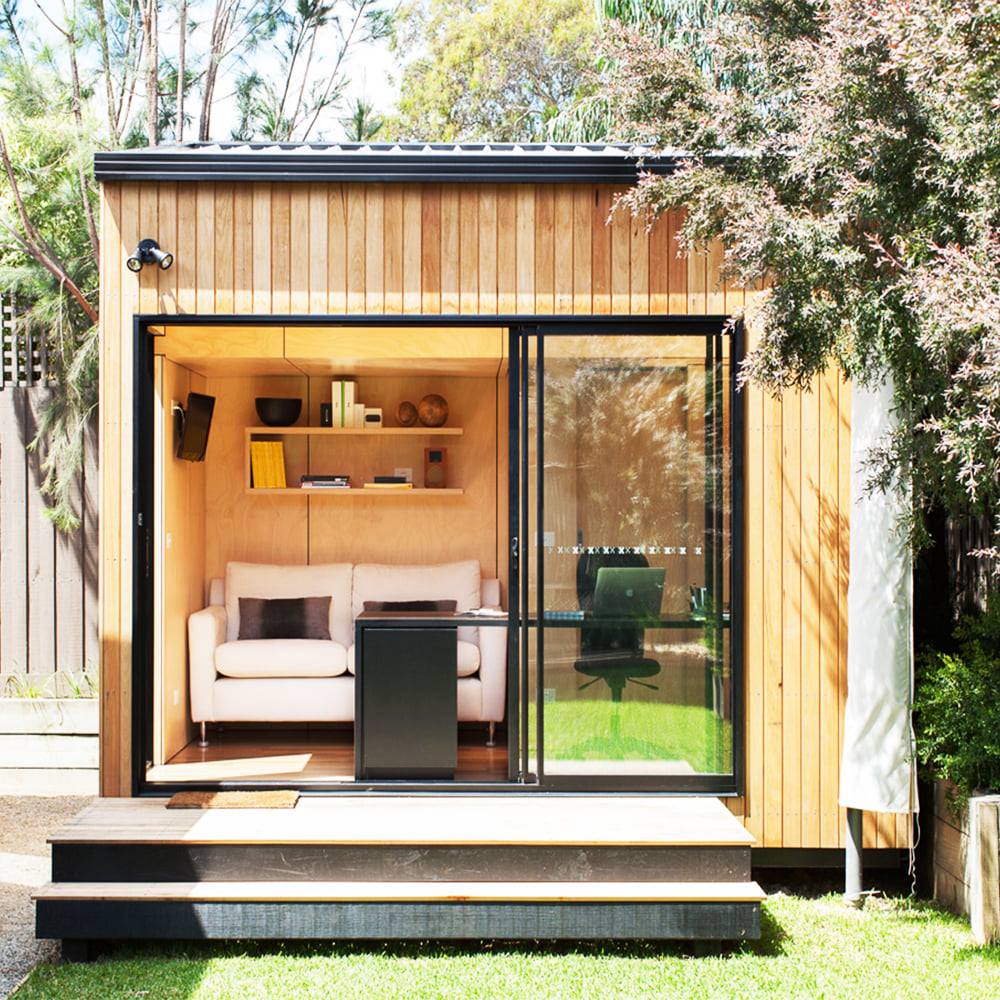 .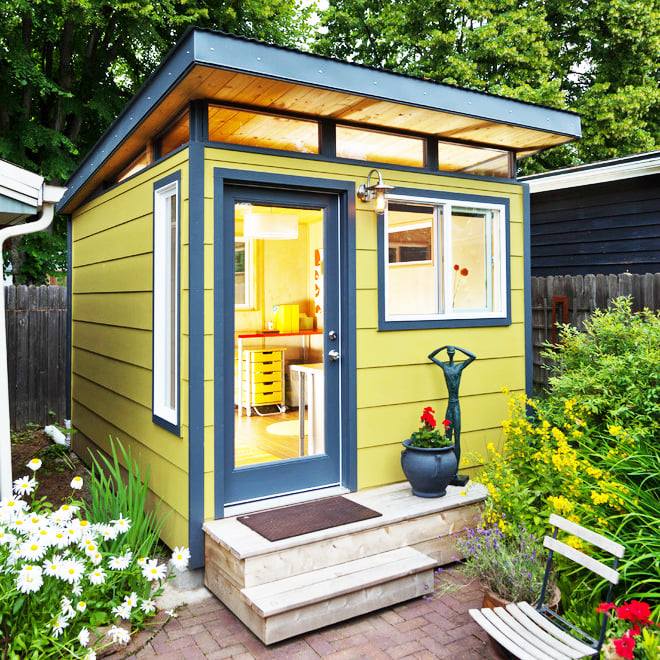 .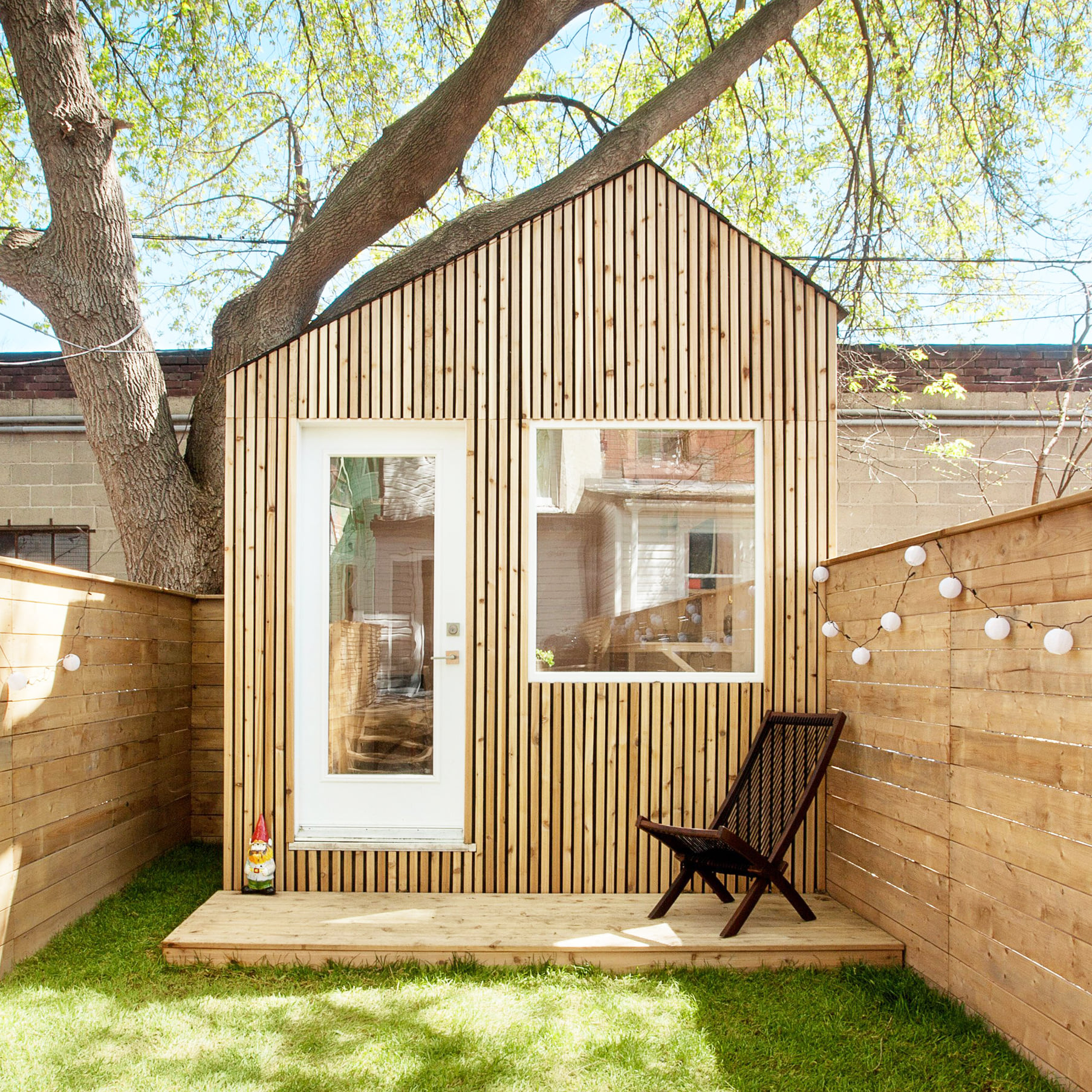 .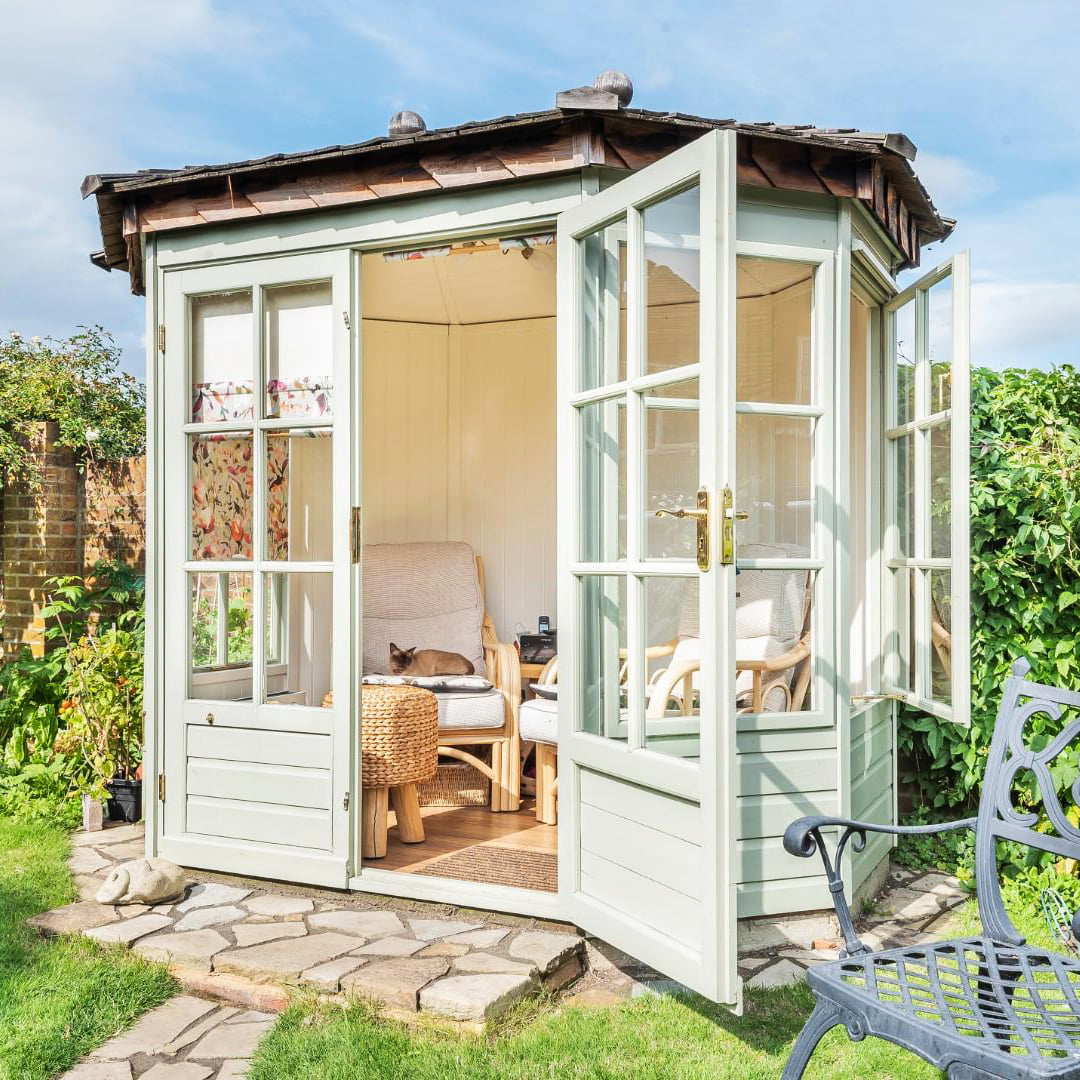 .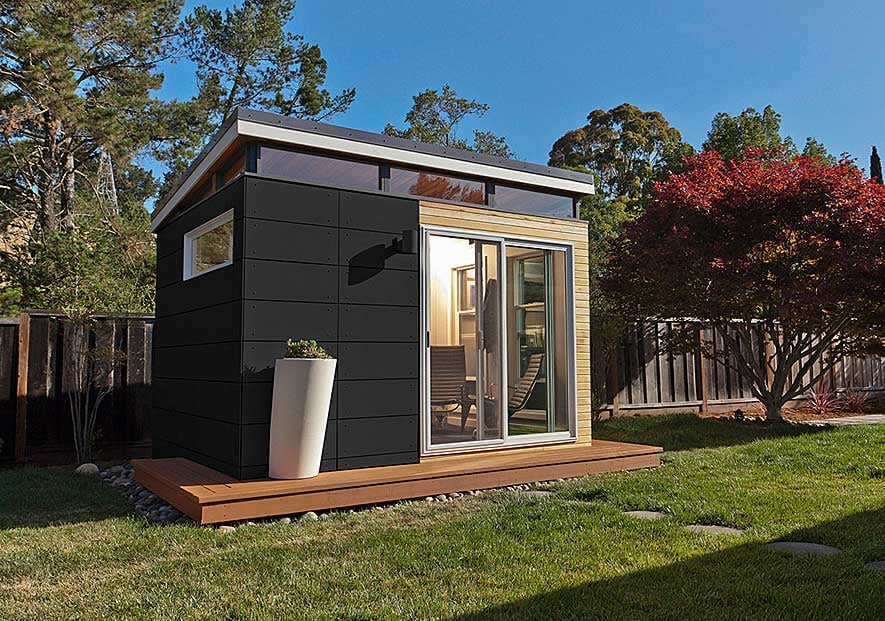 .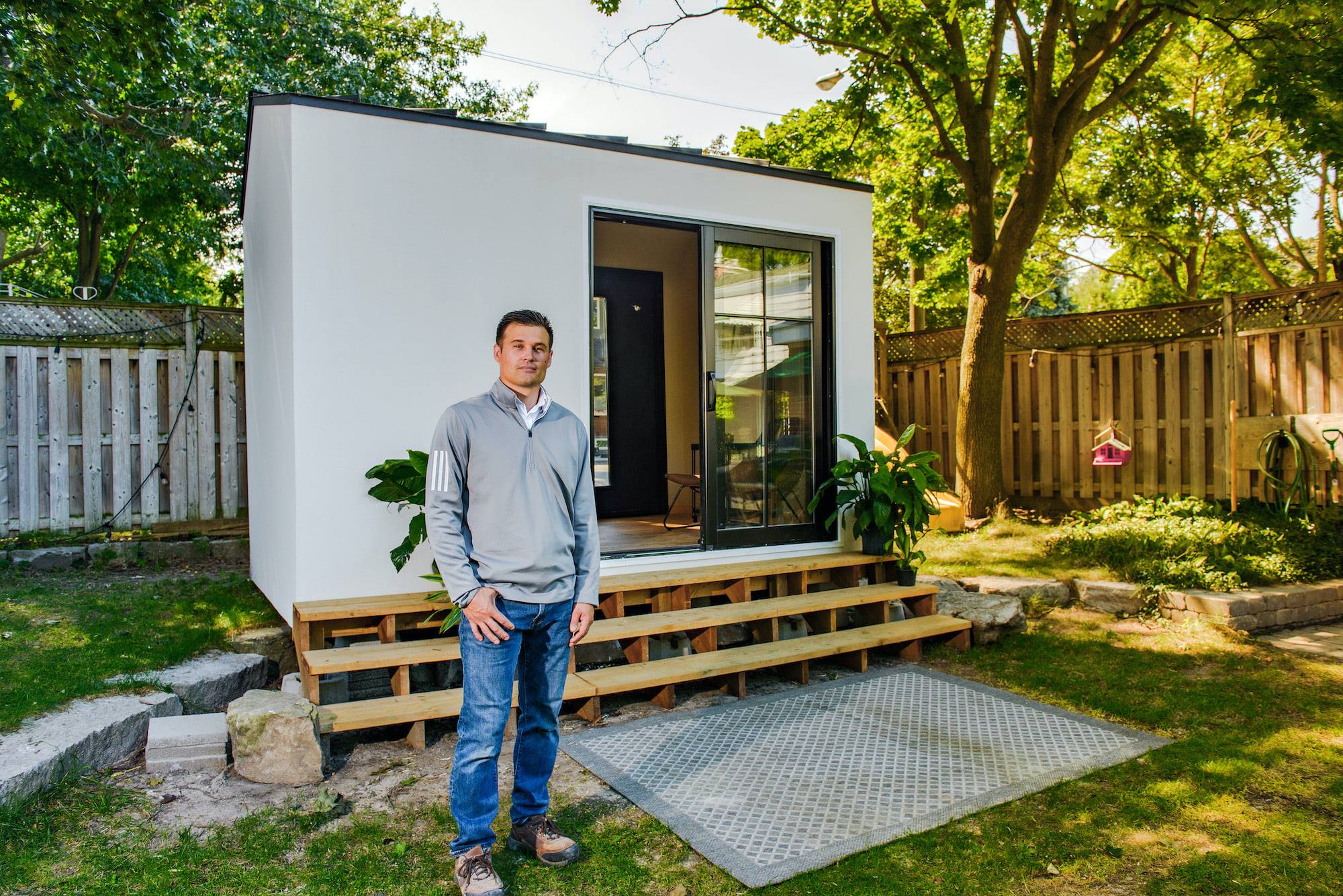 .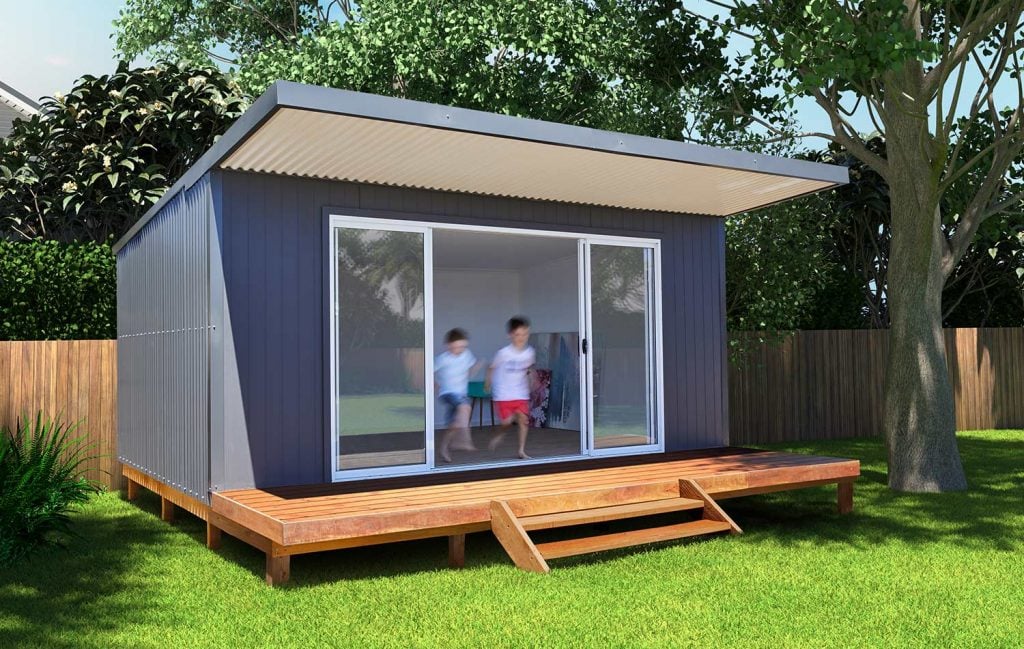 .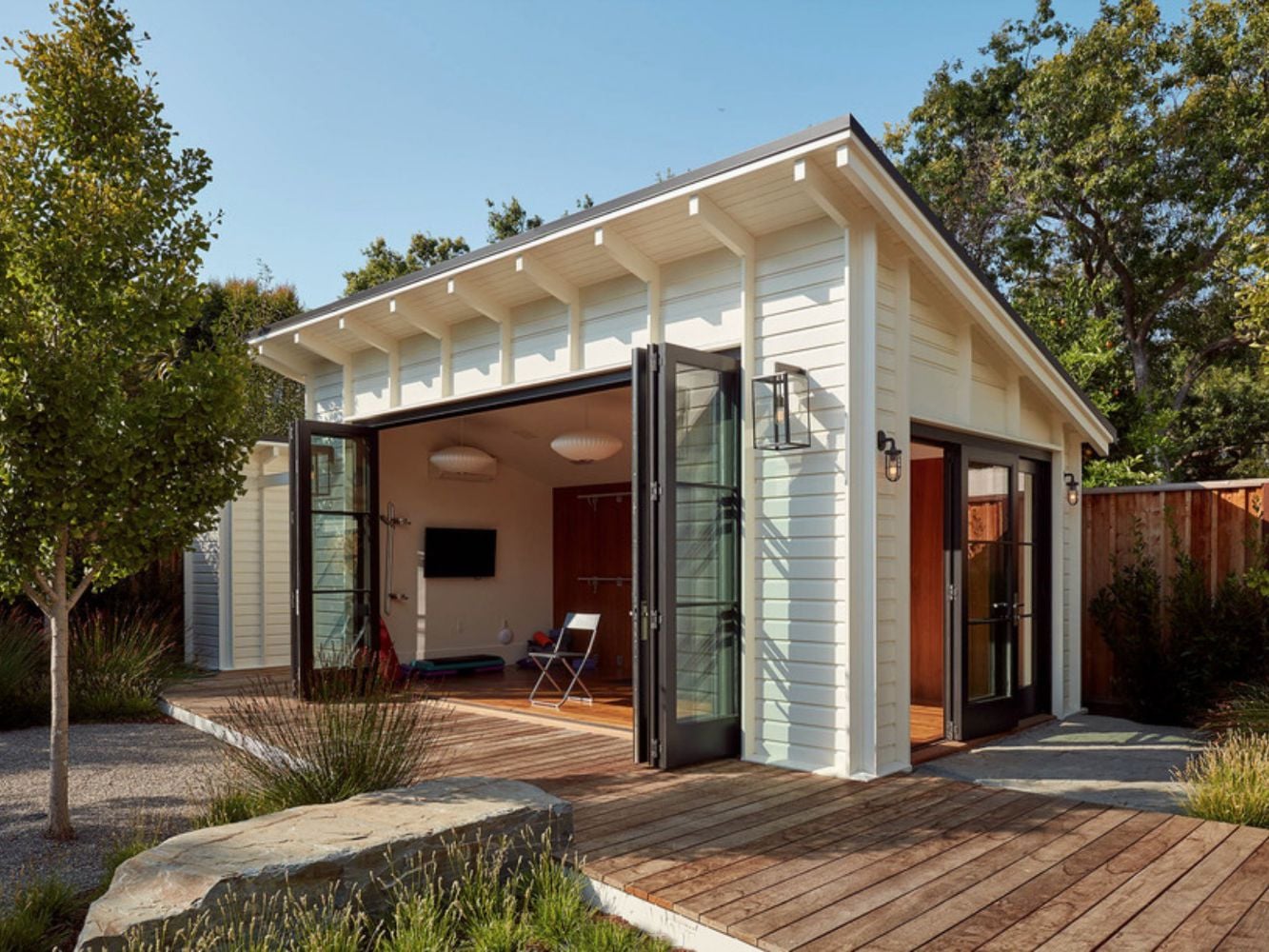 .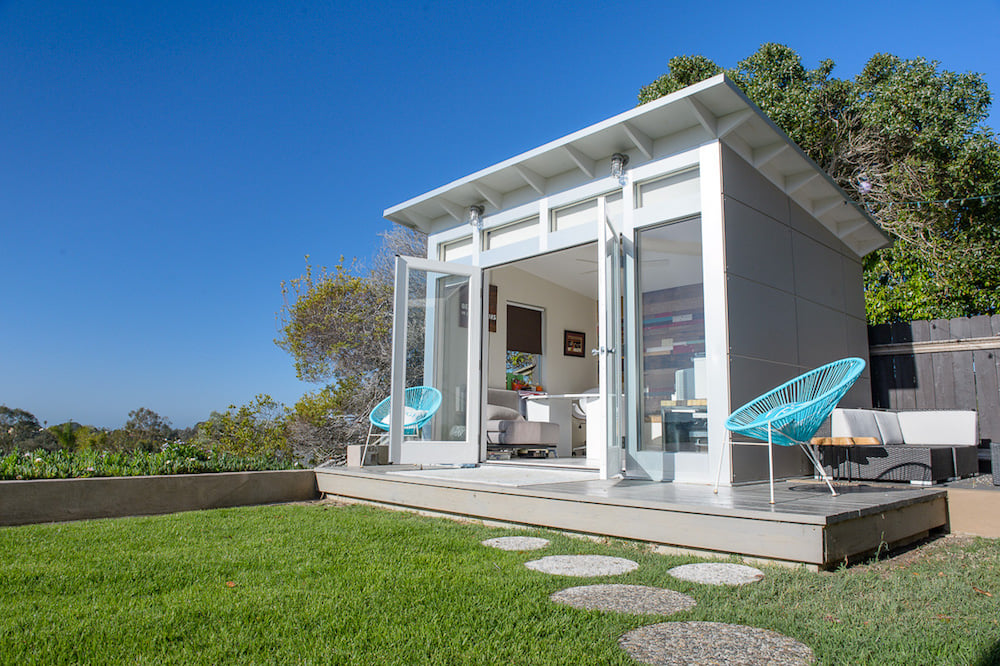 .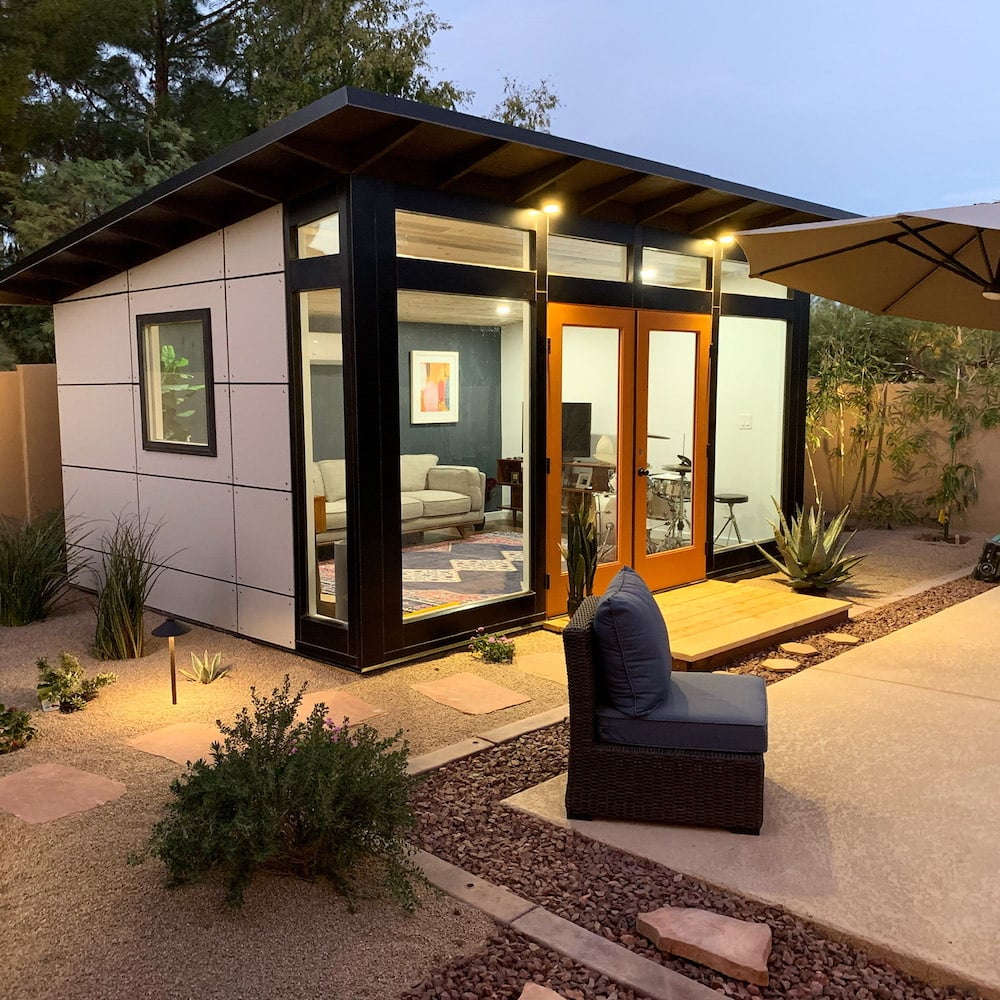 .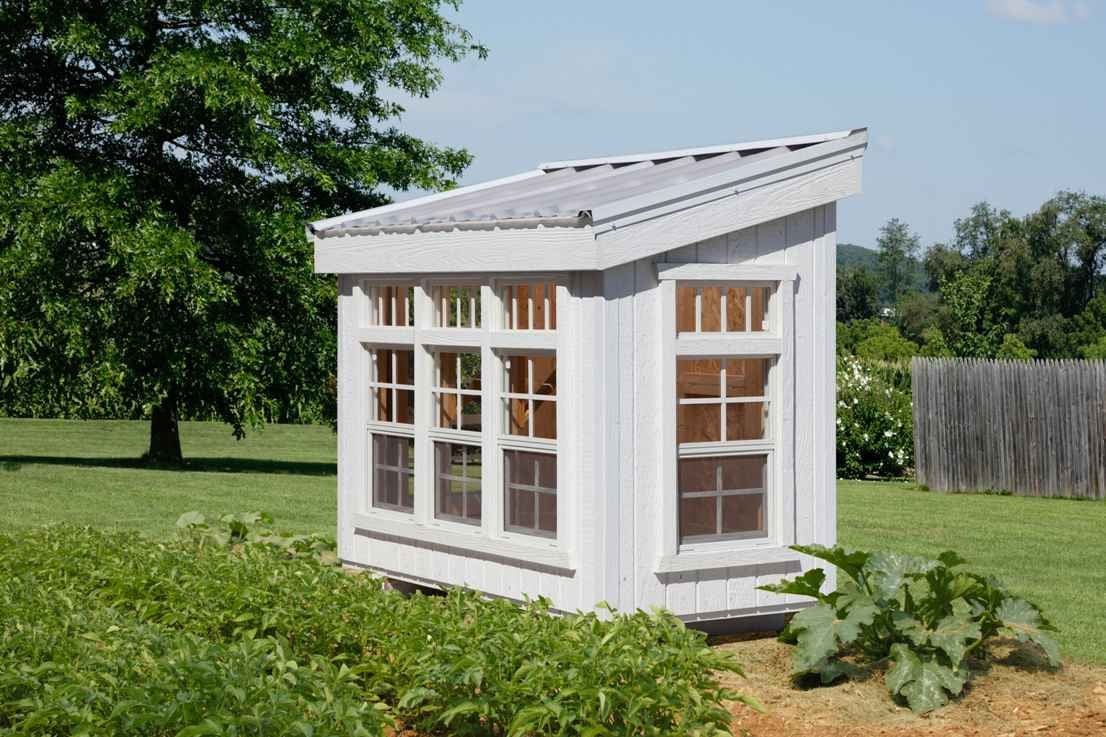 .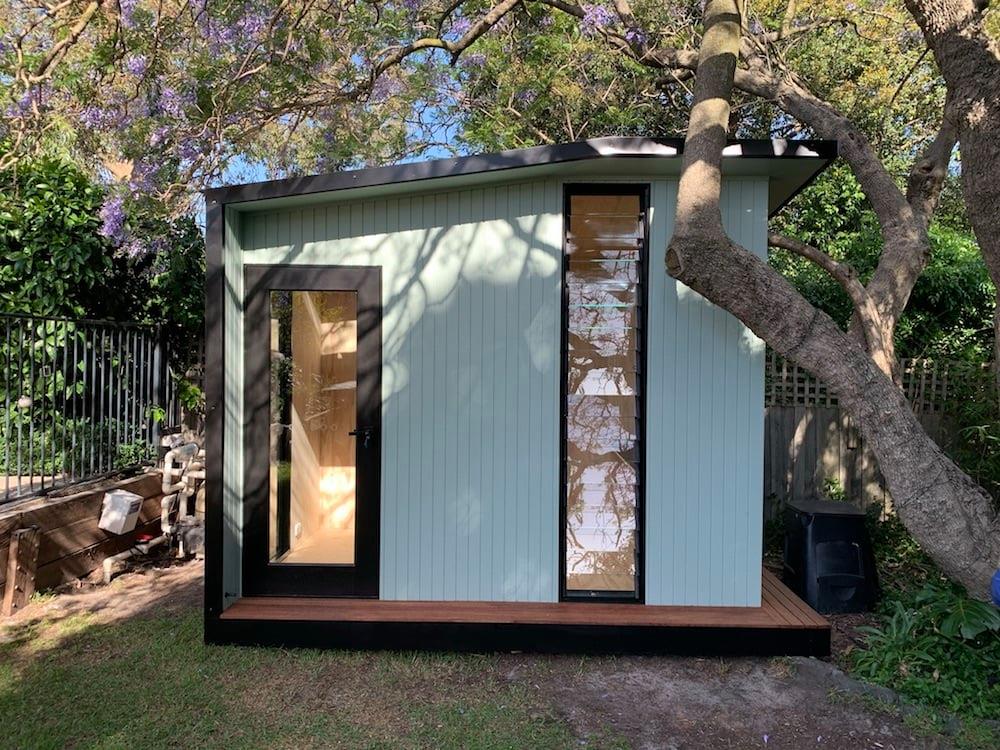 .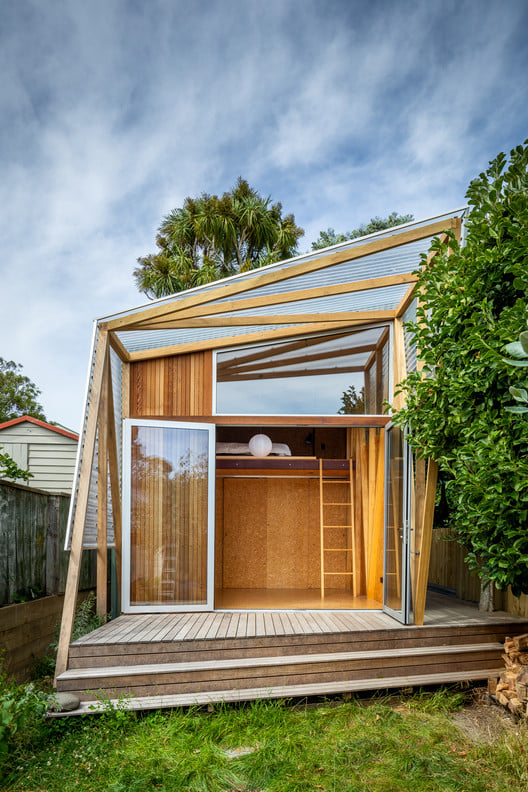 .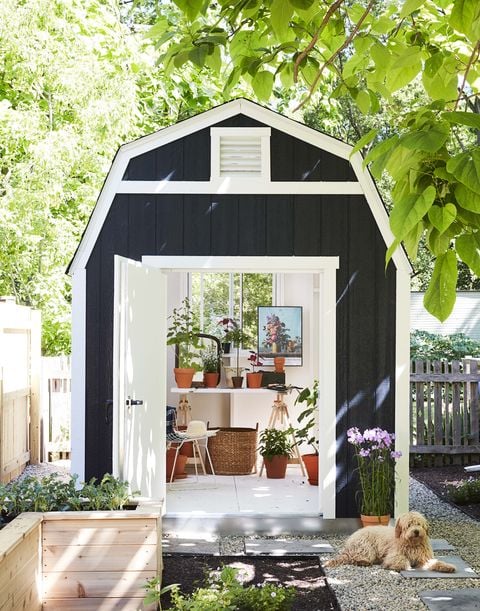 .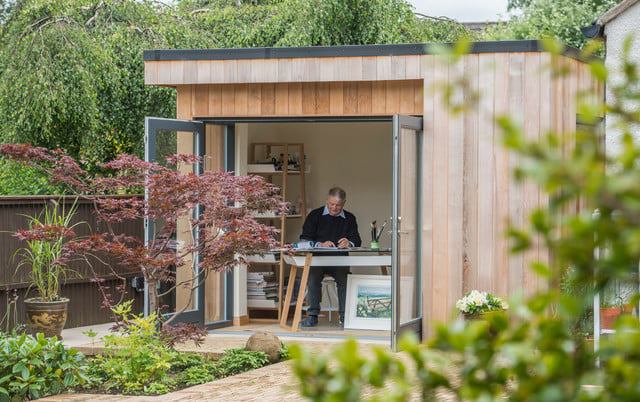 .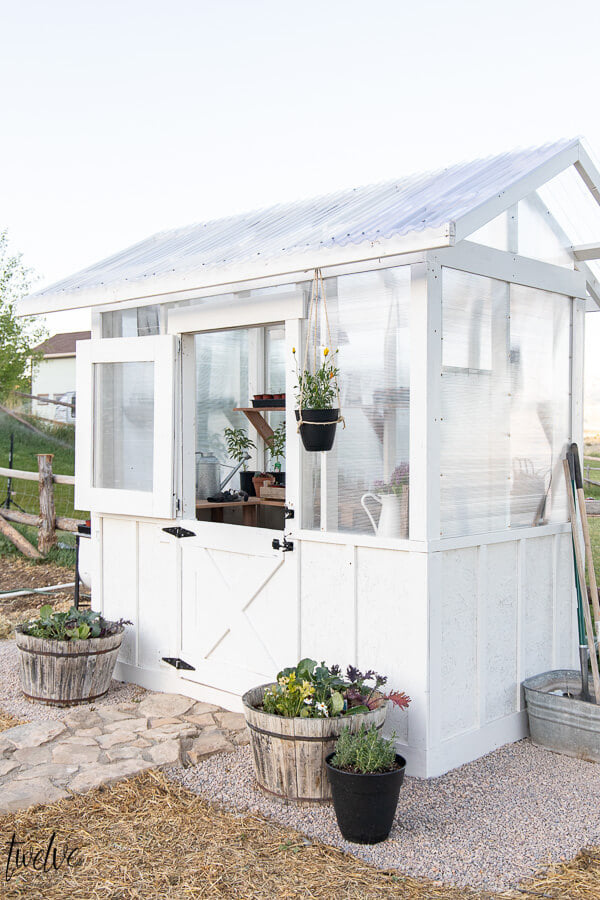 .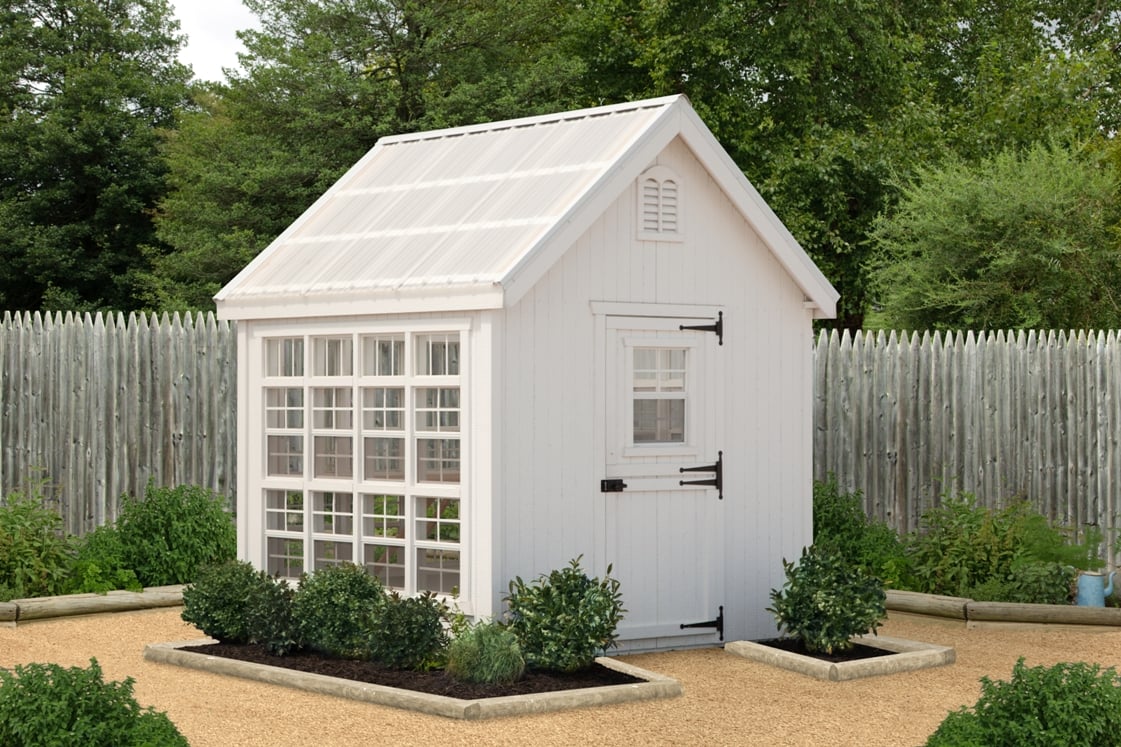 .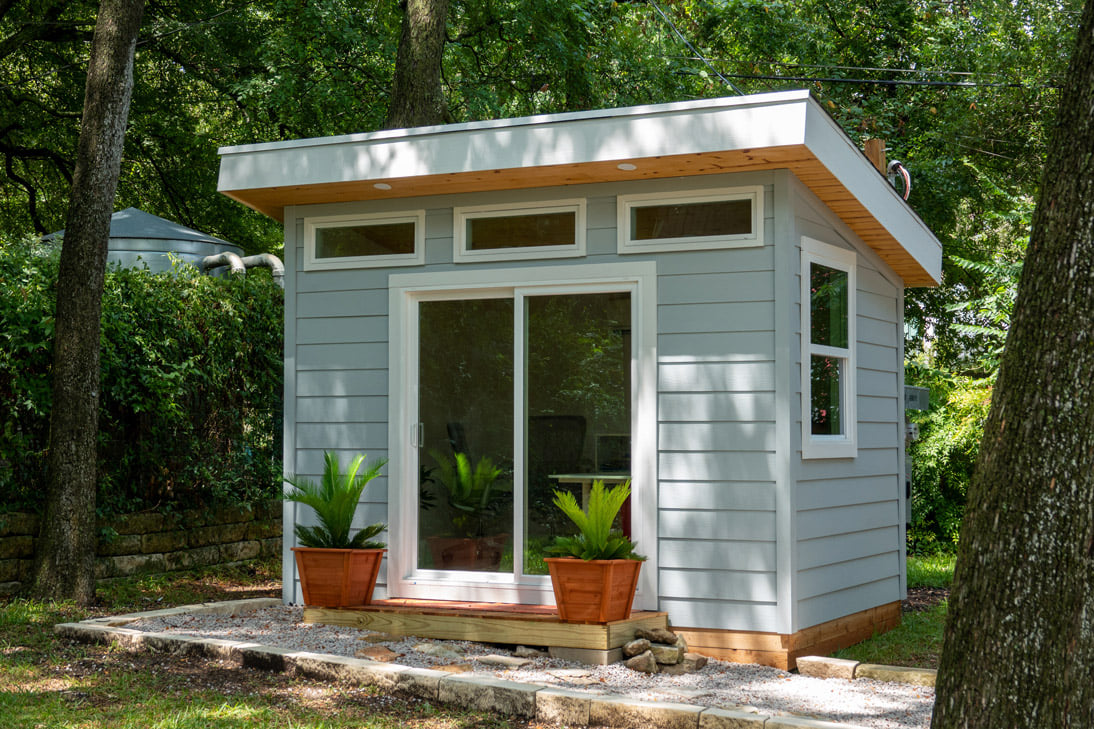 .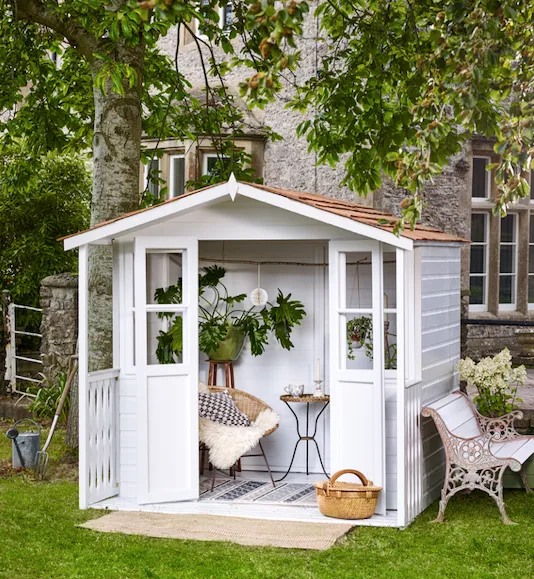 .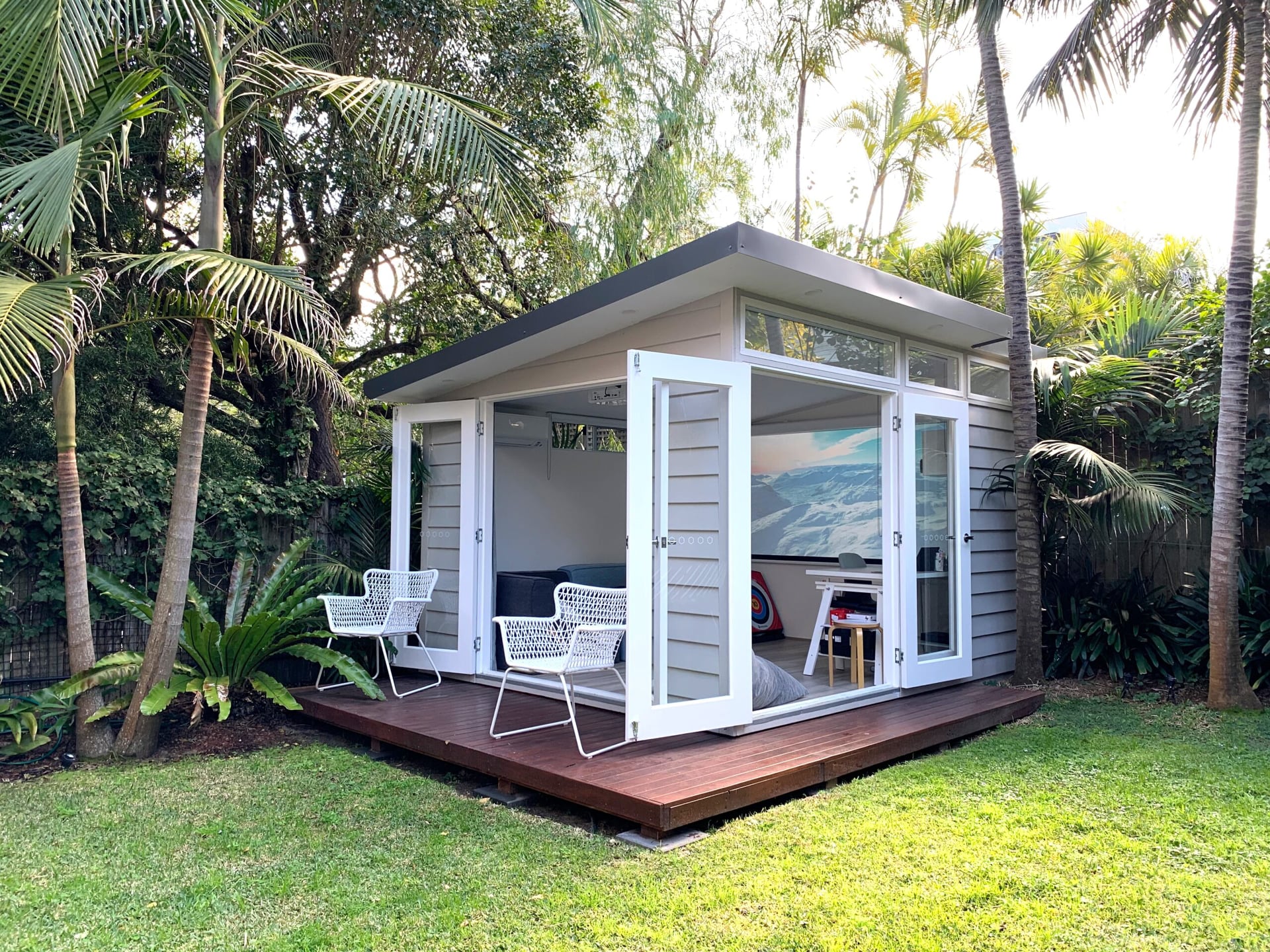 .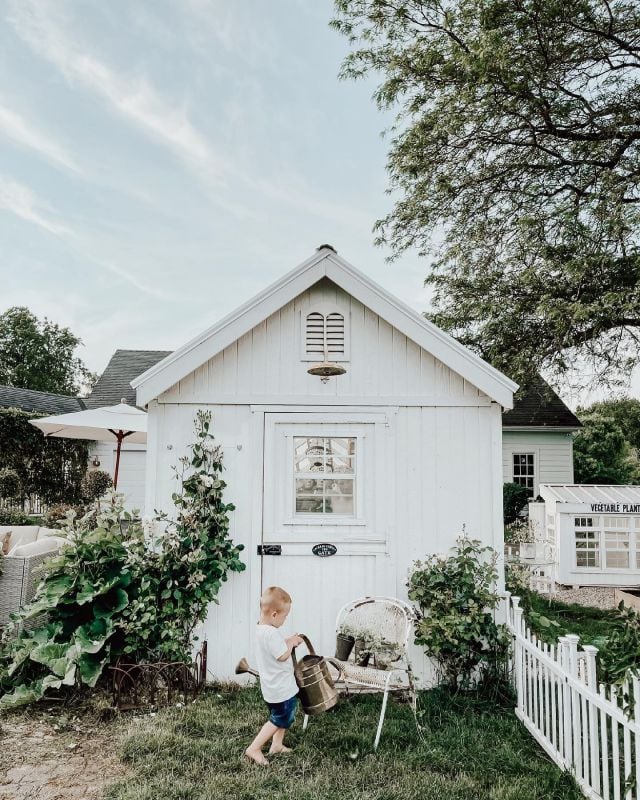 .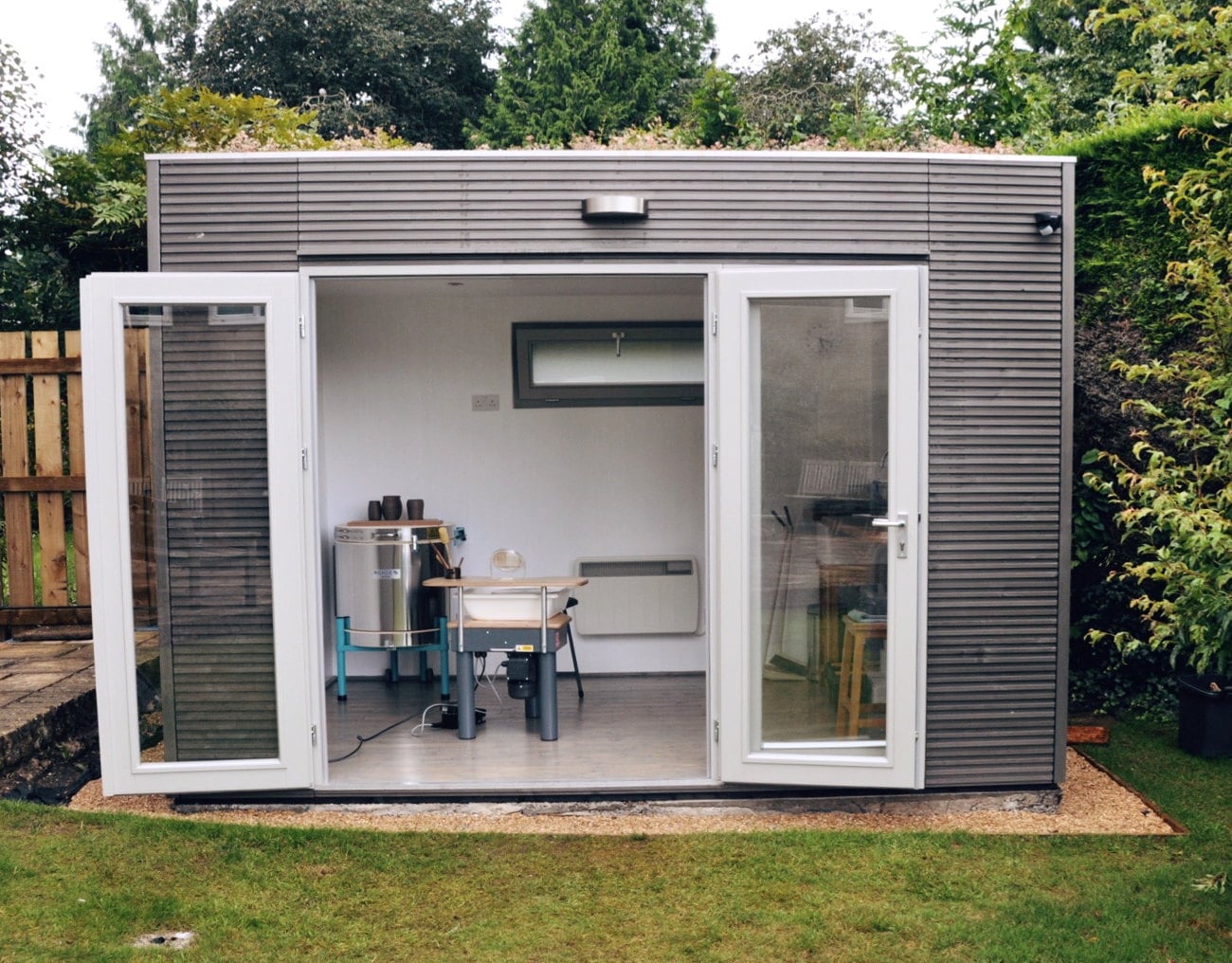 .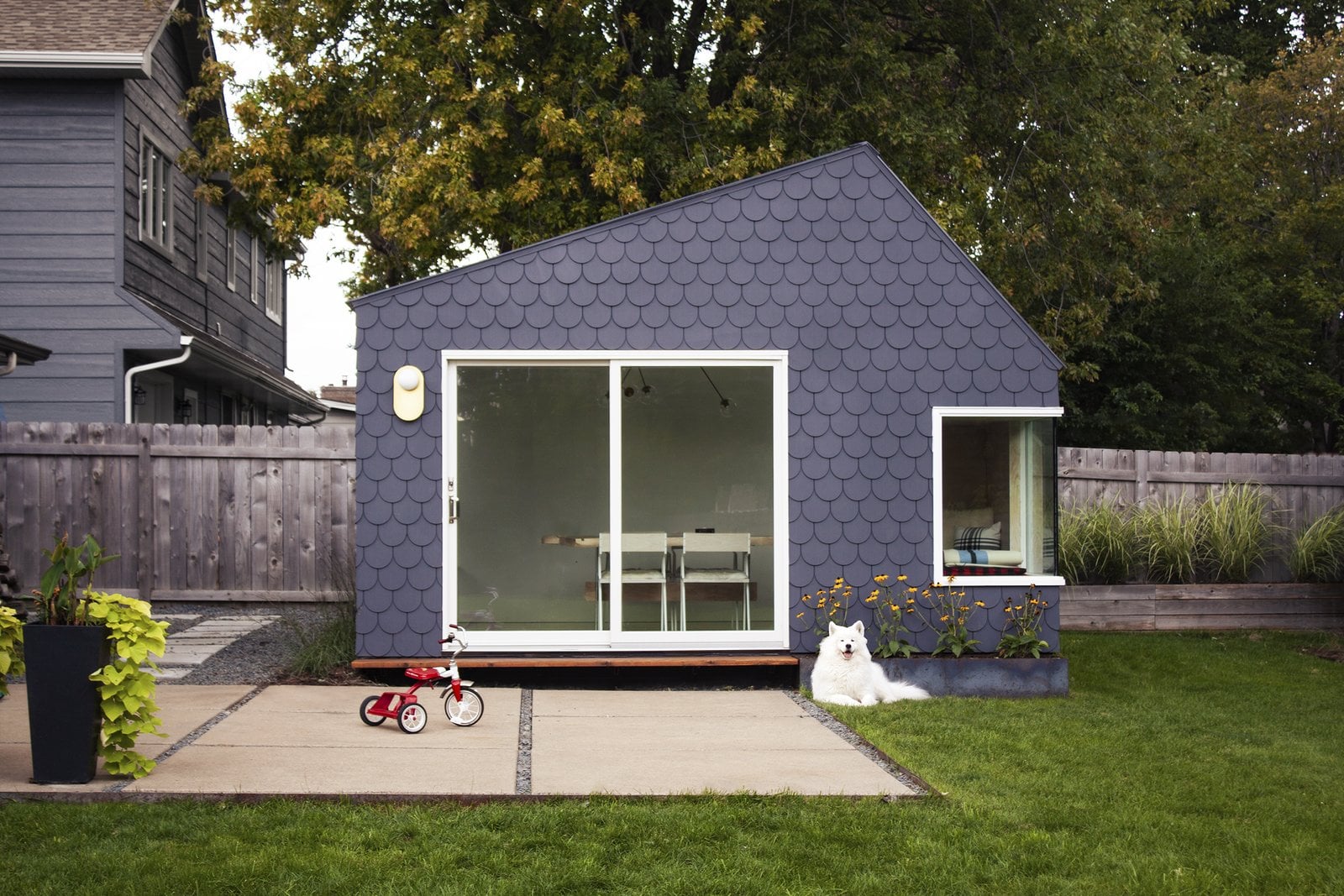 .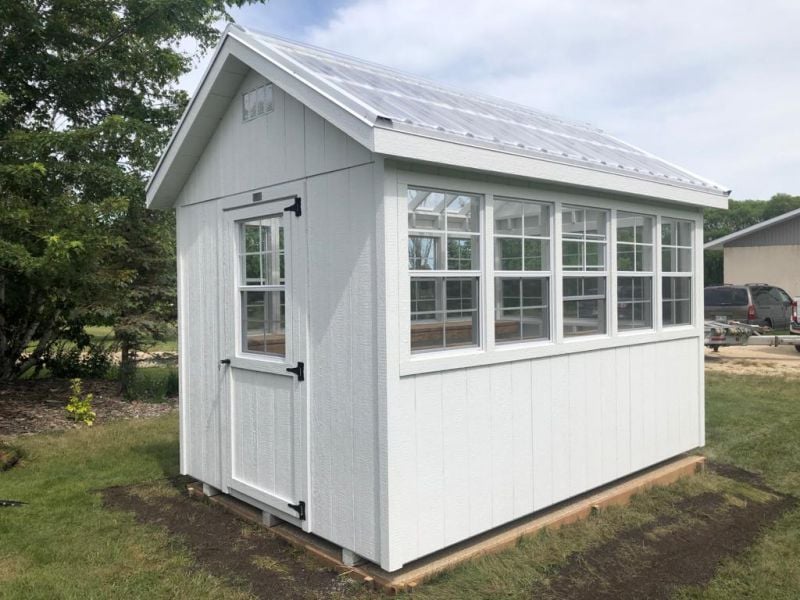 .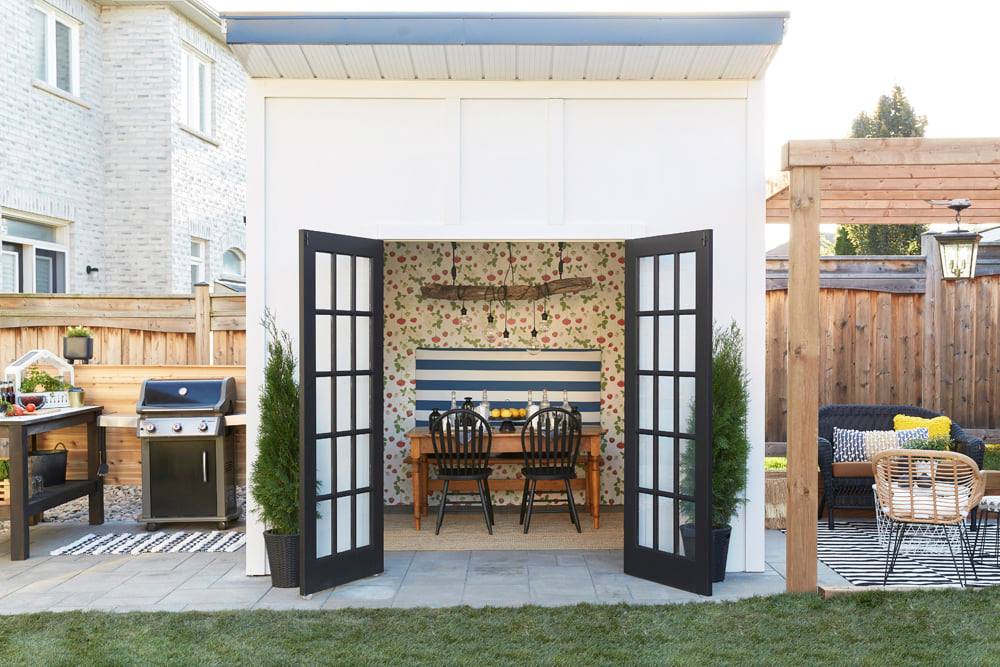 .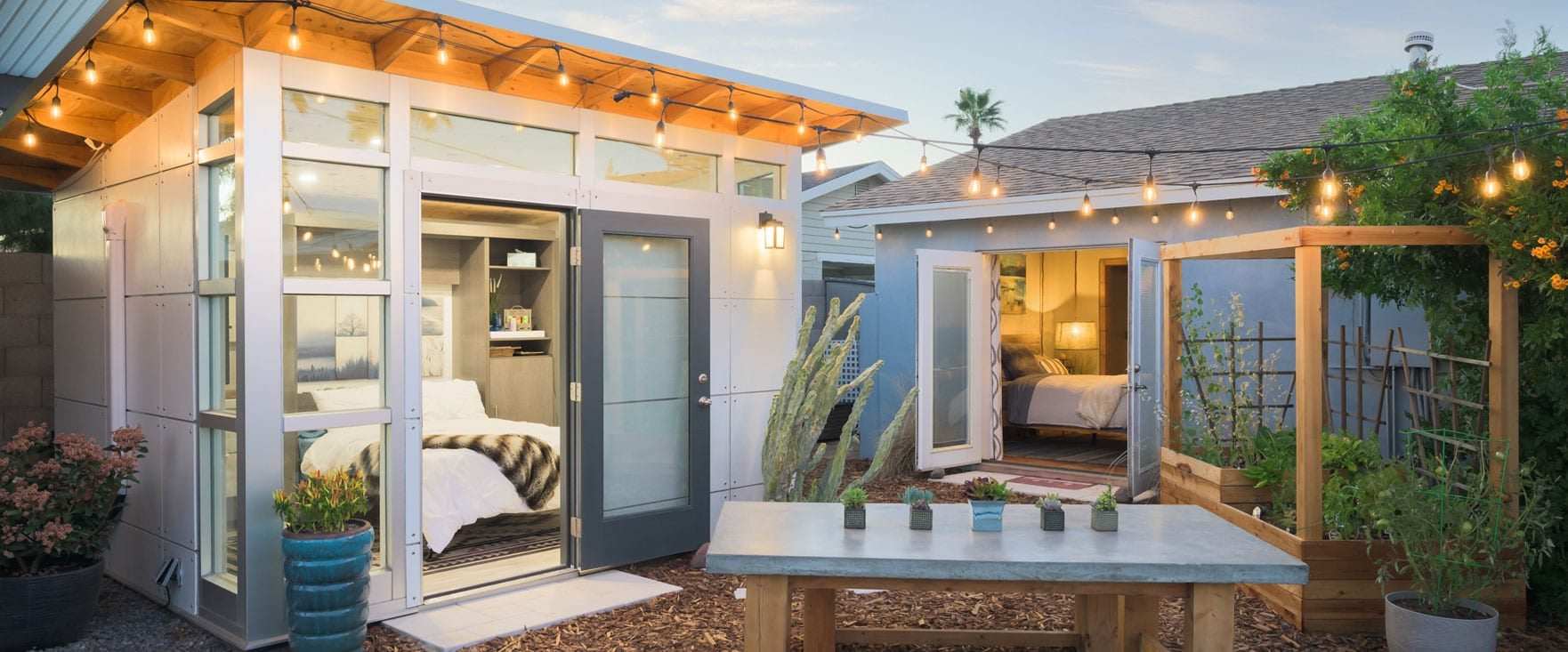 .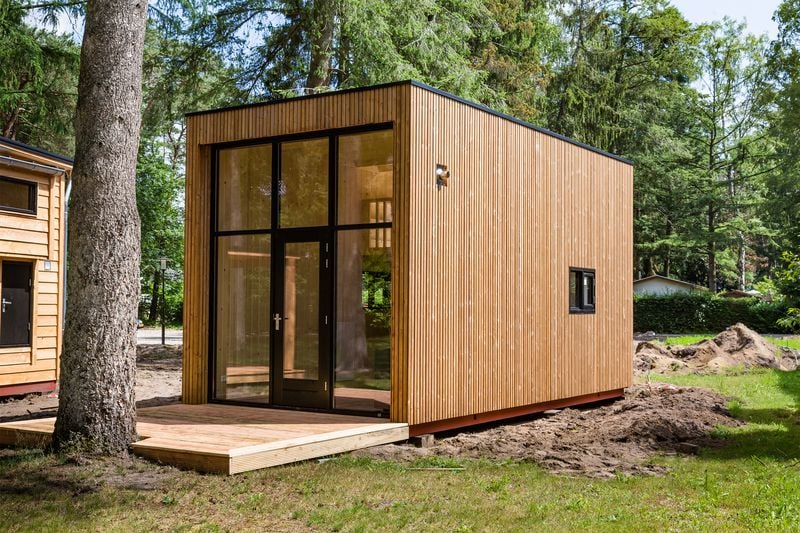 .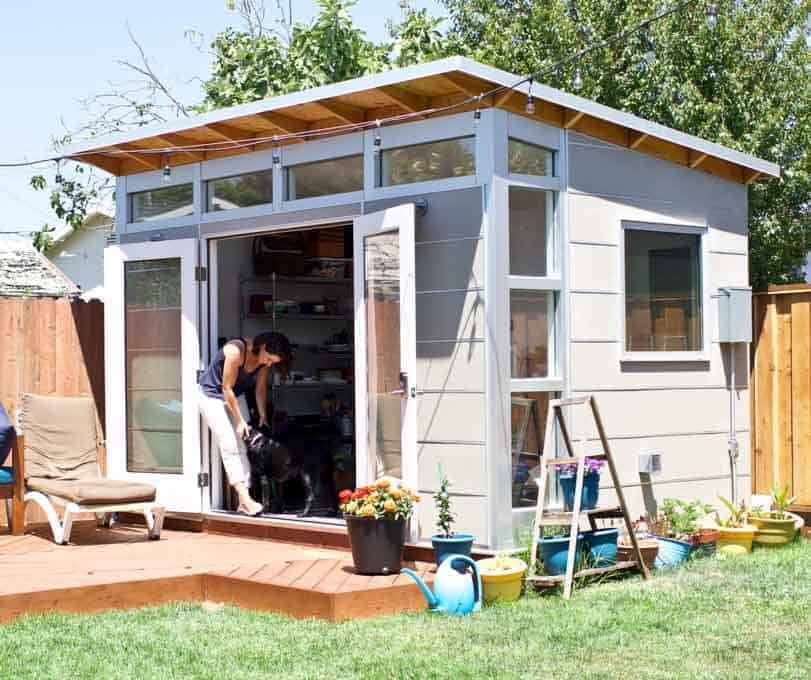 .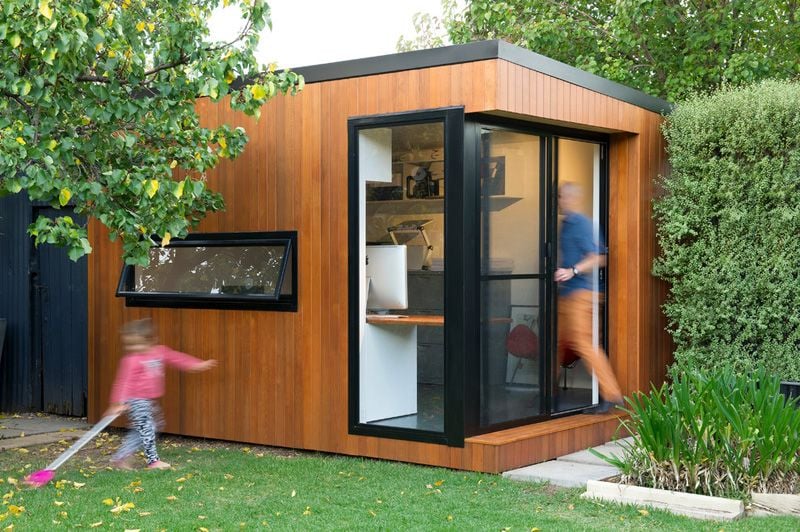 .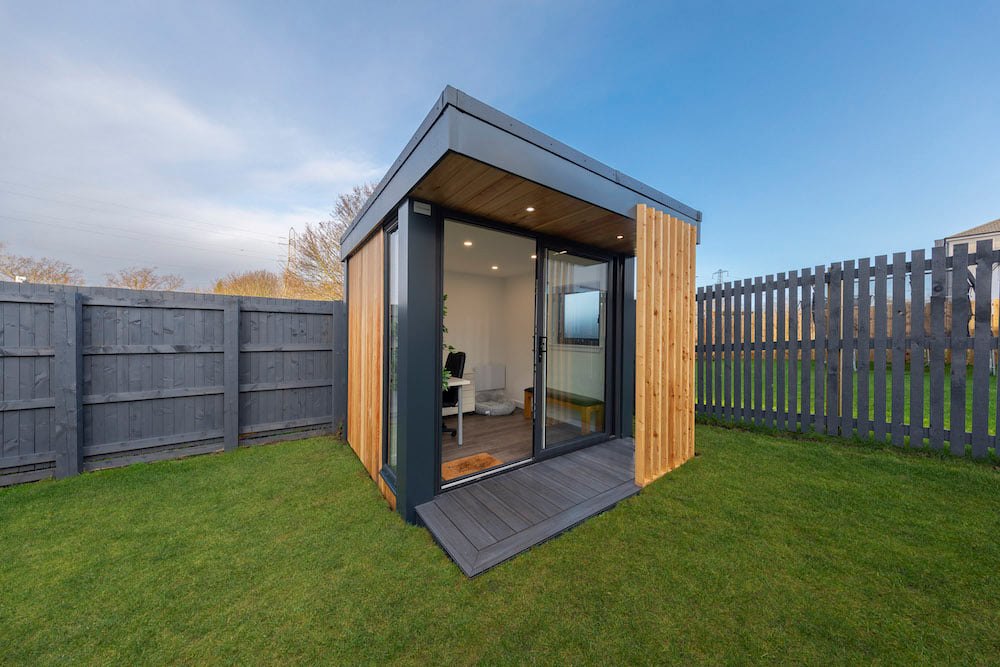 .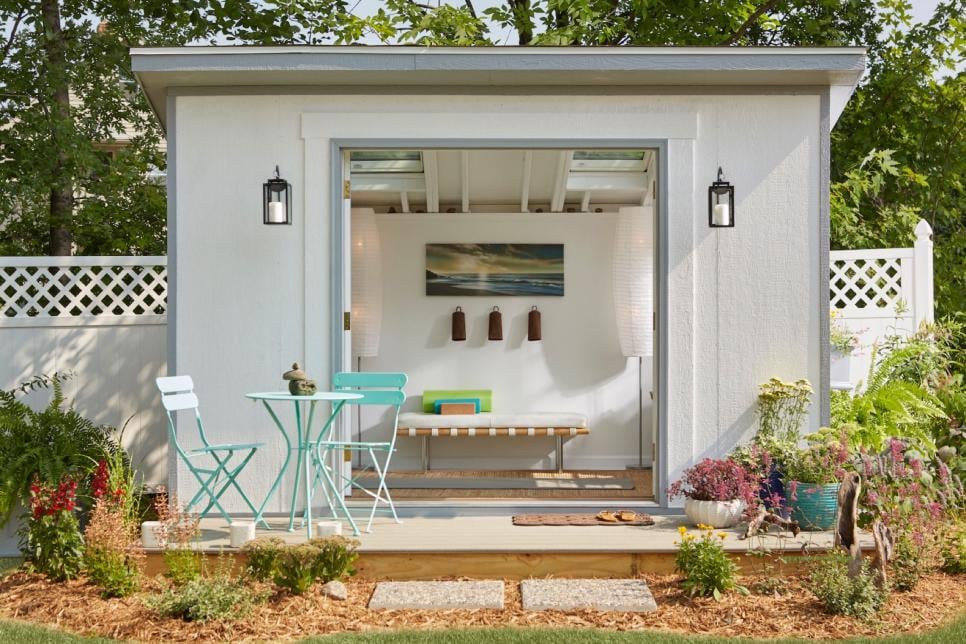 .
Credit: Pinterest
Related TopicsRead more