This stunning Carriage House received a complete overhaul by Bennett Frank McCarthy Architects in Washington DC. The project involved a total renovation of a two story carriage house on Blagden Alley in Washington DC.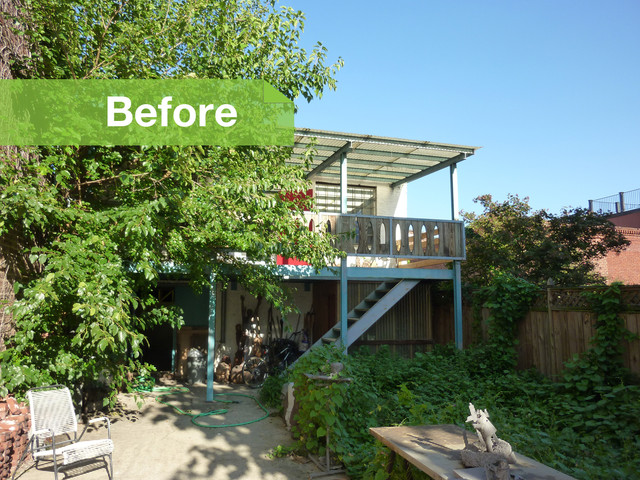 Blagden Alley is a quirky network of alleys at the interior of a DC city block not far from the convention center and China Town. The carriage house had previously been used as a wood shop at the ground level with a studio apartment above.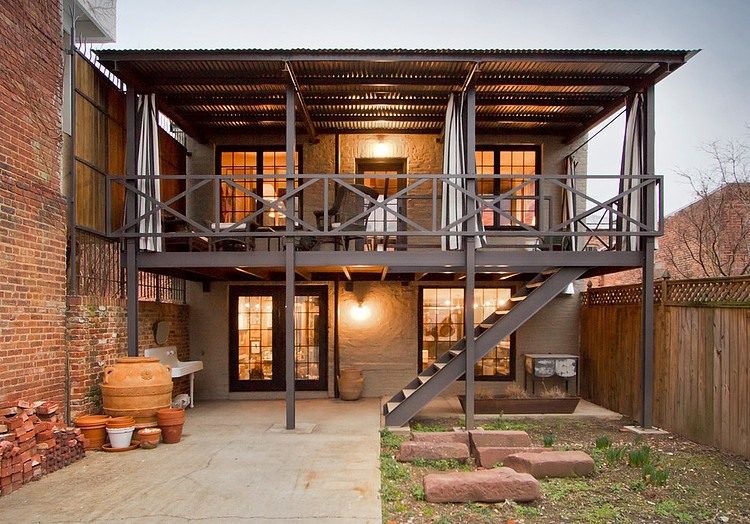 The owners of this house envisioned a social kitchen and dining area suitable for large meals and gatherings in a setting that celebrates the utilitarian character of their Blagden Alley neighborhood.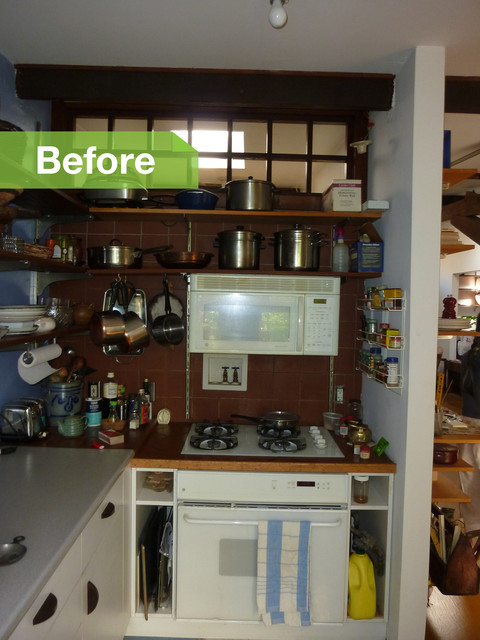 A wall of built-in cabinets organizes the second floor studio living space while providing much-needed storage.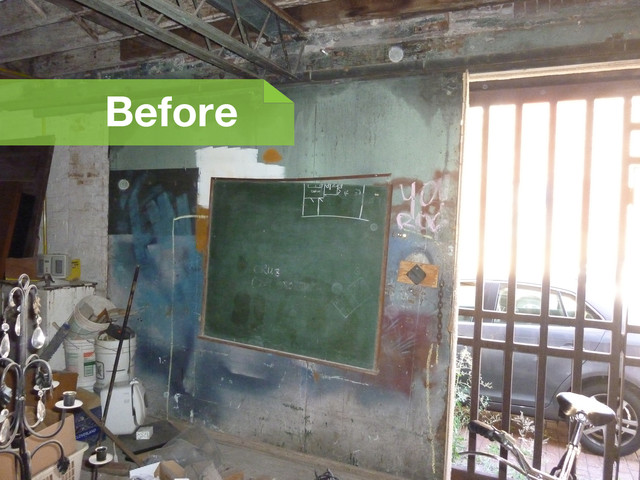 .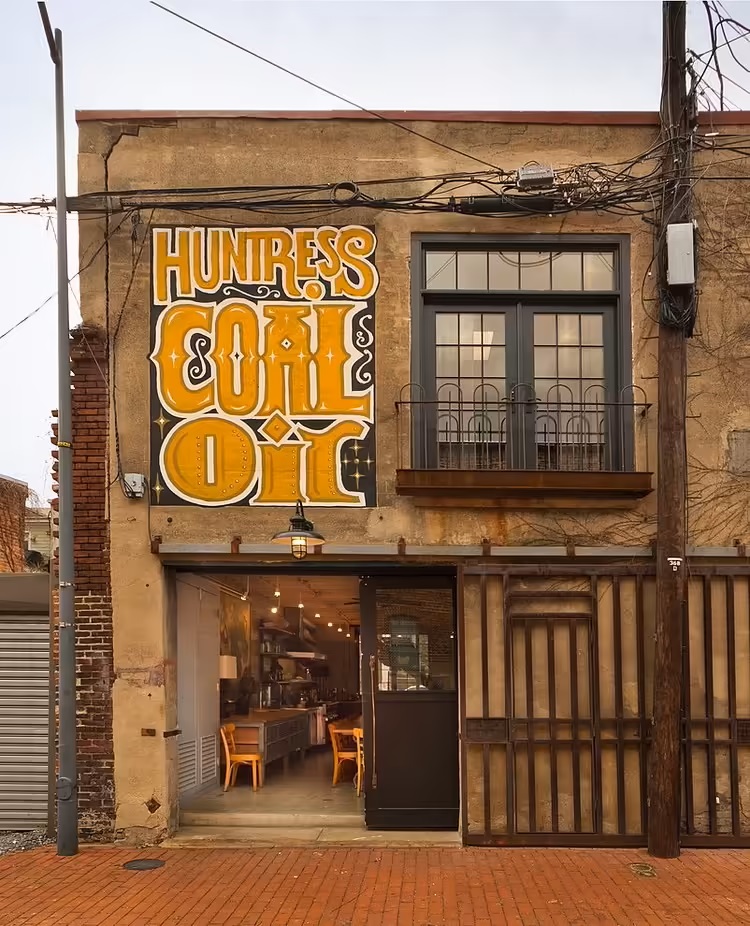 .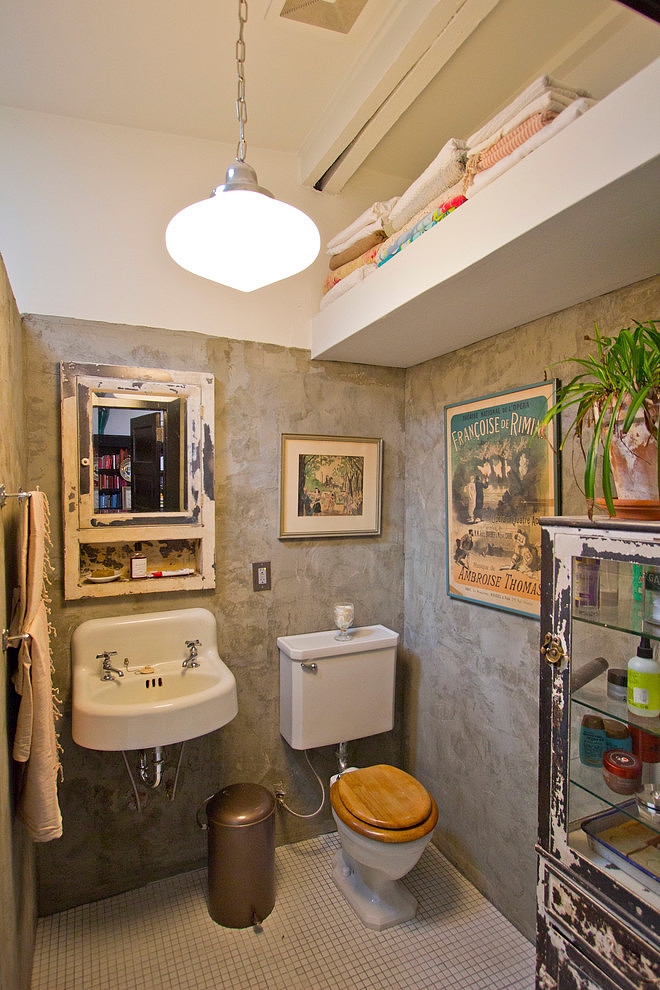 .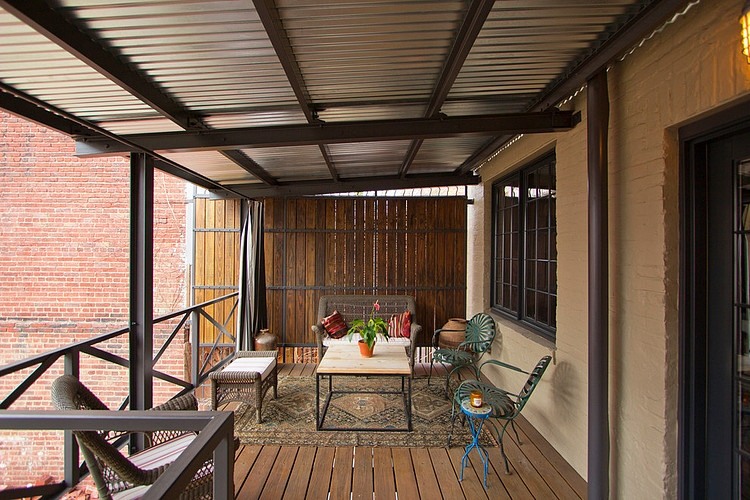 .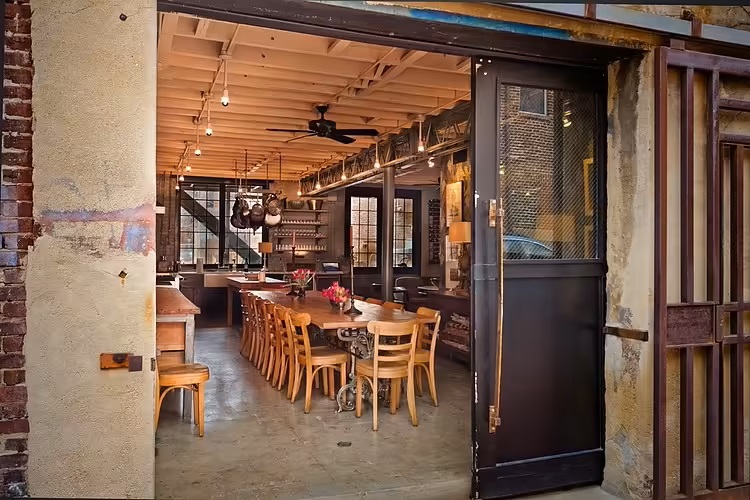 .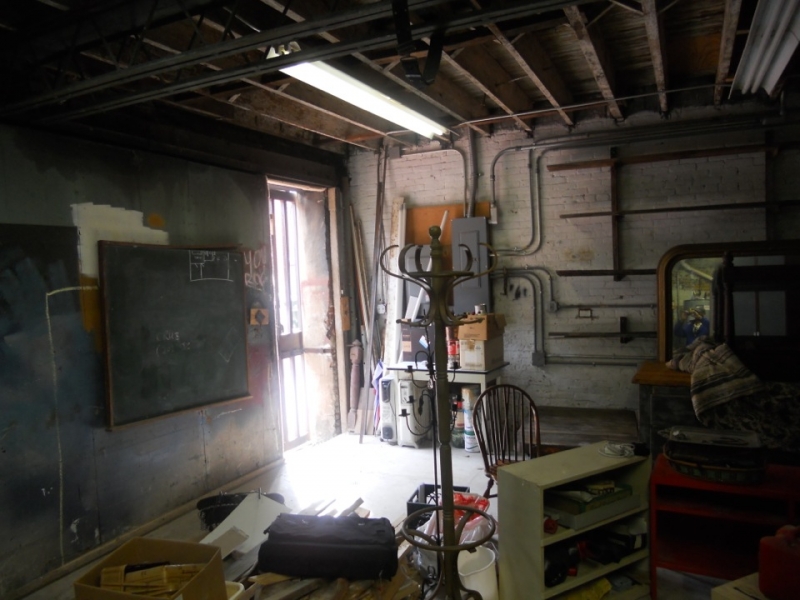 .
.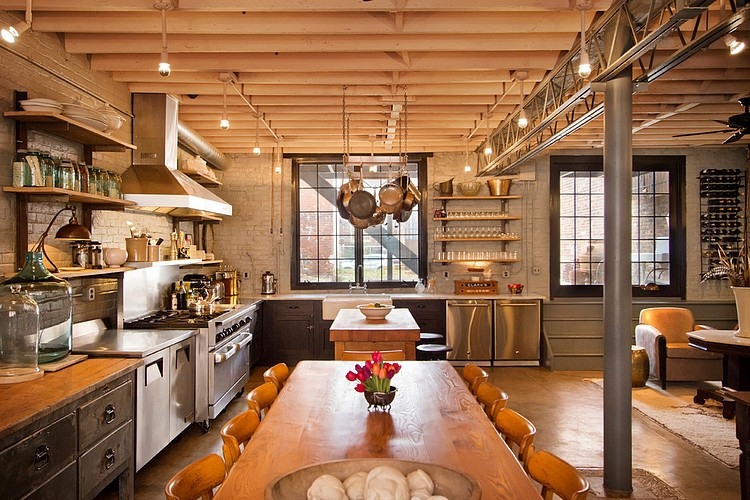 .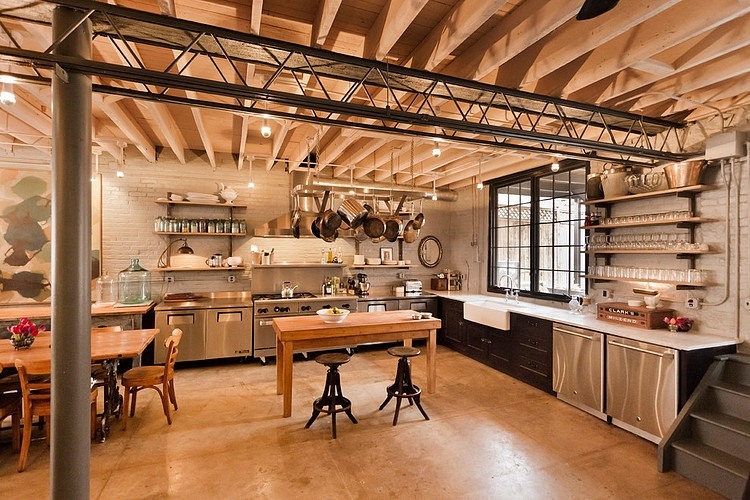 .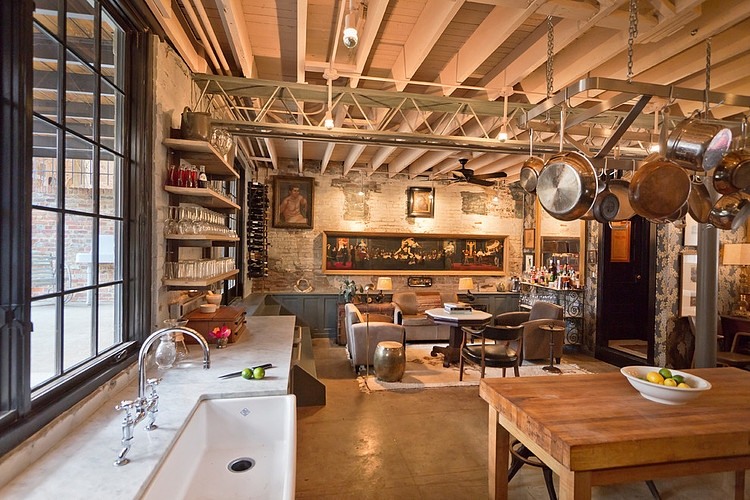 .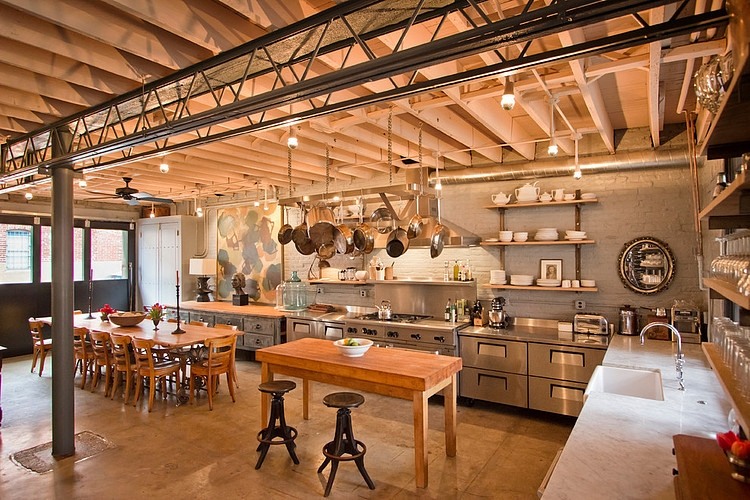 .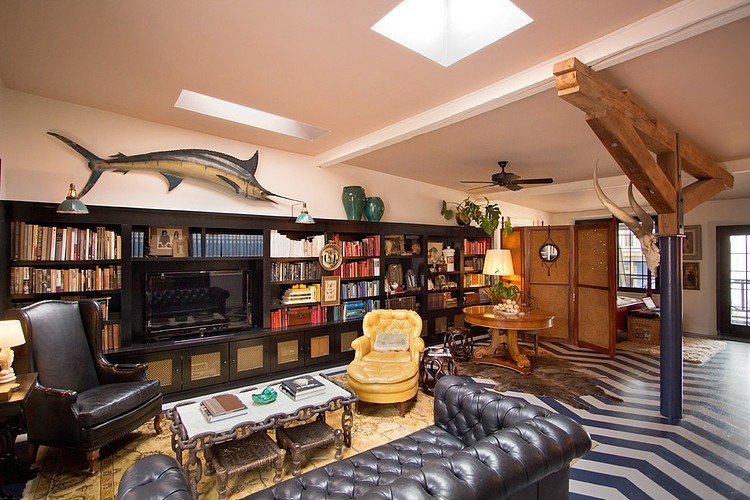 .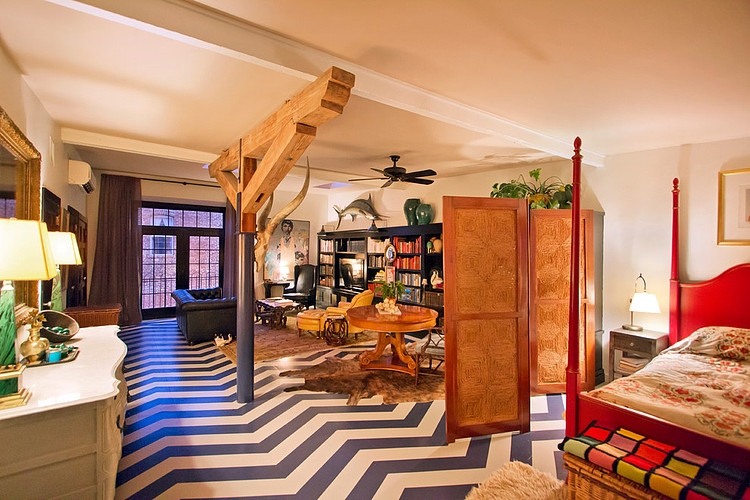 .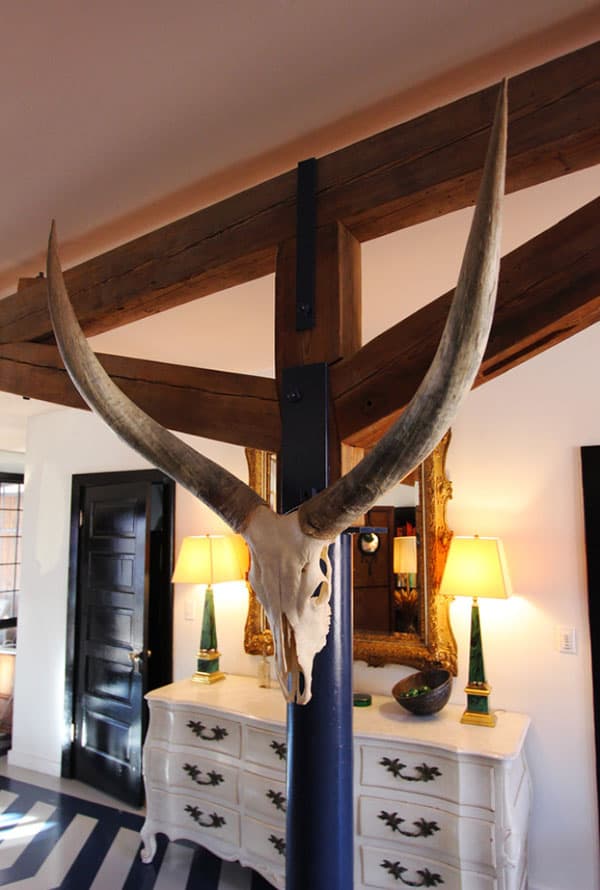 .