Living Area: 140 sq.m.Details: 2 Bedrooms, 2 Bathrooms,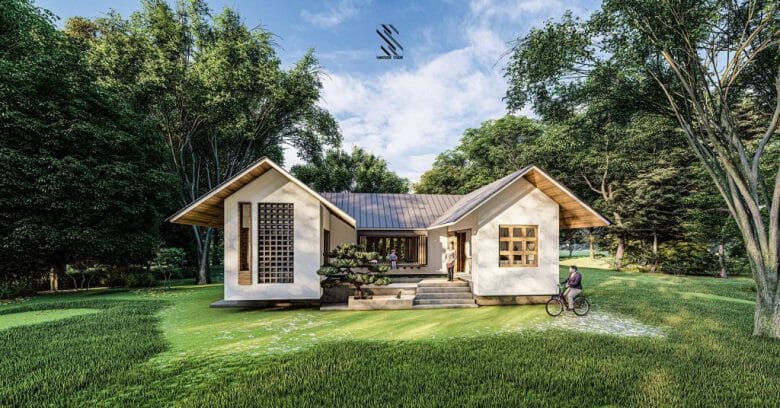 The evolution of architecture has treated us to a wealth of new and unique designs. Gone are the days when a house was a simple box-like structure with minimal embellishments, for these days anything goes!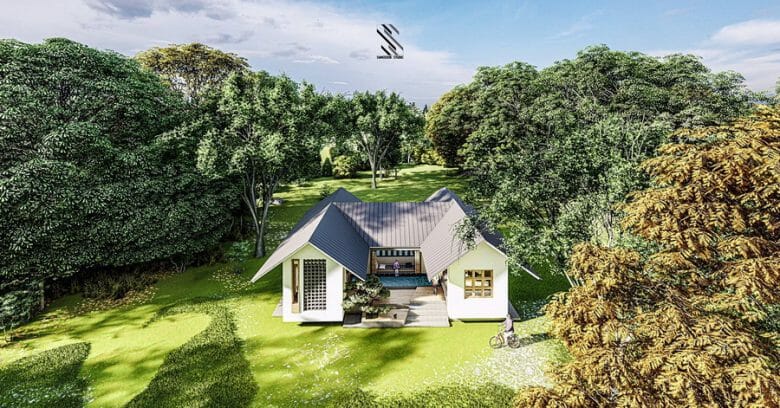 That brings us to U-shaped houses, which tend to feature quite a lot in modern- and contemporary designs.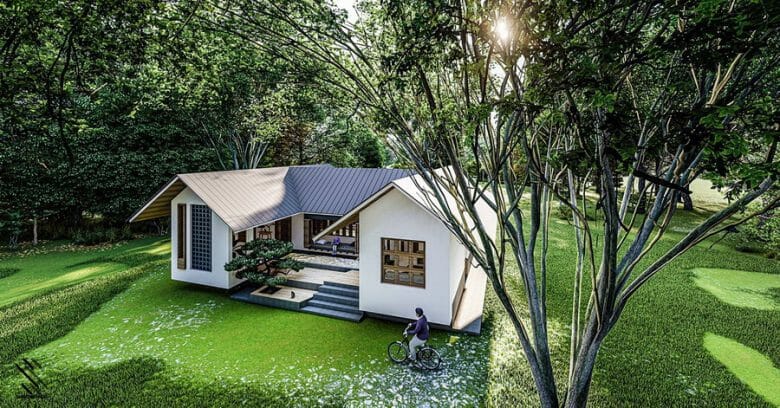 Flowing around a central space, usually a courtyard, a U-shaped house provides various advantages, with the first and foremost being a rich amount of natural light flowing indoors from multiple sides.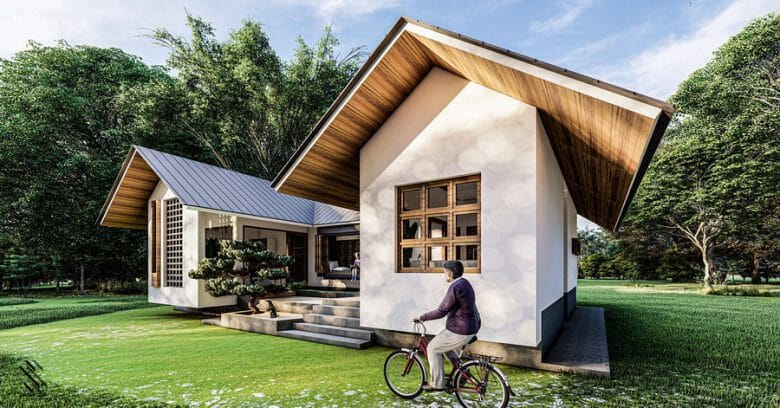 In addition, a U-shaped house is also the perfect option if you want decent separation between your public- and private zones (such as your living room and kitchen from your bedrooms and bathrooms).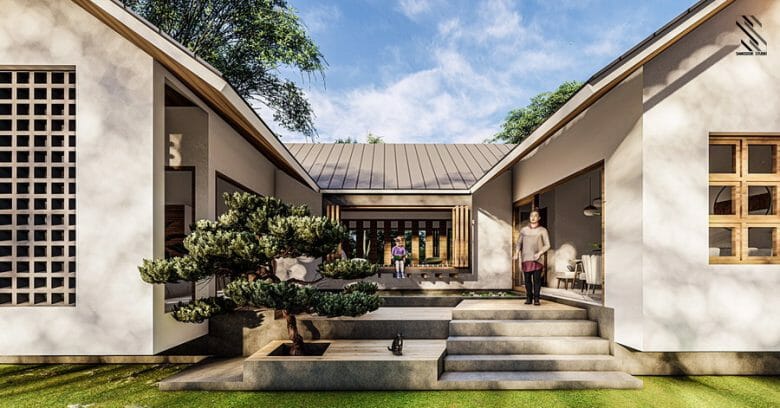 Plus, let's not forget that the U-shaped layout also makes optimal use of the building site, meaning you have more potential to enjoy picture-perfect views of your exteriors (an especially great benefit if you have a brag-worthy garden).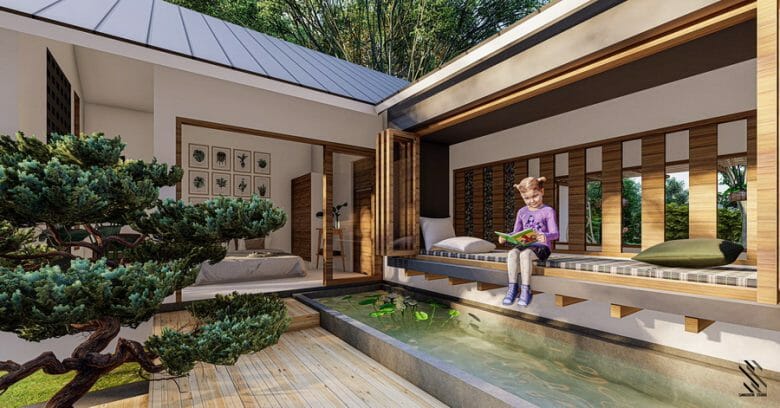 .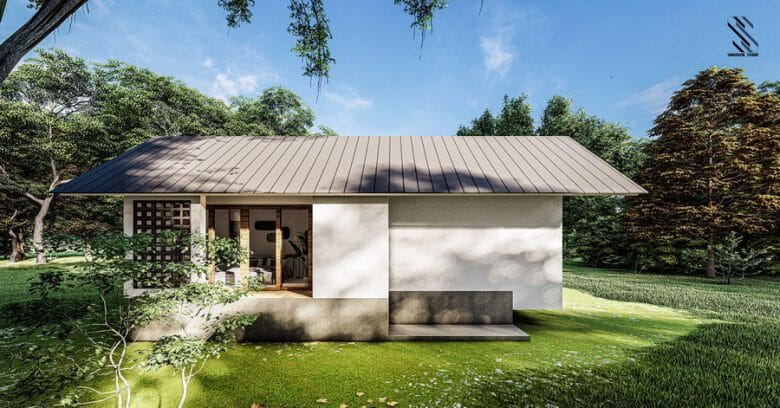 .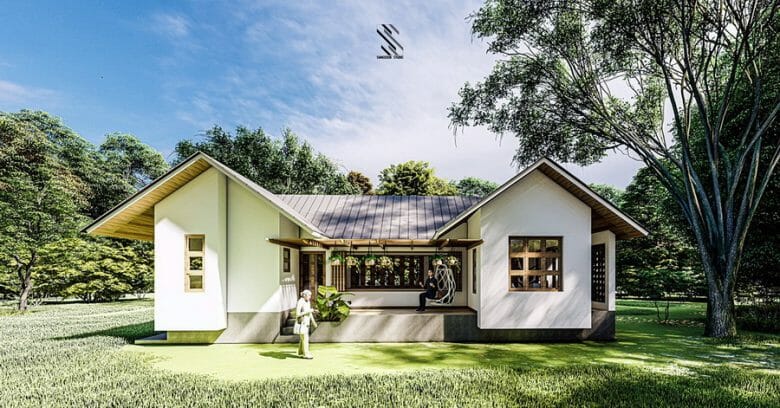 .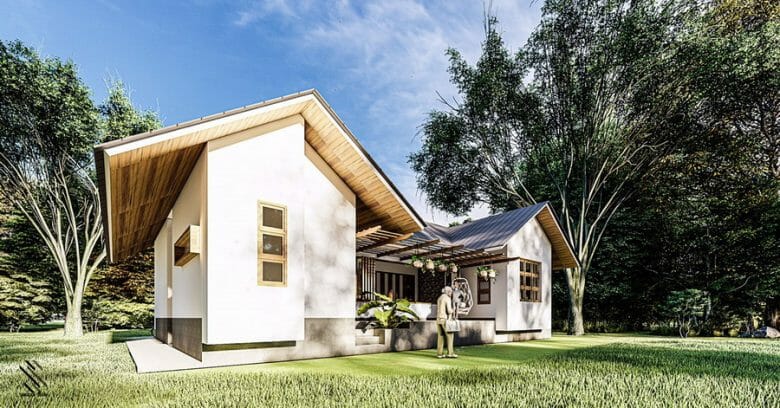 .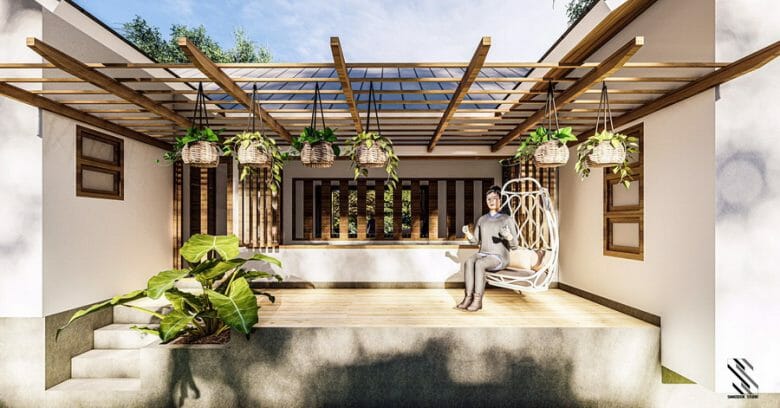 .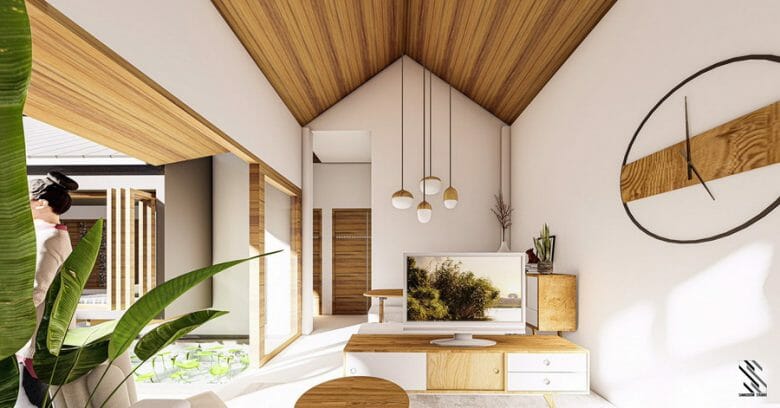 .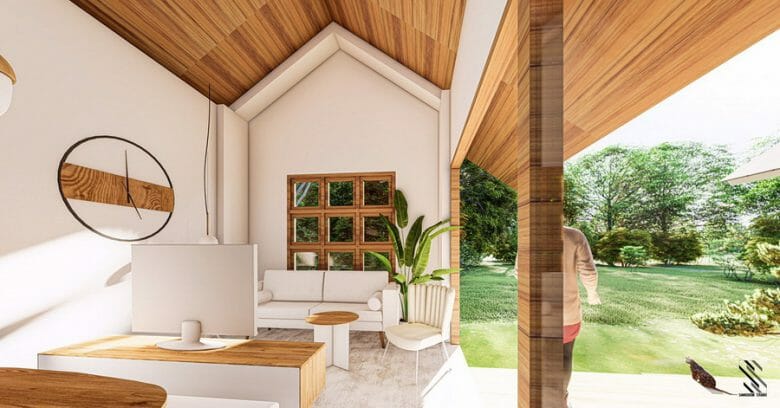 .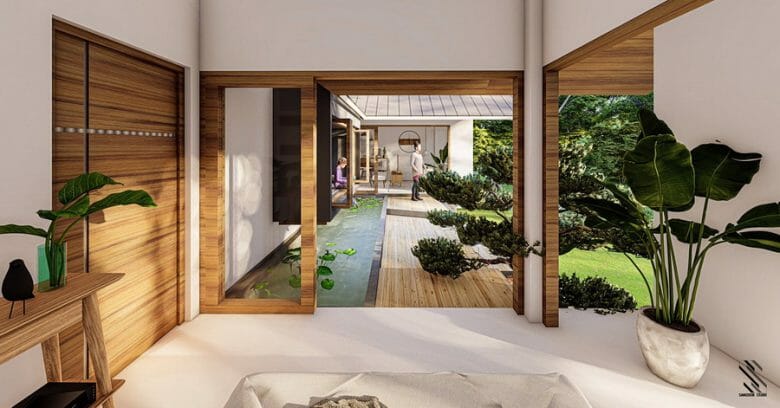 .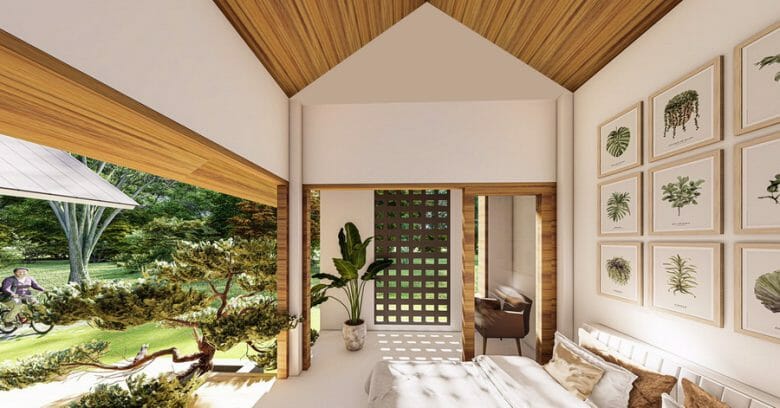 .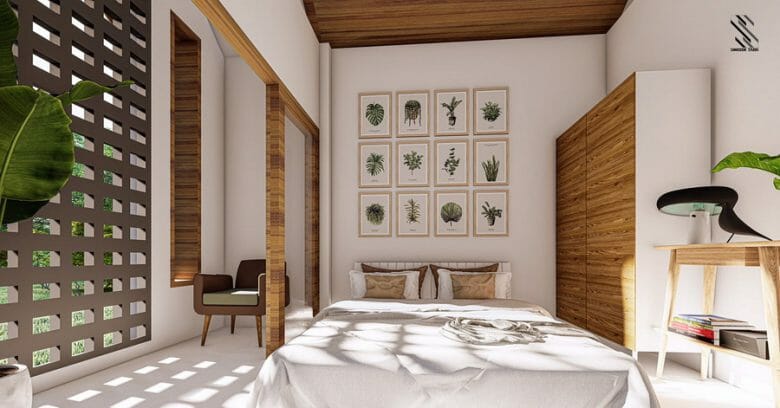 .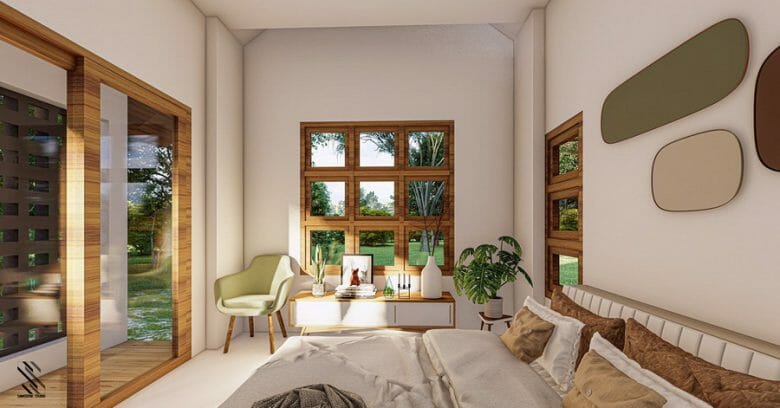 .