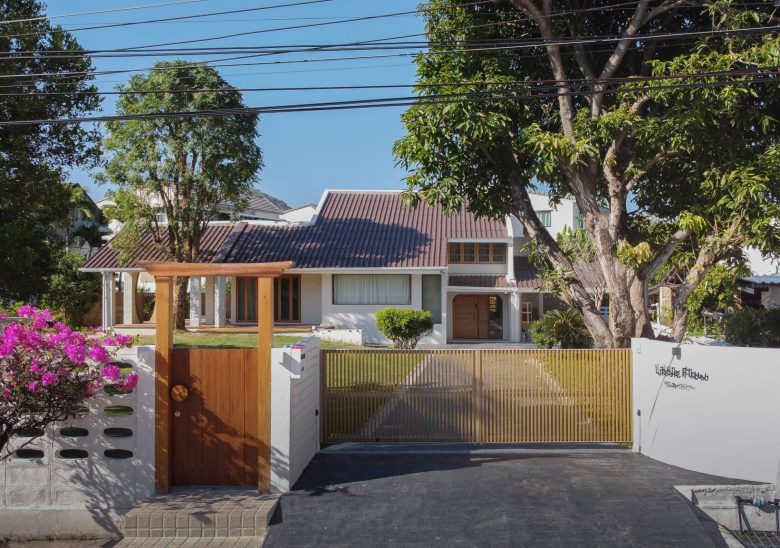 "Little Flow" is designed as a home studio available to rent for photo shoots, film productions, and content creation.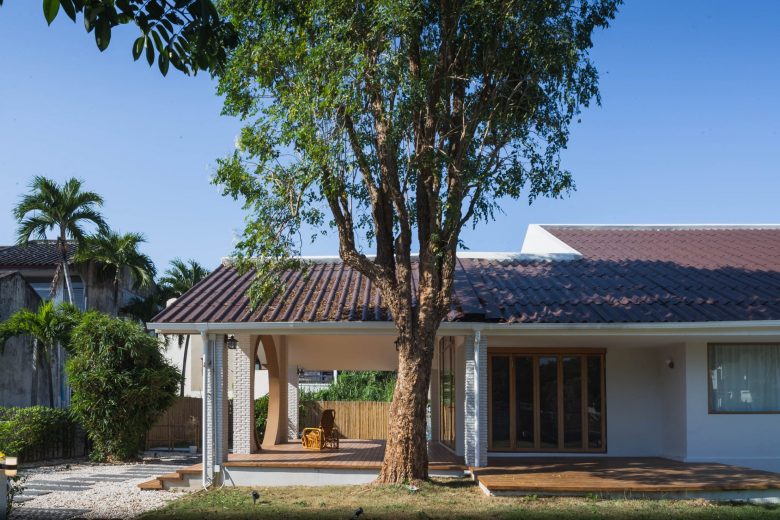 Khun Rong and Jai, the owner of the house, chose to use white tones to contrast with the woodwork in a minimalist style that combines modernity to create simplicity.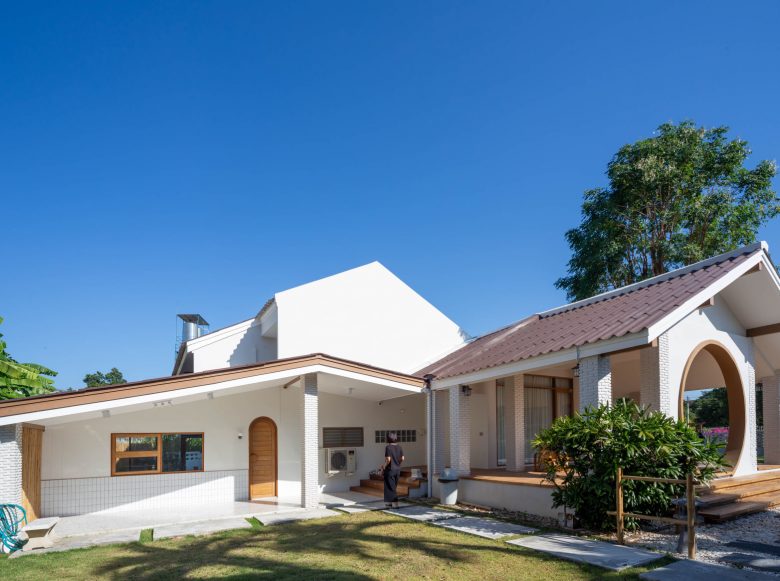 Minimalism has become a modern lifestyle buzzword with its own media gurus who promise that decluttering our homes and simplifying our lives will help us cope with an overwhelming world.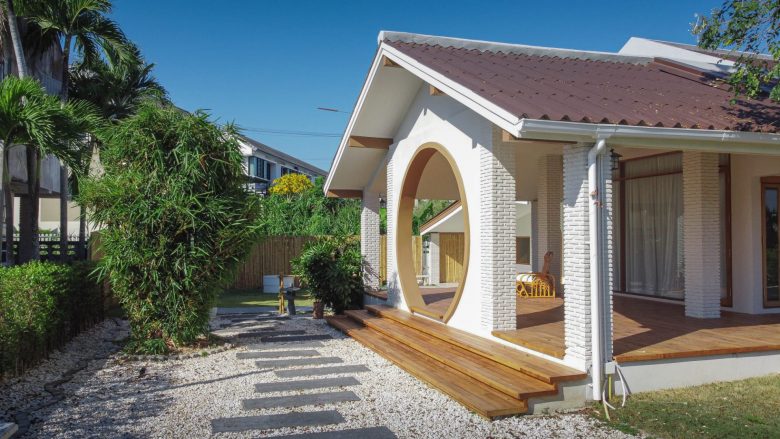 Minimalist design, on the other hand, is an influential visual style with an established history in the realms of architecture, interiors, art, graphics, fashion, and virtually every other facet of design.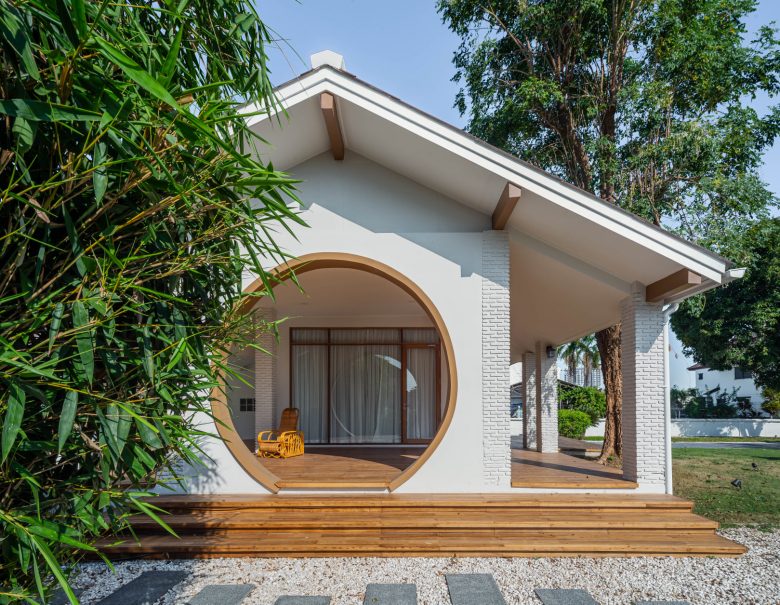 Minimalist design is about prioritizing the essential. A minimalist building, object, or interior design is stripped to its core function, realized using limited materials, neutral colors, simple forms, and avoiding excess ornamentation to achieve a pure form of elegance.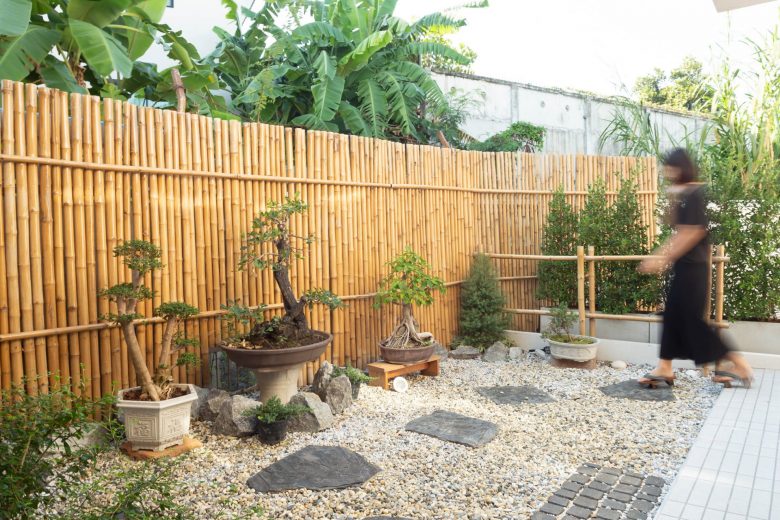 While the final expression of a minimalist design might appear effortlessly simple, as spare as a poem and as clear as a bell, achieving this kind of powerful simplicity is anything but easy.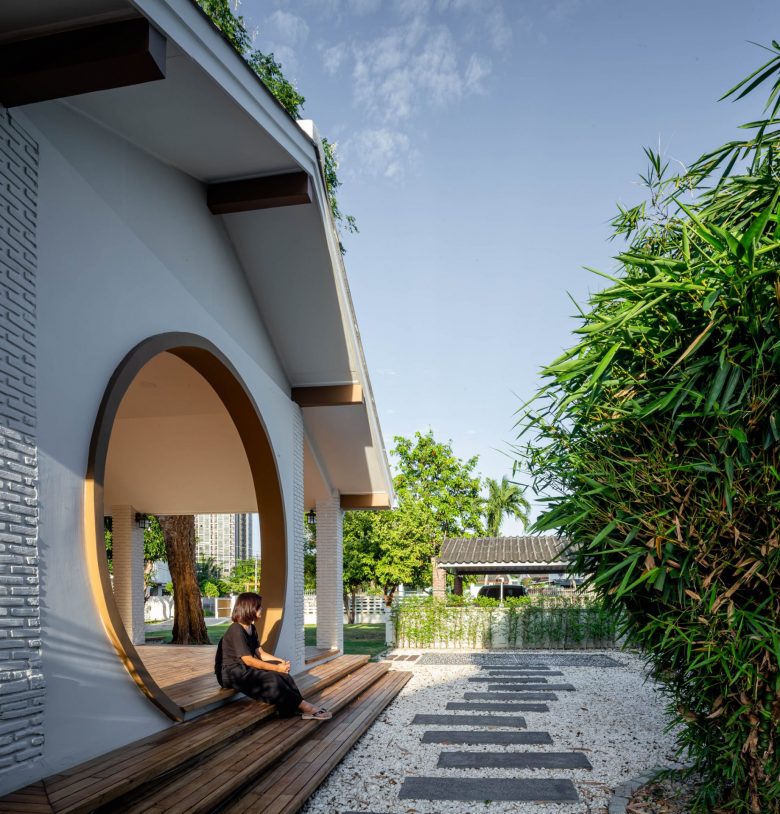 .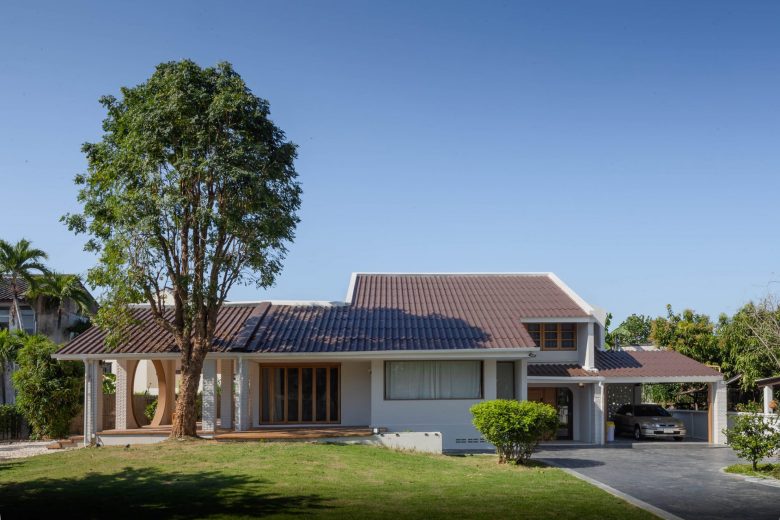 .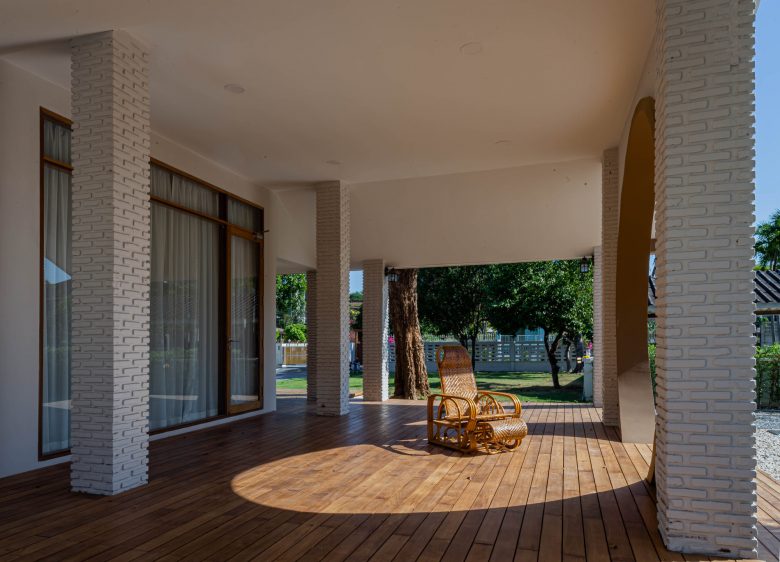 .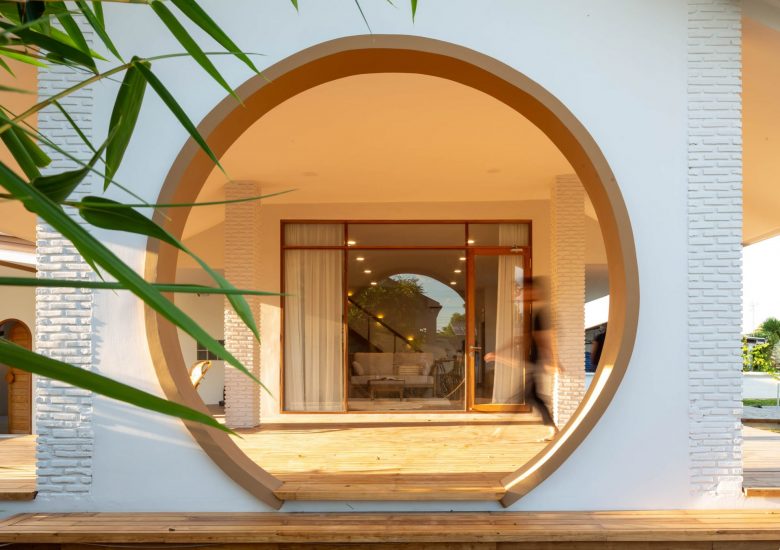 .

.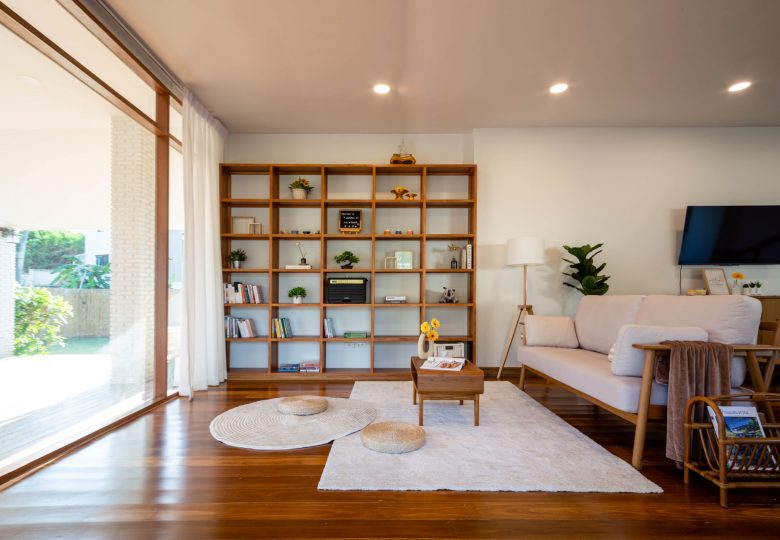 .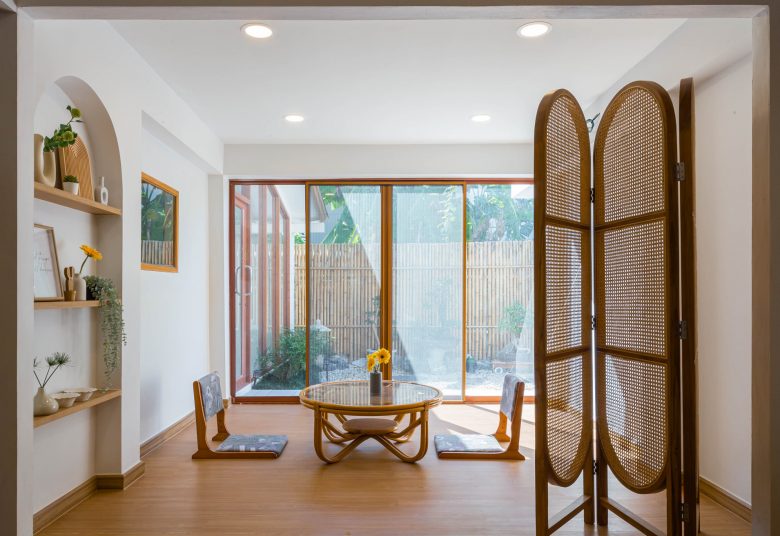 .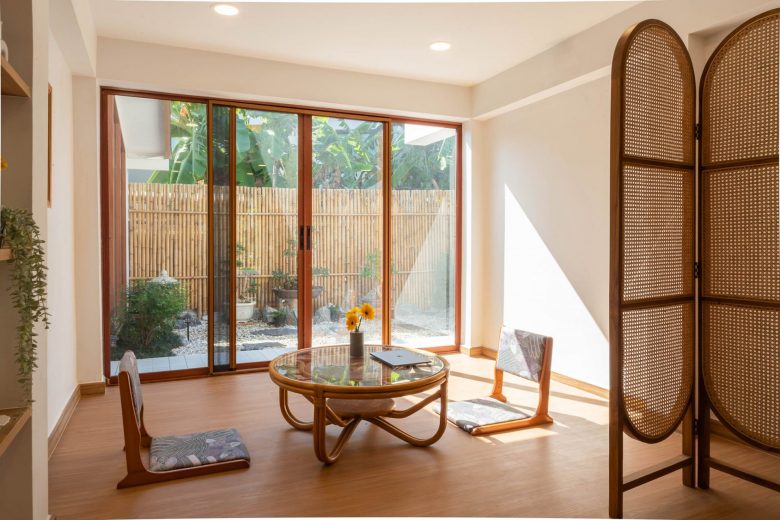 .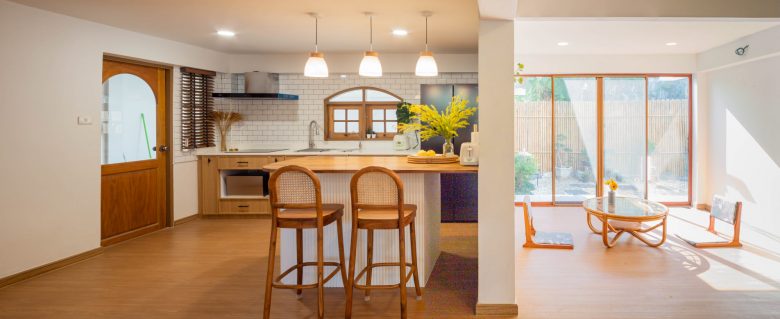 .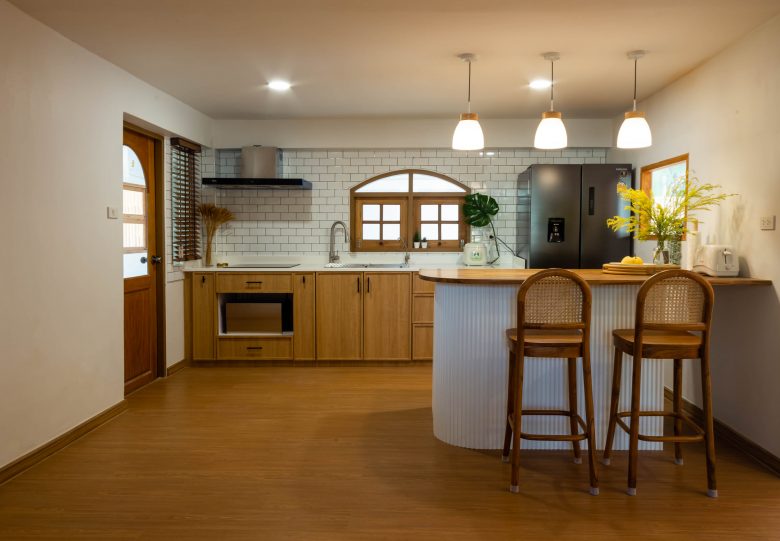 .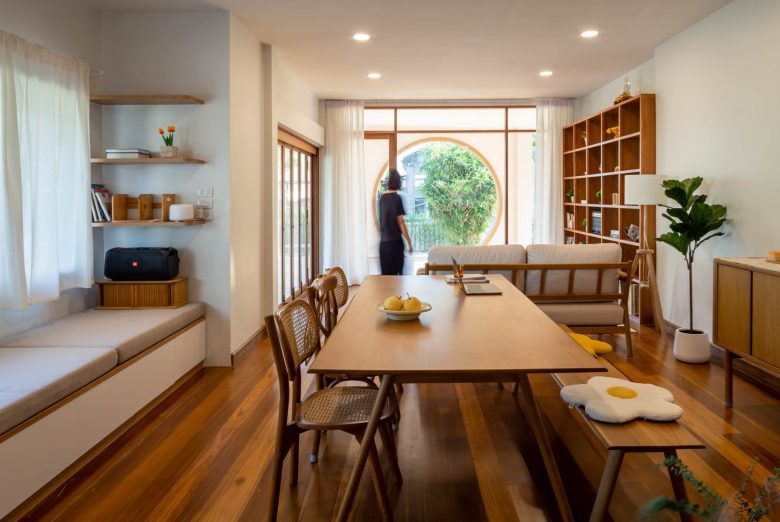 .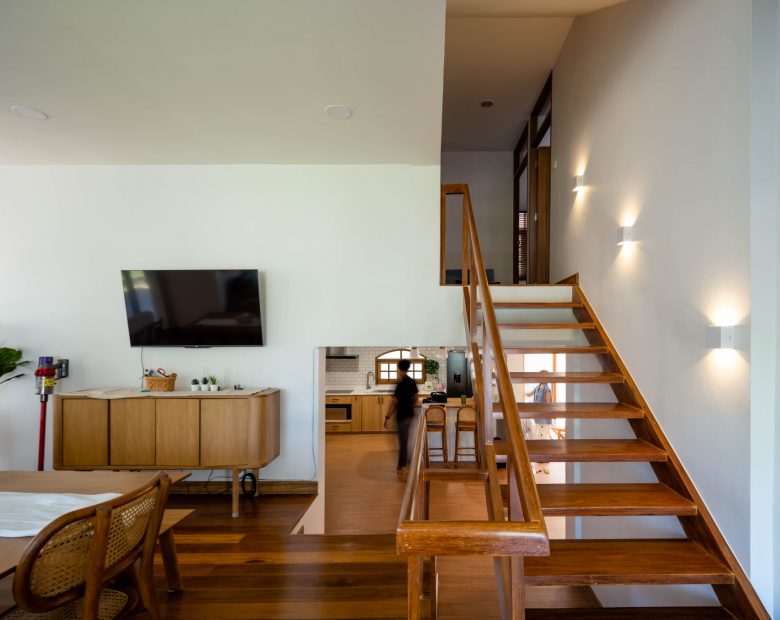 .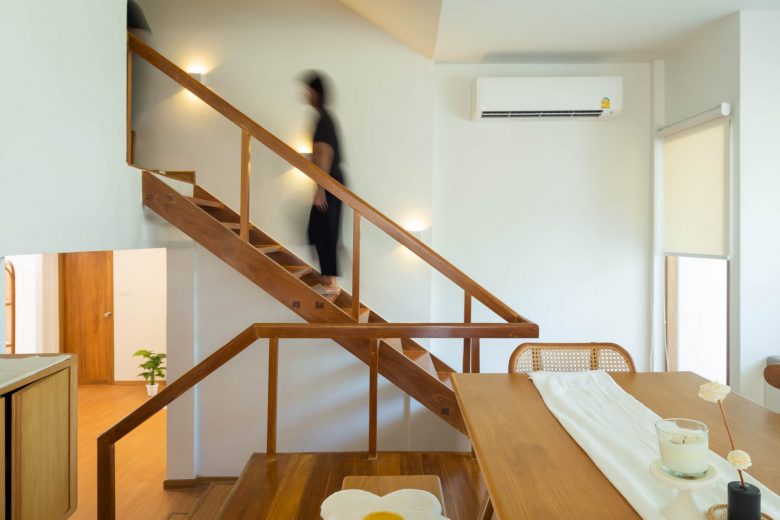 .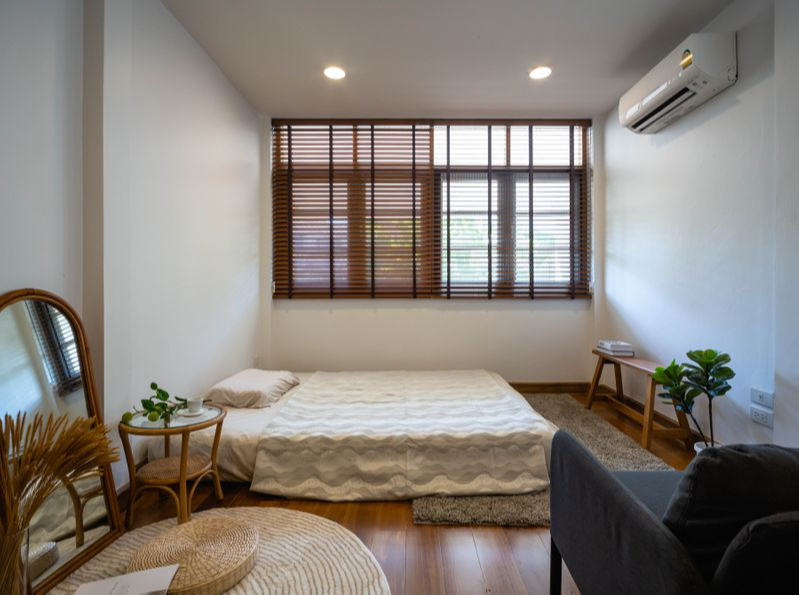 .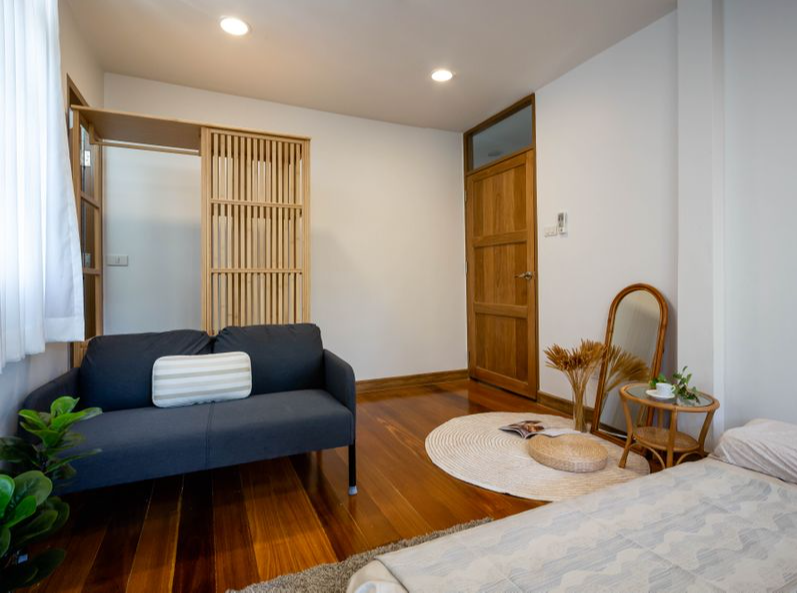 .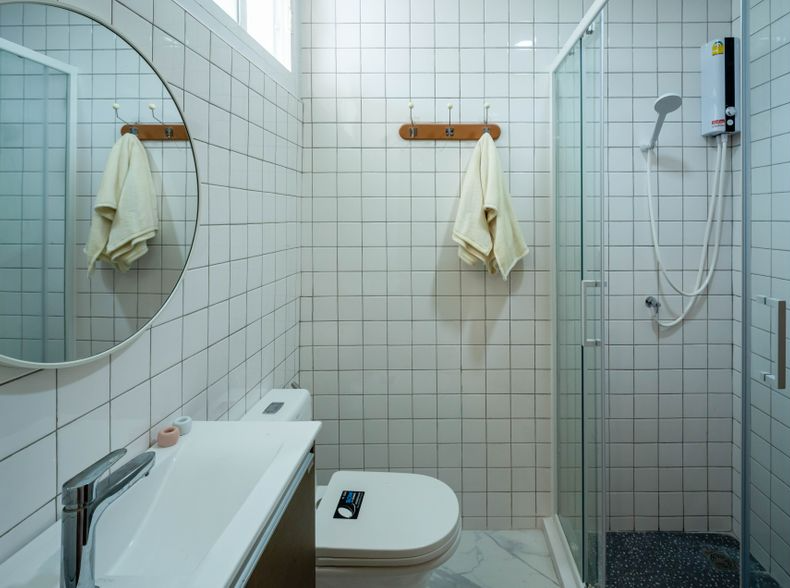 .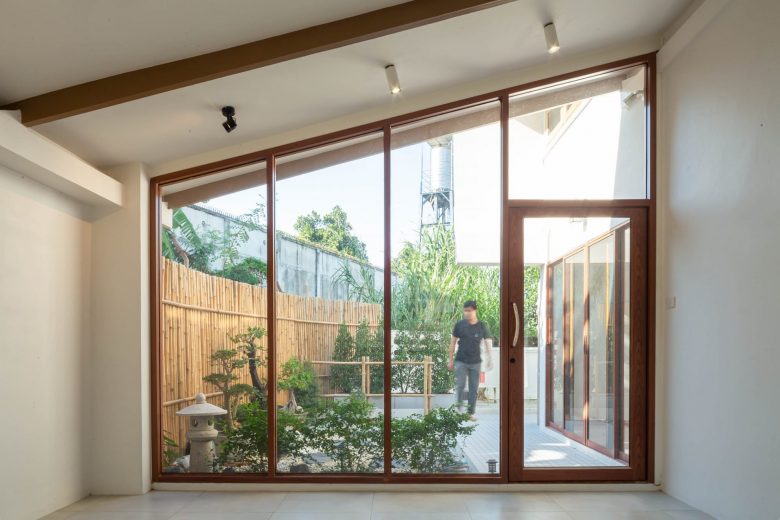 .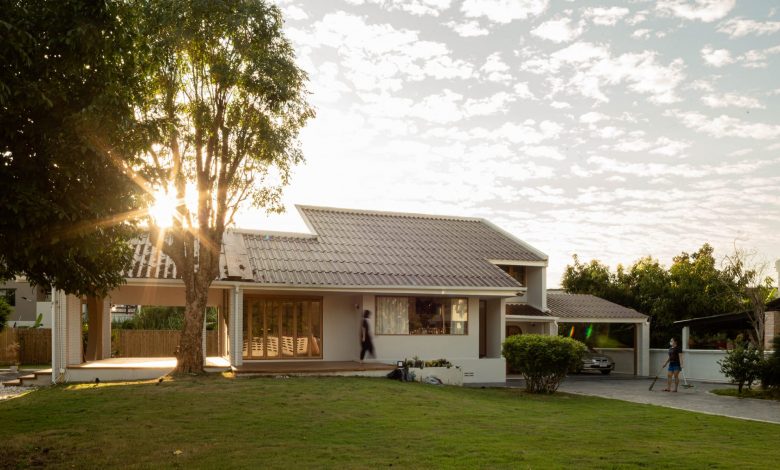 .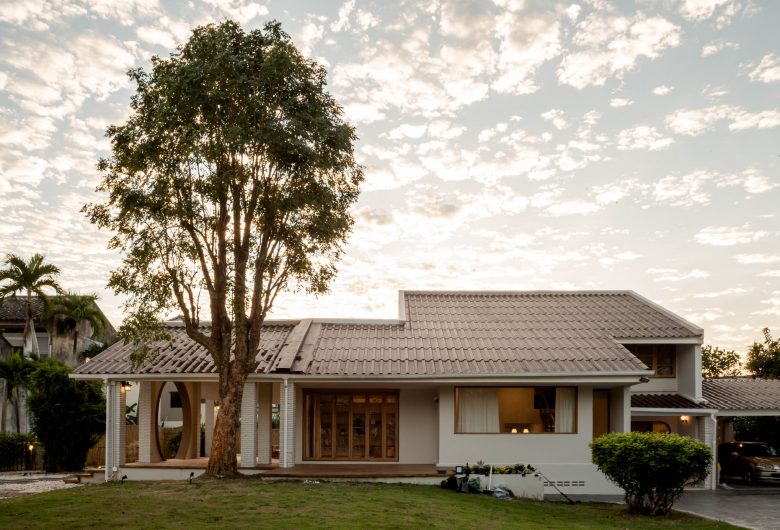 .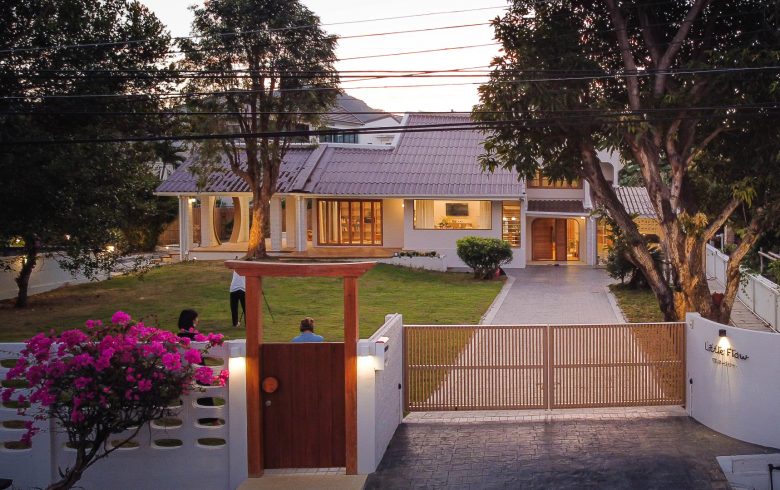 .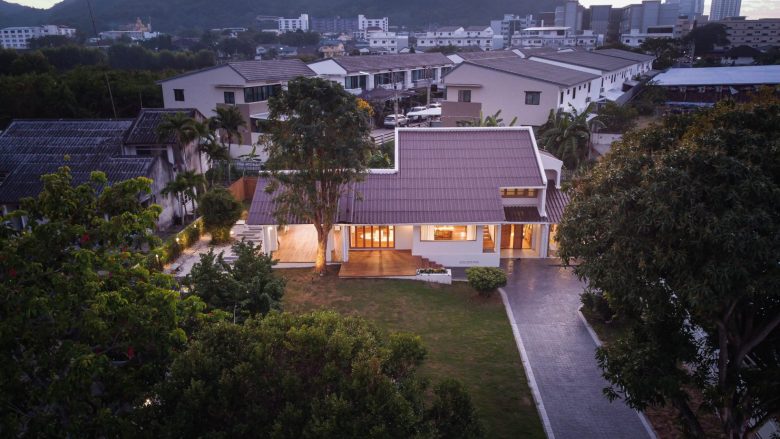 .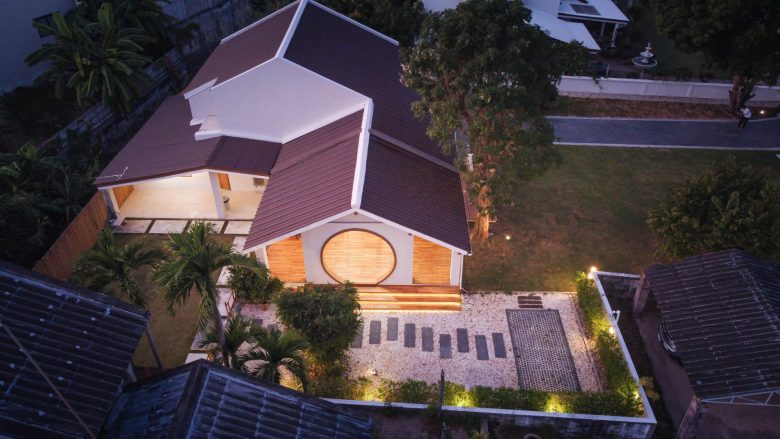 .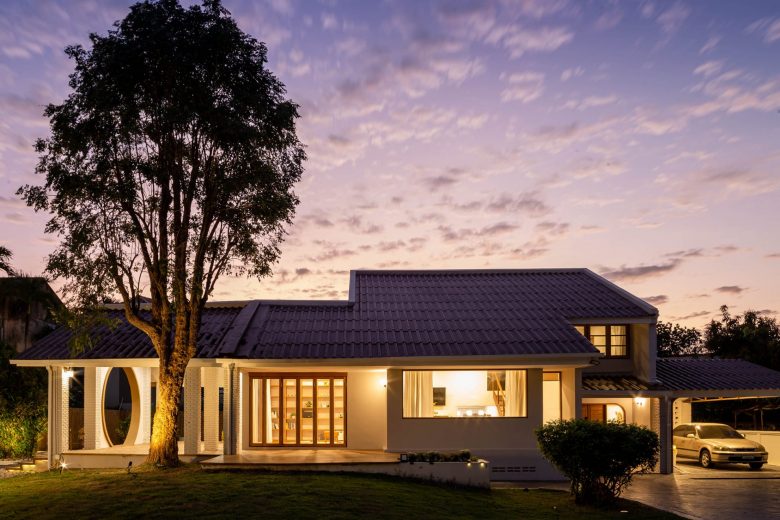 .